It's that time of the week – we're showing off our latest custom and mid-tech knife haul with some beautiful designs from Jake Hoback, Todd Beggs, Michal Gavac, and more.
Grindhouse Custom TMAx #7 Flipper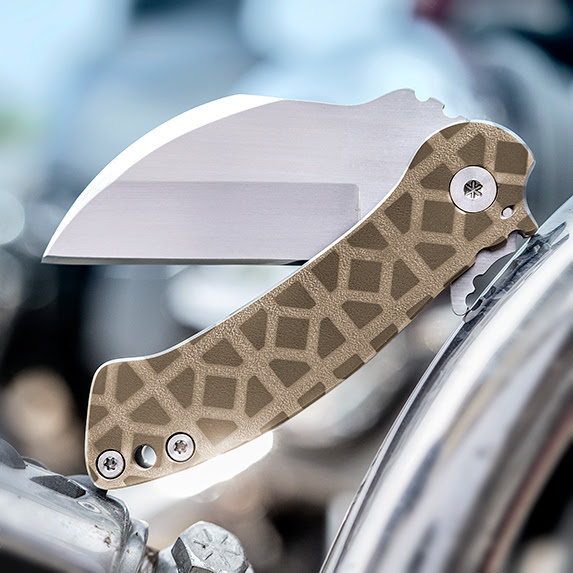 We don't know what TMA (or TMAx obviously) stands for, but that doesn't stop us from enjoying this Wharncliffe flipper with extremely satisfying action from Sam Jones. It's a unique Grindhouse knife with super thick blade stock to perform robust jobs and a slender handle so it carries easily in the pocket.
New Jake Hoback Folding Knives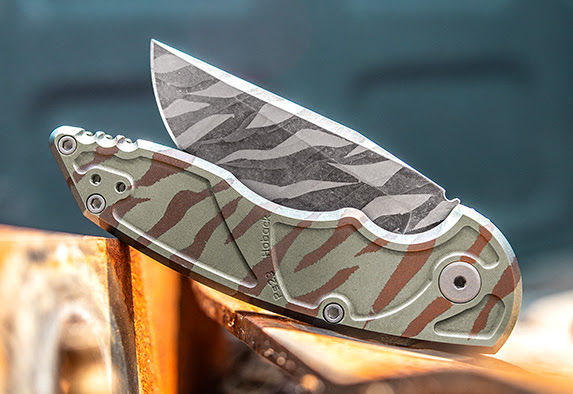 We have a nice selection of new Jake Hoback folders that includes titanium variations of the MK Ultra, custom Tradecraft automatics and the A8 Slimline flippers that are, in our opinion, ideal tactical EDC knives with excellent build quality.
Todd Begg Knives Custom Astio Flipper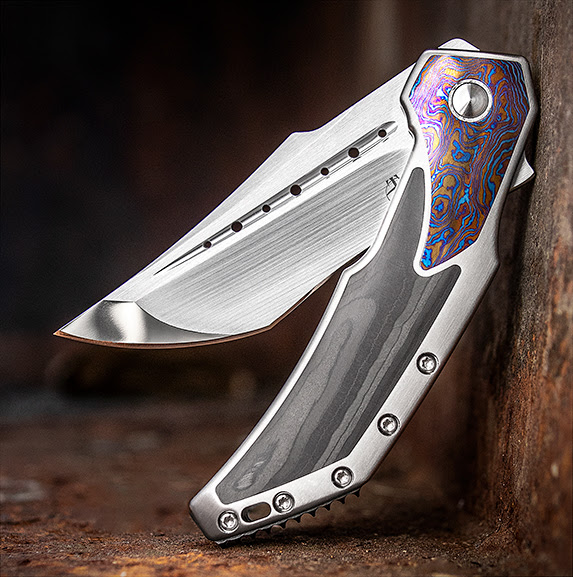 The Astio is yet another Jared Van Otterloo design, this time perfected by Todd Begg Knives. Produced in their California custom shop, this tactical masterpiece is just the right size for everyday carry and is outfitted with all the best features of a Begg custom knife.
Alexey Konygin Custom Decepticon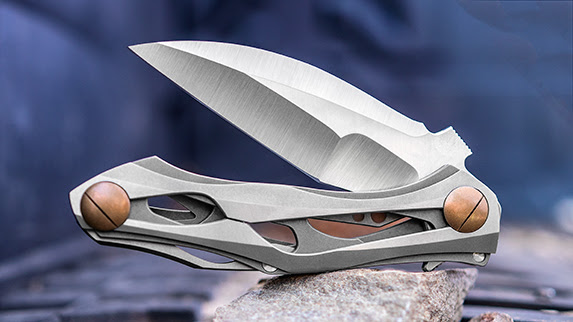 This is your chance to own a handmade variation of one of the most awesome custom knives built anywhere in the world. Alexey Konygin's Decepticon is iconic with its layered titanium handle, and this recurve compound blade is the work of a true master.
Emerson Custom Super Commander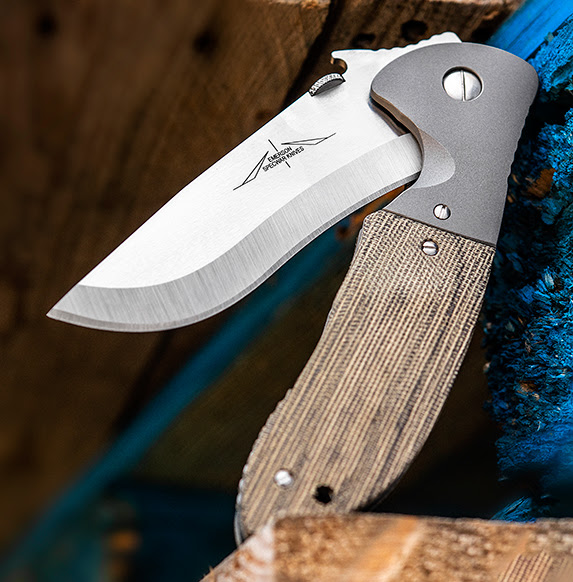 You all know what you're getting with the custom Super Commander from Ernie Emerson – a hand ground recurved blade with a titanium and Micarta handle on a super-sized platform of one of the most successful tactical knives ever created.
Ferrum Forge/Gavko Spinner Folding Knives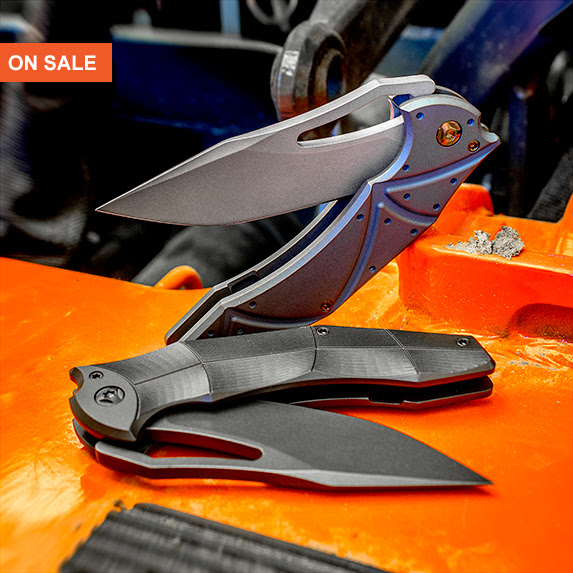 Michal Gavac has had this design for years and now Ferrum Forge has put their "spin" on it – and the result is simply amazing. We are now offering these Spinner semi-customs at up to $70 off, so act fast if you want a fantastic collab piece at a phenomenal price!
Microtech Socom Elite Automatic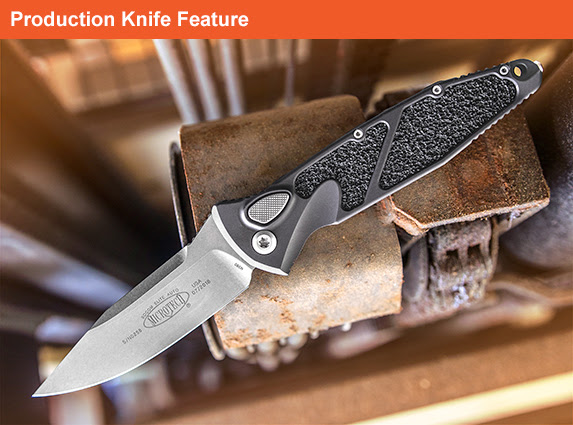 This is THE knife that comes to mind when we think of combat folding knives. Its design has definitely proven itself over the years. This 2018 automatic rendition of the iconic Socom was built for tier one operators and police officers, so you know it is going to perform like a true boss.
We have some new Pro-Tech autos, a Kirby Lambert folder, and a small batch of long-awaited SMFs from Mick Strider arriving soon. We get new customs and mid-techs in every day, so please email us at support@knifecenter.com with any inquiries.