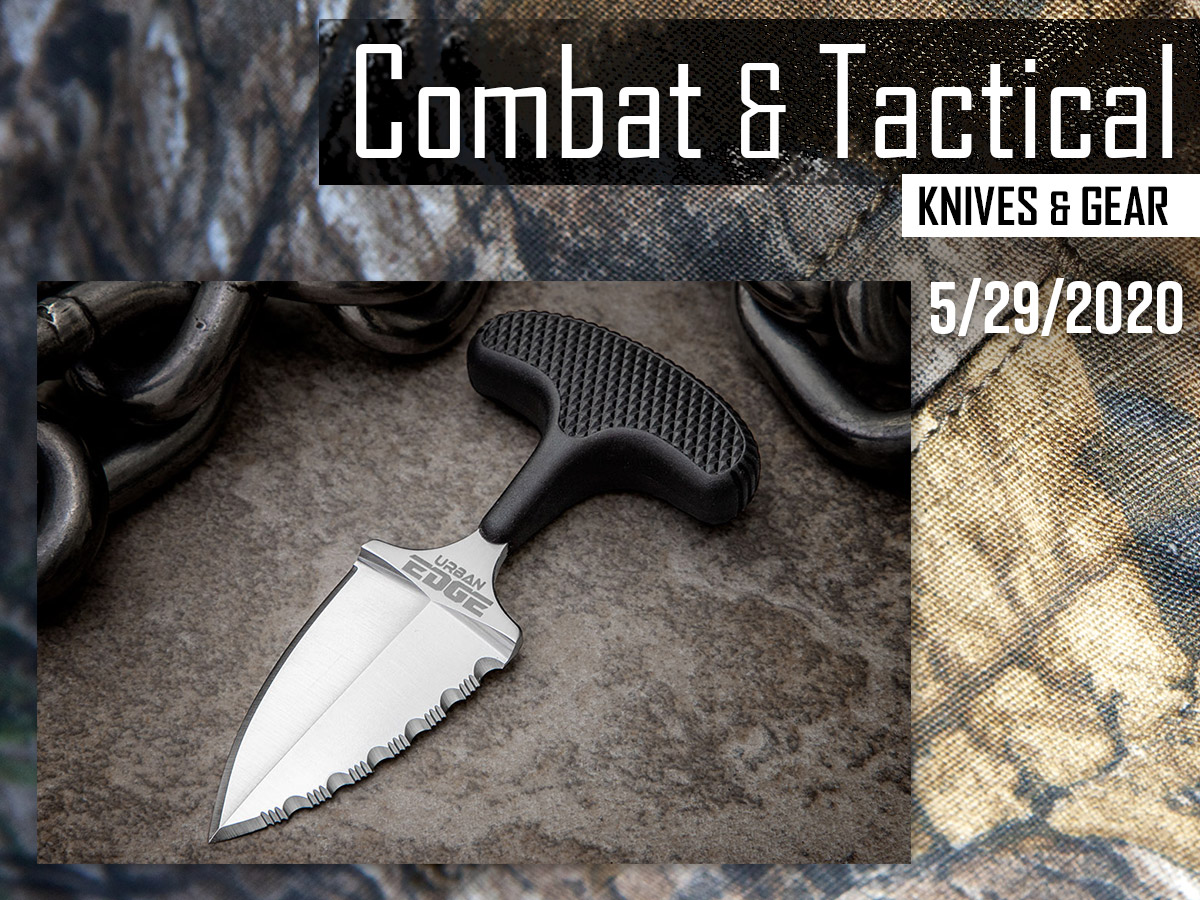 The masters of the integral frame lock, LionSteel, apply their expertise to an integral fixed blade, Spyderco updates a hard-working budget knife,...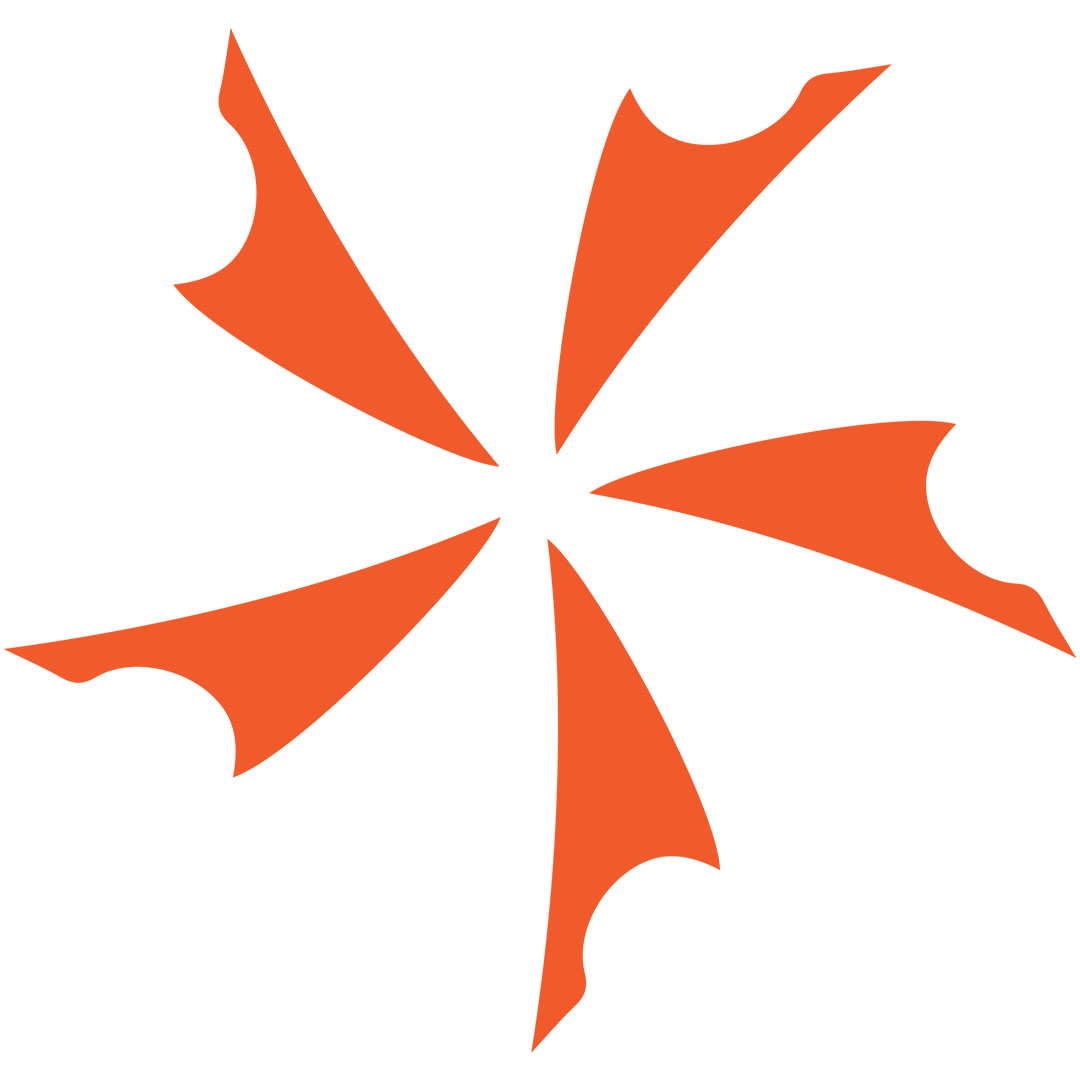 Zombie slaying will be a way of life in the future but luckily for us there are knives out now ready for the apocalypse. Pre splattered blood...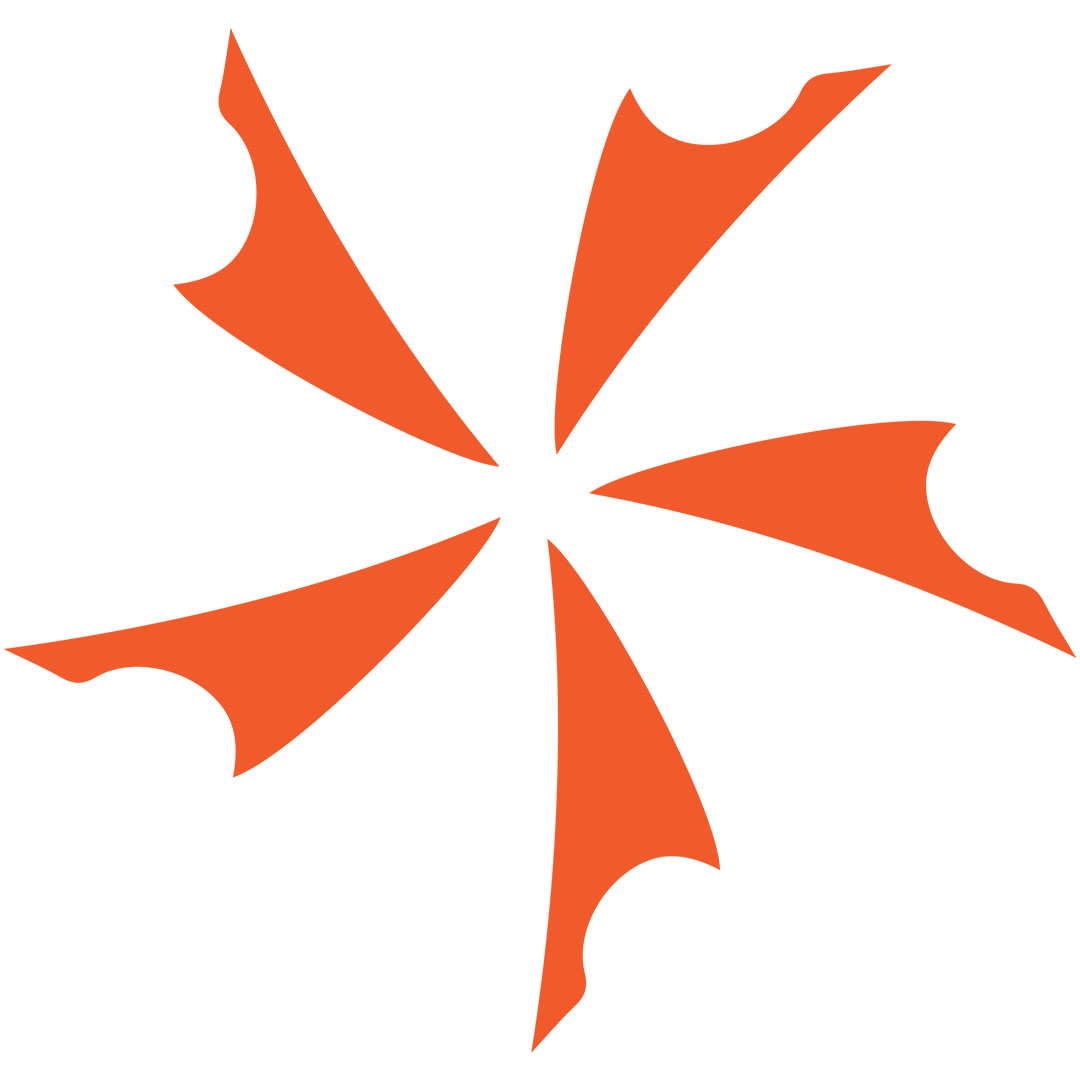 Jason Brous, the mastermind behind Brous Blades, is one of the great young craftsman on the rise in our industry. His first successful design,...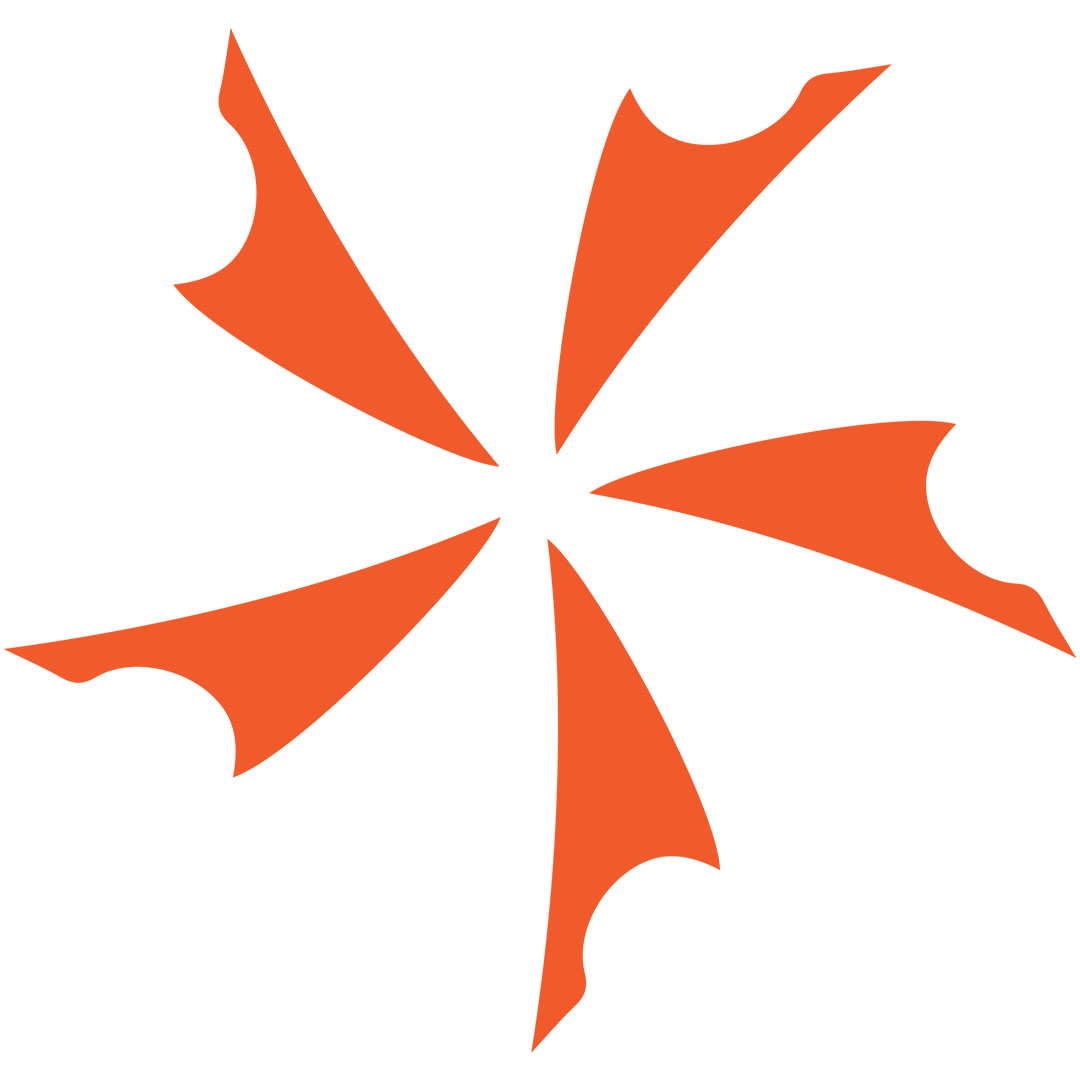 The Silent Soldier wharncliffe neck knife is not a new one from Brous Blades but it has recently added some new brothers to it's...