The masters of the integral frame lock, LionSteel, apply their expertise to an integral fixed blade, Spyderco updates a hard-working budget knife, and more in this weeks roundup. Read on for more!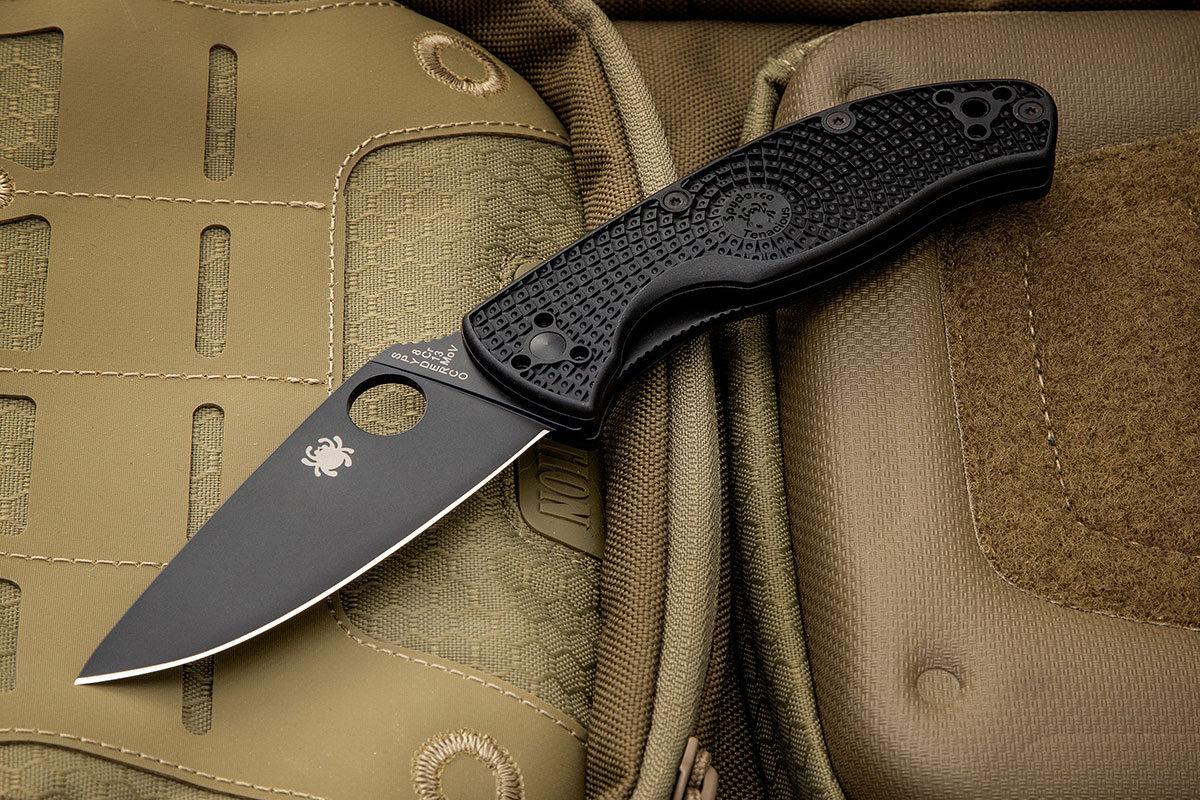 Don't let the price tag of this affordable Spyderco fool you, the Tenacious is one of the best knives you can buy for the price – it is a design that just never quits! The broad blade can handle any job and the fit-and-finish is masterful. Normally clad in G10 handles, the new for 2020 bi-directional FRN models may be even better for the hard-working mission of this knife. They offer plenty of traction and feel just as solid as ever.
---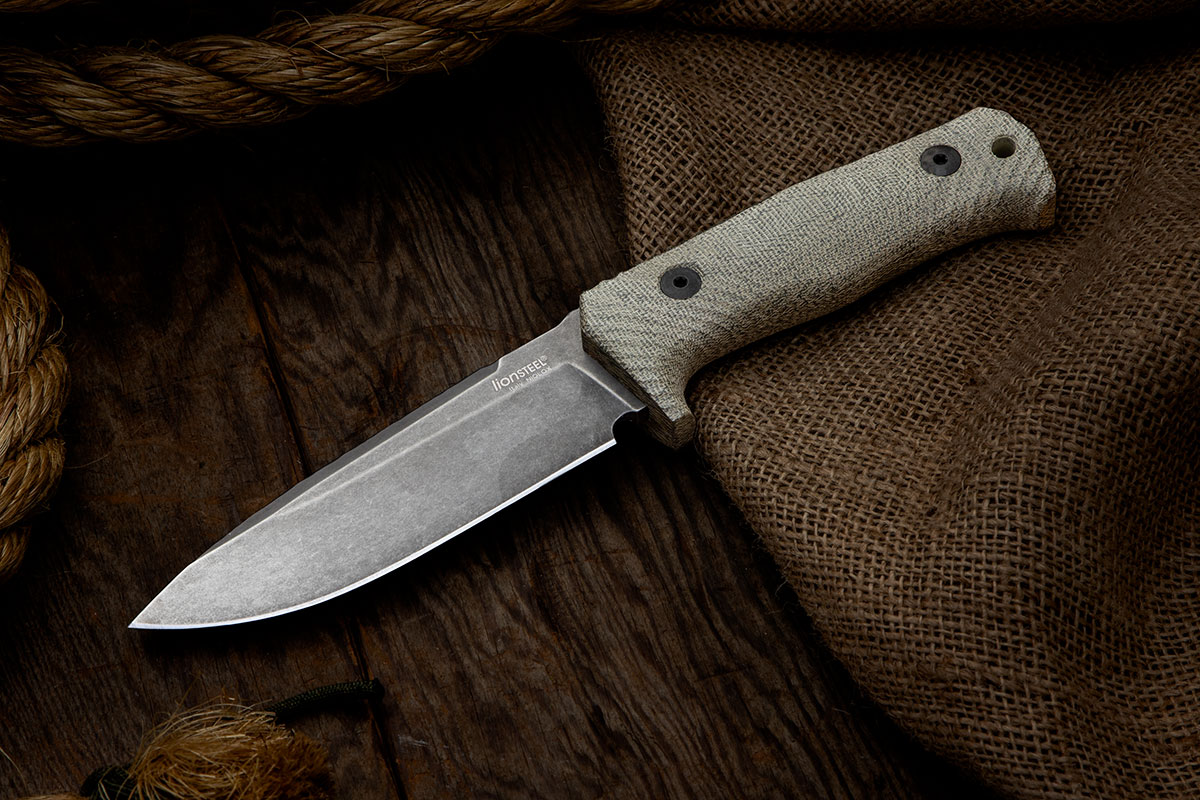 Although it is a tactical beast that can handle the heaviest of abuse, the T5 from LionSteel is far from an unrefined bruiser. The single-piece Micarta handle wraps around the full-tang blade so there are no hot-spots. The contouring is extremely comfortable and the broad finger guard will never pinch even under extreme pressure. With a 5-inch blade of Niolox steel it is just the right size for any application.
---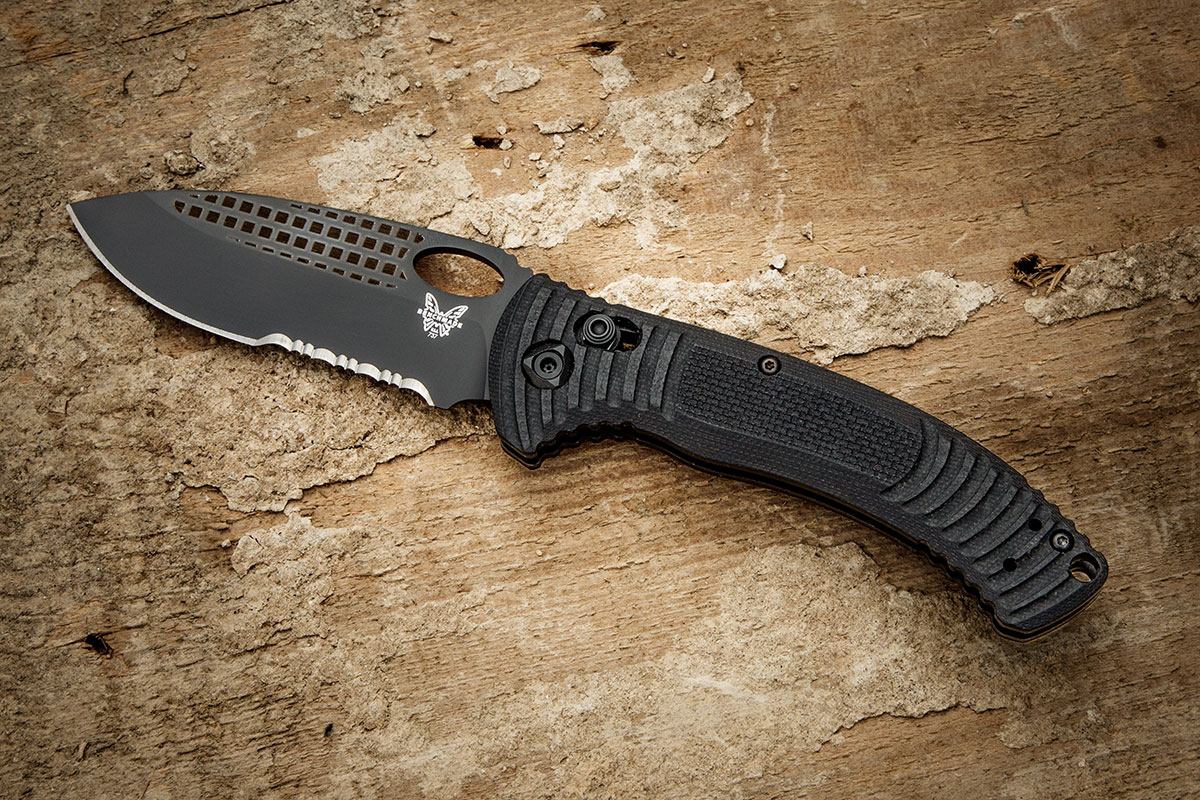 The Aileron is Benchmade's first collaboration with edged weapons and personal safety expert Steve Tarani. The strategically milled G10 handles offer a positive grip, no matter the conditions. With its two-handed rapid deployment and ambidextrous AXIS Lock, the Aileron is a great tactical utility folder sporting a blackened finish to minimize reflections and plenty of edge retention thanks to S30V steel.
---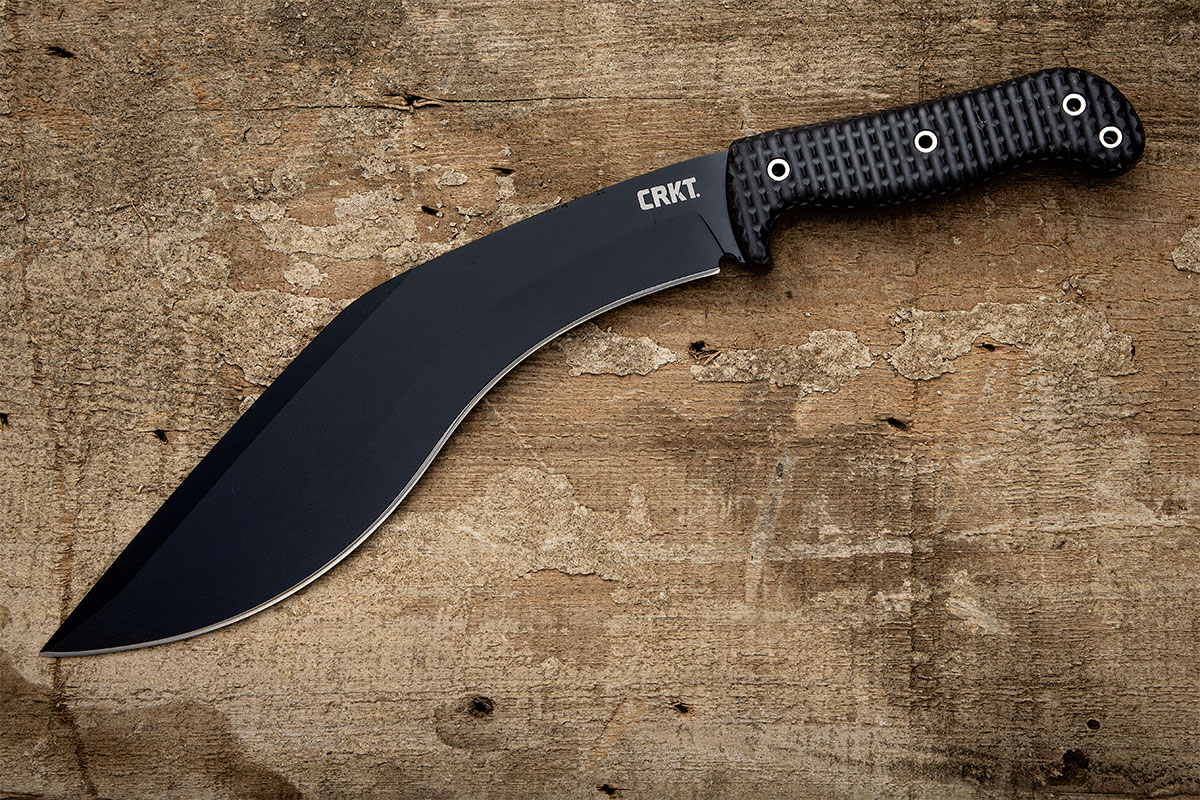 Perhaps no hand-to-hand fighters in history are more feared than the kukri-wielding Gurkha. This CRKT KUK comes from the mind of Ryan Johnson (of RMJ Tactical fame), and it distills their fearsome blade shape into a hard-working thrasher that feels undeniable as soon as you pick it up. Take one swing and you will know the power that is ready to be unleashed! Plus, thanks to being a CRKT, you can rest assured that it is affordable as well.
---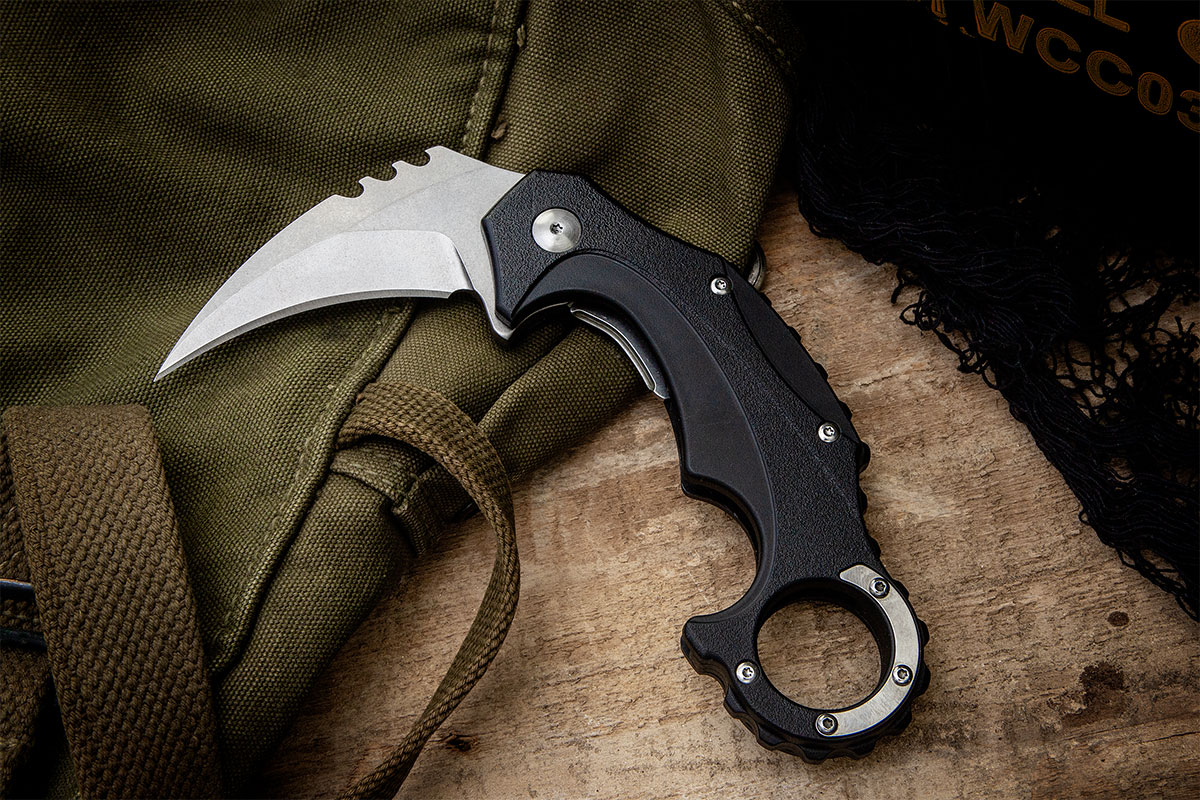 Affordable karambits could learn a thing or two from the imported Enforcer lineup from Brous Blades. It features action just as good as any thanks to their proprietary Brous Bearing System and a sharply angled D2 blade that comes to a wicked point. It deploys fast from the pocket too, thanks to the jimping which acts as a "wave-like" quick-open mechanism, and the synthetic grips fill the hand without adding too much weight. For the money, we can't think of a better karambit to keep at your side.
---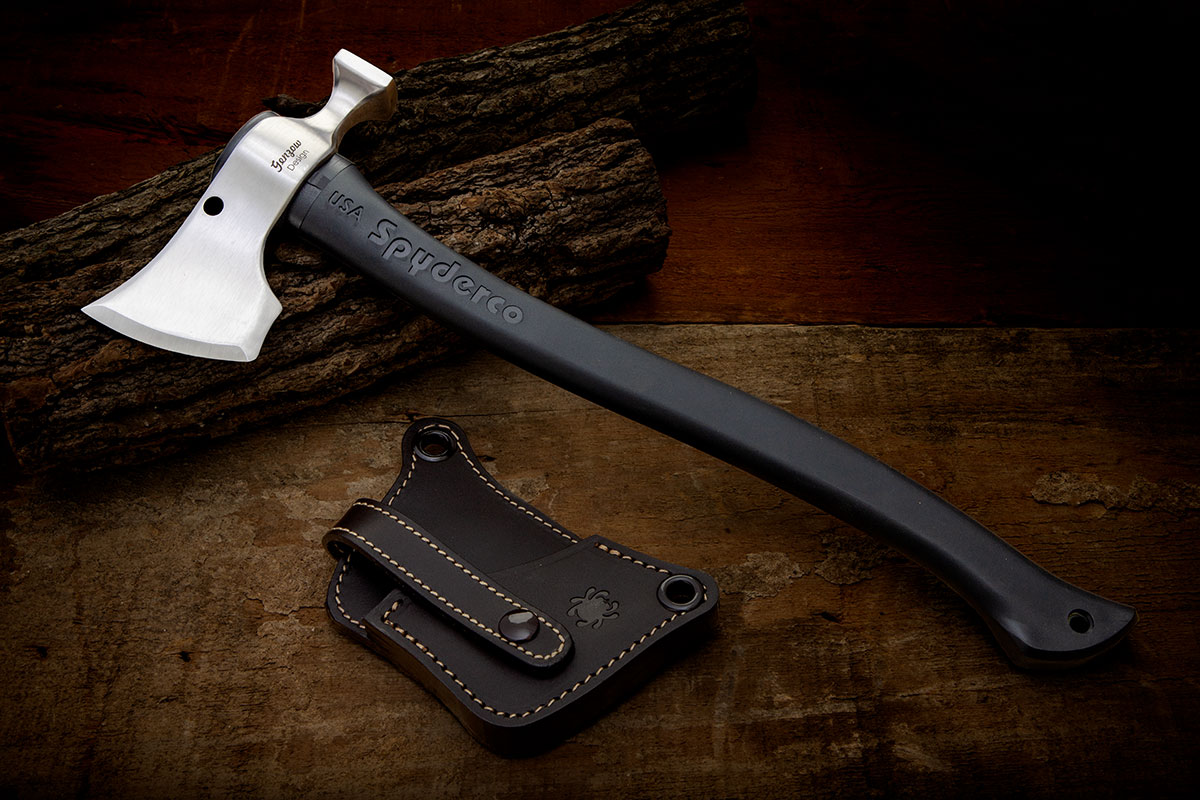 Using a traditional Frankish axe pattern as a starting point, the Spyderco Genzow brings tomahawk elements into play to create a hybrid design for added versatility. With different working surfaces optimized for scraping and hammering as well as chopping, this HatchetHawk expands what a hatchet can do, and since it's made from modern materials here in the USA, it's built to last.
---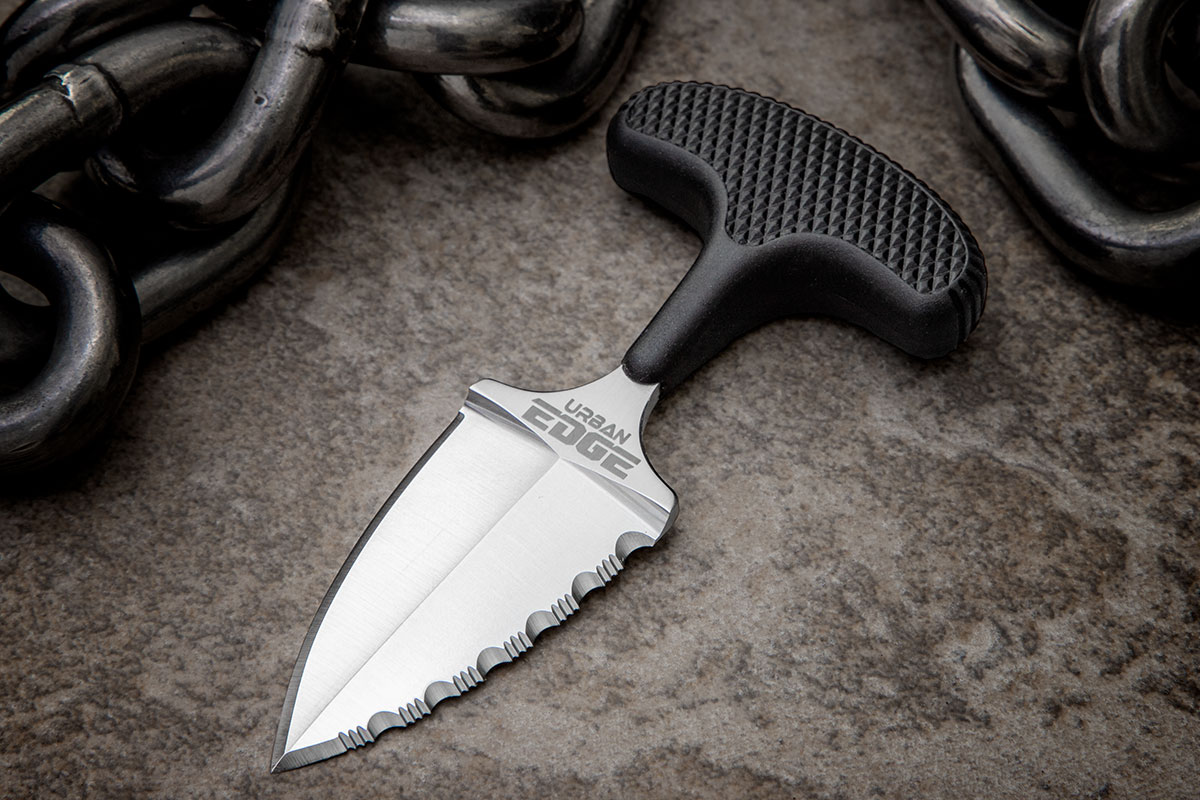 Cold Steel's affordable push knives offer razor-sharp edges and let you maintain perfect control thanks to grippy Kray-Ex handles. The Urban Edge delivers the self-defense efficiency you expect, but with a size and shape that encourages practicality as a useful everyday cutting tool as well. Thanks to the low price, you'll never feel guilty "pushing" this knife hard.
---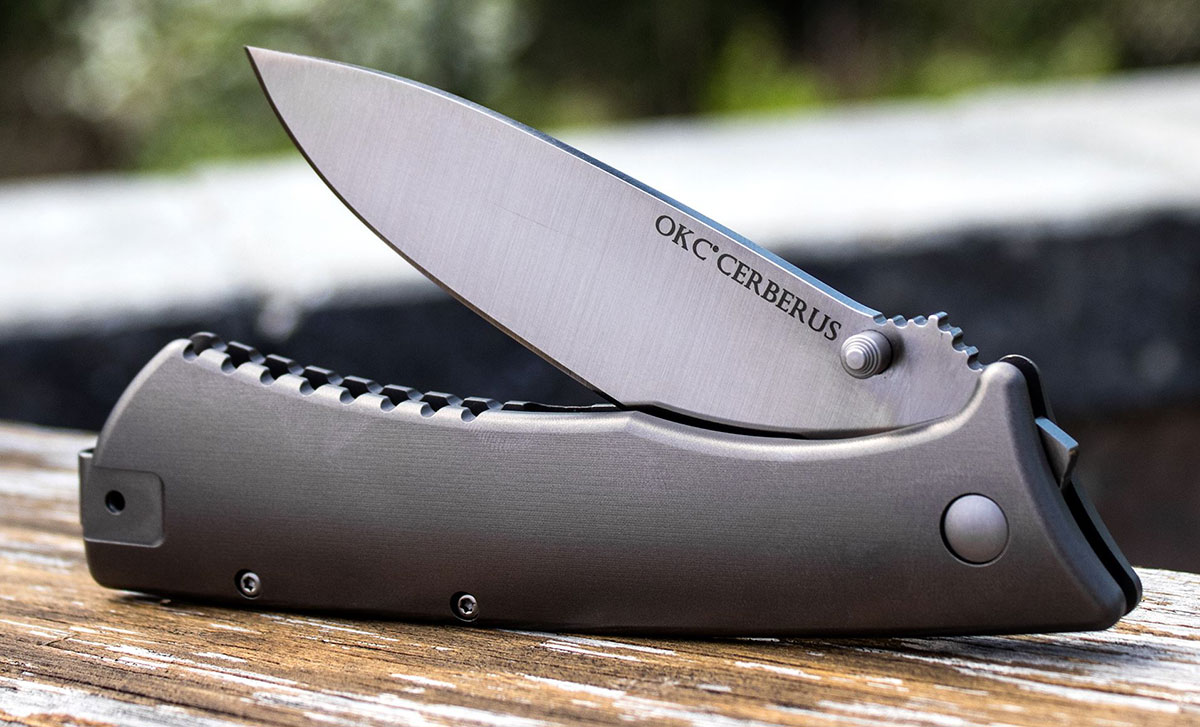 The Cerberus is a rugged tank of a knife from Ontario that is a lot nicer than it's hard-working mission might indicate. The D2 blade is perfectly proportioned with a slicey flat grind and a sturdy framelock to back it up. The extra-large handle is radiused for comfort and offers plenty of length for heavy jobs. As soon as you pick it up you know it is going to stand up to a ton of abuse, but the best part is the premium feel while using it and the knowledge that you didn't break the bank to acquire it.