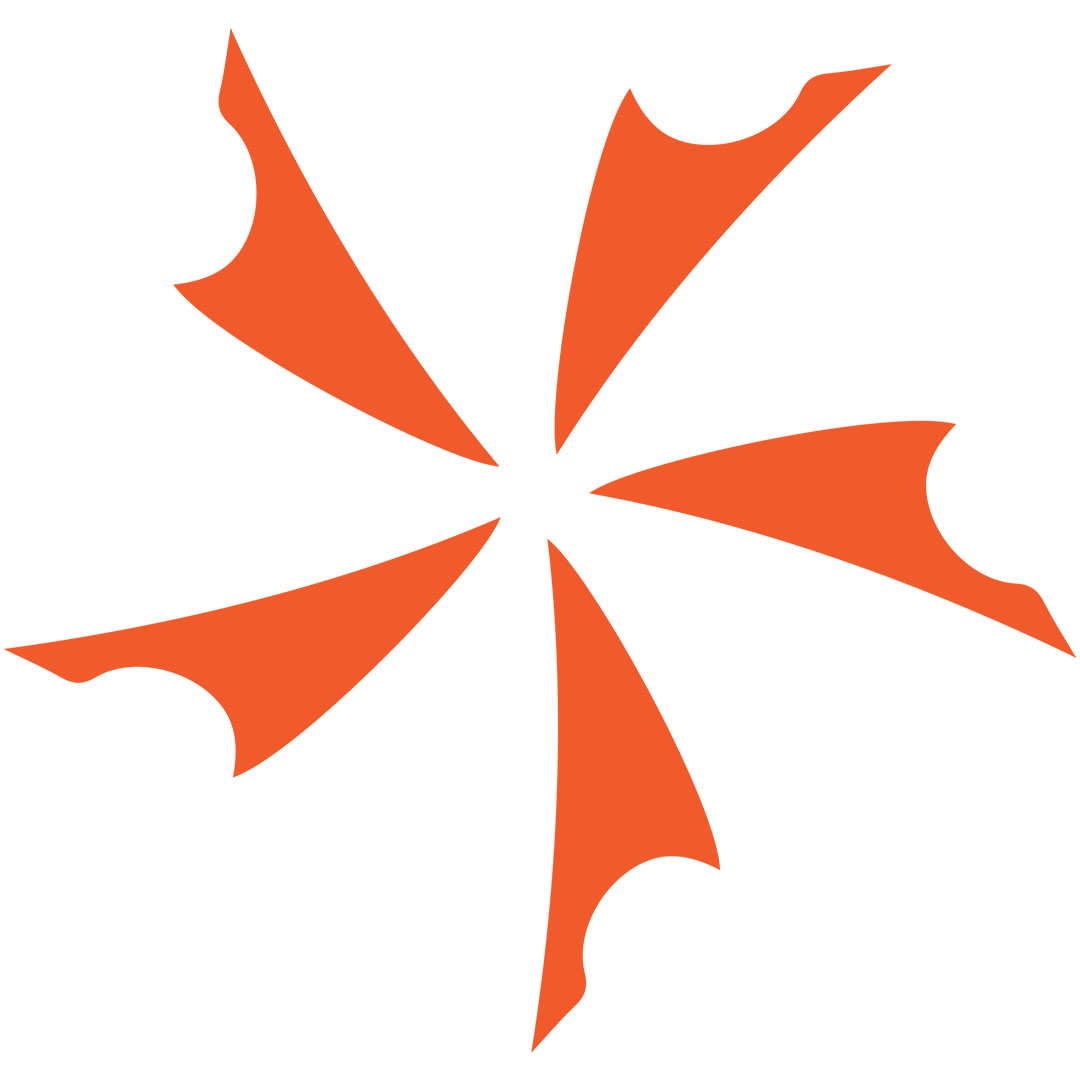 With fall approaching, those of us who love to spend our time outdoors are eagerly awaiting some casual bushcrafting and hunting adventures without the...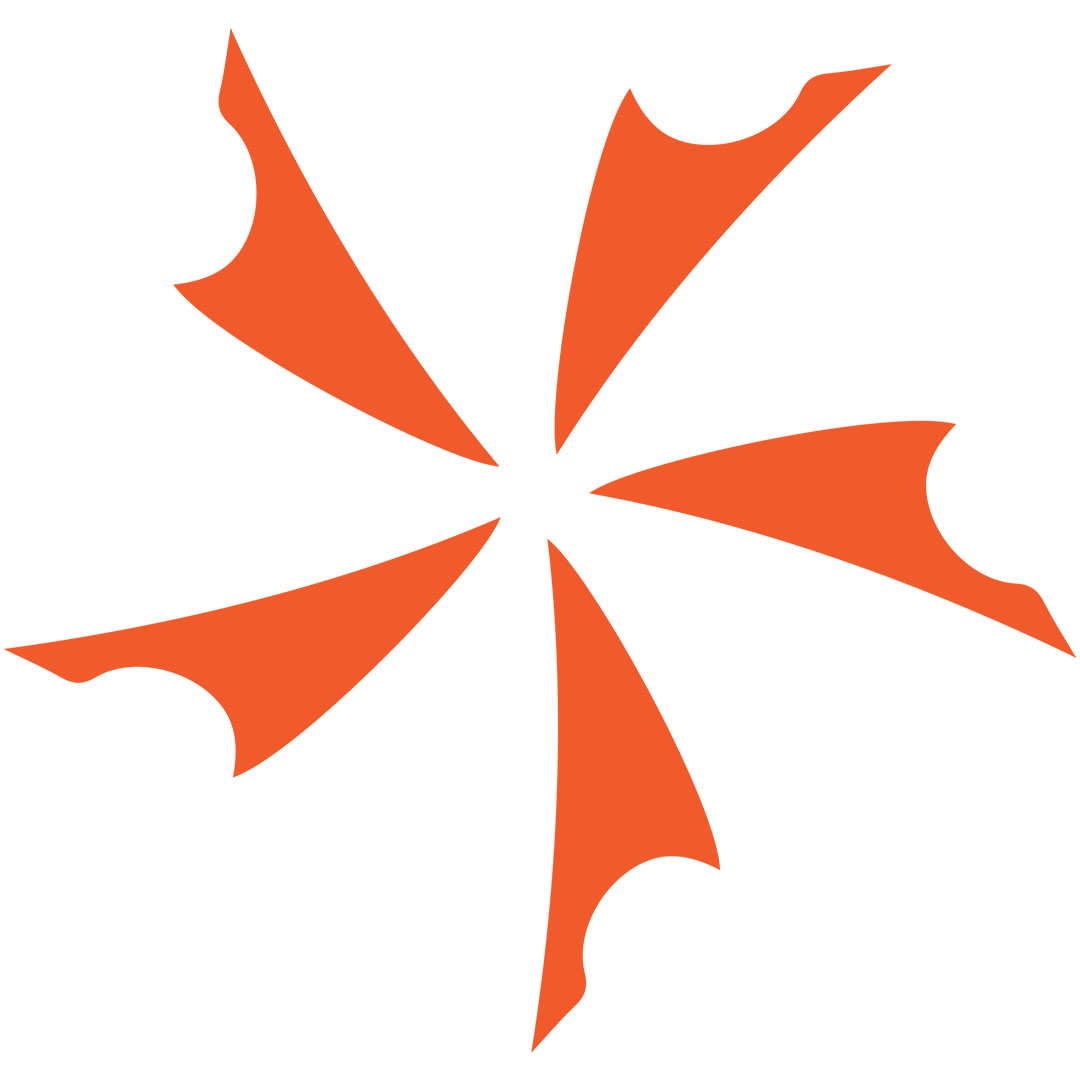 Finnish knives, commonly bunched all together as Puukko designs, are built solely with the user in mind. The knives are attractive, comfortable, sturdy, and...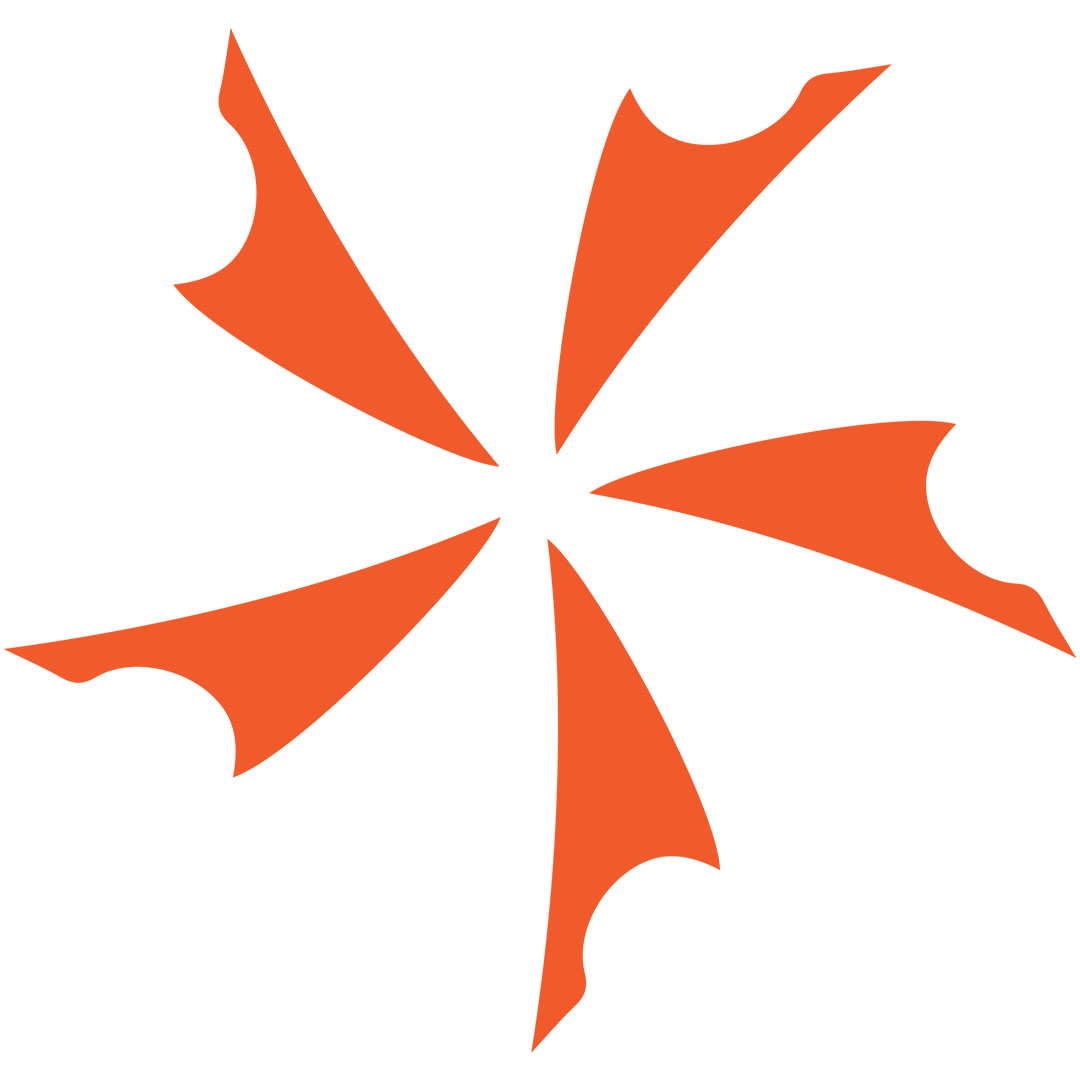 What makes a good Buchcraft design is an easily resharpened blade, comfortable handle, and of course a good sheath. The new Boker Plus Classic...