Home
Tags
Butterfly knives
Tag: butterfly knives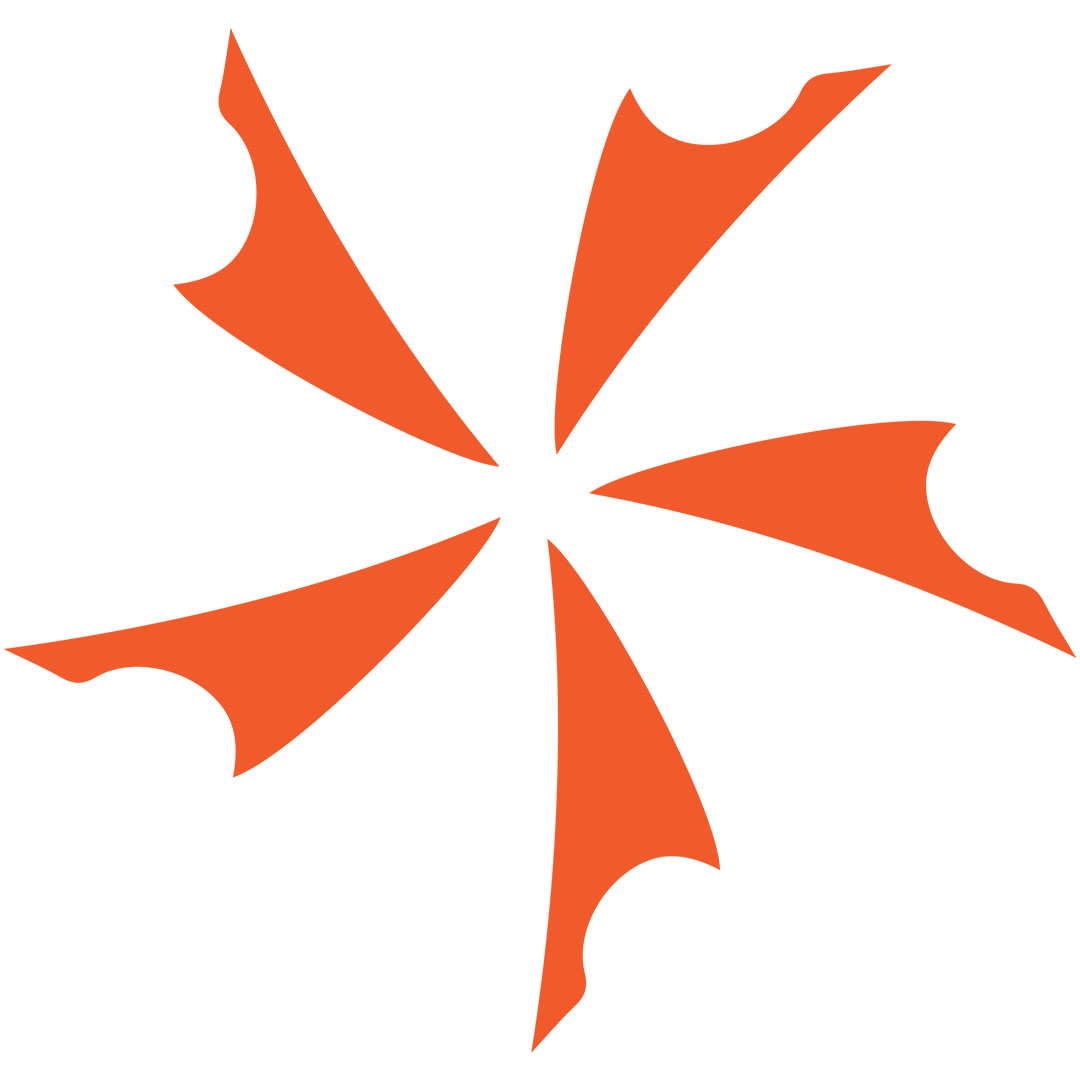 BaliSong Trainer New BaliSong Trainer $14.95 We used to offer a better variety of bali-Song trainers, but some of them became unavailable. We now have...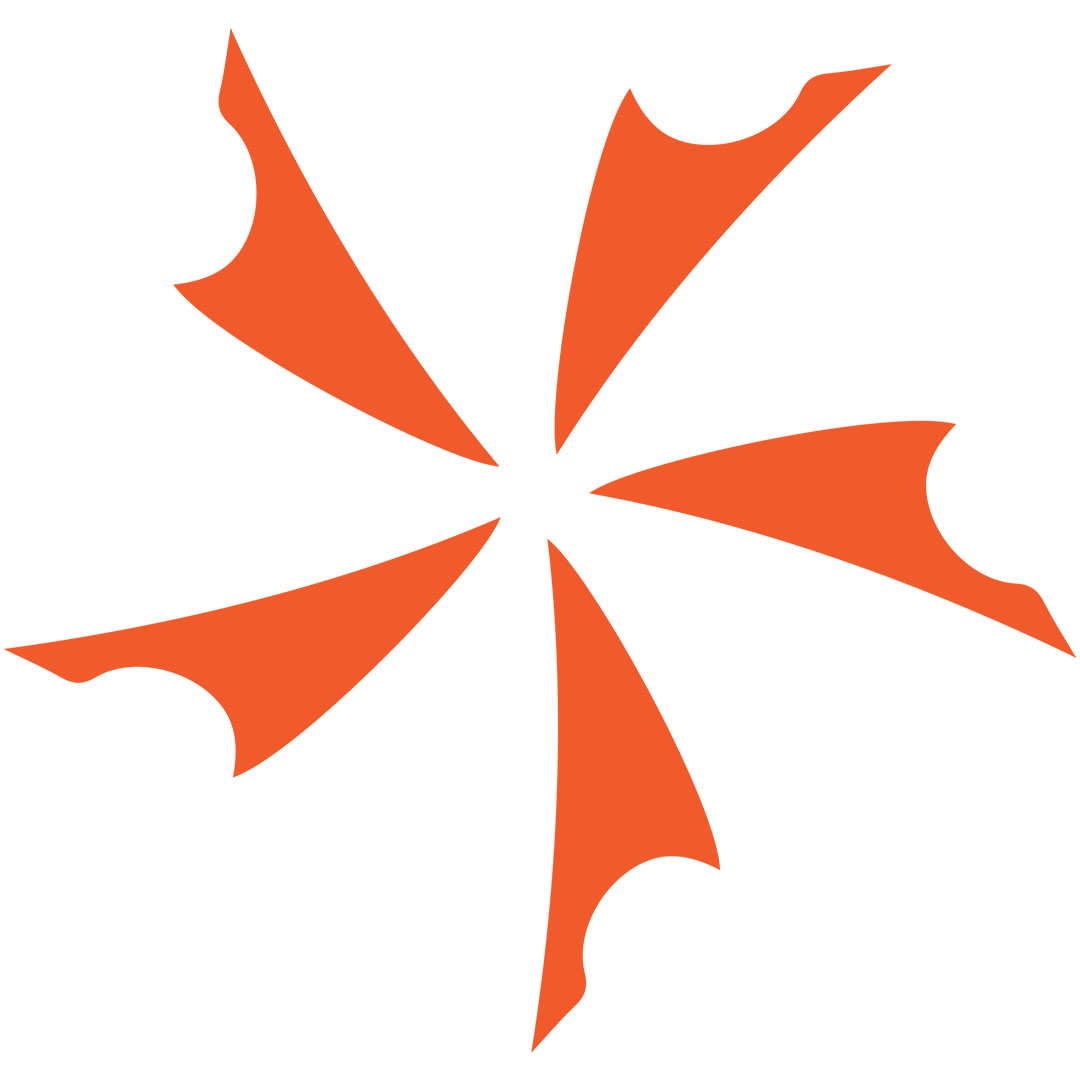 Mantis Bottleneck Series Bali-Song Style Keychain Knife Mantis Knives is one of the most exciting new up-and-coming knife companies we deal with... and the Bottleneck...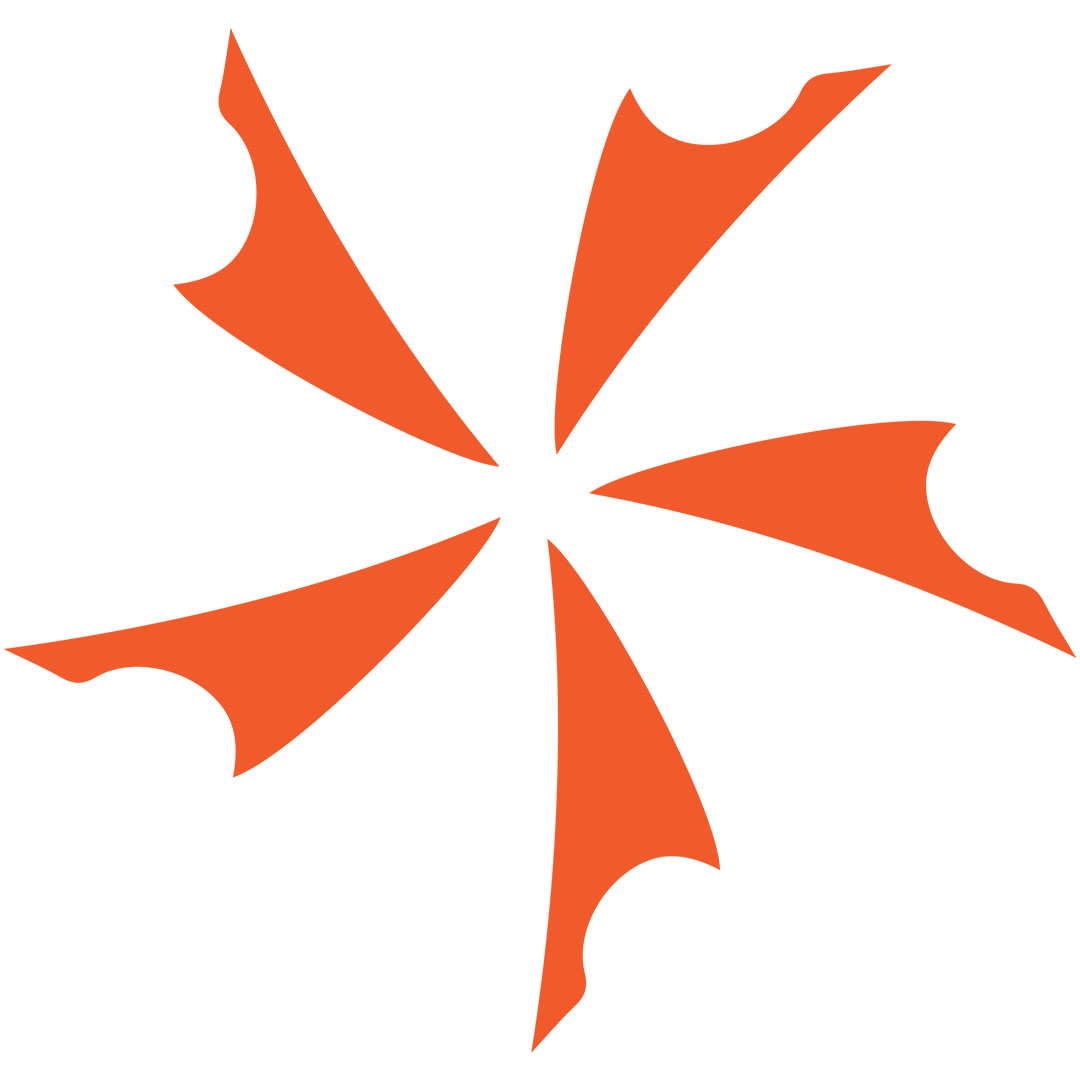 Gorgeous New Bradly Kimura IV Butterfly Knife! The latest installment in the Bradley Kimura series is here...finally, a clip point! These butterflies, made by Kershaw...