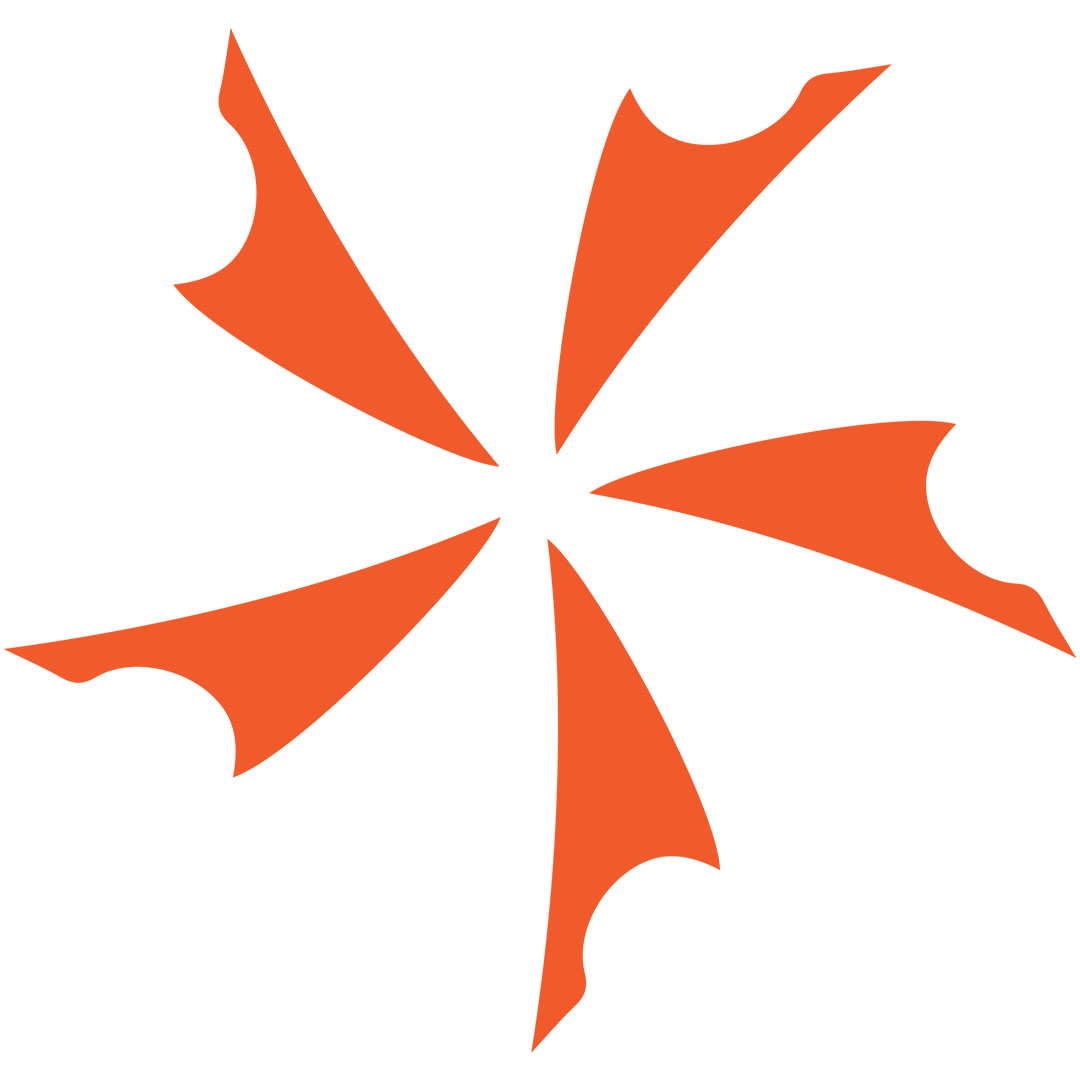 With two new flippers in two successive years, Spyderco must be trying to change their Trademark Hole or something fishy is going on. Flippers...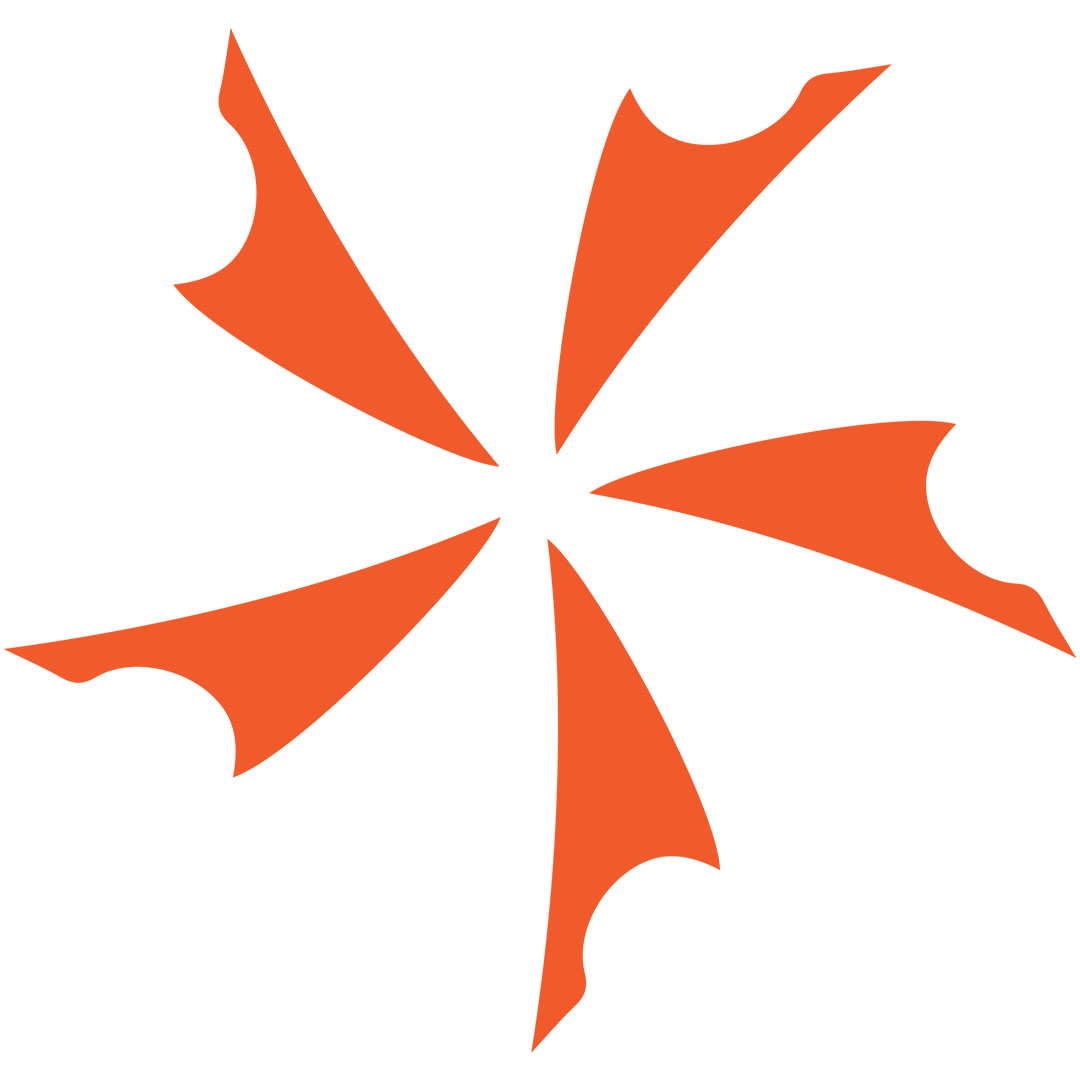 A long-lasting friendship with some of the insiders at QTRM5TR Knives has allowed Knifecenter a very unique opportunity. QTRM5TR has just recently introduced it's...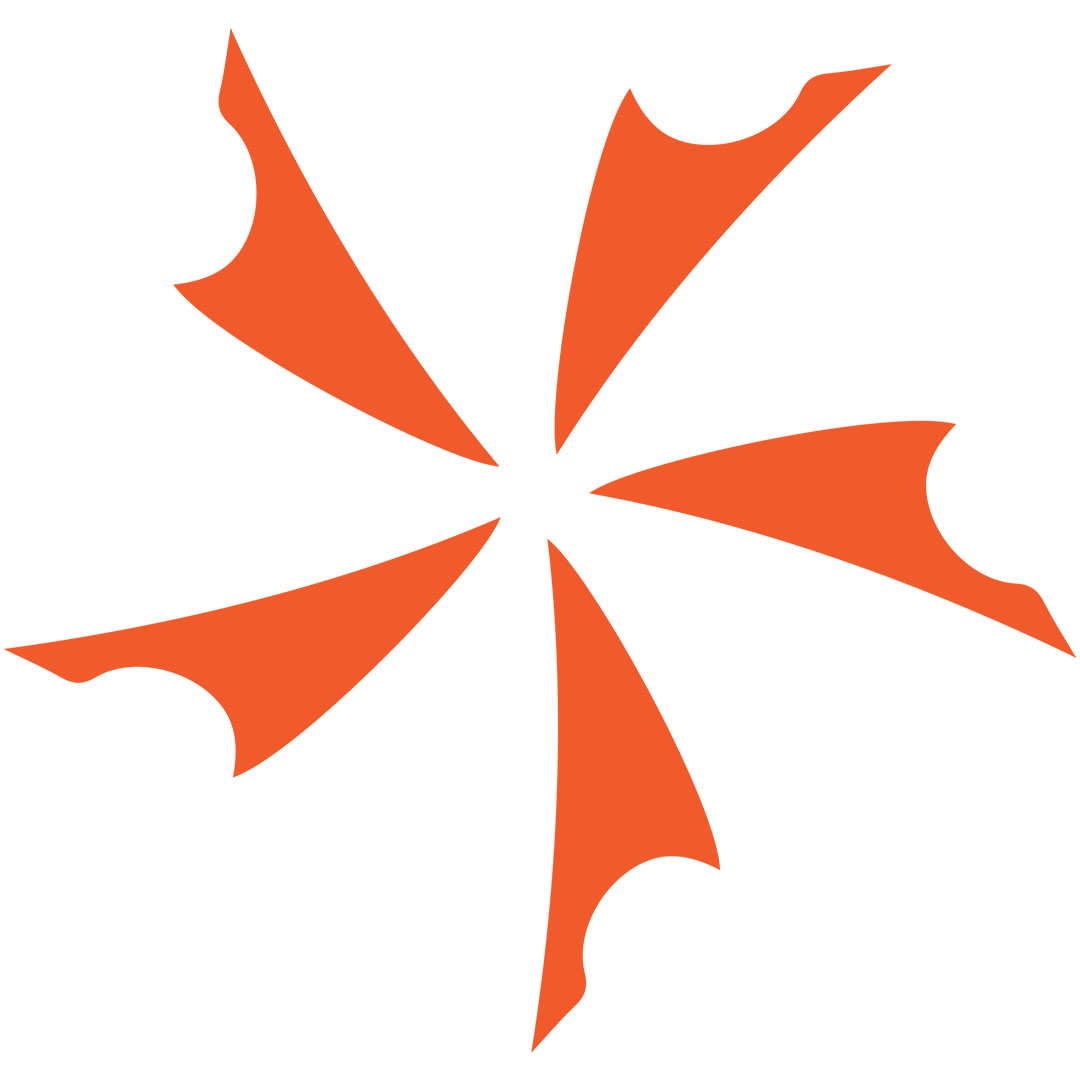 The Spyderco Caparral, like the Sage models before it, is another knife series that will introduce a new model to the family each year....