Home
Tags
Chris reeve knives
Tag: chris reeve knives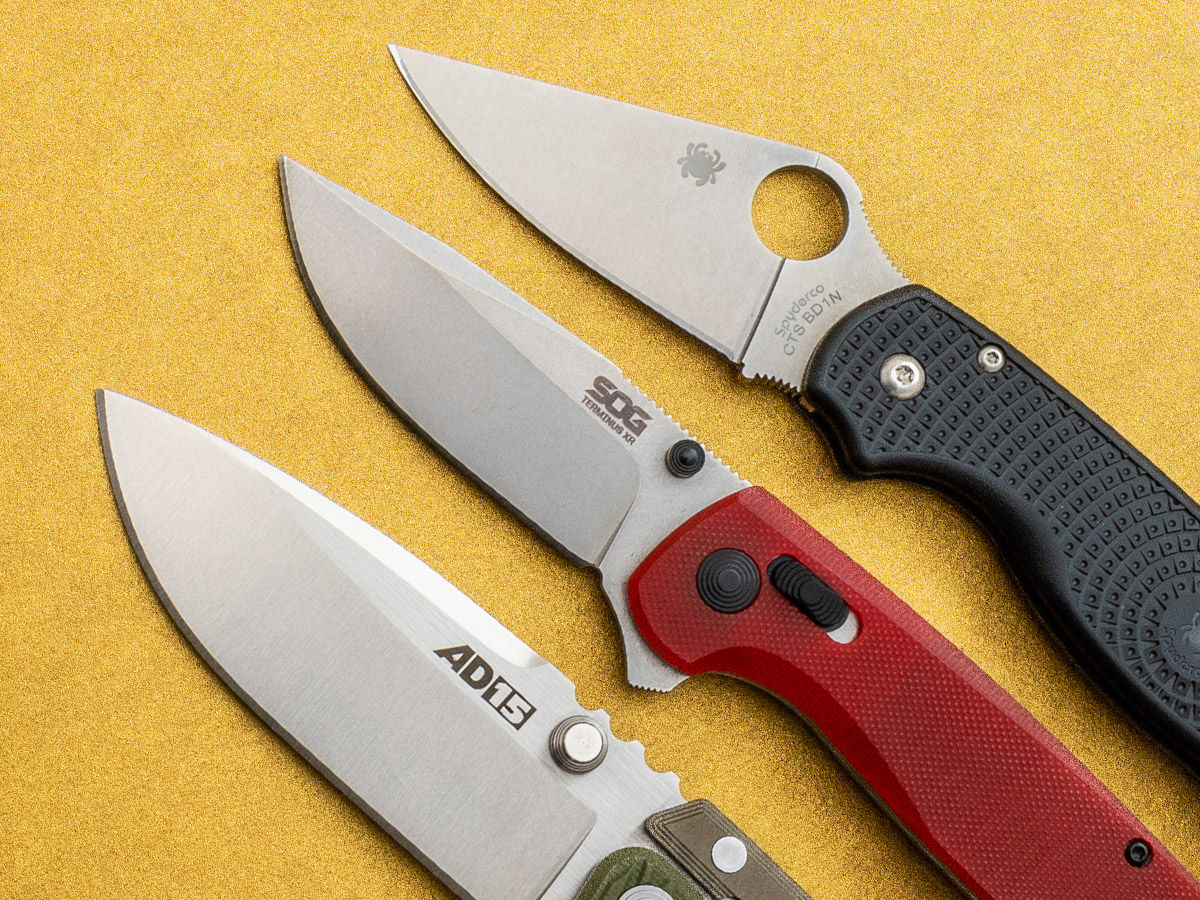 With 2019 drawing to a close, we ask ourselves what was the best knife of the year? Turns out, that depends on...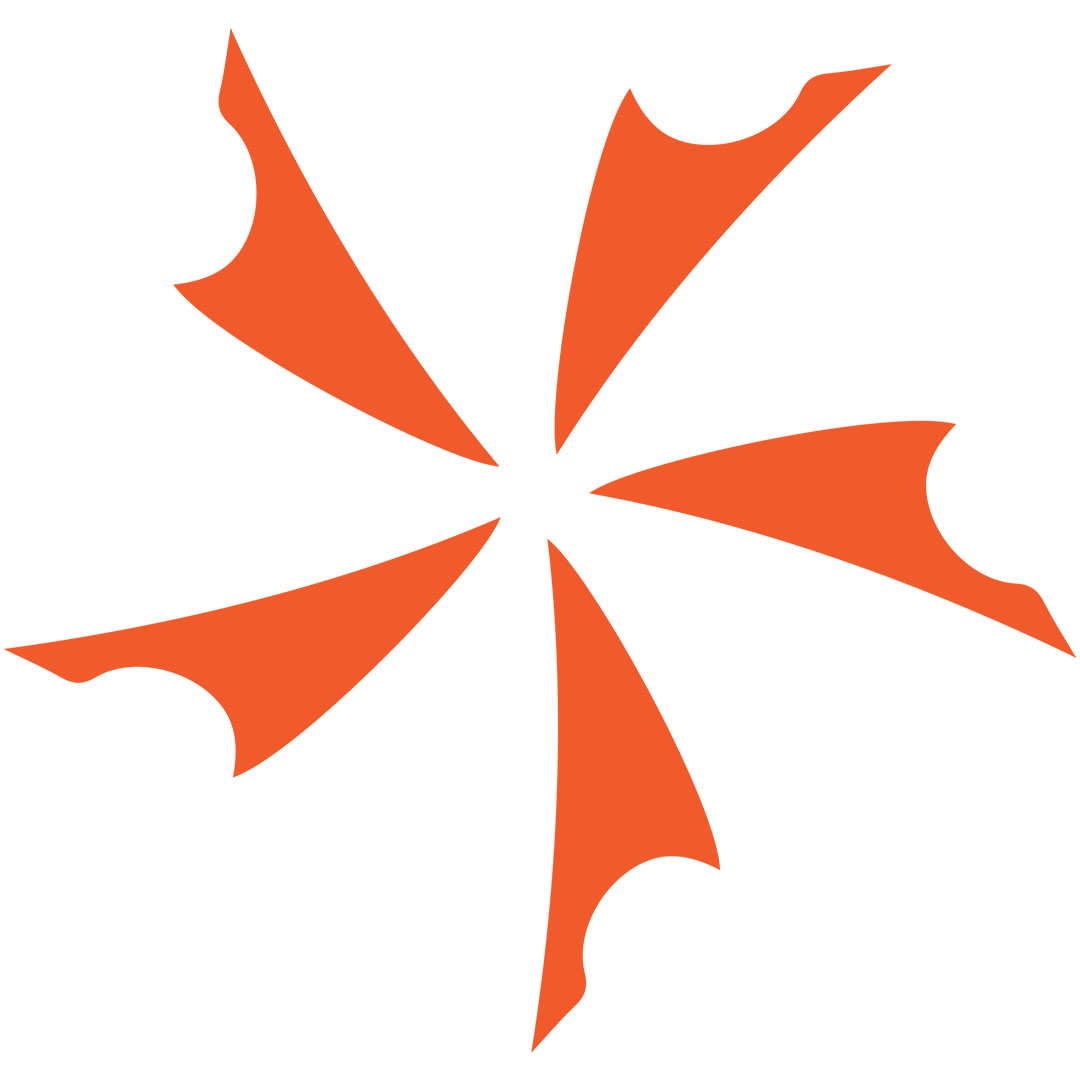 We got a great look at the new folders and slipjoints coming from Chris Reeve Knives at SHOT Show, including their latest Impinda variation...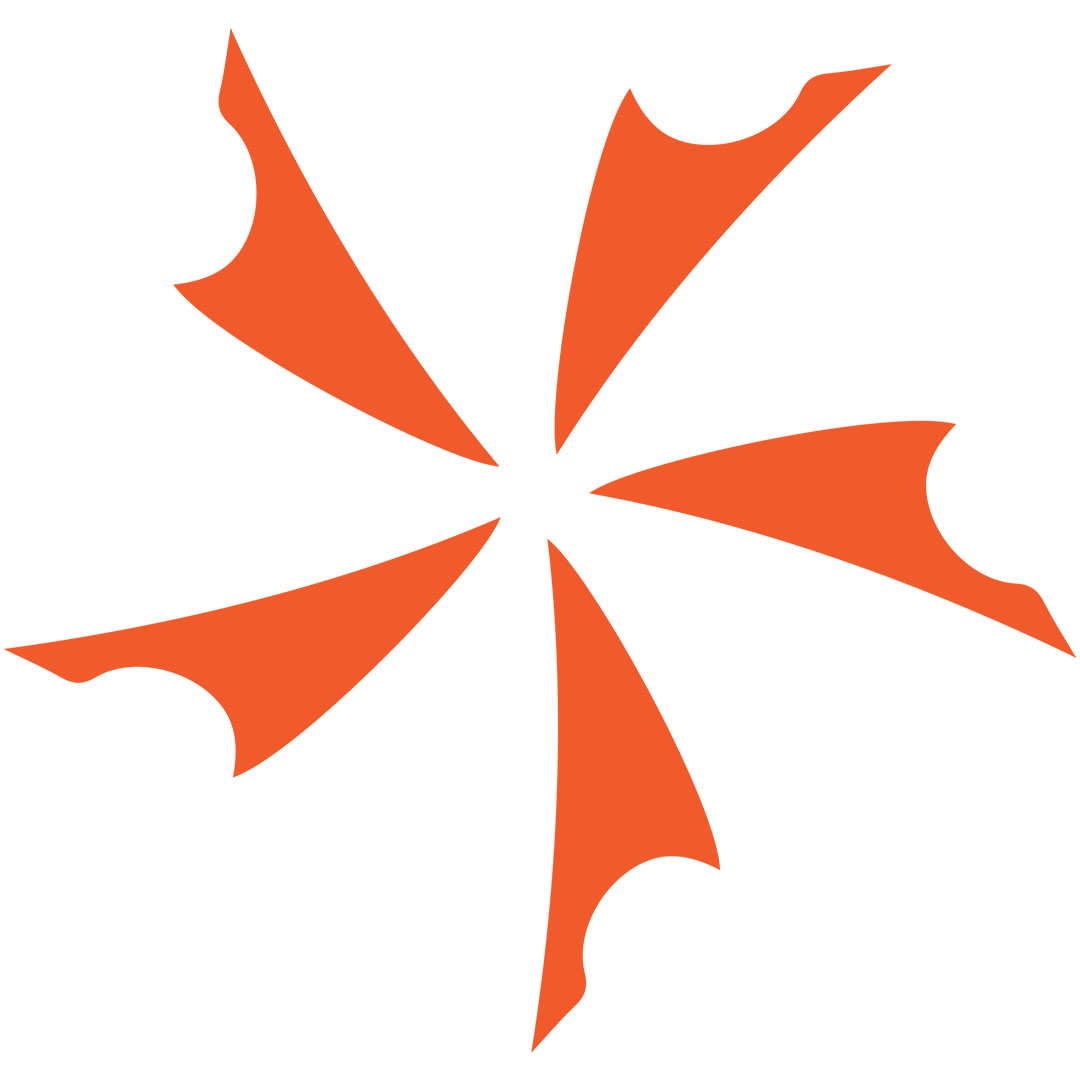 Chris Reeve Knives Nyala Classic Skinner Chris Reeve is the world's most extreme perfectionist and his knives show it. Every product that leaves his workshop...