There's still time! We can get some great Christmas gifts to you that will really "WOW" your friends and family. Be sure to take a look at our holiday shipping calendar for details so you can choose the right shipping option at checkout.
If you're experiencing the freak out associated with last minute shopping, we've got you covered. We have a ton of amazing products that are

and ready to ship. We've featured some of our favorite last-minute gift ideas below!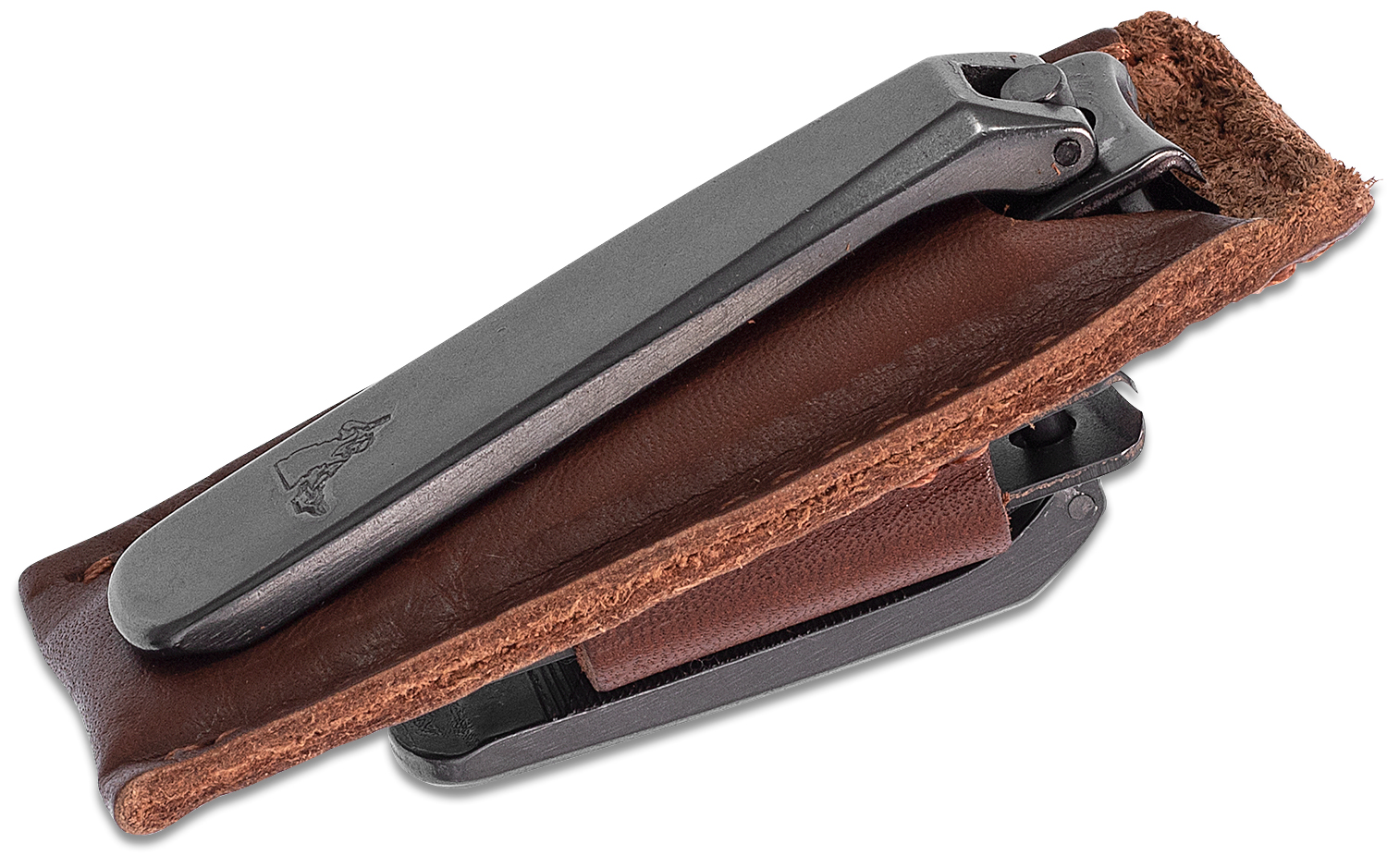 Stop browsing and start buying – these Concord Executive Nail and Toe Clippers are only $32.95. Buy now!
Nail nippers are another gift that everyone needs, be it on their keychain or by their bedside. We carry the highest quality nail clippers that are going to guarantee a clean snip every time. If you're looking for some premium, durable options that will stay sharp, Concord Gentleman's Accessories has you covered. DOVO, absolutely the best grooming company out there, also has great clipper sets that can be attached to your keychain and cuticle cutters that will keep your nail beds tidy. If you've finished up most of your shopping but need a handful of stocking stuffers to divvy up, you can't go wrong with any of these quality nail nipper sets.
KnifeCenter's Most Popular Multi-Tools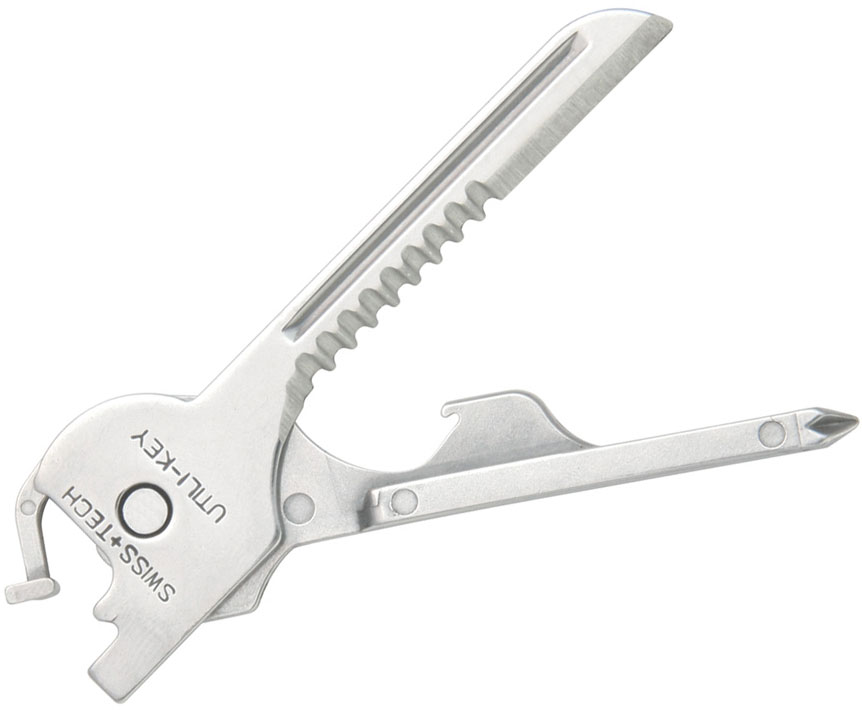 Stop browsing and start buying – this SwissTech Utili-Key 6-in-1 Multi-Tool is only $9.95. Buy now!
We have the best collection of multi-tools on the web, with over 500 popular models that range from Leatherman's best pocket multi-tools to Victorinox Swiss Army's Classic Series. A great multi-tool should be a part of anyone's everyday carry, no matter who you are. There are options for every profession and hobby, like golfing multi-tools, fishing multi-tools, electrician multi-tools, and more.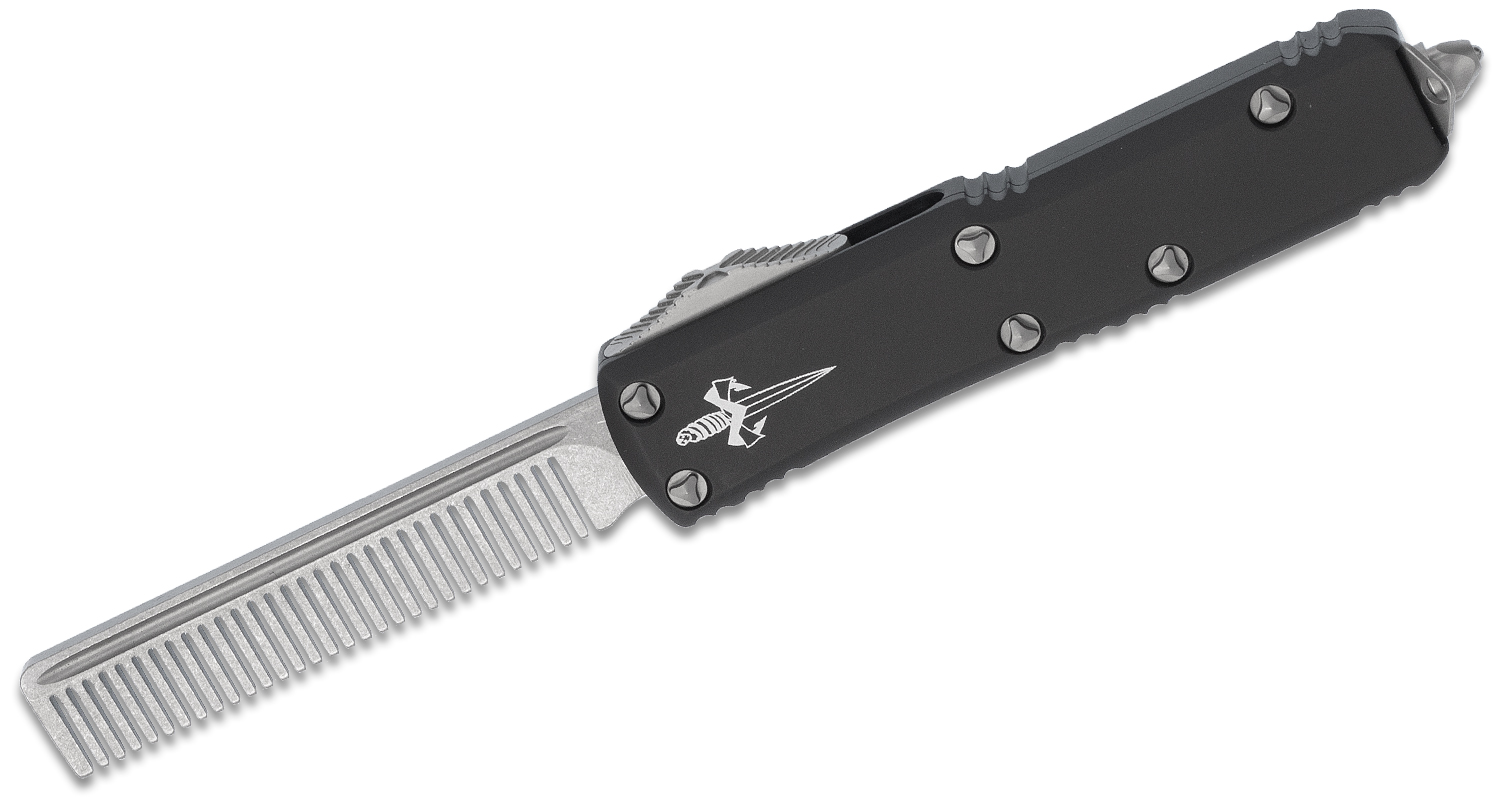 Sometimes we just need to have the very best or coolest thing out there, and, why not?
this Marfione Custom Knives UTX-85 OTF Tactical Beard Comb is $350.00, and is absolutely worth it!
It is just as cool as it gets!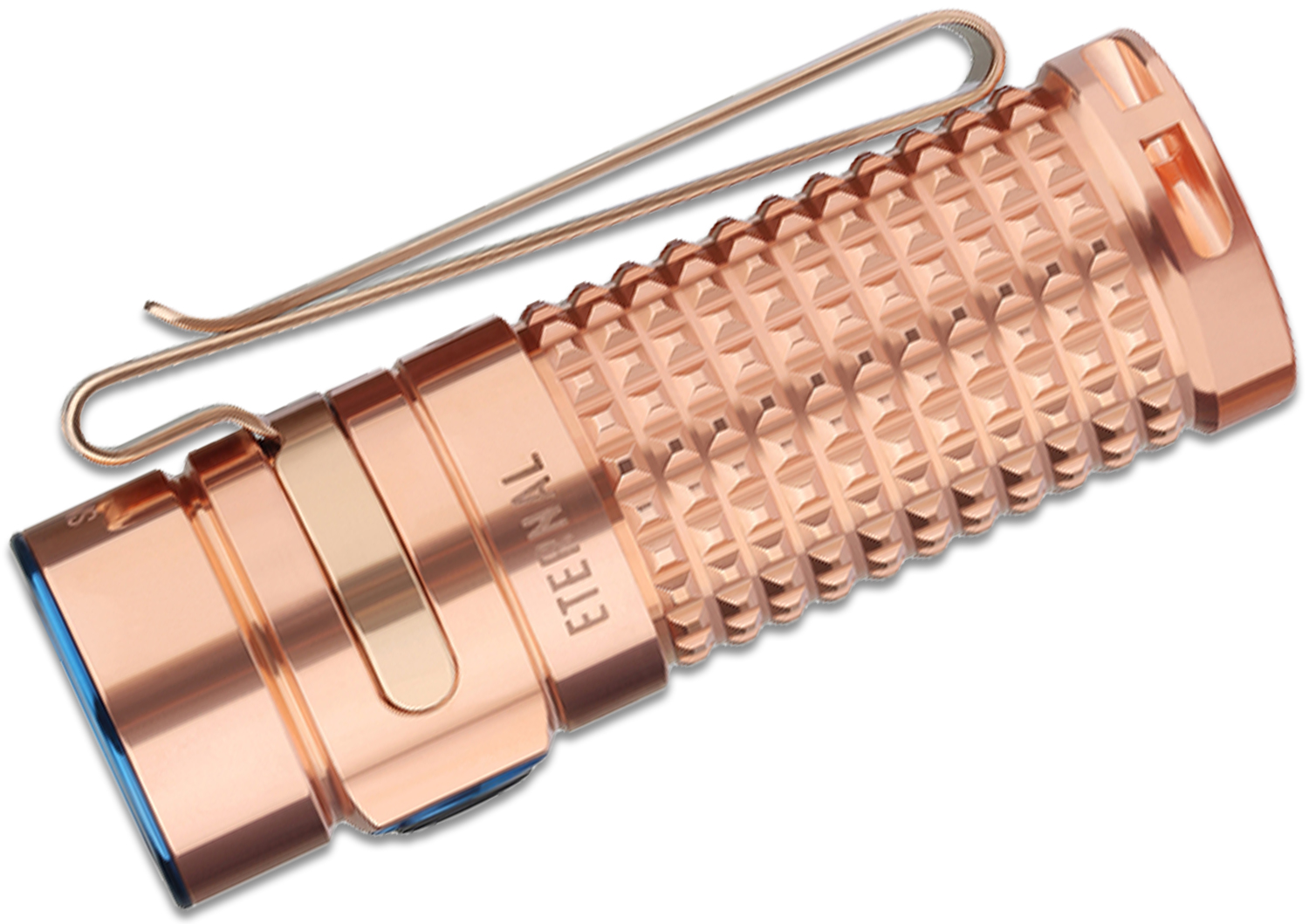 Stop browsing and start buying – this Olight S1R II Eternal CU Limited Edition Flashlight is only $79.99. Buy now!
If you're stuck on what to buy for someone, we have an easy out for you – everyone needs a flashlight. In fact, everyone needs more that one. KnifeCenter carries a lot of tactical flashlights, but the cream of the crop are the ones whose output exceeds 900 lumens. Our inventory includes nearly fifty different flashlights with outputs over 900 lumens from some of the biggest brands on the market, ranging from tiny pen lights to some beefy behemoths that would be perfect to keep in the trunk for roadside emergencies.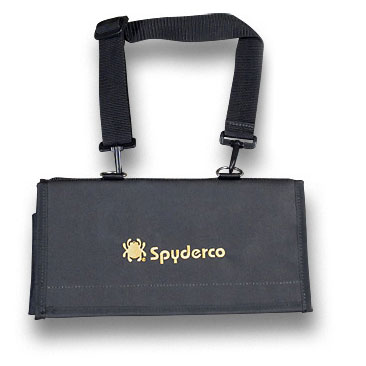 Stop browsing and start buying – this Spyderco SpyderPac Small Carrying Case is only $29.97. Order One now!
Did you pick up some sweet knives for your friends and family but want to skip the wrap job? Why not pack them up in a nice piece of knife luggage? This is an especially fun idea if you're buying a present for a new knife user who will be able to fill up their knife bag with great folding knives and fixed blades. We've got some awesome knife brands here, from Spyderco to Zero Tolerance to United Cutlery. We've even got great kitchen knife rolls that are perfect for chefs who frequently need to take their knife collection on the go.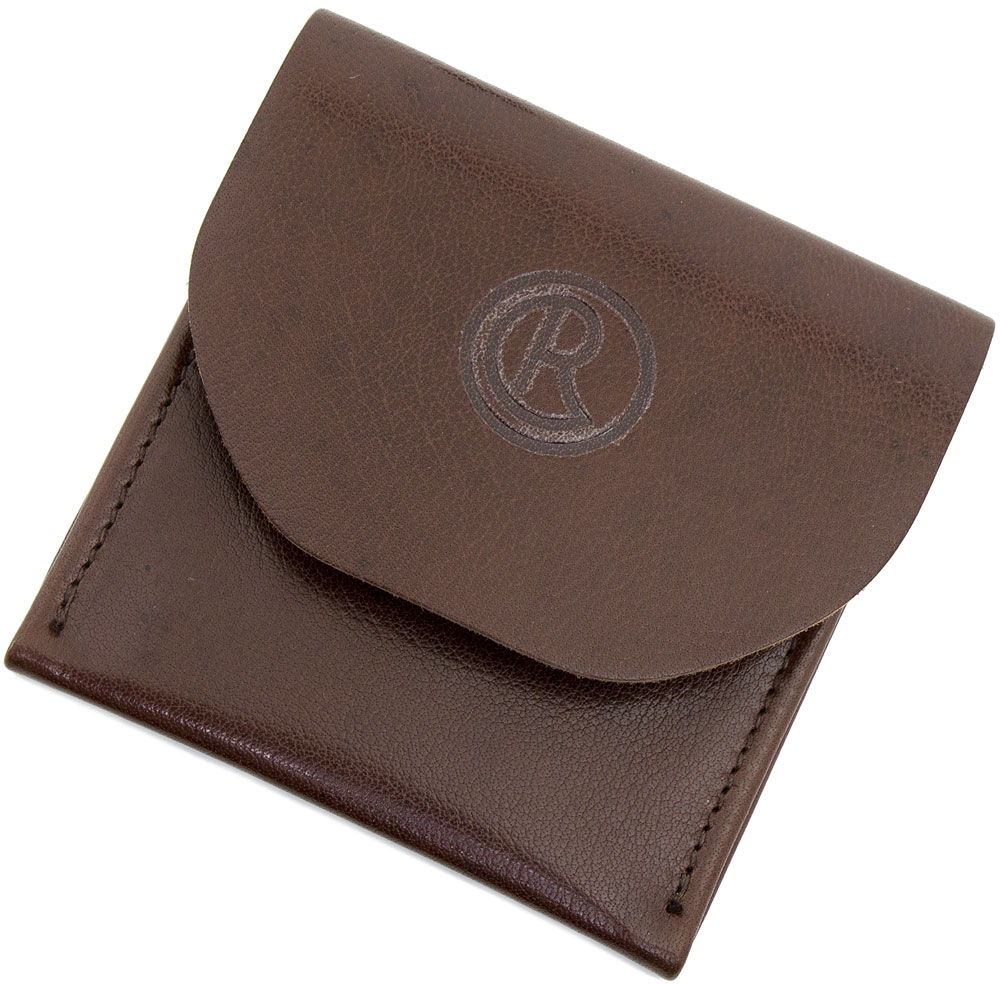 Stop browsing and start buying – this elegant Chris Reeve Leather Wallet is $50.00. Buy now!
When was the last time you bought a wallet? We tend to wear these out more than most EDC items, which is weird because they hold some of our most important possessions. Why not step it up and treat yourself (or your friends) to a new wallet? We've got everything from simple and sturdy Cordura wallets to custom titanium credit card holders.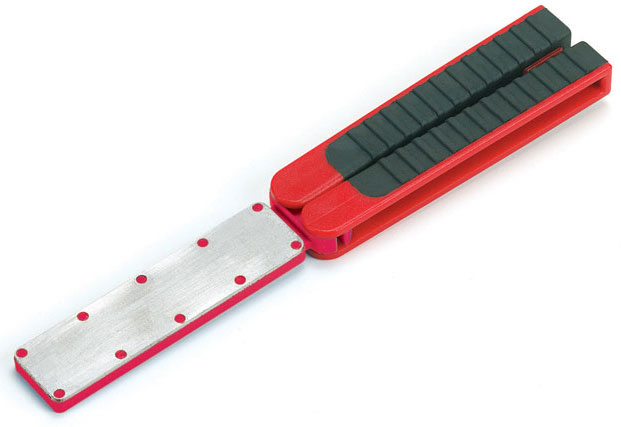 Stop browsing and start buying – this Lansky Folding Diamond Sharpening Paddle is only $9.95. Buy now!
We've got some pretty steep discounts (up to 70% on select models!) on a wide variety of sharpening essentials that are must-haves when it comes to maintaining your knife collection. Not only are dull knives useless, but they're also dangerous – so definitely add one of these to your cart if you want to keep your newly acquired knife in tip-top shape.
These are just a few examples of the awesome gift ideas we have over at KnifeCenter. Remember, to snag your gift before Christmas you need to purchase in-stock items and consult our holiday shipping calendar to choose the right shipping option at checkout. You can also take advantage of our current holiday deals and save money on the most amazing bargains ever.