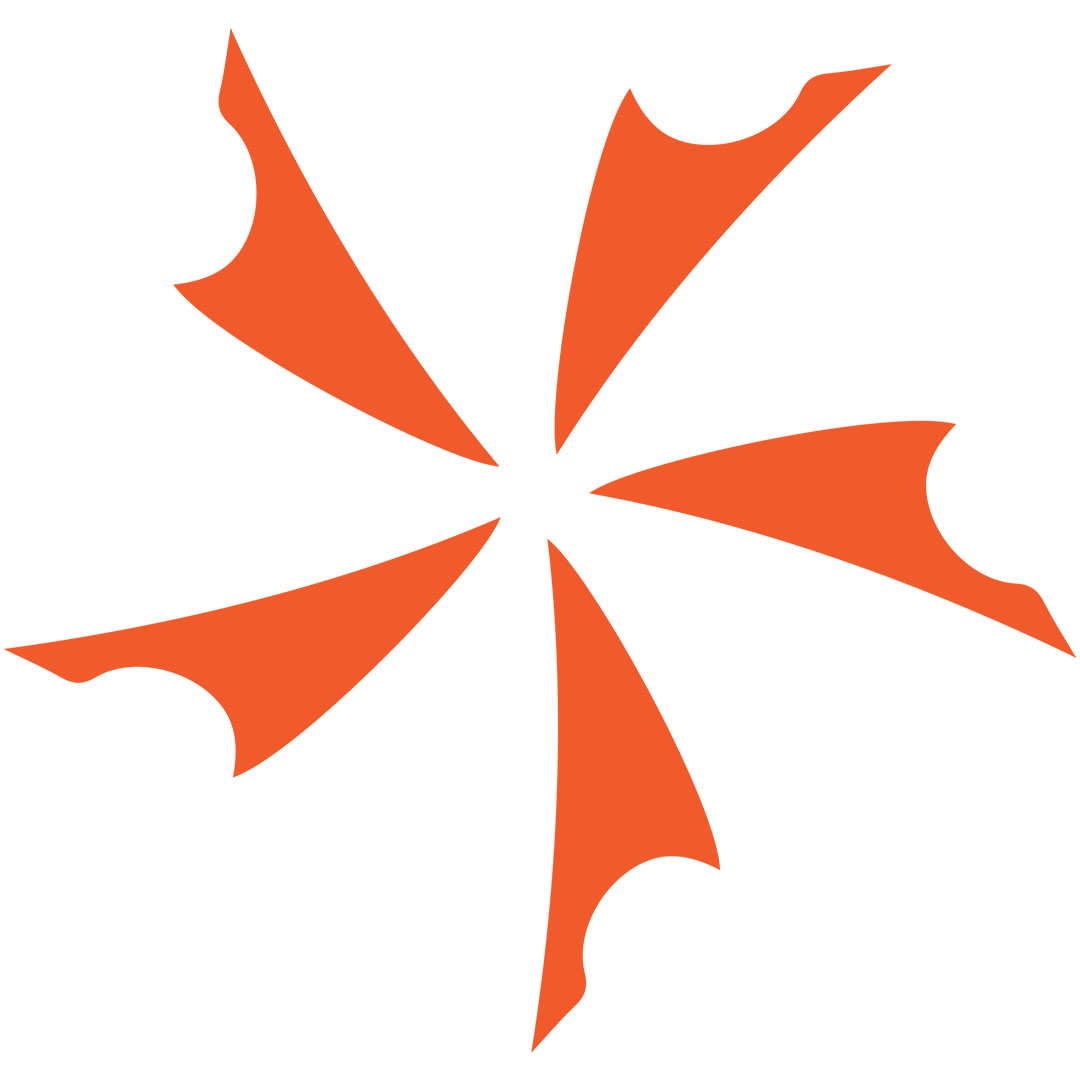 Berg Blades Mid-Tech SLiM Folders The SLiM is the smaller version of the Golem and the perfect size for everyday carry. These production variants from...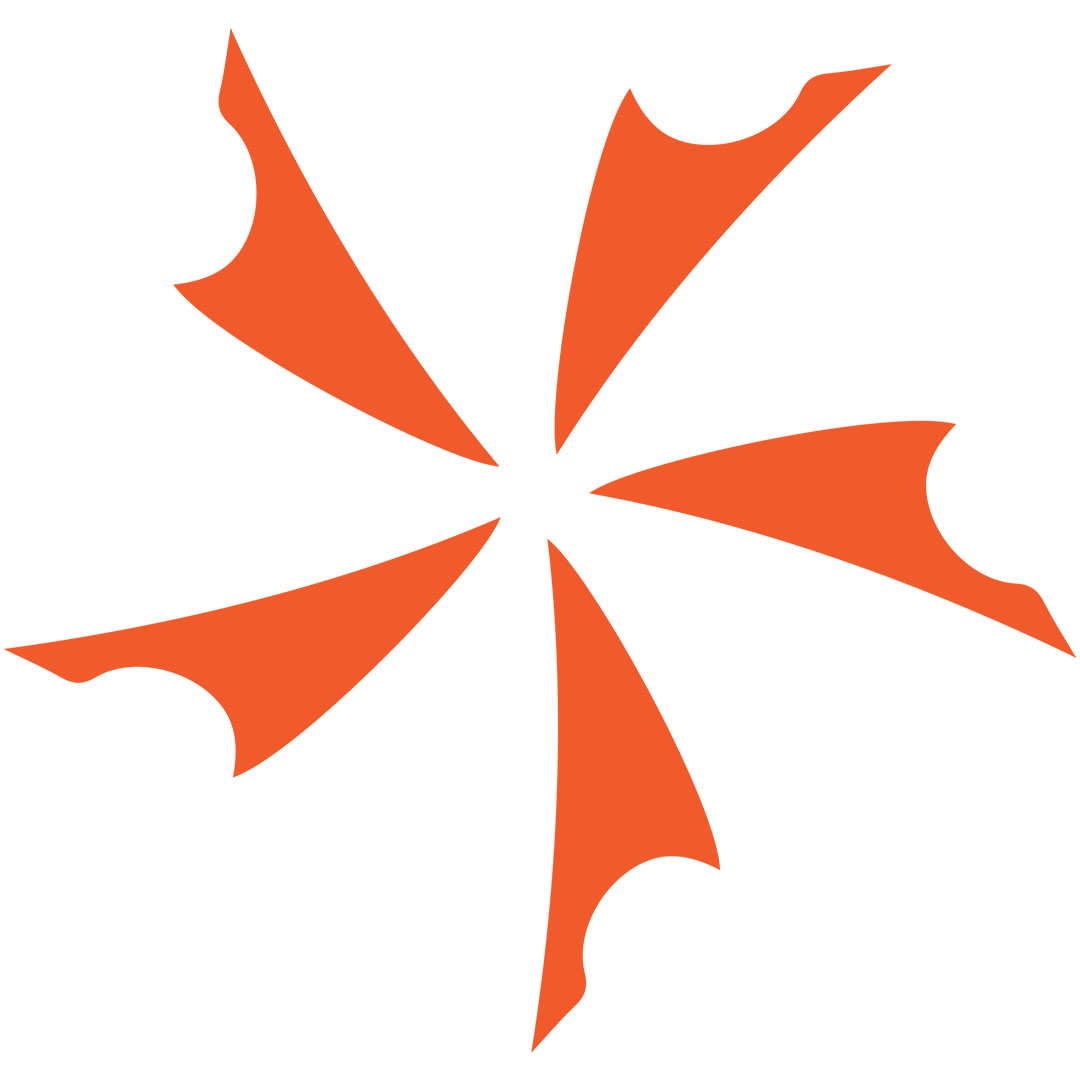 2018 may be coming to an end, but there are some industry-leading knife makers out there who are still putting out incredible custom and...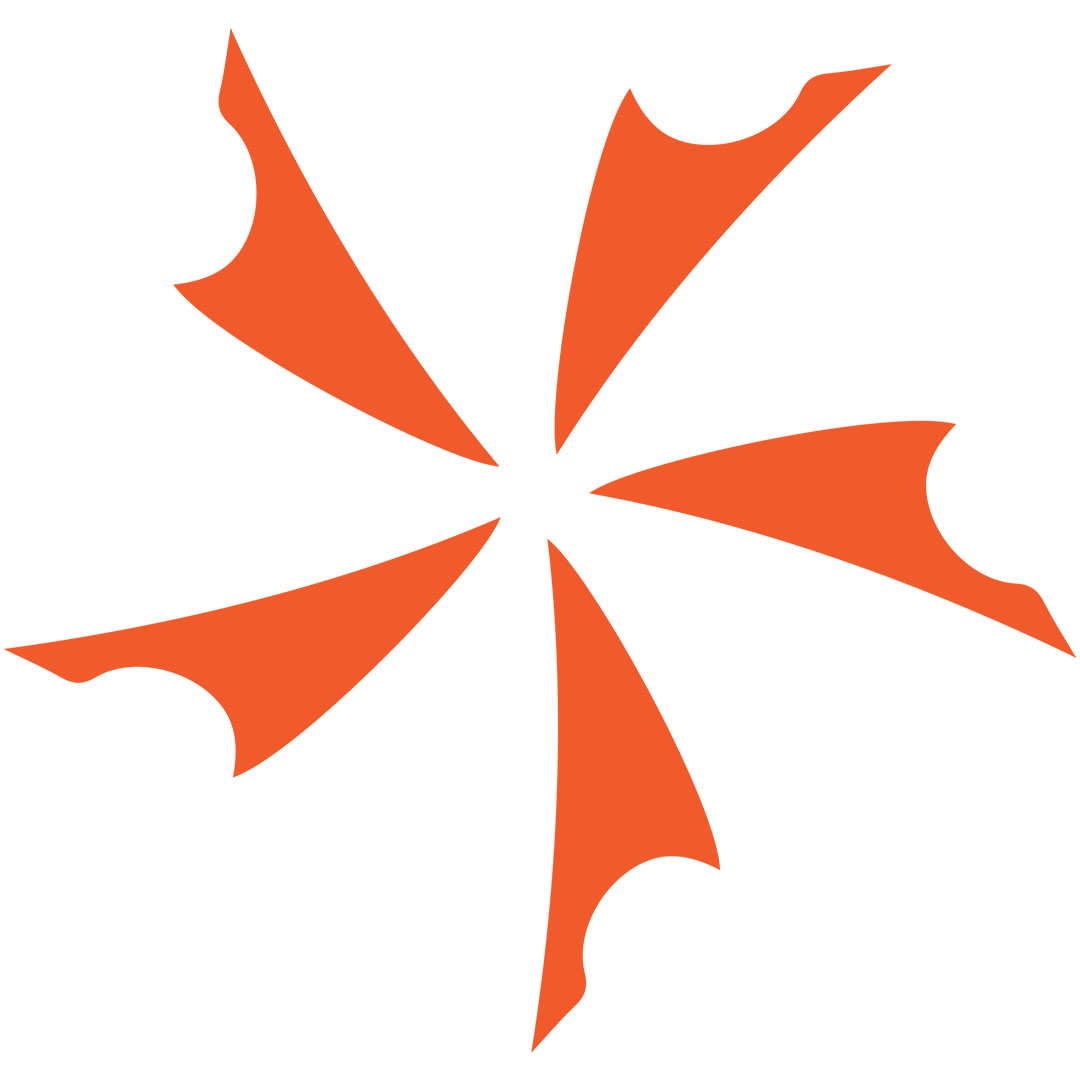 Every day we get some of the best custom and mid-tech knives from the greatest knife designers delivered straight to our door. As you...