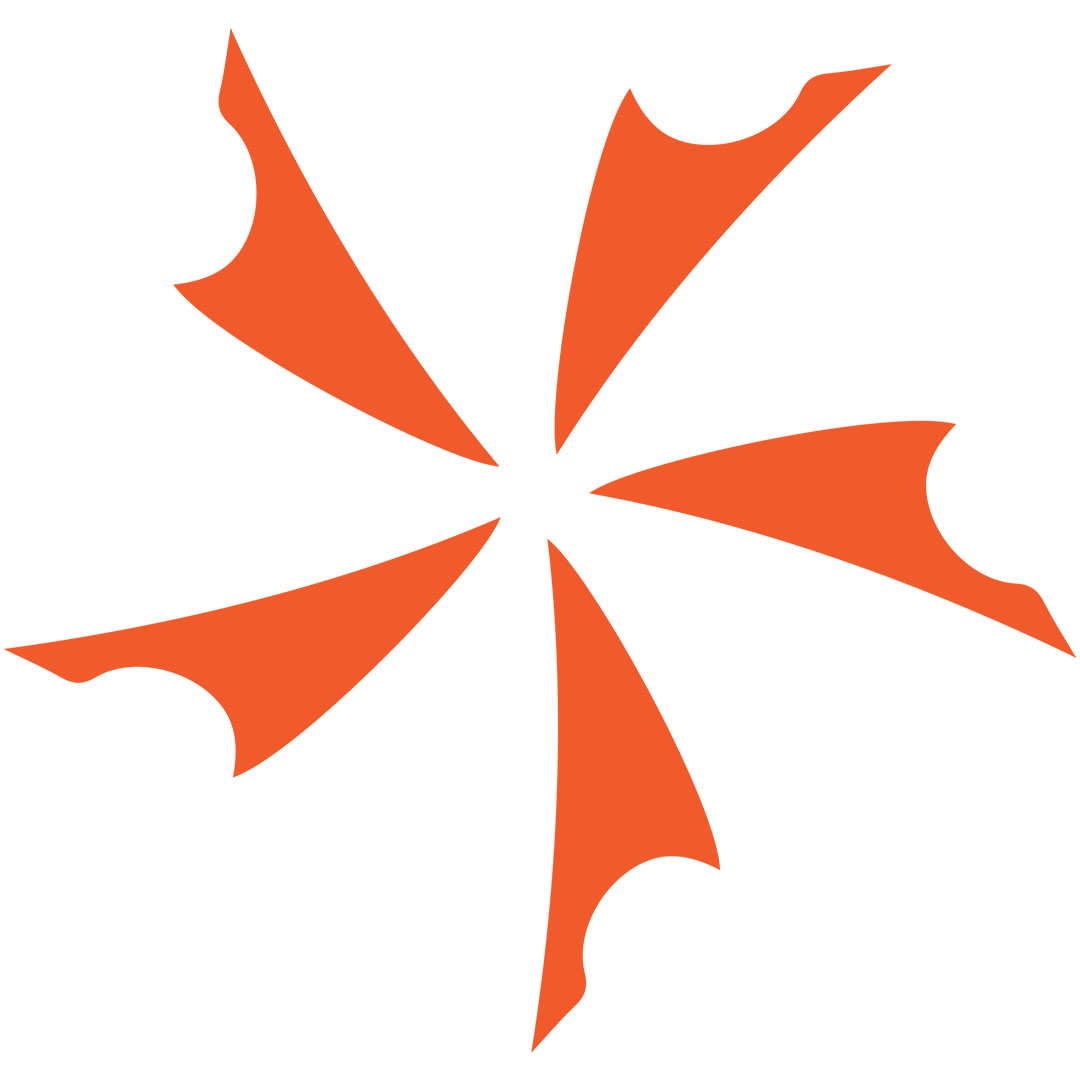 We were lucky enough to score a great new batch of custom knives this week, and we're also showing off a new brand -...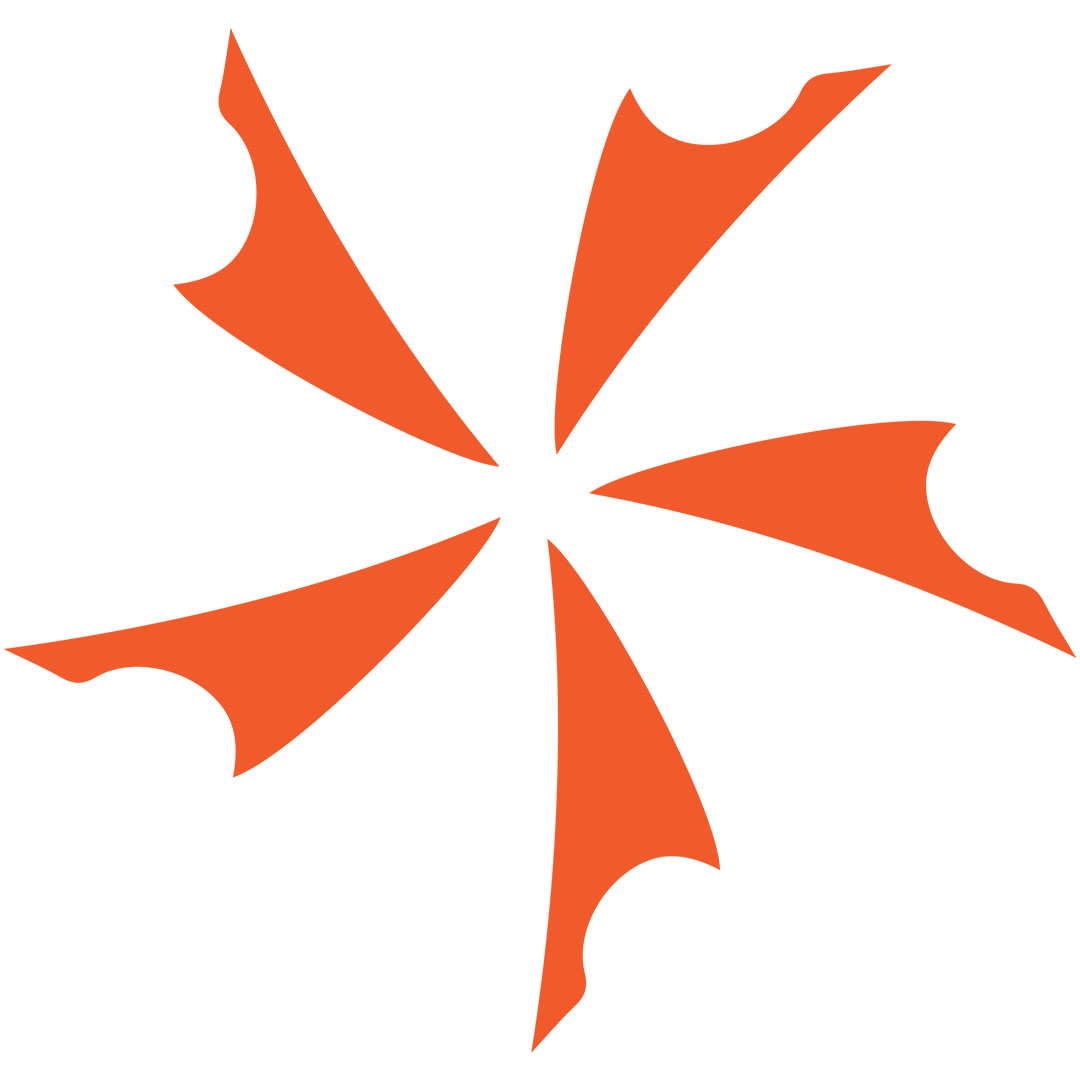 We're back from the 2018 East Coast Custom Knife Show, and we scored some pretty exceptional pieces. Check out the ones we featured on...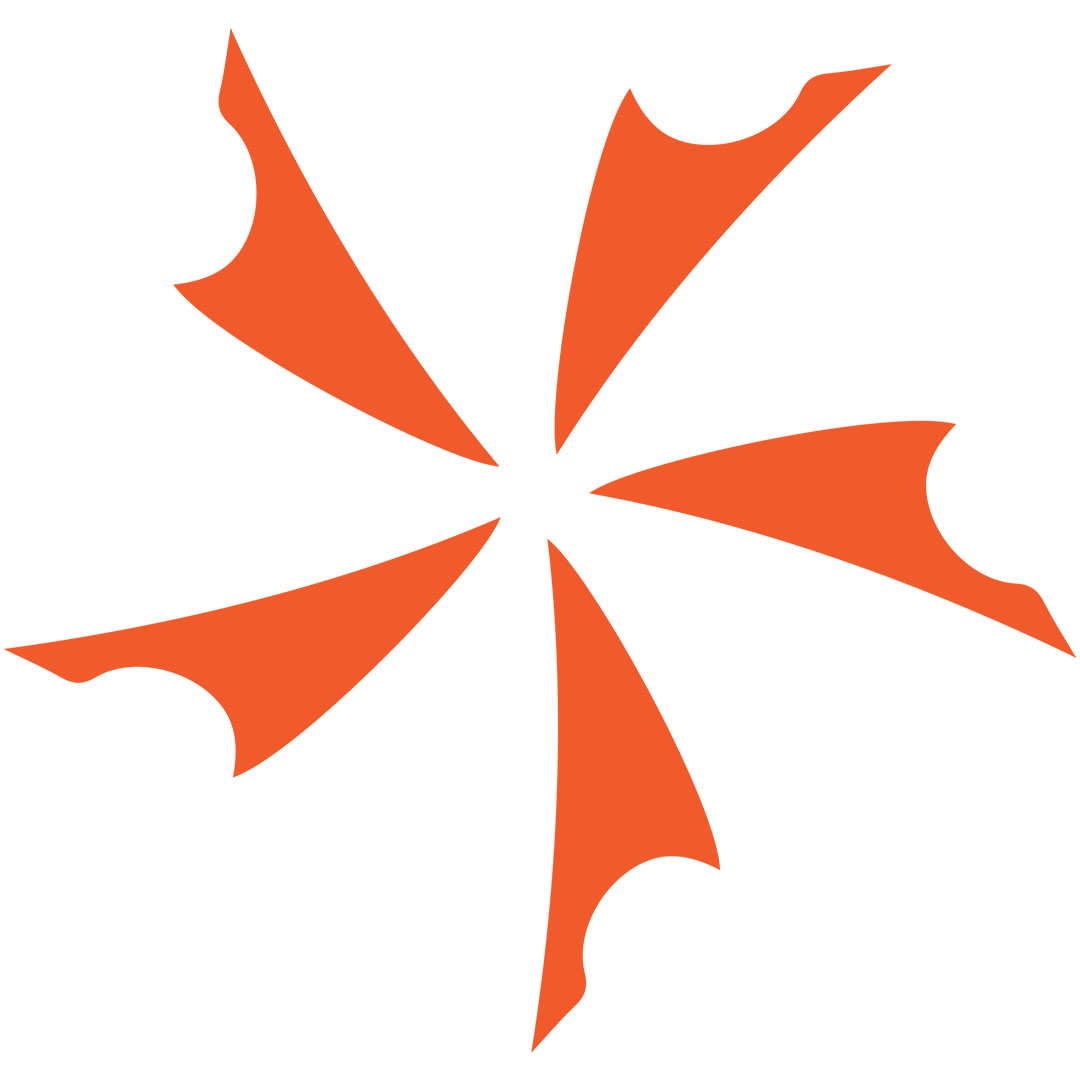 Kershaw RJ Series of Assisted Openers Amazing series of Speedsafe assisted openers designed by the great custom knifemaker RJ Martin. These work great and have...