We were lucky enough to score a great new batch of custom knives this week, and we're also showing off a new brand – DoubleStar Knives! Check out the list below to put one of these awesome custom or mid-tech knives in your pocket.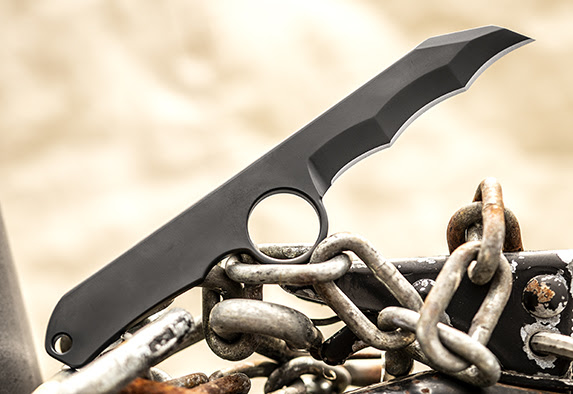 DoubleStar is a firearms company based out of Winchester, Kentucky that has been focused on creating rifles for the commercial market as well as law enforcement and military forces around the world. Over the past couple of years, they have started making some rugged tactical knives built in-house in the United States and we are very excited to bring them to our customers.
Rick Hinderer Wharncliffe XM-18 Flippers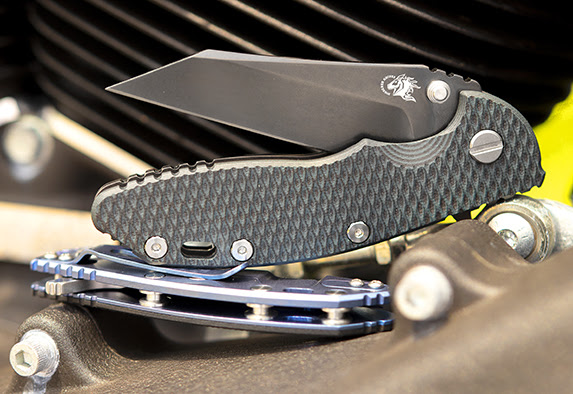 We have a number of Gen 6 Wharncliffe models available in both 3" and 3.5" configurations with the new bearing pivot system. While we prefer bearings, for those out there that want the traditional Hinderer feel, Rick has also included washers you can install yourself.
Olamic Cutlery Kovda and Voykar Fixed Blades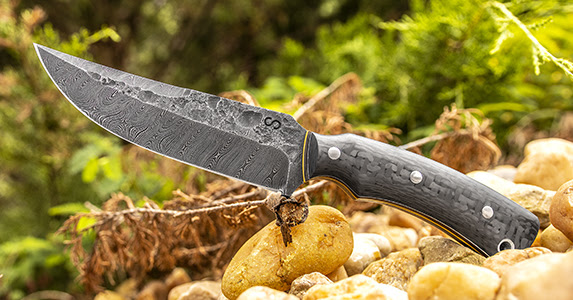 We brought you some new blade shape variations of the 247 and Busker models last week while we were eagerly awaiting these custom tactical fixed blades. They arrived too late for the last newsletter, but we're highlighting them now. For the money, you just can't get a better combination of beauty and power than this.
Brian Tighe and Friends Fighters and Integral Breakers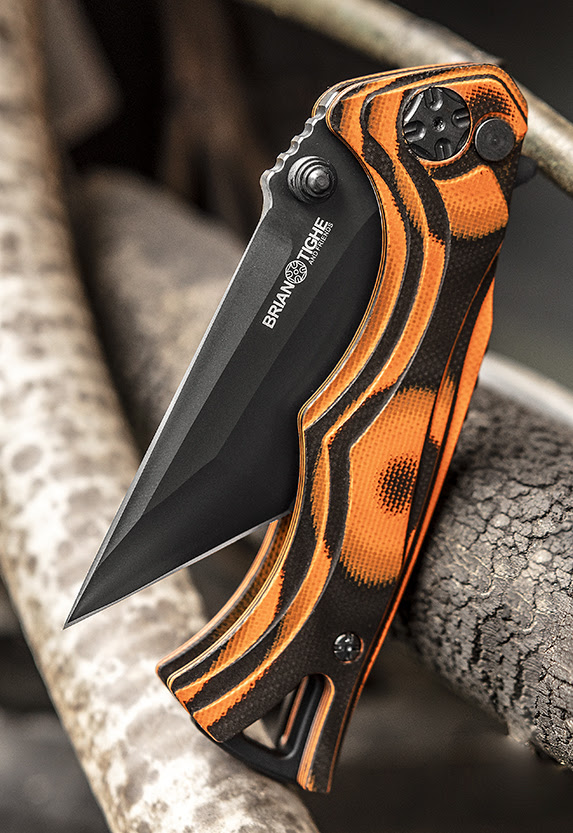 We've got some new handle materials on the Tighe and Friends Fighter model for you to choose from in addition to the all new integral Tighe Breaker, which is a great value for American-made craftsmanship of this quality.
Naylor Forge Custom Fixed Blades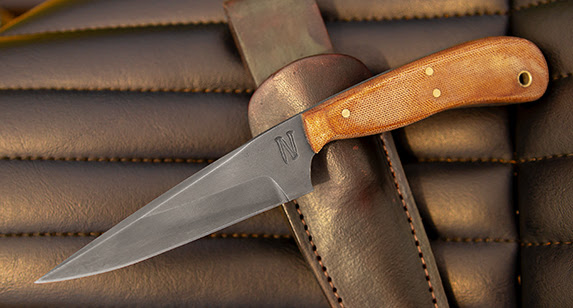 Naylor Forge is a Service-Disabled Veteran-Owned Artist Blacksmith Shop that specializes in traditionally made and styled knives. We have a small selection of hunting and tactical fixed blades here with some stout build quality and real workman type attitude.
Brad Southard Performance Series Tolk Flipper – $50 OFF!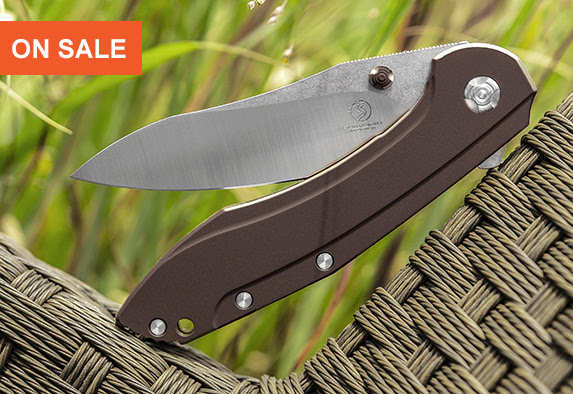 For years, the only way to get your hands on a Brad Southard knife was to wait in line, but the Performance Series has changed that by taking advantage of modern manufacturing techniques. Brad utilizes machine shops, grinders, and heat treatment facilities to speed up his process, but still hand finishes each knife in his own shop to ensure the finest quality possible. And now, you can get one for $50 OFF our regular price!
Coming soon we'll have upgraded MS3 gentleman's folders from Mike Zieba, new product from BRS, and balis from Biegler Bladeworks. We get new custom knives and mid-tech knives every day, so please email us at support@knifecenter.com with any inquiries.