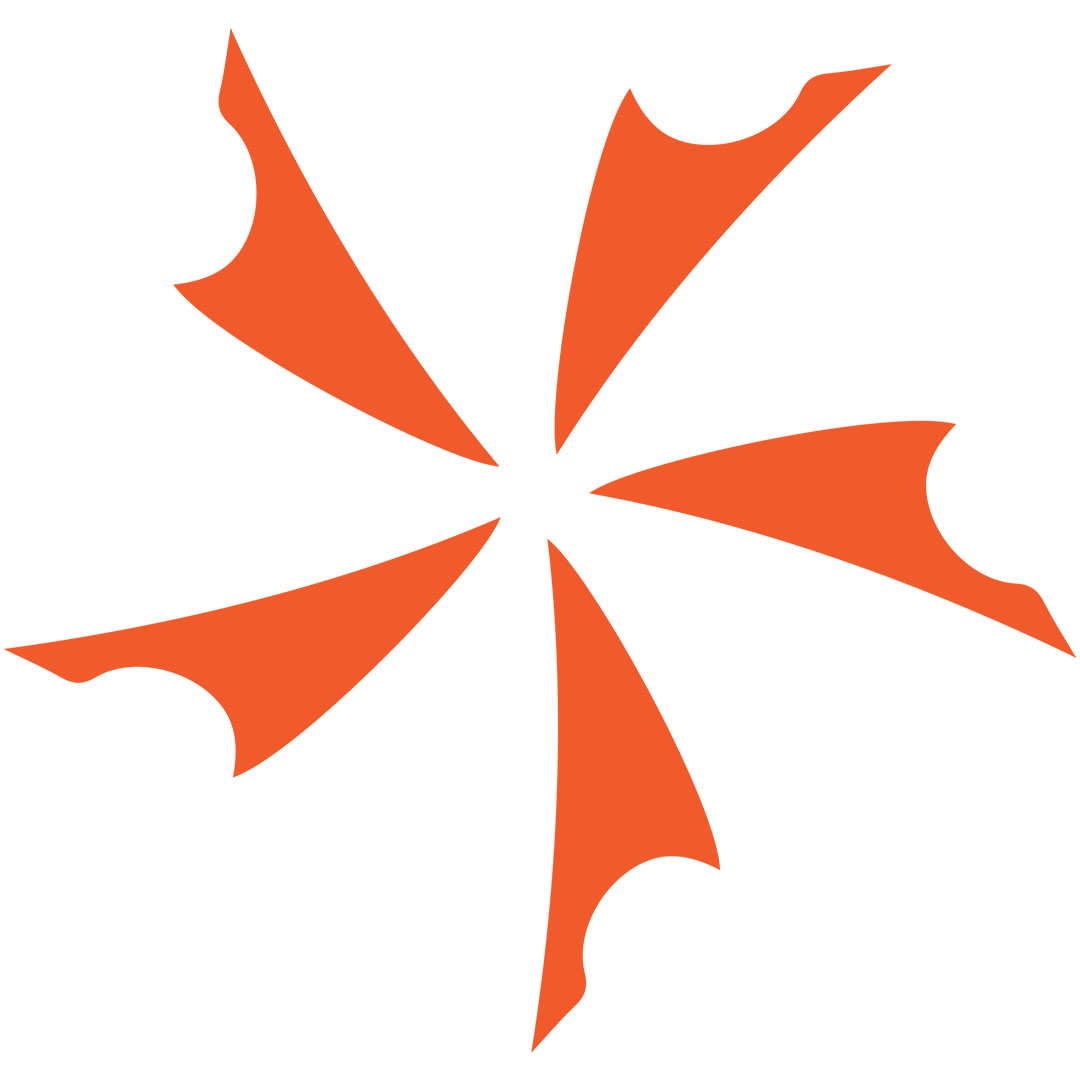 Pull-through sharpeners are by far the easiest to use of any sharpener type. All you need to do is set it up and pull...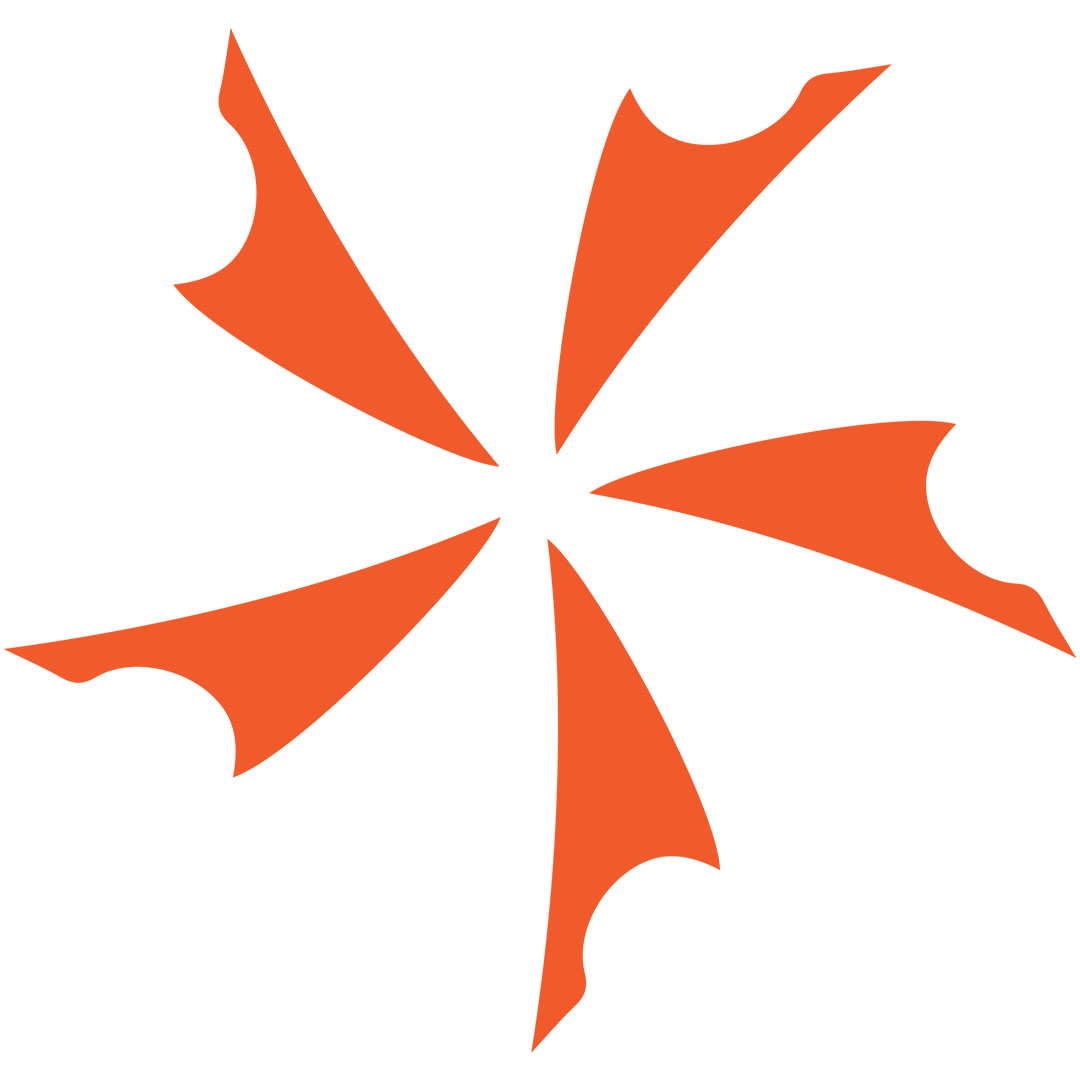 Manual pocket sharpeners have met their match with the new Guided Field Sharpener from Work Sharp. Previously limited to a hand held belt sharpening...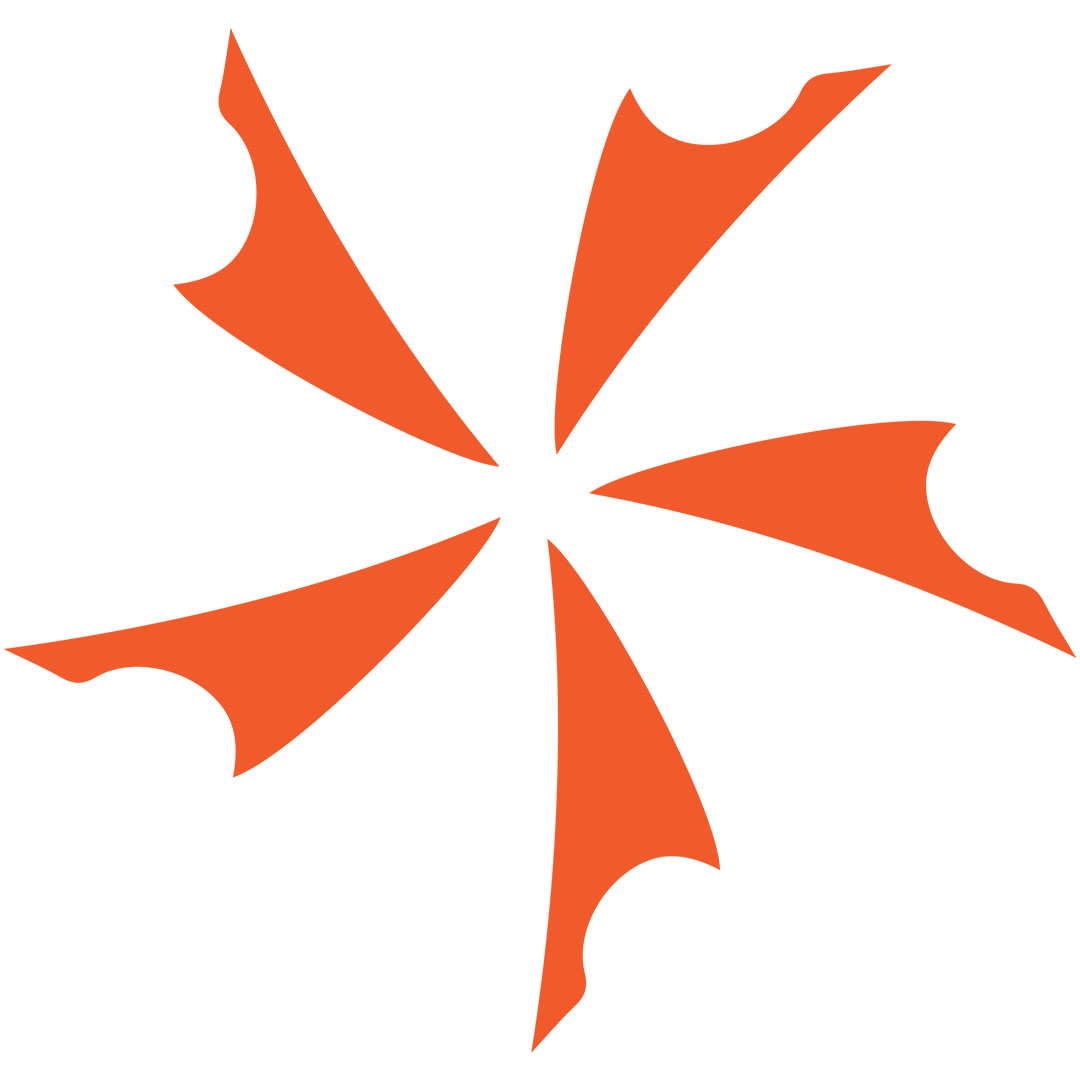 The Gerber Myth Series is a new line of hunting knives and gear designed for hard use out in the field. The line incorporates...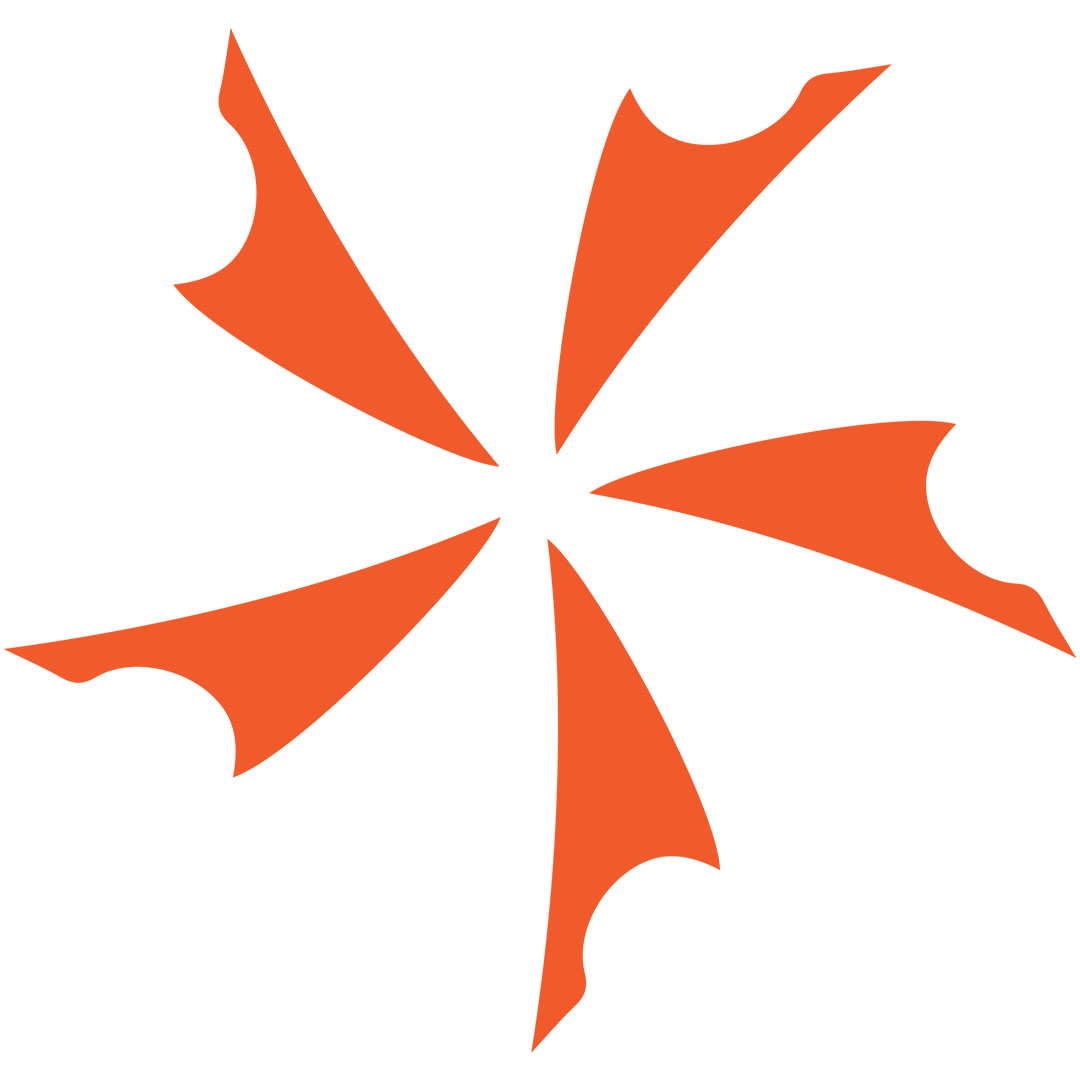 ISOTONER smarTouch Gloves We saw these gloves and thought that our customers would like them. They're some of the best designs we have seen in...