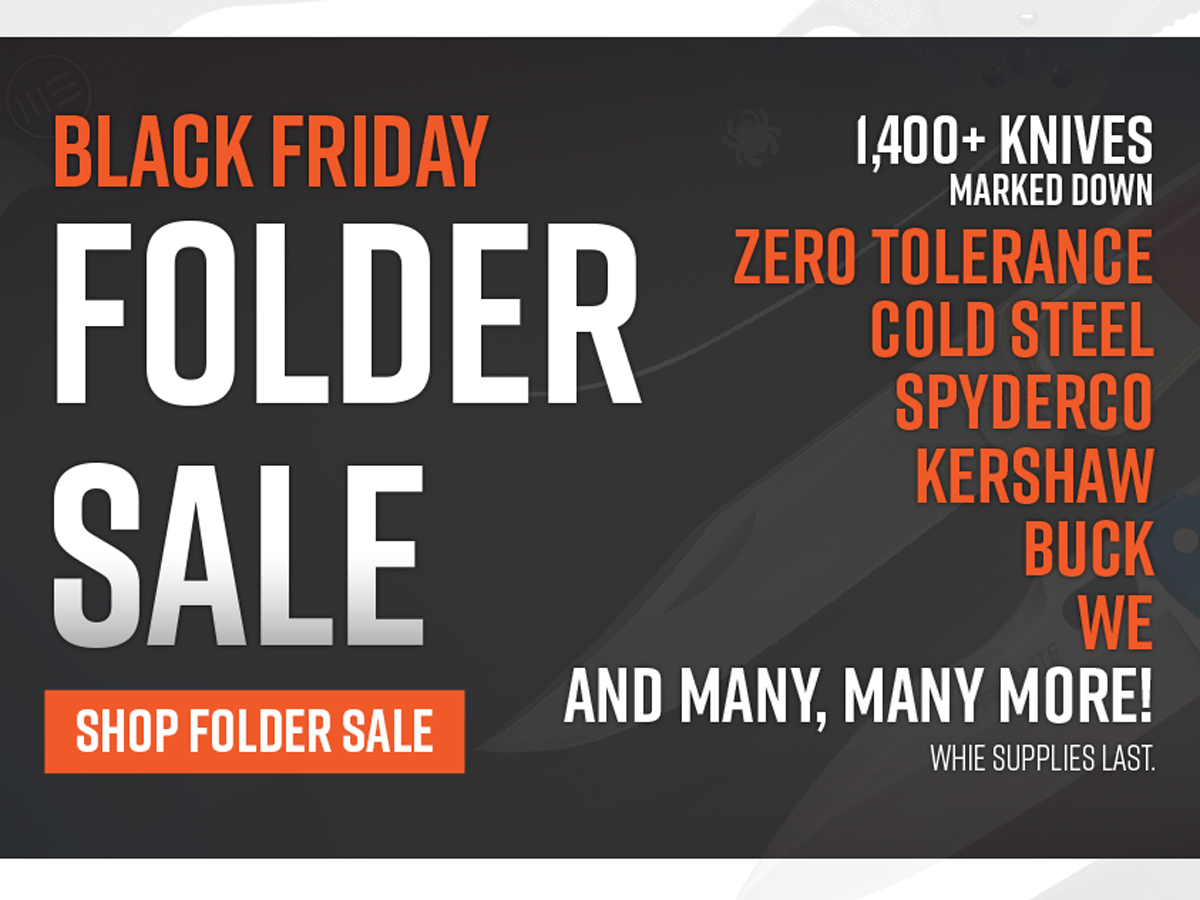 'Tis the season! We've marked down literally thousands of products for Black Friday and Cyber Monday: gentleman's folders, tactical...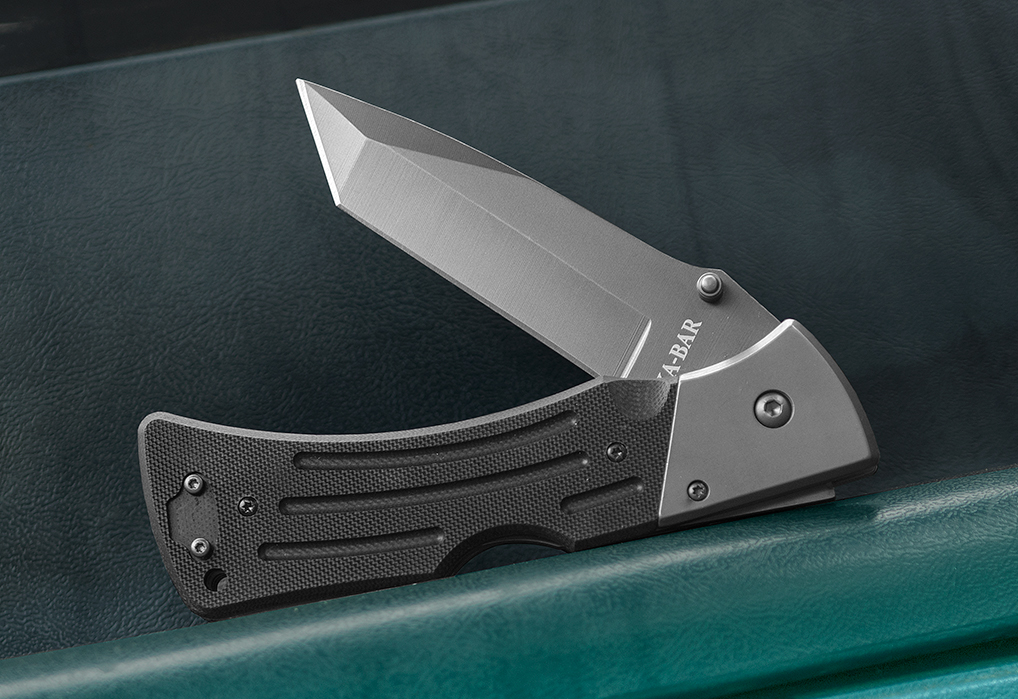 Welcome to part II of our list of the best budget knives under $30 available in 2019! Click HERE to check out...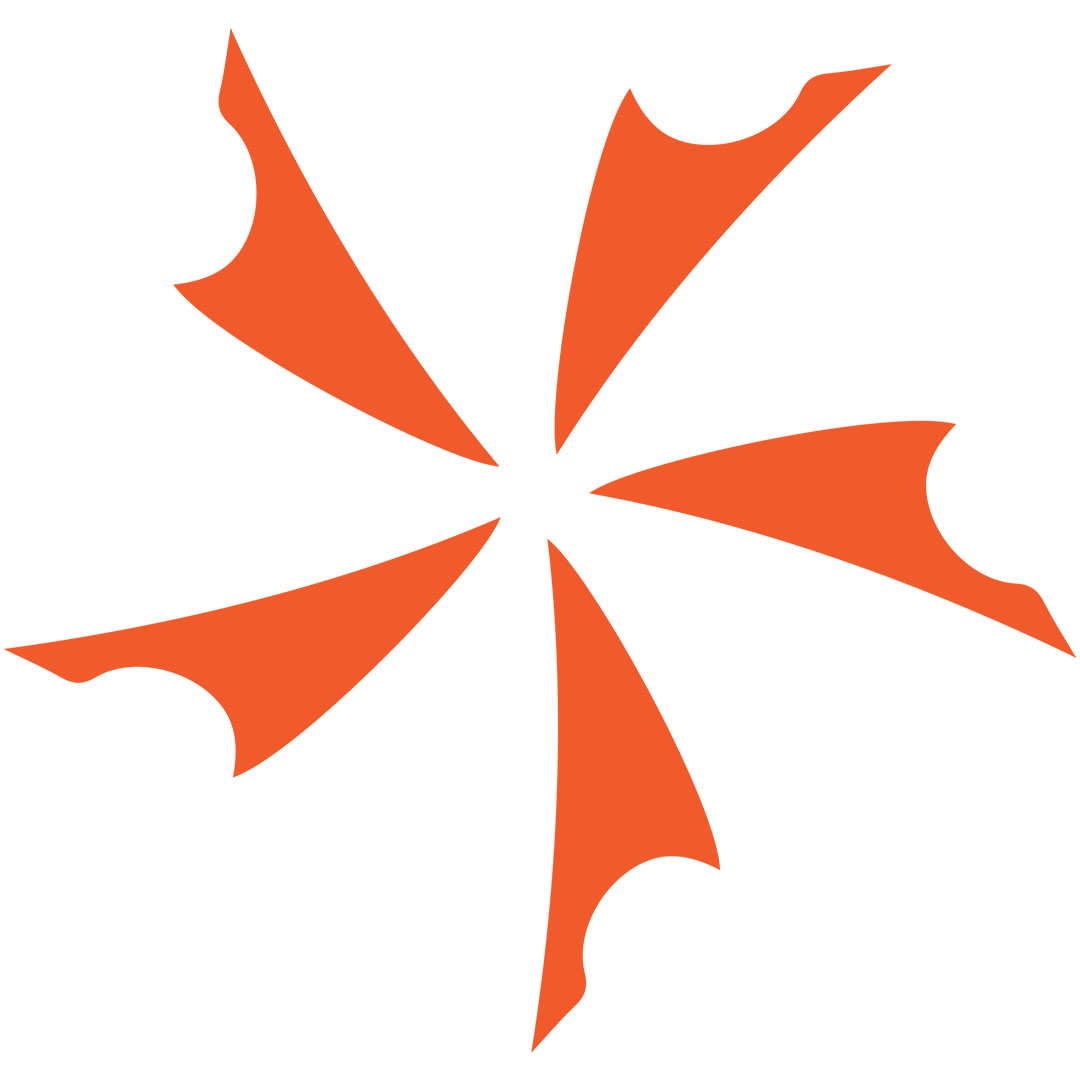 The Burning Horizon is the first midtech offered by Bad Blood Knives. Collaboratively designed by custom knifemakers Sean Kendrick and David Mosier, it's made...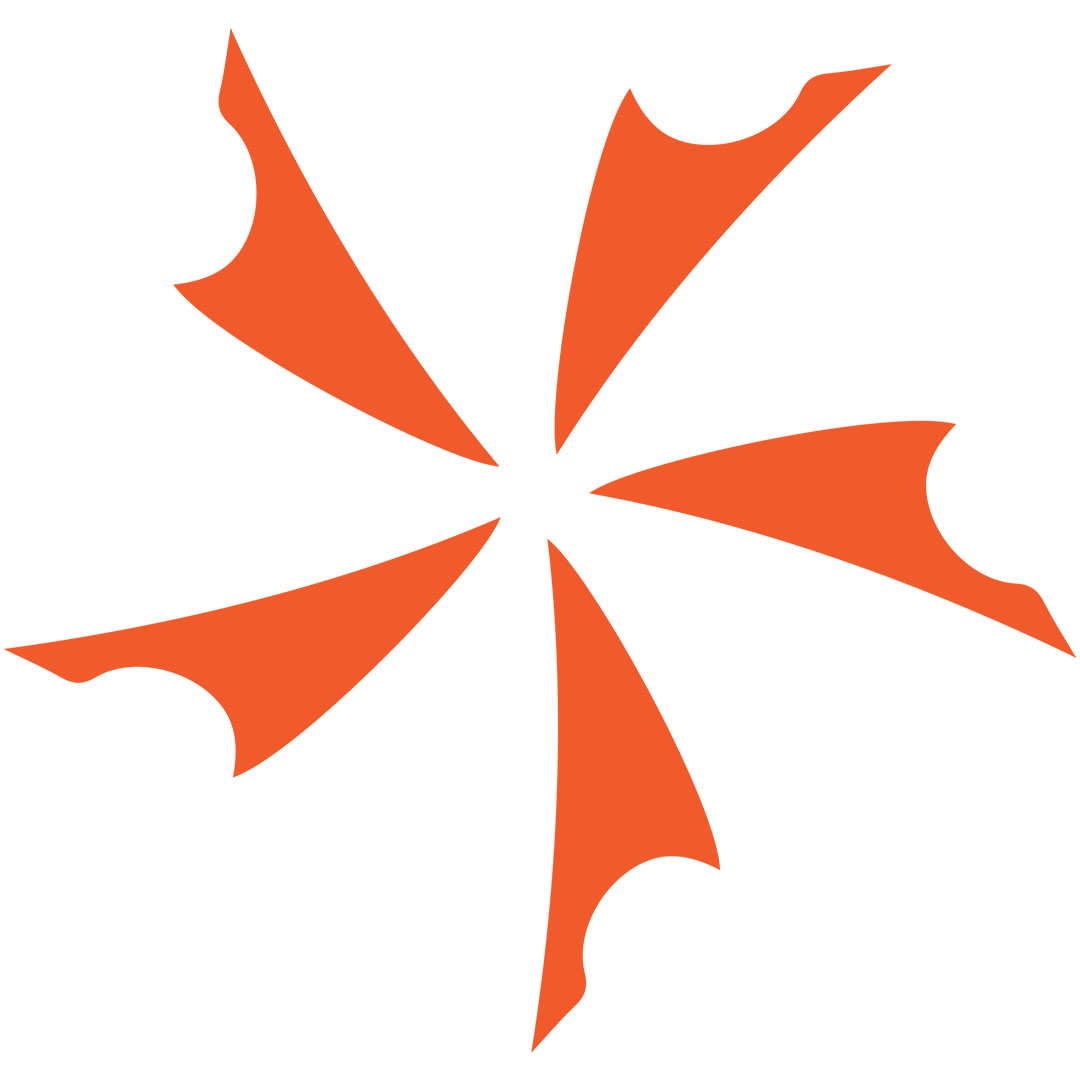 www.knifecenter.com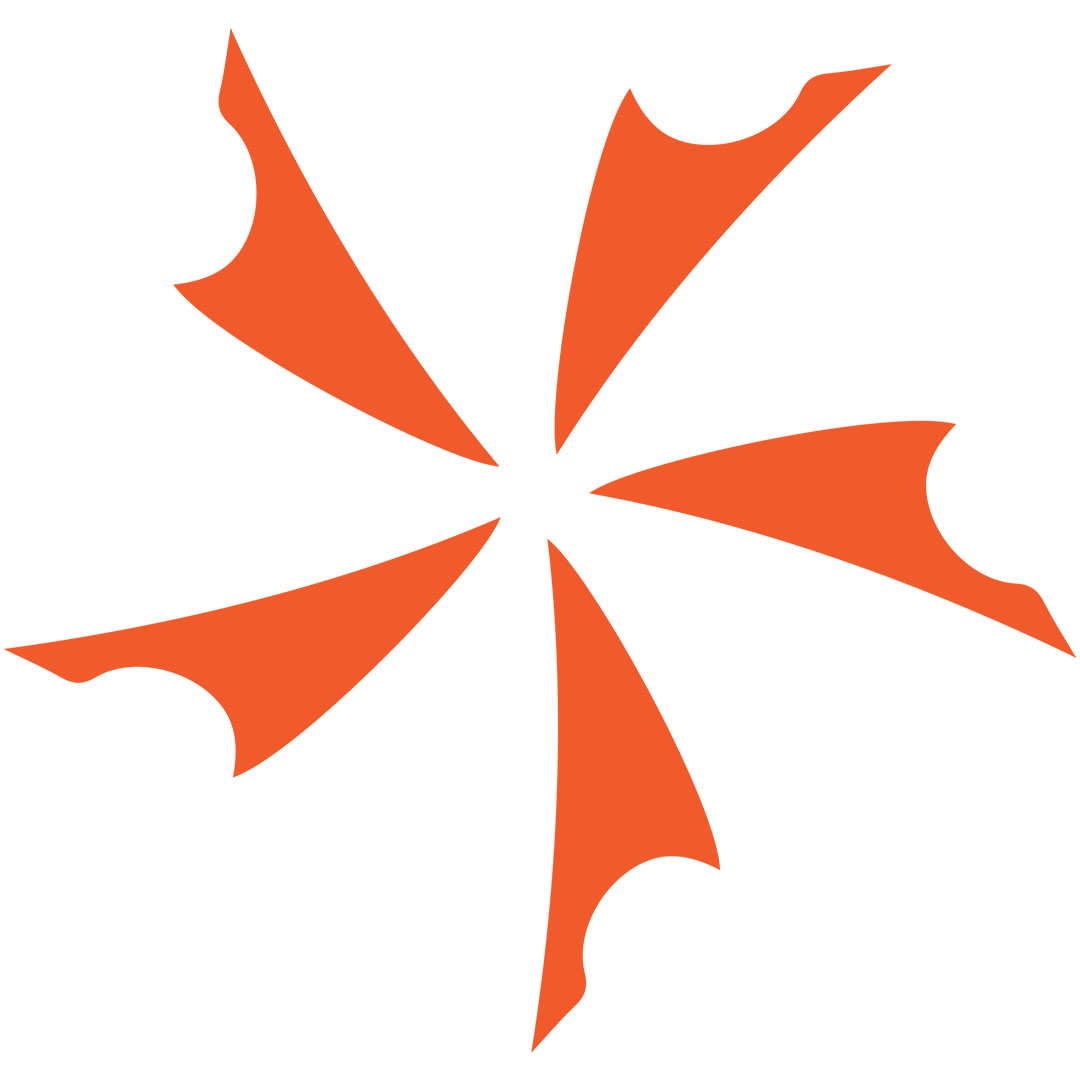 The Crossfire Midtech Flipper 100% made in America by talented custom maker David Mosier. The blade is made from Crucible CPM-154 stainless steel, the...