Welcome to part II of our list of the best budget knives under $30 available in 2019! Click HERE to check out part I, and read on for the rest of our top pocket knife picks. Whether you're buying one for yourself or as a gift for someone else, these blades go to show that you don't have to empty your pockets to get a great pocket knife.
The high end of the knife market seems to rise higher every day, which is why we've decided to come back down and spend some time with some of the best knives under $30. Selected by KnifeCenter staff and customer feedback, all these blades keep it grounded with exceptional design and quality materials. Let's see just how good budget knives can get in 2019.
The Knives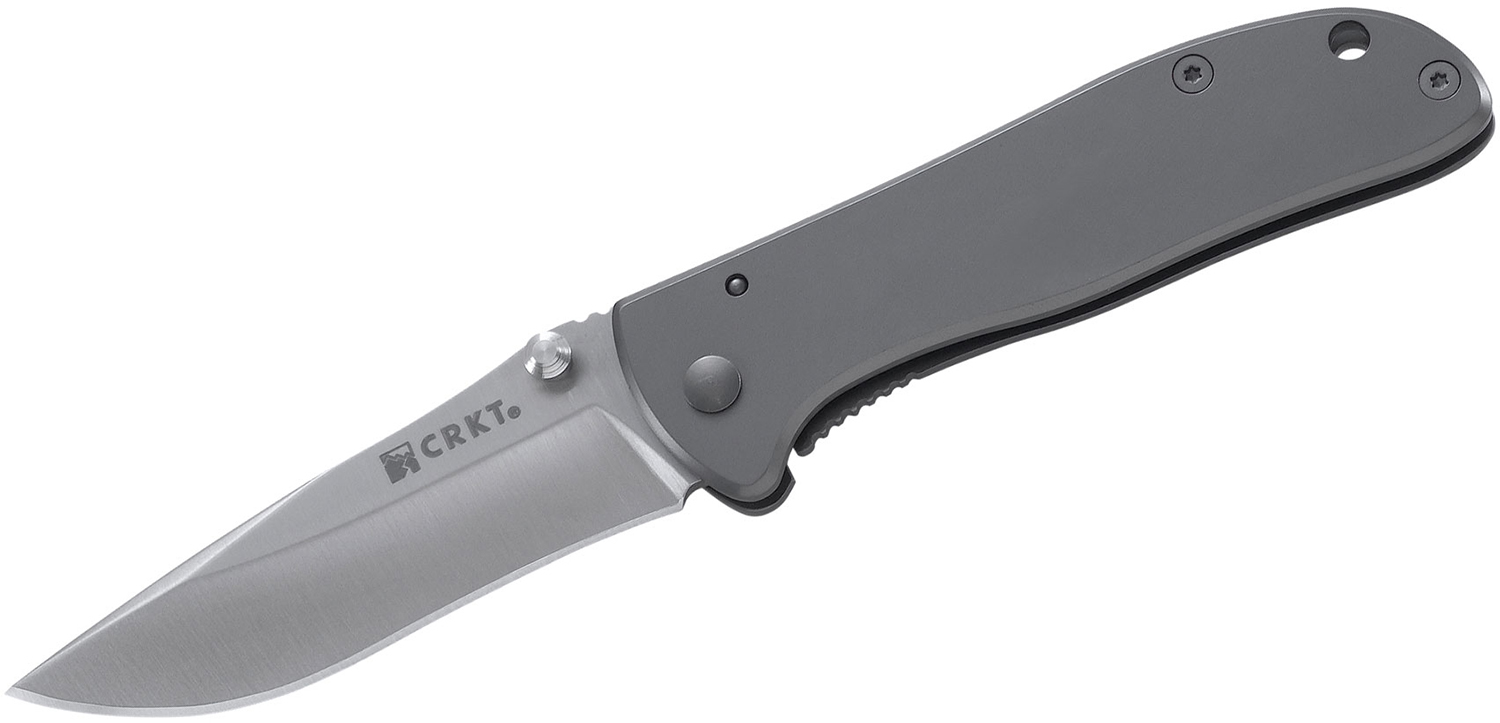 Kicking off the second half of our list is the CRKT Drifter, a small, classy knife that wouldn't look out of place in an office peeking out from the pocket of a pair of slacks. The blade itself is under three inches; short enough to pass under most blade length limits, but long enough to handle most any cutting job. Even if you aren't concerned with any size restrictions, the CRKT Drifter is just about all you need for everyday carry.
The drop point 8Cr14MoV blade has a nice gentle recurve, which maximizes the amount of sharpened edge you get and helps keep material from sliding away in a long cut. Dual thumb studs make it easy to open with one hand for both right and left-handers.
The handles on the Drifter are stainless steel. They feature an integral frame lock, which uses part of the handle itself to lock the blade open – a minimal, sturdy design that also helps keep the knife extra slim in-pocket. Should you want a little more grip, there's also a liner lock version of the Drifter with textured black G10 handle scales.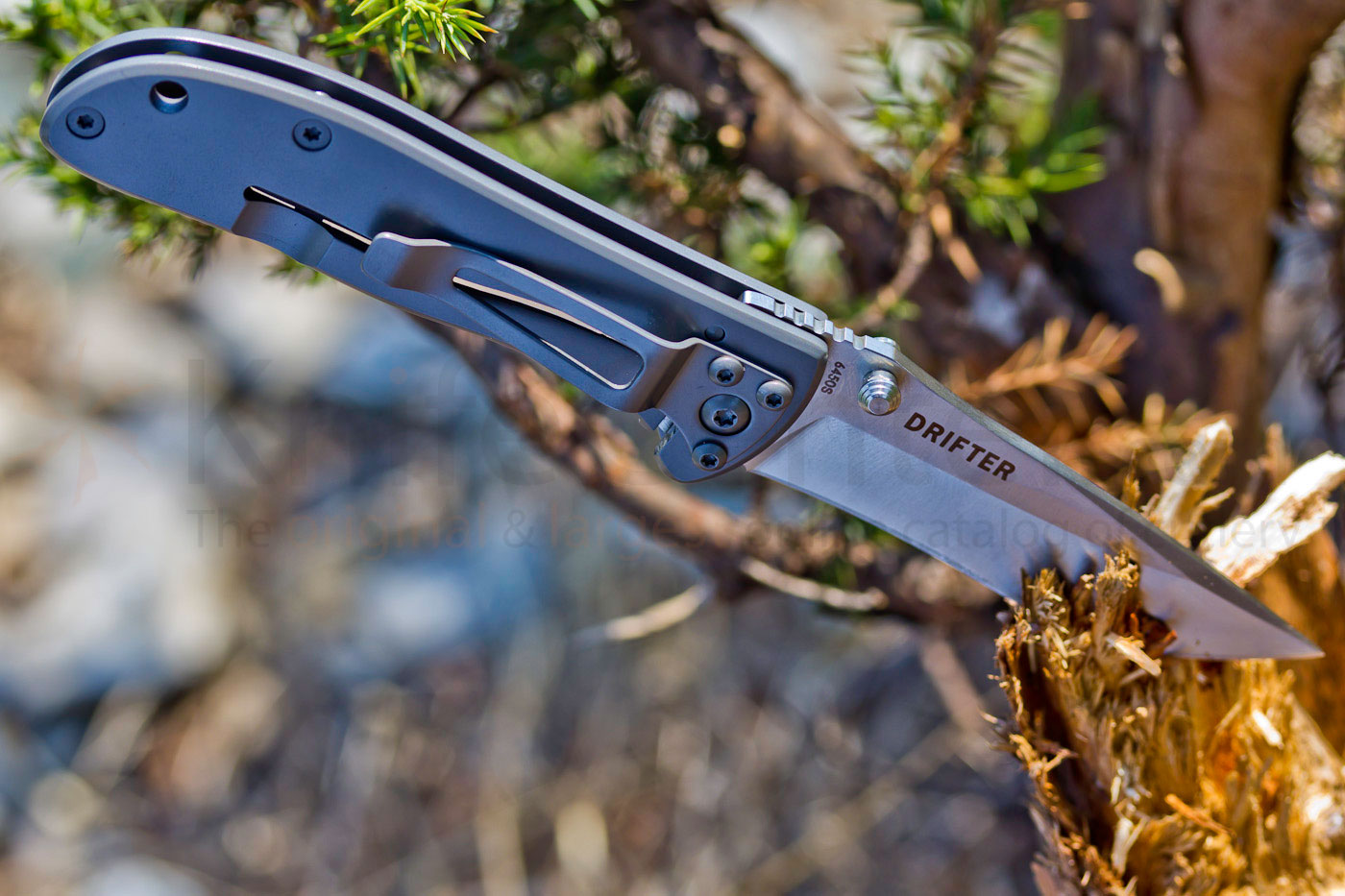 If you're looking for a great gift idea, The stainless steel CRKT Drifter should be at the top of your list. The flat stainless steel handles make it the perfect canvas for adding an engraving to make it one-of-a-kind.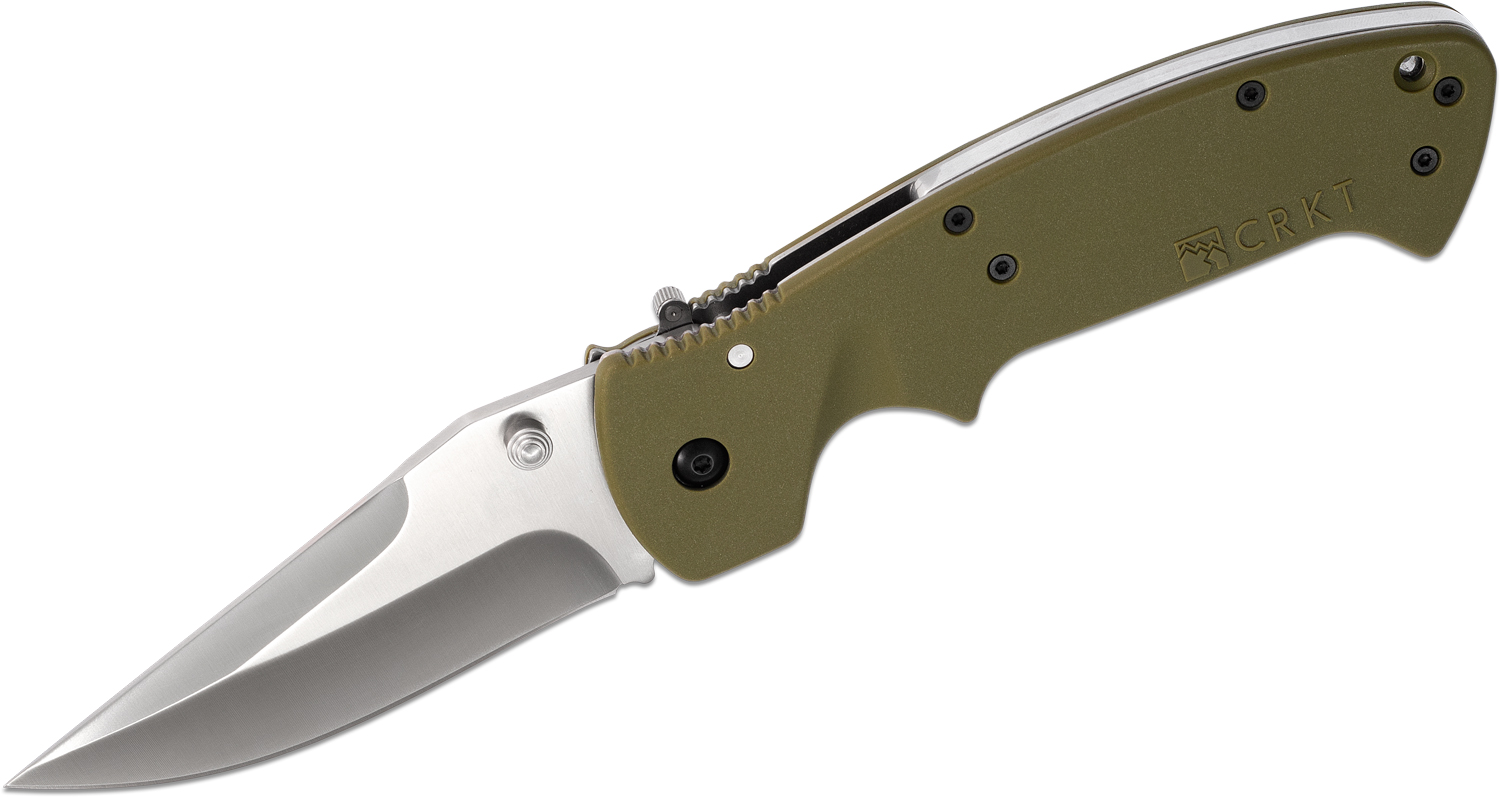 Sticking with CRKT for now, our next pick is the CRKT Crawford Kasper. This folder is built extremely well; as ready for hard work as it is combat. The oversized Zytel handles provide a generous grip with a shape that's designed to lock into your hand. It's quite a bit bigger than the gentlemanly Drifter; the 8Cr13MoV blade of the Crawford Kasper is 3.75″ long. It opens via thumb studs and is secured both by a liner lock and a manually operated secondary lock, for an extra layer of safety and peace of mind.
The drop point blade is capable of getting a lot of work done; and with a long swedge along the spine and an acute point, it excels at penetration when you need it to. The Crawford Kasper comes in many variations: serrated and plain edge; handle colors of black, tan or green; and blades in satin, black, and even desert tan.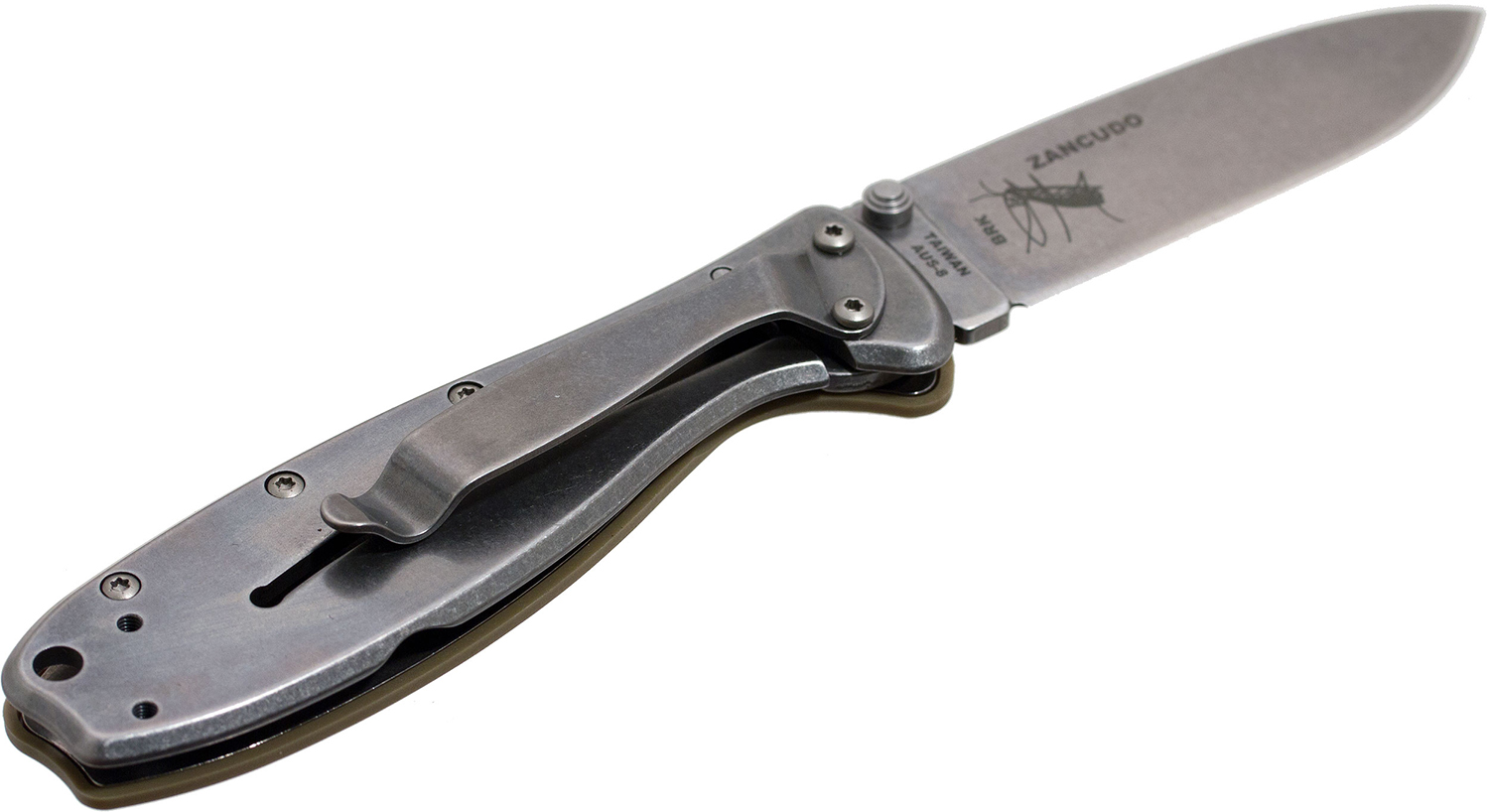 Next up is the Zancudo, designed by Mike Perrin and Jeff Randall of ESEE knives. Like the CRKT Drifter, this is another three-inch, drop point, frame lock folder. Unlike the Drifter, we think the function-over-form design of the Zancudo makes it perfect for getting dirty work done.
The blade is made from AUS-8 stainless steel, an alloy very similar to the 8Cr- family of steels found elsewhere on this list, but thought to be a little more desirable. A stonewashed finish on the blade helps to hide scratches, so you're not going to be afraid to use this knife hard, and thanks to well-tuned action and bronze washers in the pivot, it flicks open nicely using the thumb studs.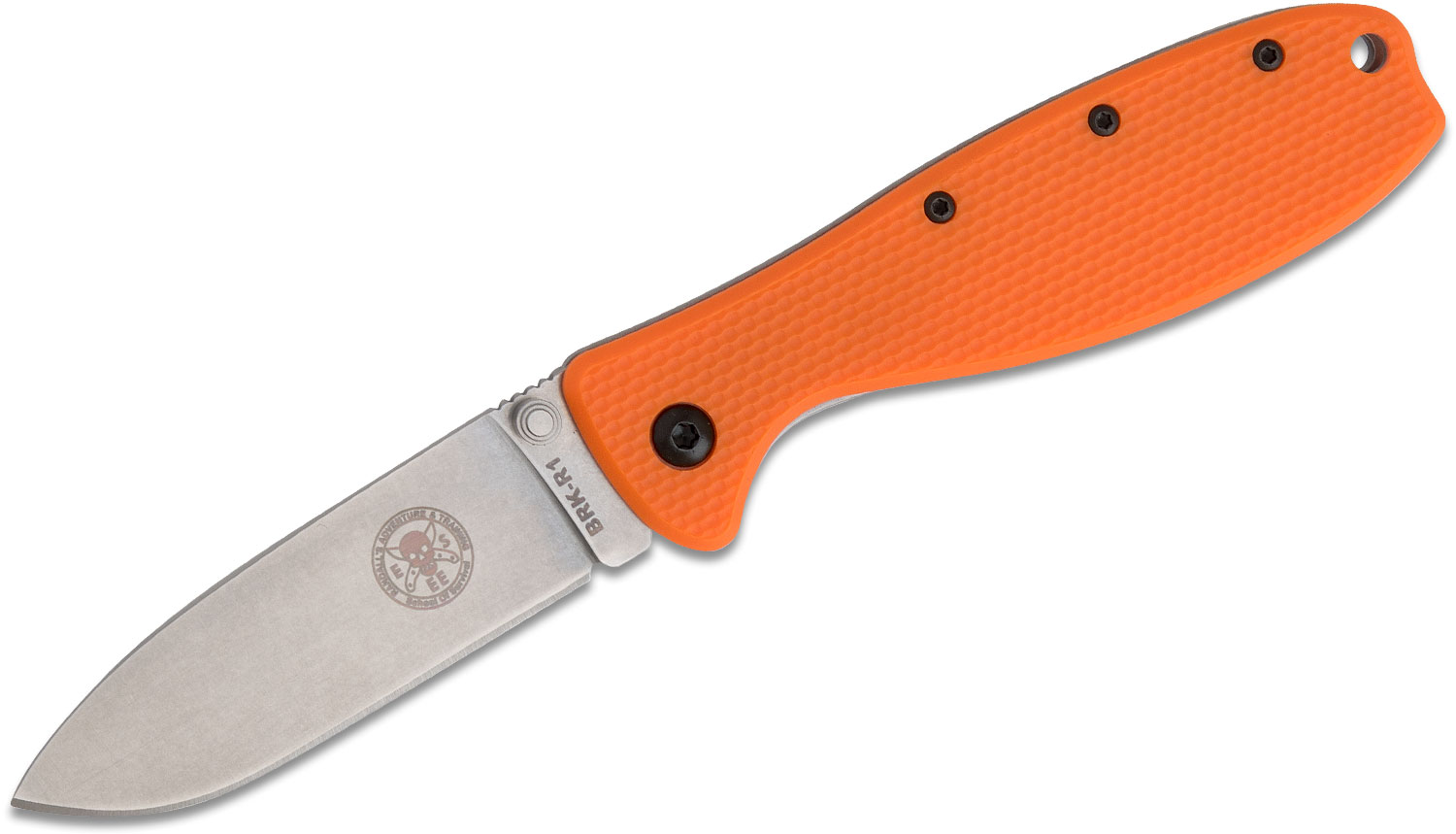 The "show side" scale has some light texture, and combined with the handle shape of this knife, it feels very secure in the hand. You can get it in black, coyote, desert tan, olive drab, orange, or even carbon fiber (though the price does creep up above thirty dollars for some of those variants).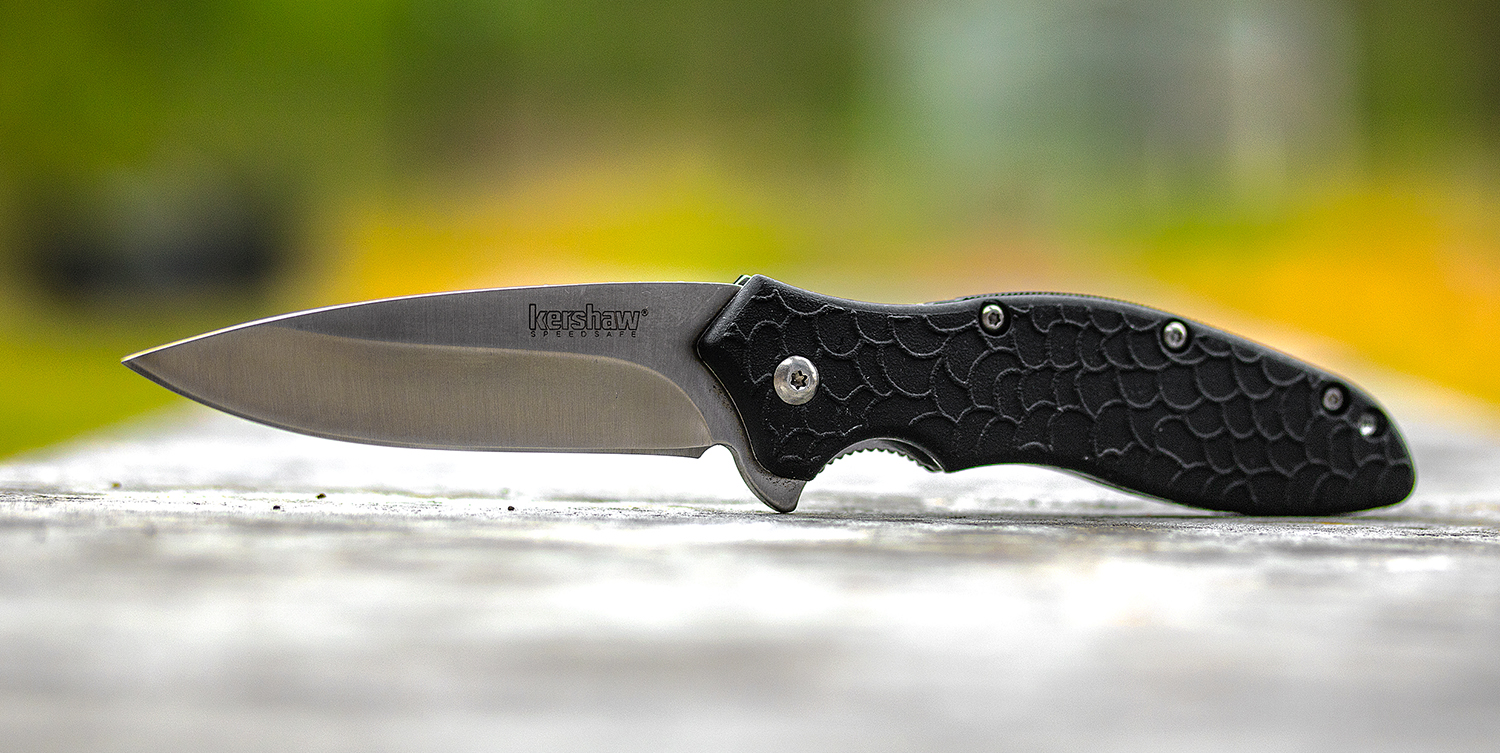 The Kershaw Oso Sweet, designed by Ken Onion, has the best blade action in this price range thanks to its SpeedSafe assisted opening mechanism. The blade is opened with a flipper tab, and once you get it started moving, a torsion spring takes over and finishes deploying the blade. It's quick, snappy, and you may just find yourself deploying it over and over just for the fun of it.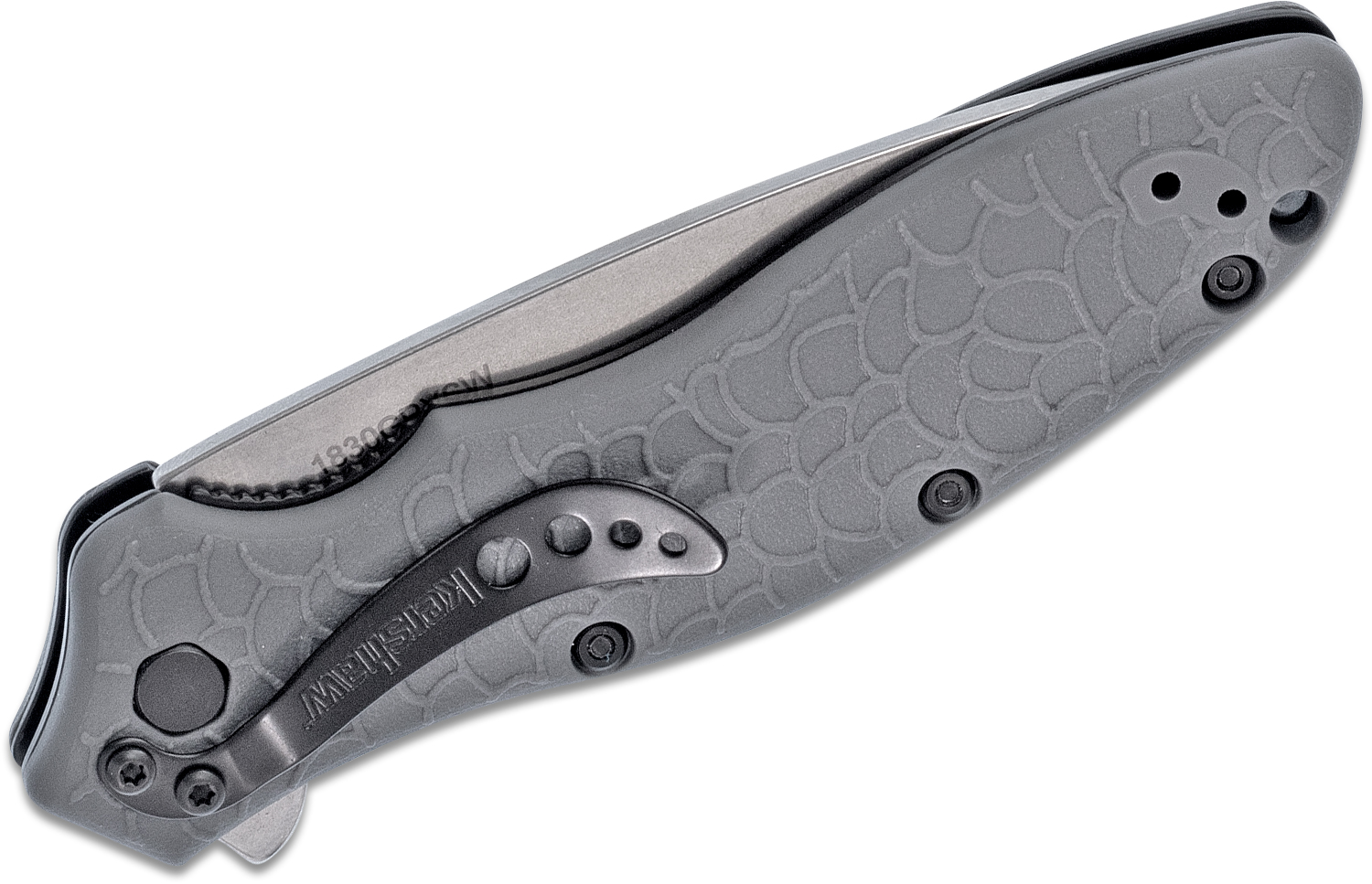 The blade of the Oso Sweet is just a bit over three inches, made from 8Cr13MoV steel. Its slender drop point shape is ideal for the kind of day-to-day cutting many that of us use our knives for most: opening letters, getting into packages or boxes, quick food prep, etc. The handles are made from glass-filled nylon, available in either a gray or black color with a nicely textured scale pattern. Combined with an ergonomic shape that's contoured to fit your hand, this is another knife that really locks into place. Overall, it's a great daily companion.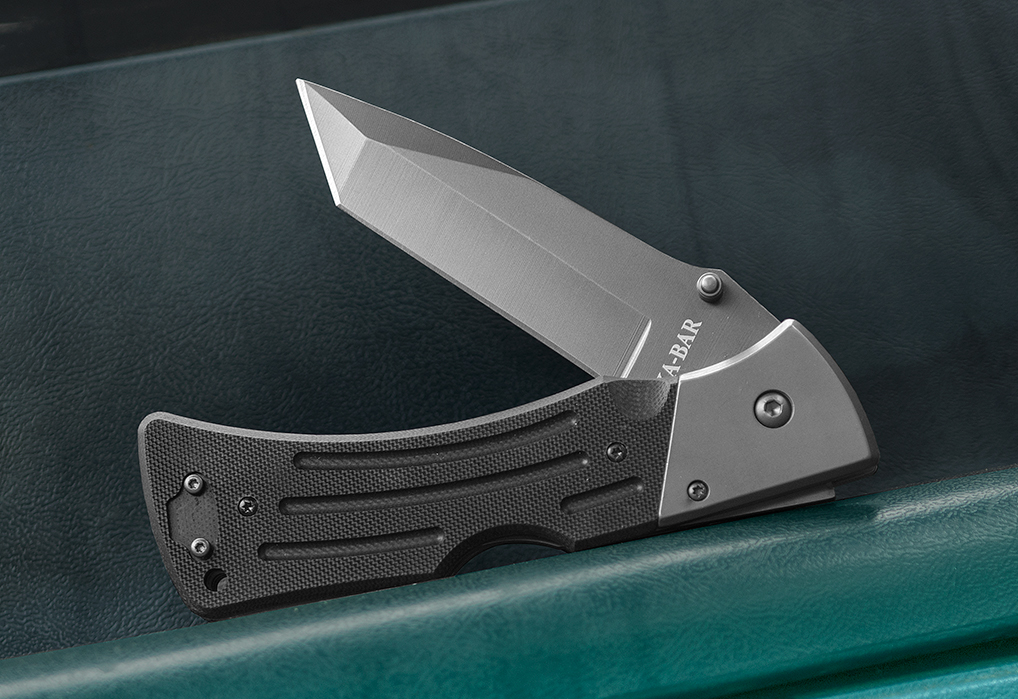 For the last knife on our list, we're going big. Sometimes you need a larger knife for those really tough jobs, and the Ka-Bar Mule II is ready to throw down. We think of it as a kind of updated tactical evolution of classic back lock folders like the Buck 110.
The blade is a full four inches long, made from 420 stainless steel. It's easy to open with dual thumb studs, and you can get it in a classic clip point shape, as well as this tanto profile if you want to really lean into that tactical vibe.
There's more than enough space on the handles to comfortably fill a firm grip. The textured black G10 handle scales are set off by cool gunmetal gray steel bolsters, and the pocket clip can be fit to either side. Holding everything together is a mid-mounted back lock mechanism, one of the most reliable locking mechanisms out there.
These Are Our Picks… What Are Yours?
Be sure to let us know what you think of our list of best knives under $30 in the comments. And if you have any suggestions for something that we left out, be sure to drop them in there as well. We'll take your suggestions into account the next time we round up the best budget knives on the market today.