Home
Tags
EMERGENCY KNIFE
Tag: EMERGENCY KNIFE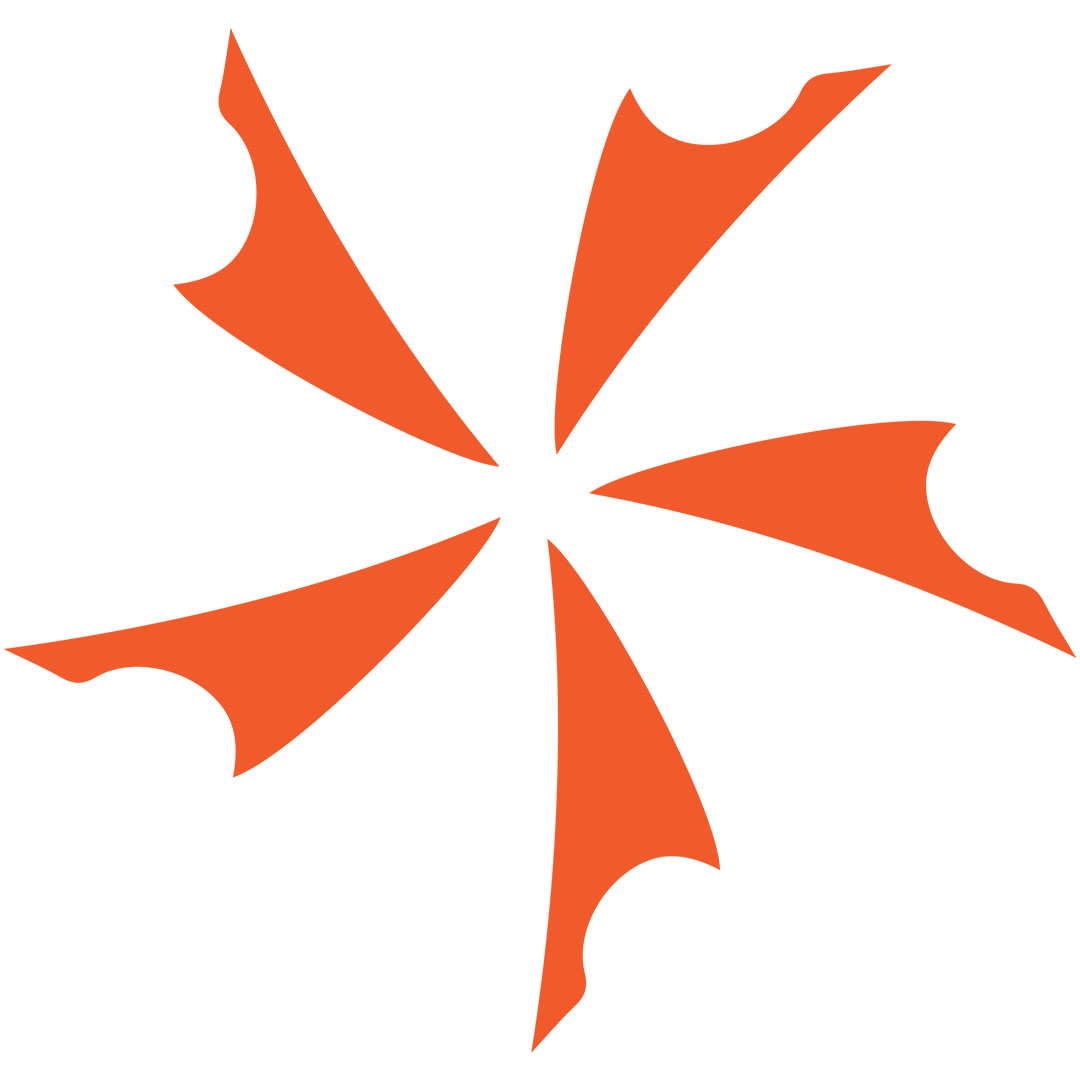 DPx Gear Danger Tag with Breakaway Blade DPX gear is the brainchild of world traveler and über adventurer, Robert Young Pelton. The DPx Danger Cards...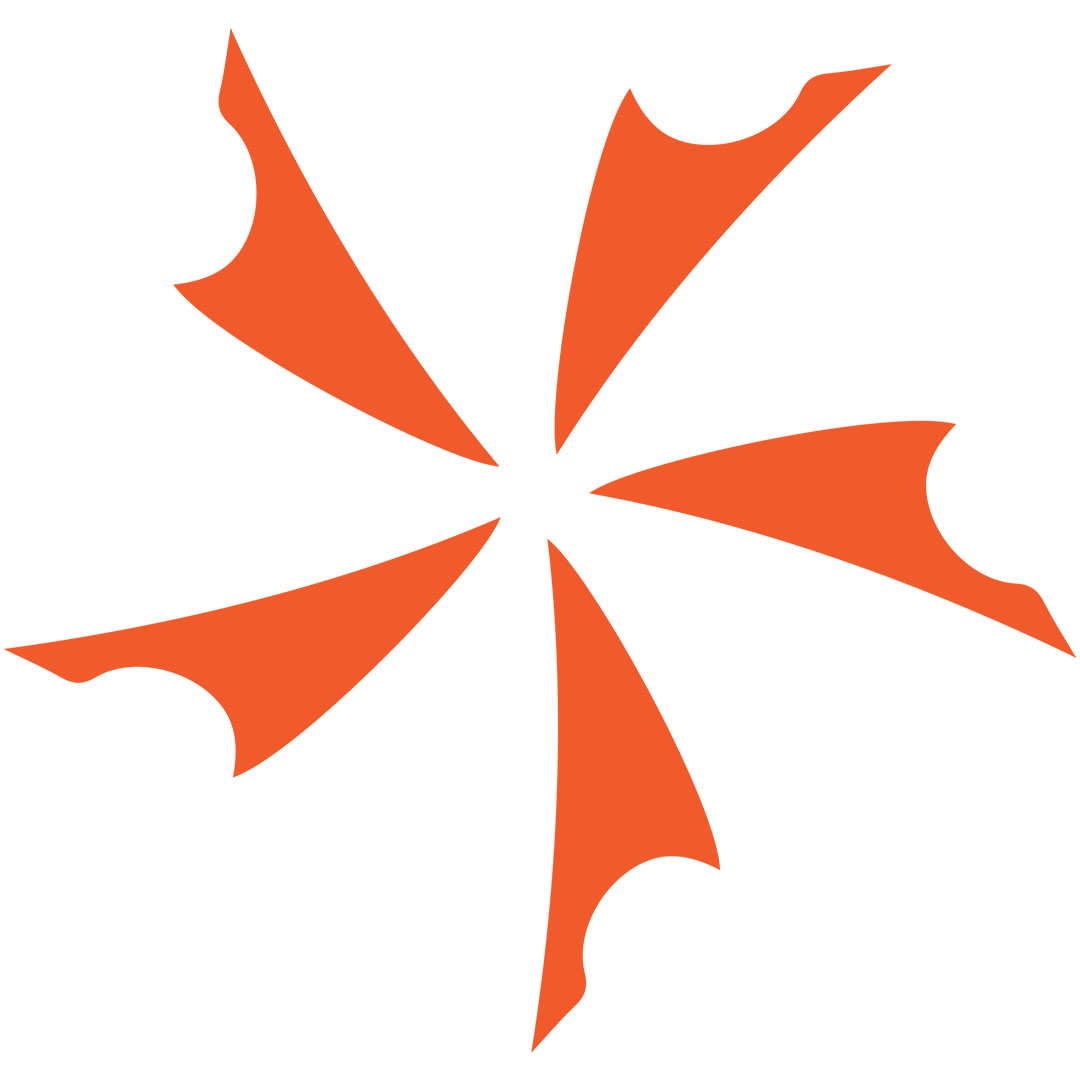 Boker Plus CK-1 Rescue Fixed 3-1/2" Round Tip Combo Blade, Yellow Zytel Handles We offer a lot of rescue knives at KnifeCenter.com. Boker produces plenty...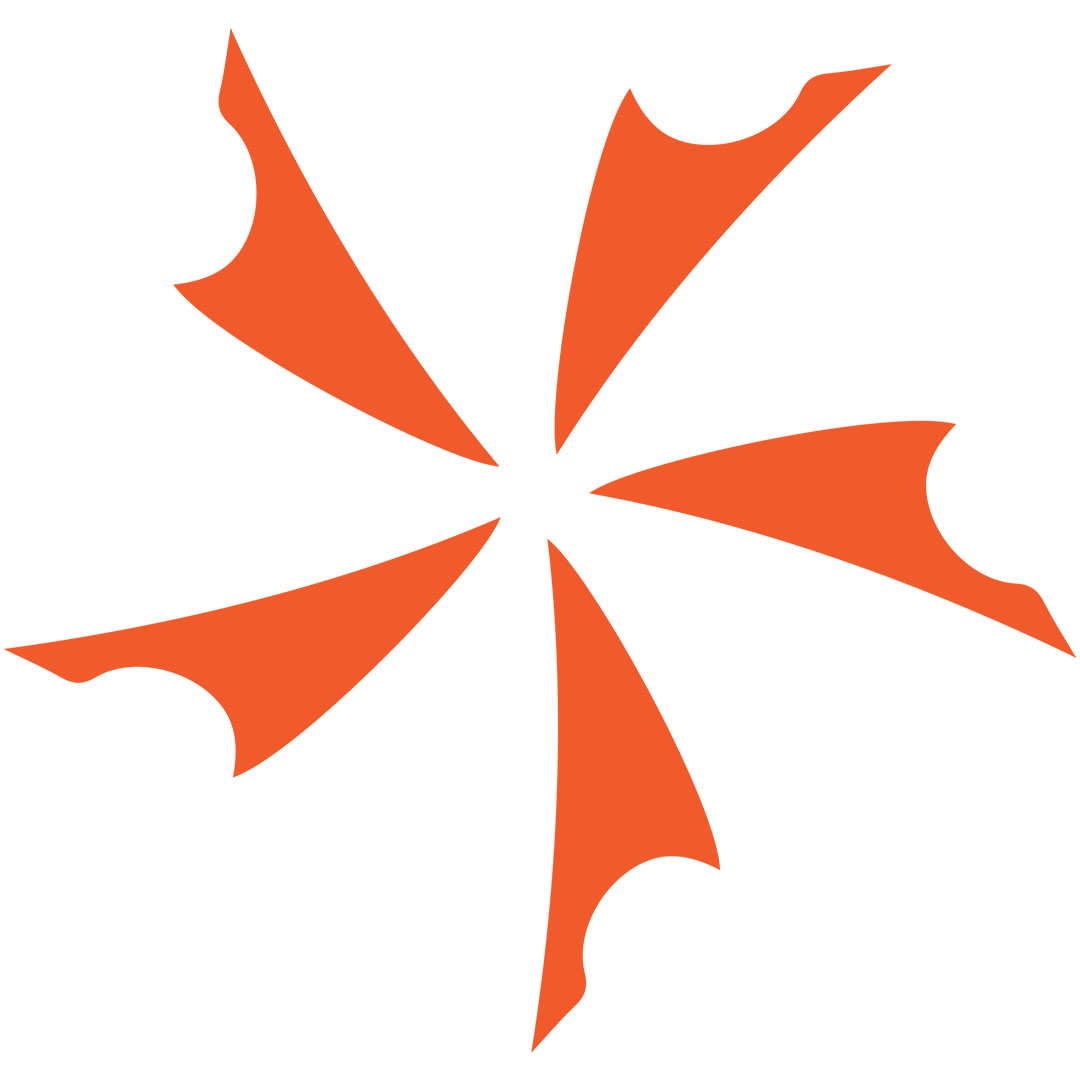 KA-BAR ESEE Becker Eskabar Knife Ka-Bar has done a great job with the Becker Knife and Tool Products. This latest edition is really special. Beautiful things...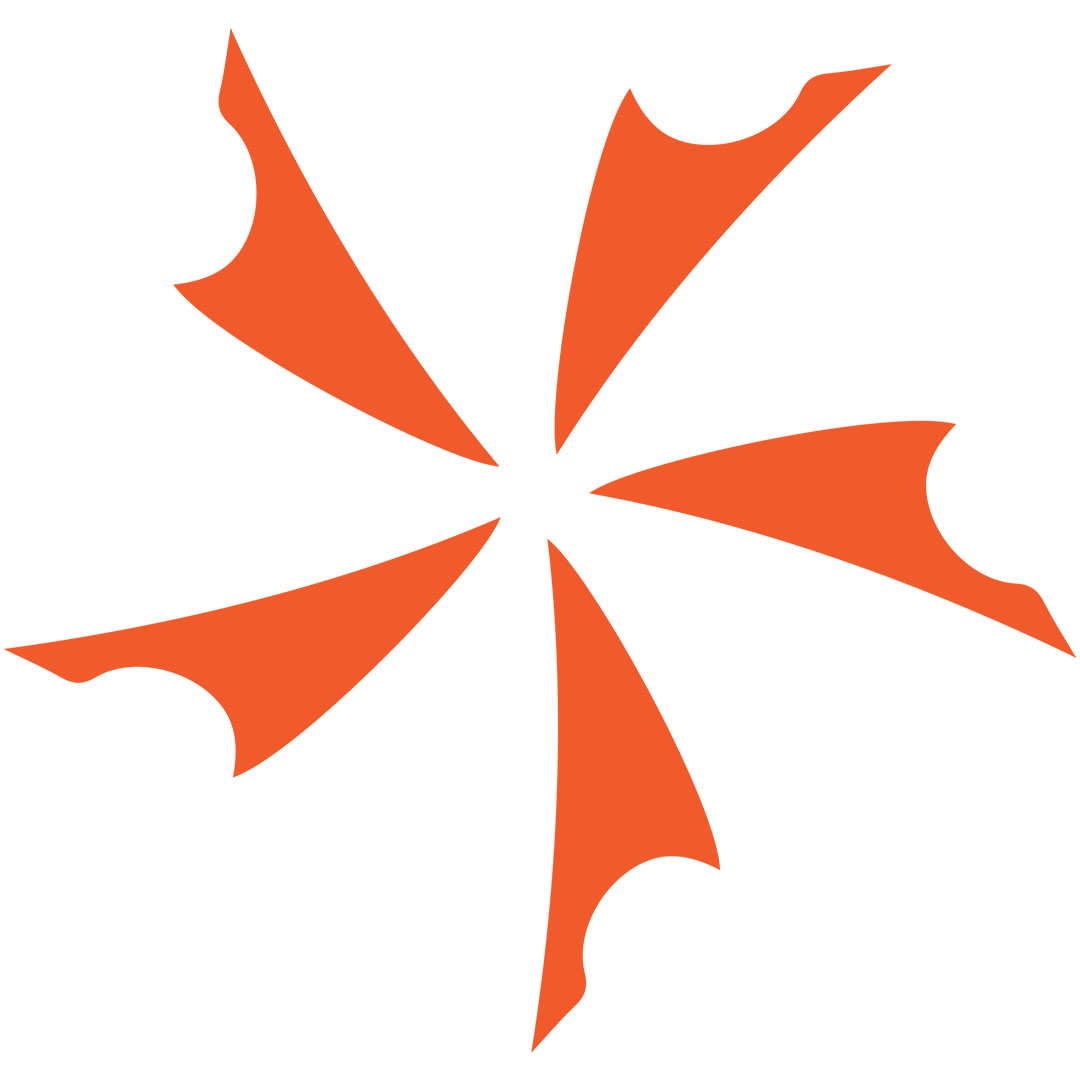 SOG Bi-Polar Double Assisted Knife with Twin Blade and Glass Breaker SOG's Bi-Polar series has been added to with this double blade model with a...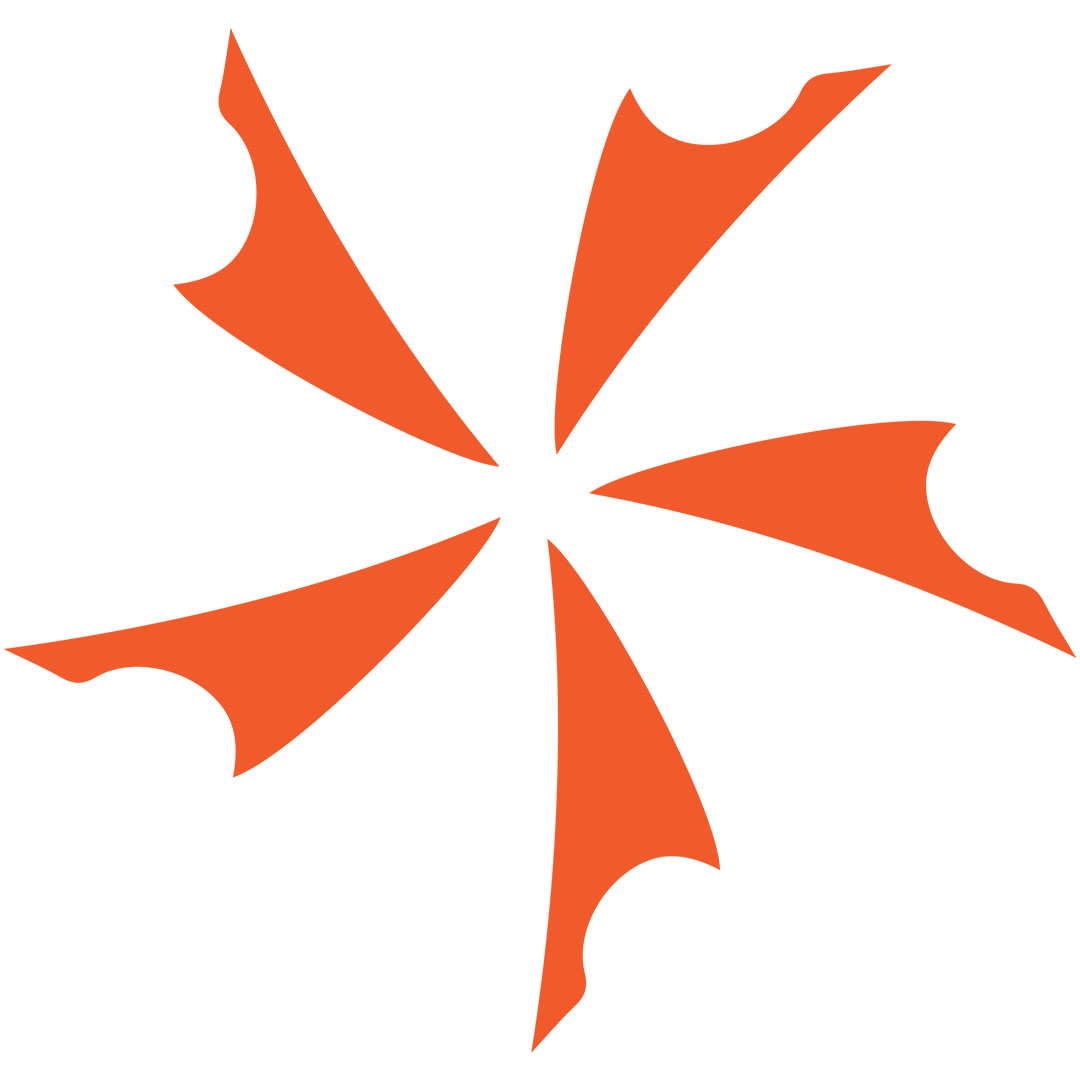 old Steel created this
Pocket Bushman knife
to be an all around hunting knife and to be tough and basically, bullet proof. They wanted a knife that would stand up to every day use or, if you packed it away in hunting gear or an emergency pack, would come out in a few years or decades and be a reliable tool. We think they have succeeded.