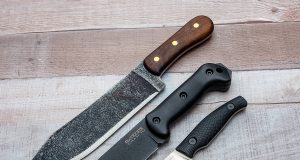 While sharing some overlap with survival knives, hunting knives, even bushcraft and hiking knives, the Camp Knife is something else. Something that...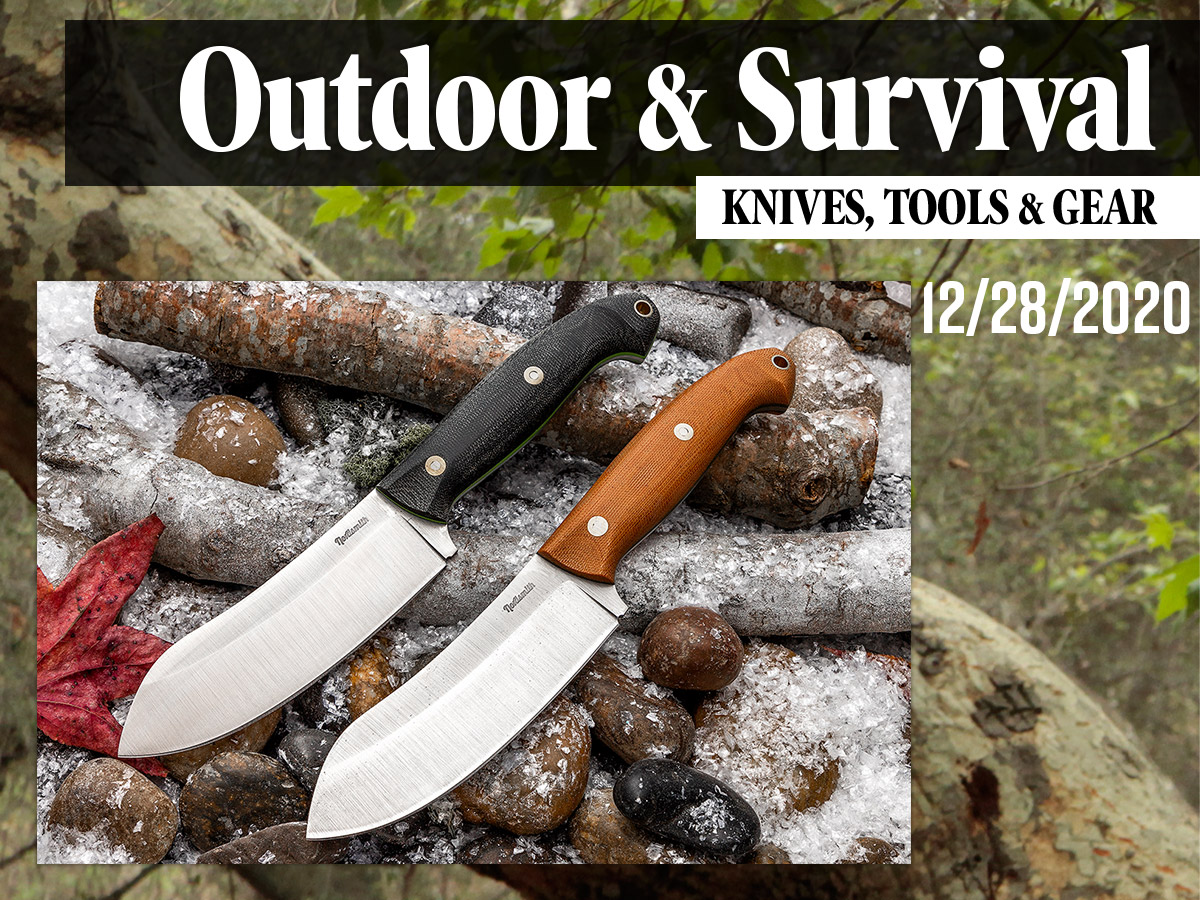 Last roundup of 2020! We've got some cool stuff as always, and this week we've got some examples of my favorite blade...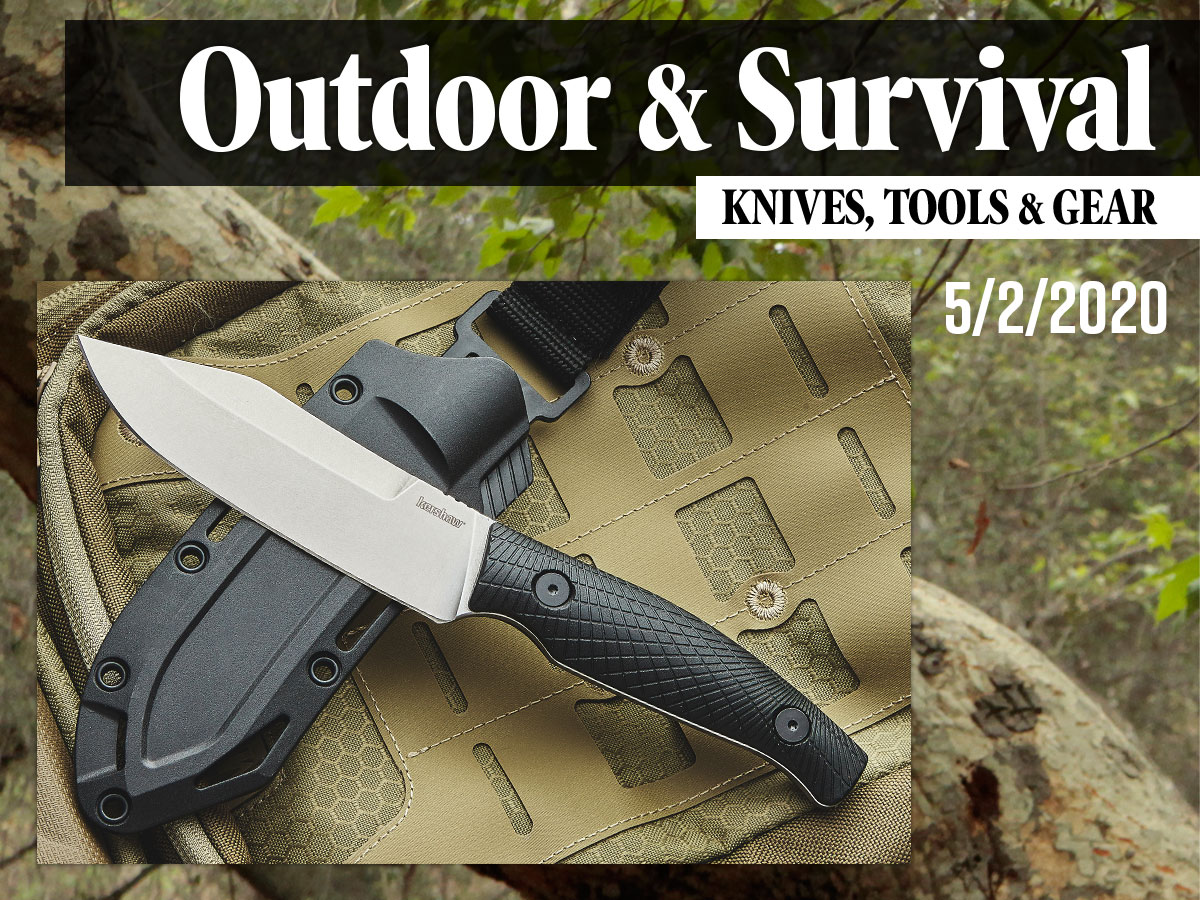 We've got an updated classic to show you this week from SOG, as well as a new fixed blade from Kershaw that...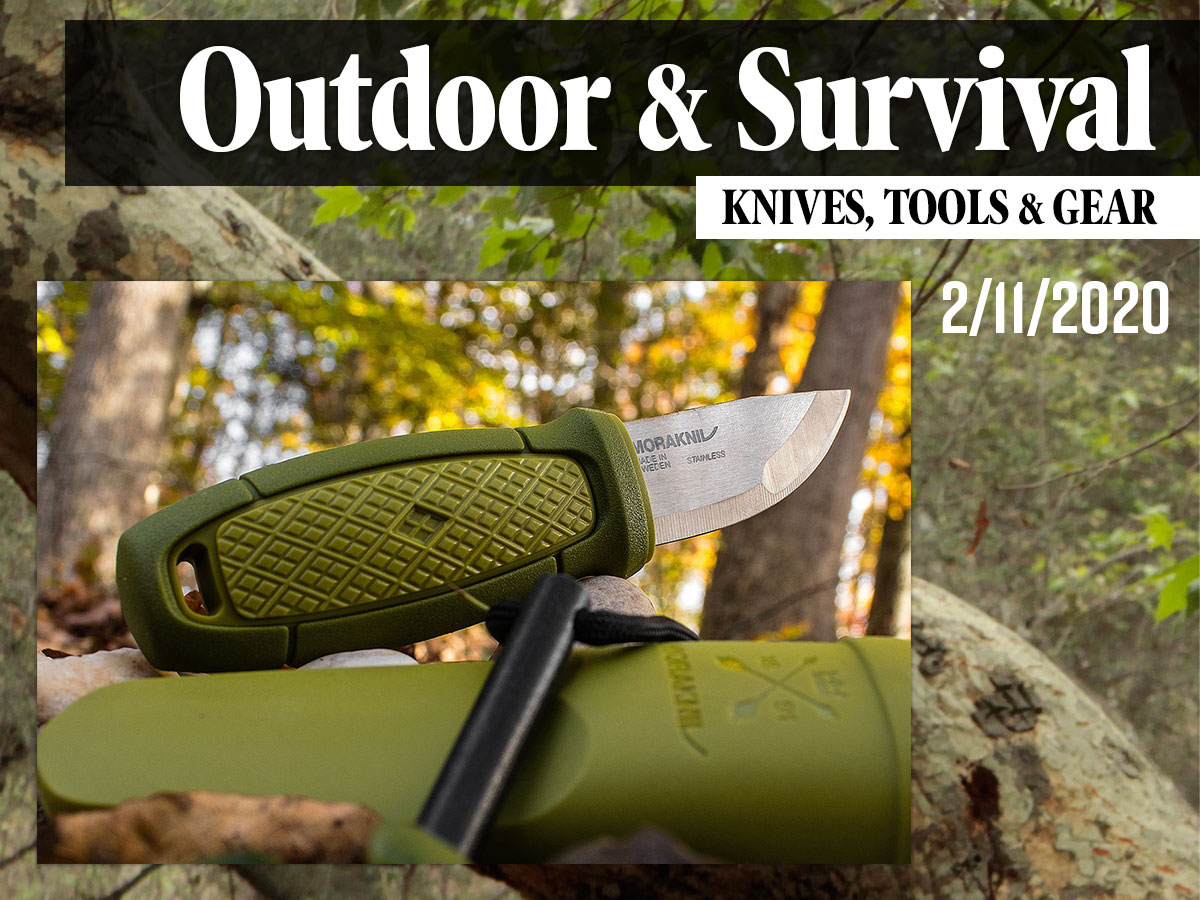 Some models never feel old. We've got some great knives this week that still feel as fresh as when they did when...