Home
Tags
Great tactical knives
Tag: great tactical knives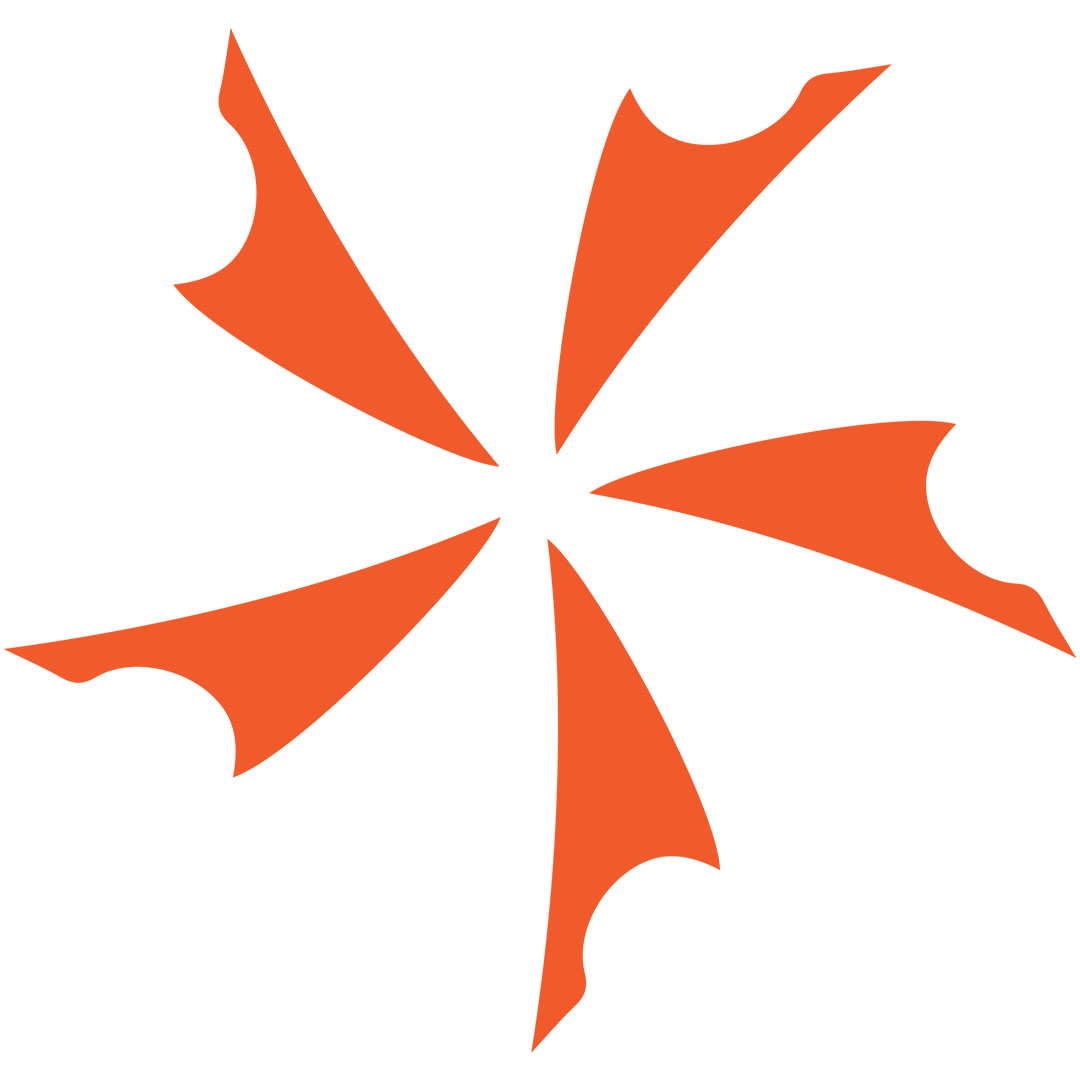 Let's take a look at some of 2018's greatest knife hits from Knife Center. These are knives that you guys just couldn't get enough...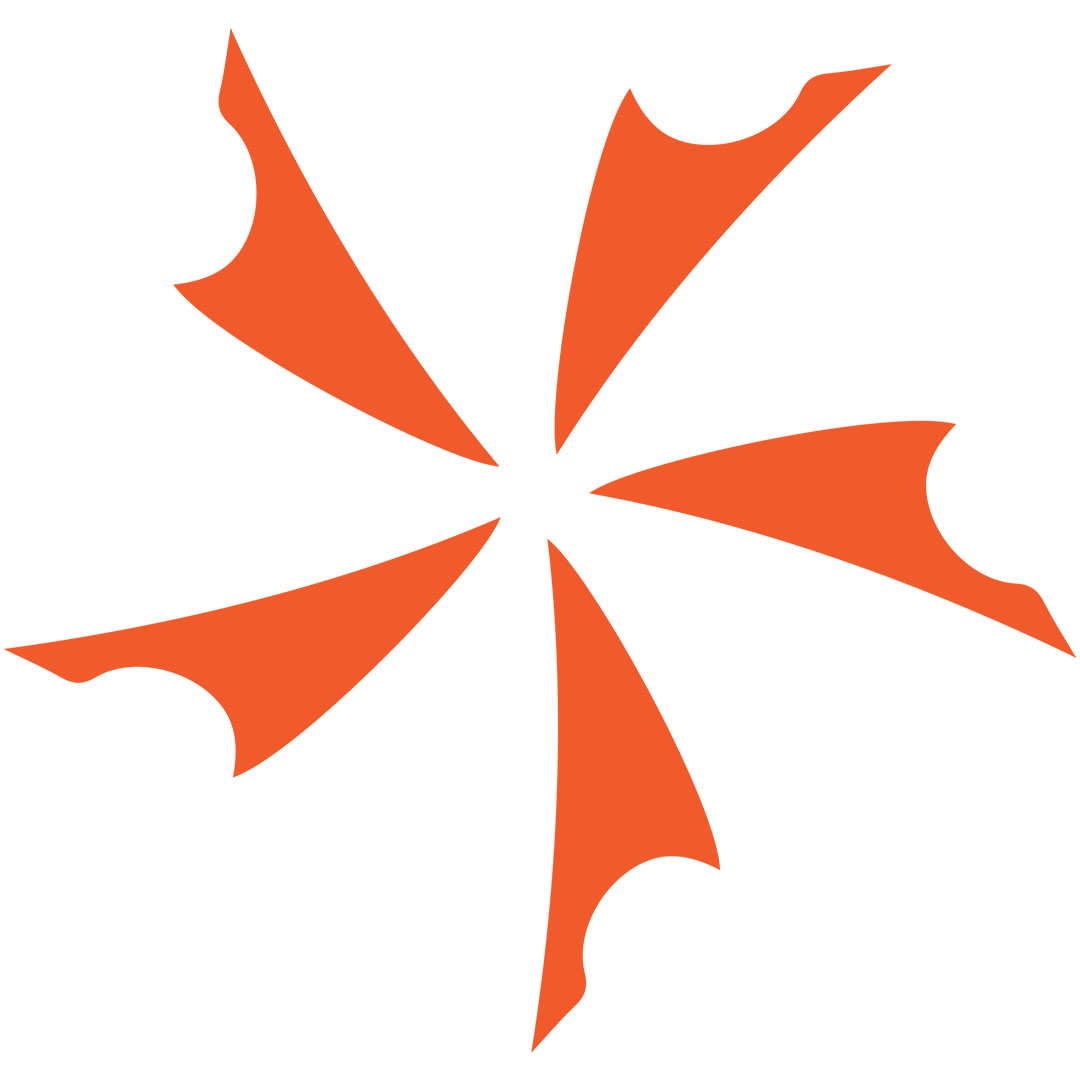 We've already shown you some holiday gift ideas for tactical knife lovers, but now we've got eight more combat gifts that may be just right...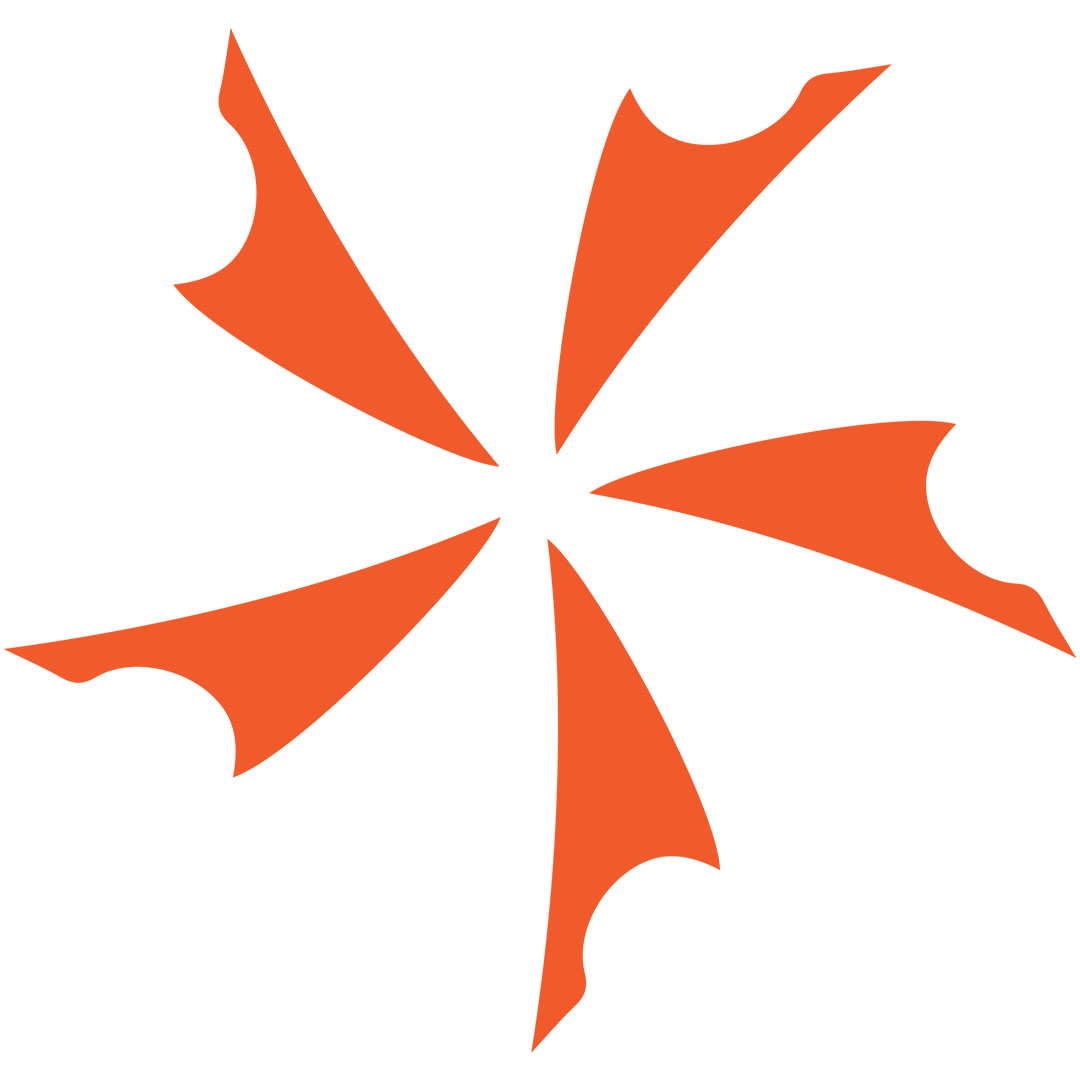 Another week, another great batch of tactical knives and gear from KnifeCenter. From karambit flippers to American-made balisongs to self-defense pens, this collection features...