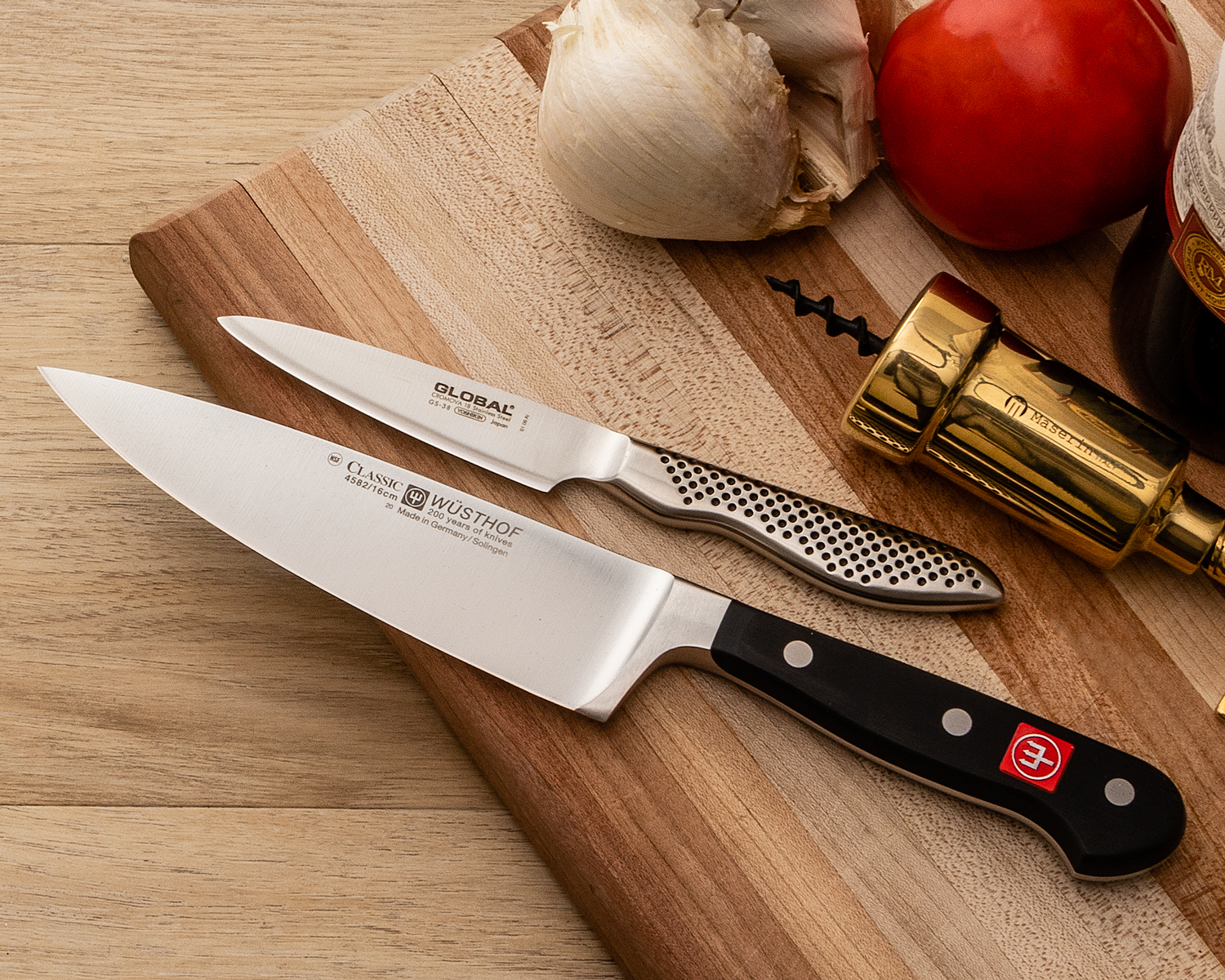 Behind every great meal, there's a hardworking cook. And hardworking cooks deserve hardworking tools. Right now there's more than 770 kitchen items...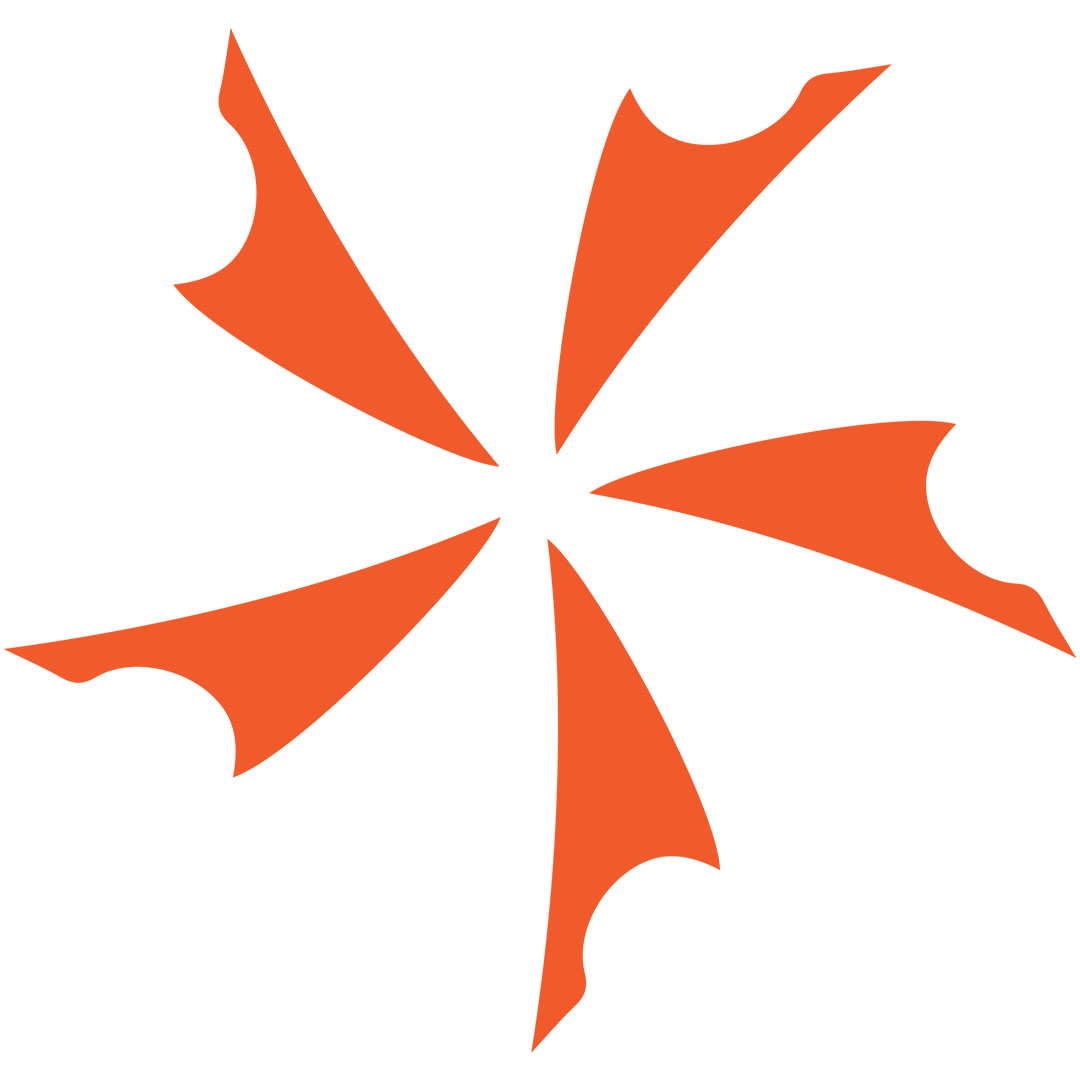 www.knifecenter.com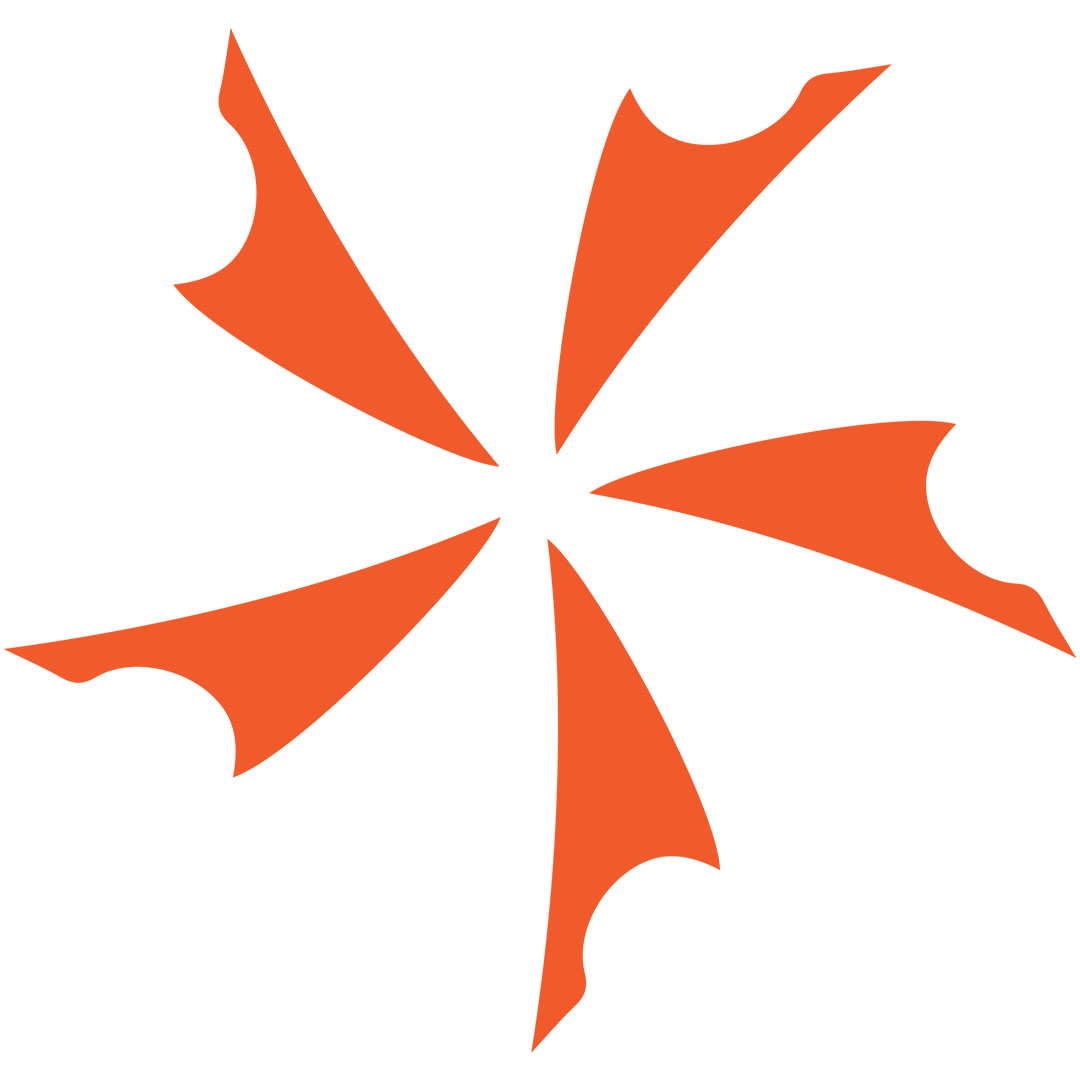 Henckels Four Star German Kitchen Knife Sale! Zwilling J.A. Henckels is probably the largest producer of German kitchen cutlery. Although they offer a cheaper line...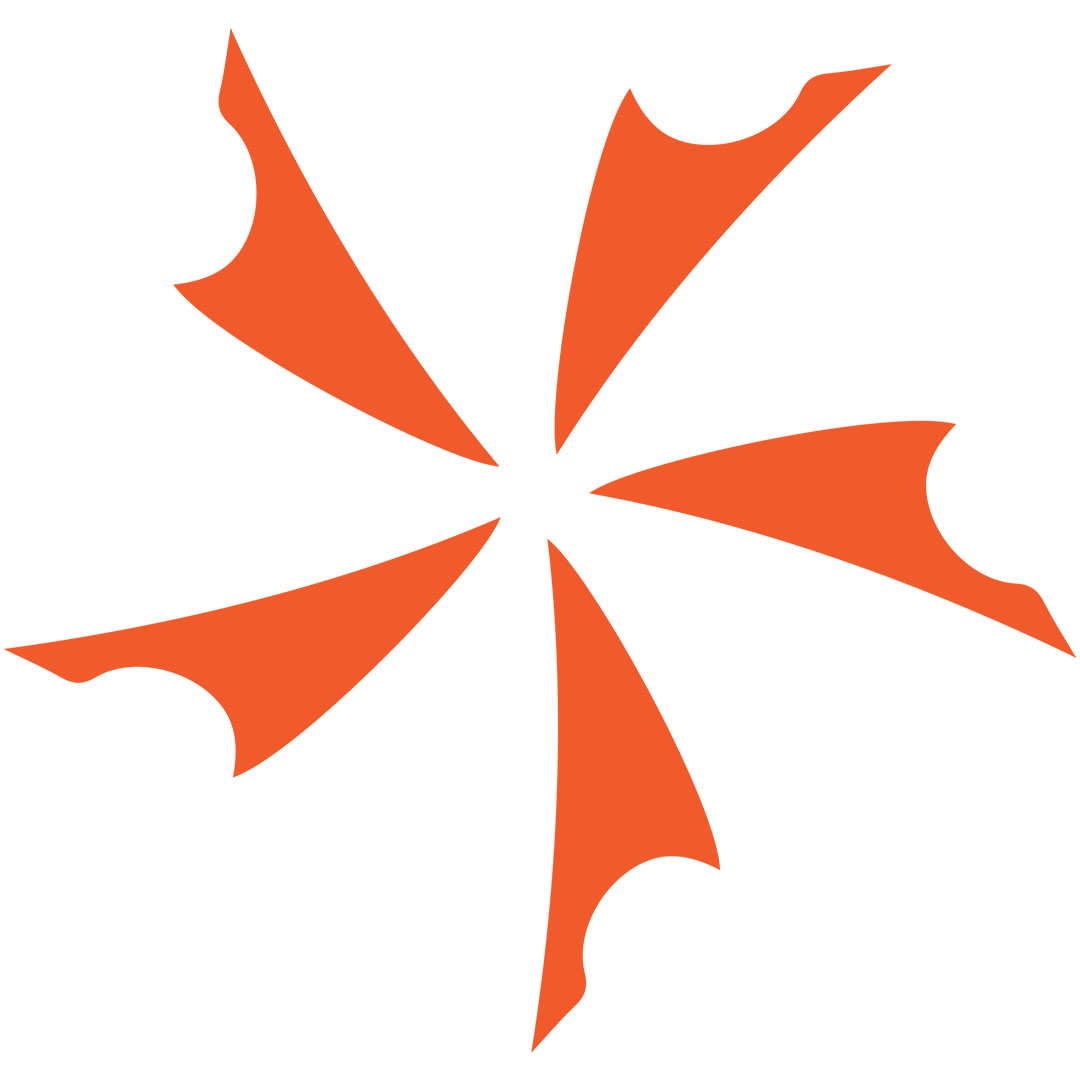 Zwilling J.A. Henckels is one of the premier kitchen knife manufacturers in the world and a couple times a year they do a seasonal...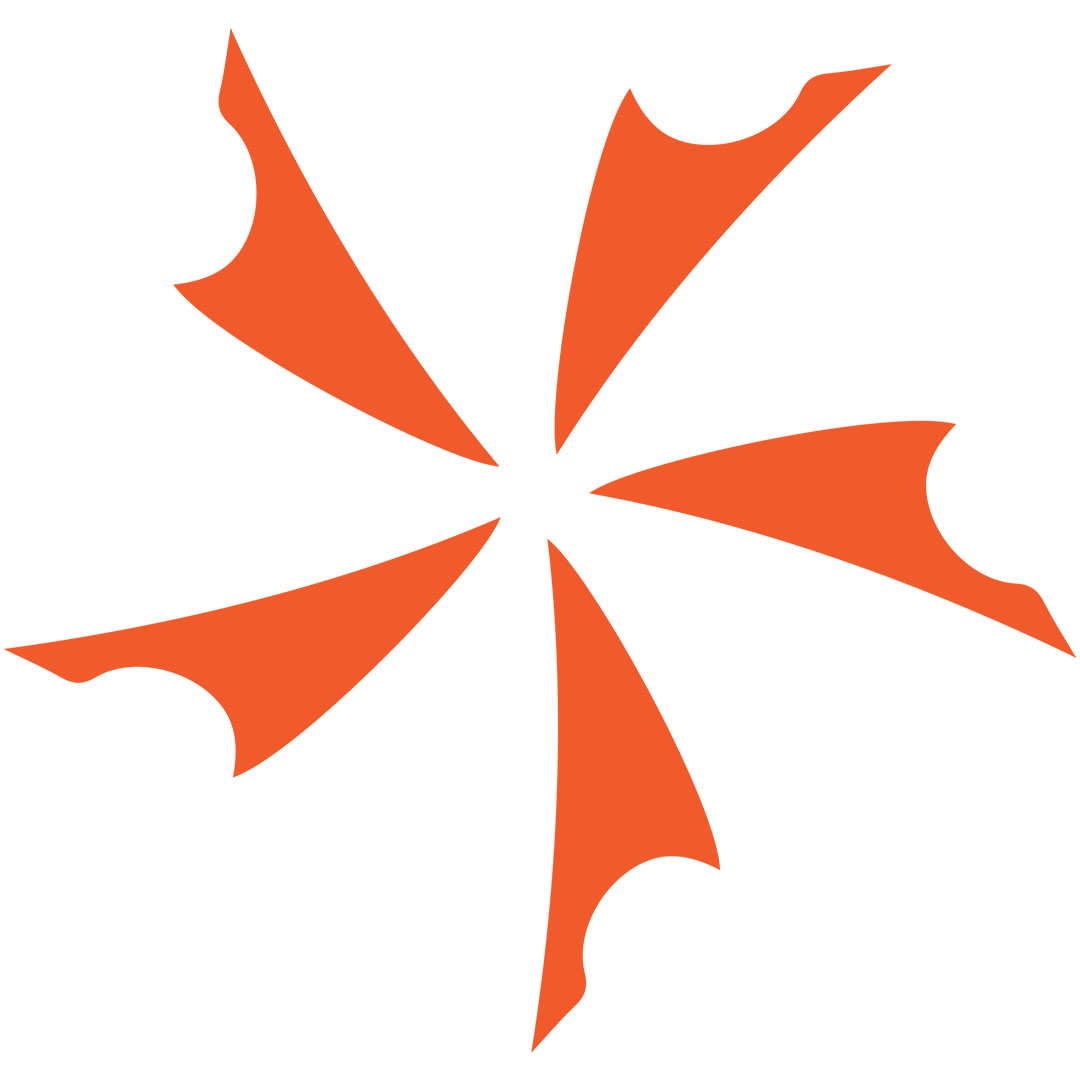 KnifeCenter.com is proud to announce the launch of a specialty site for home and kitchen products, KitchenKnives.com. The new site aims to combine a...