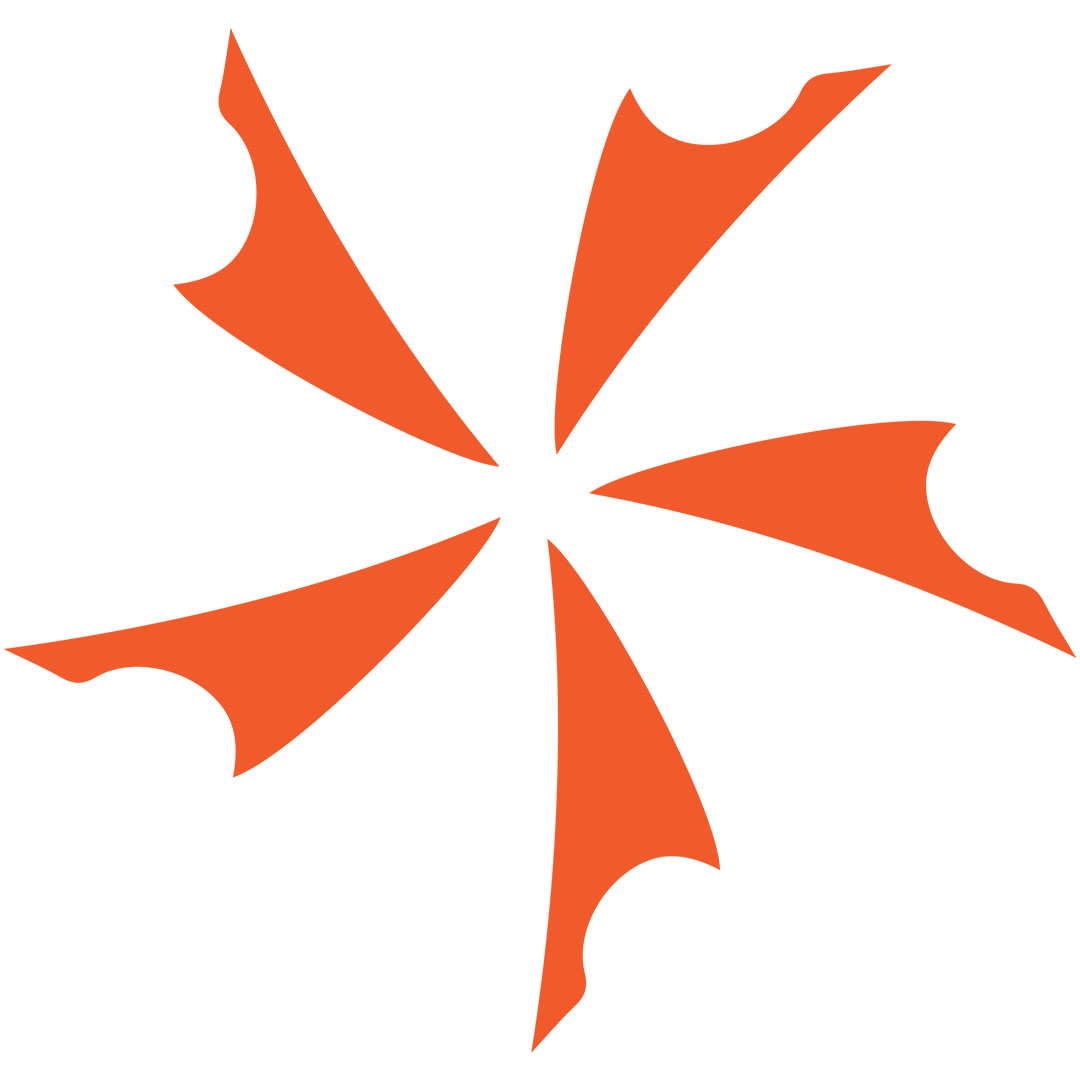 We're revisiting Cyber Monday and marking down 3,200 items one last time before the big holiday rush is over. These prices are valid through...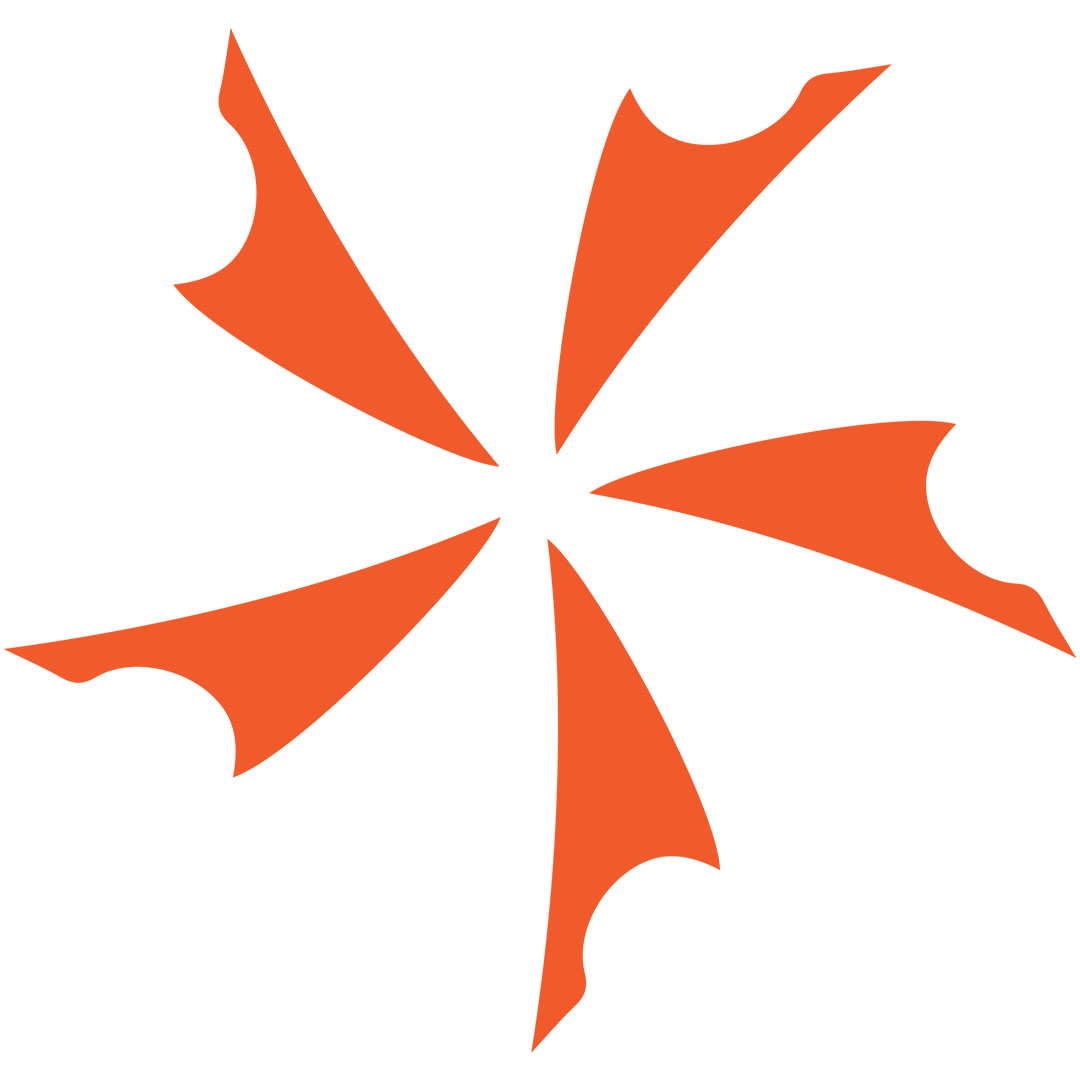 Easily one of the best deals of the year, our Benchmade Knife Company Year-End Sale has begun! If you want to pick up a...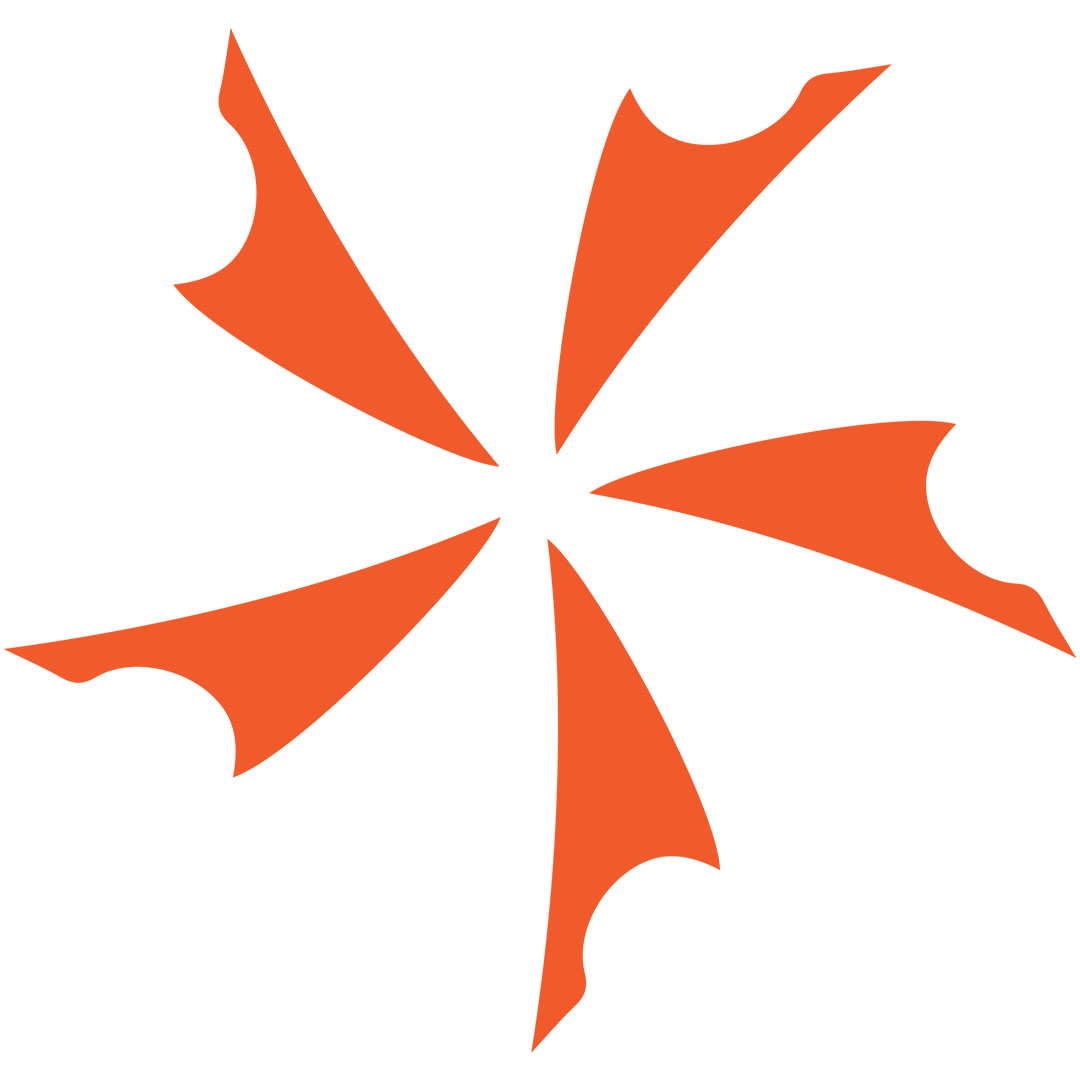 We've already shown you some holiday gift ideas for tactical knife lovers, but now we've got eight more combat gifts that may be just right...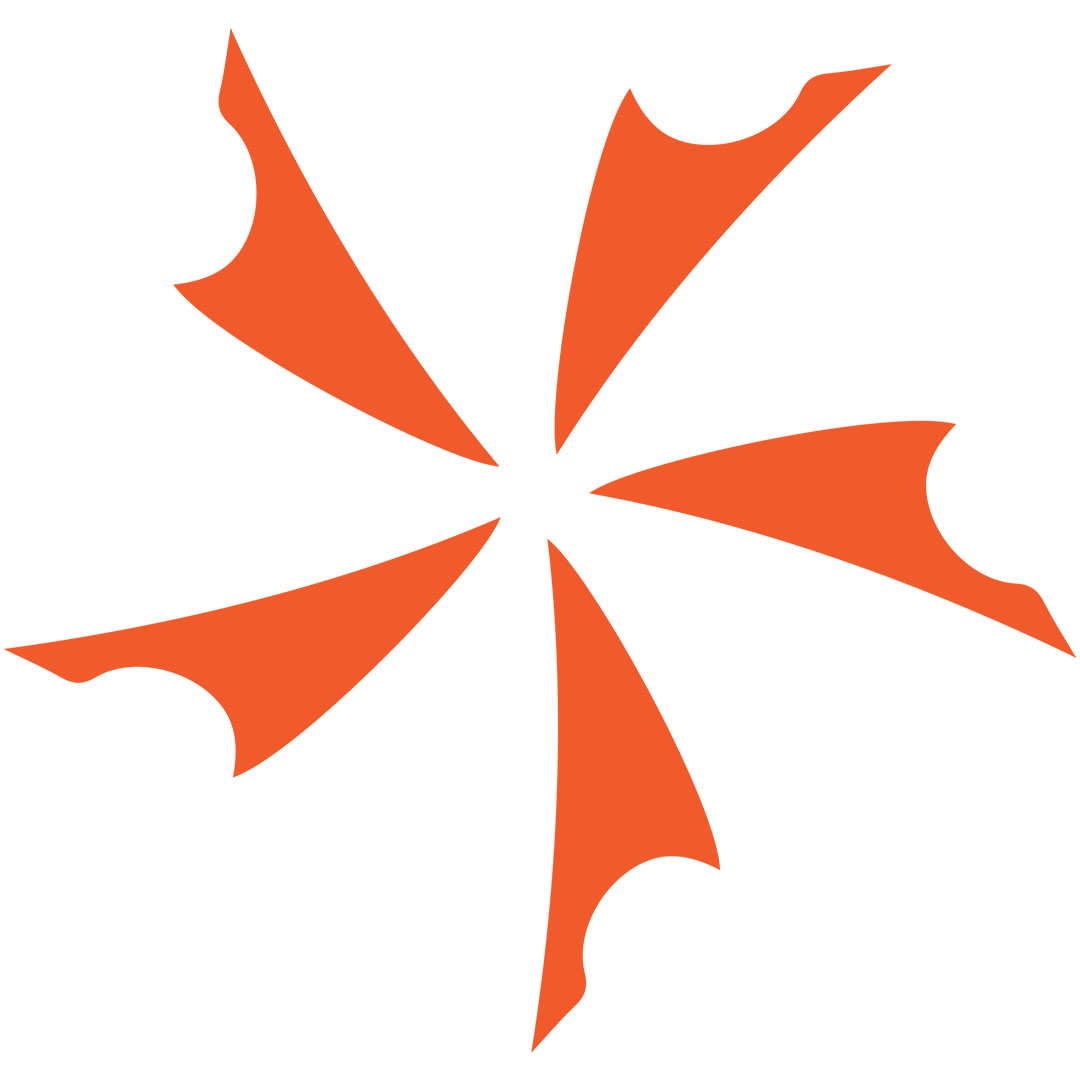 Good things come to those who don't wait to jump on sweet Black Friday deals - and you only have until 11:59 PM ET...