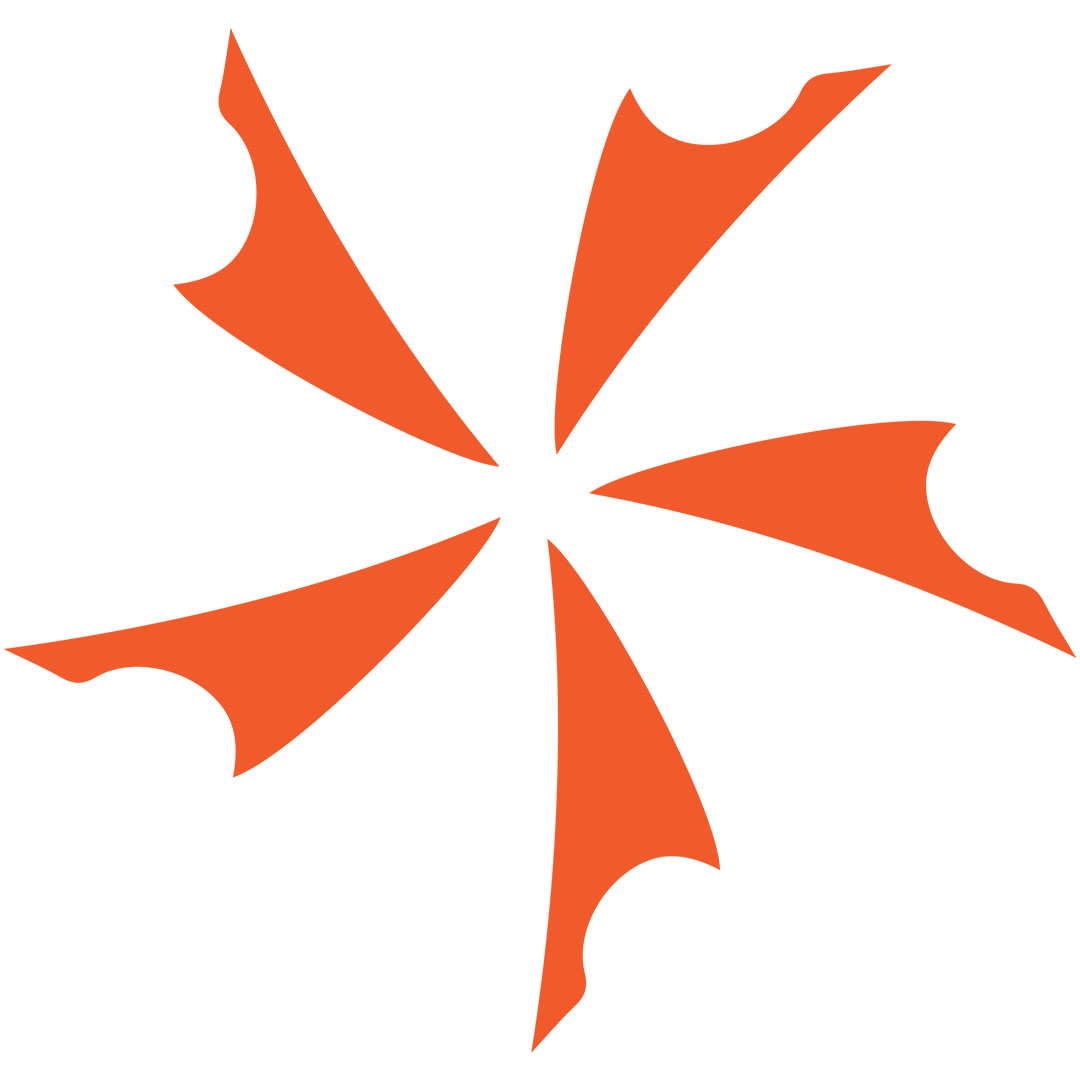 We've already shown you some holiday gift ideas for tactical knife lovers, but now we've got eight more combat gifts that may be just right...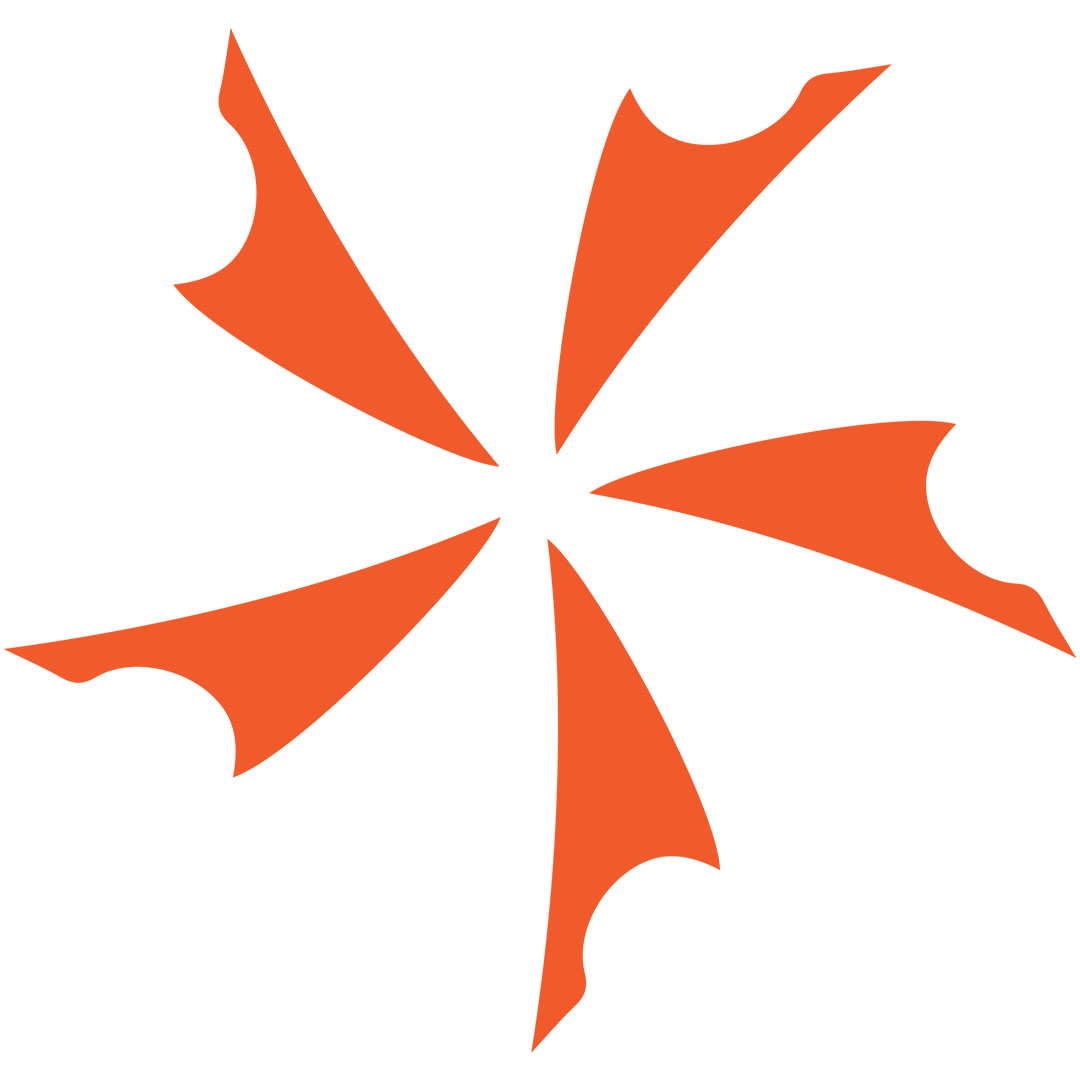 New Shun Bamboo In-Drawer Knife Tray! With counter space at a premium, and loose knives in drawers a real hazard, this in-drawer knife tray will...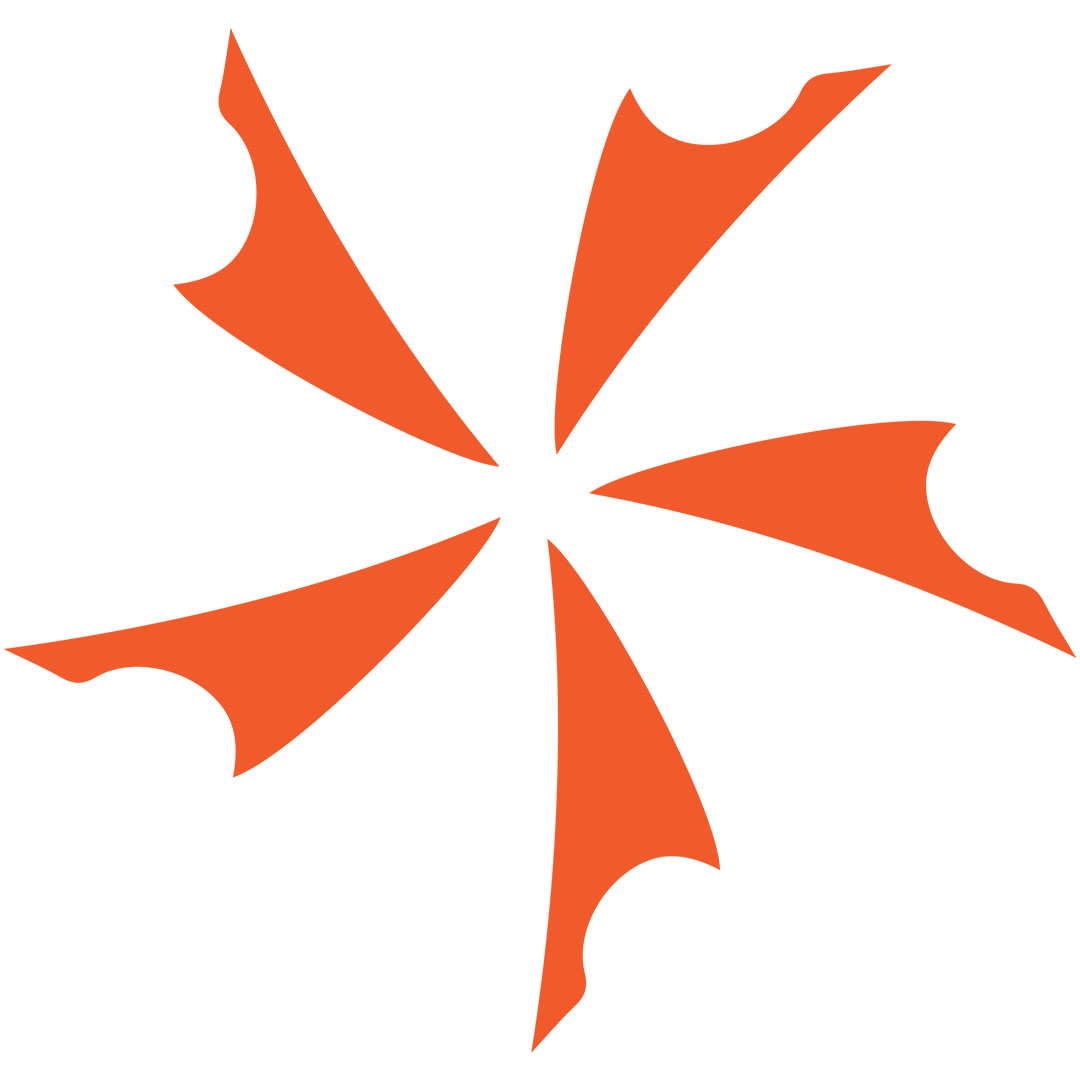 Boker Magnetic Wood Kitchen Knife Block A better Idea! We like this new knife storage system from Boker of Germany. The idea is a...