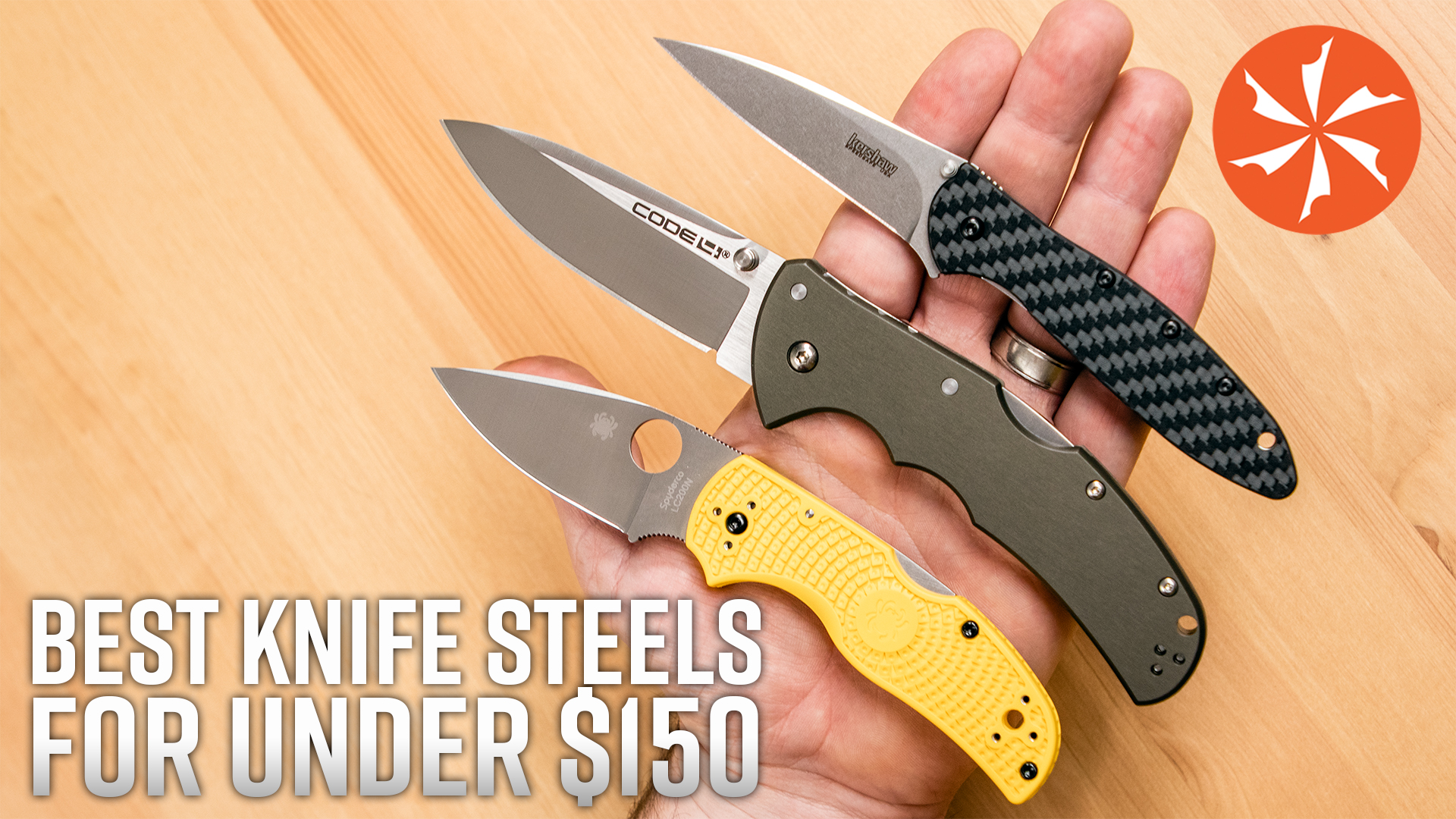 Modern steel technology has grown leaps and bounds in the last couple of decades and it's changed the way we experience our knives. Today...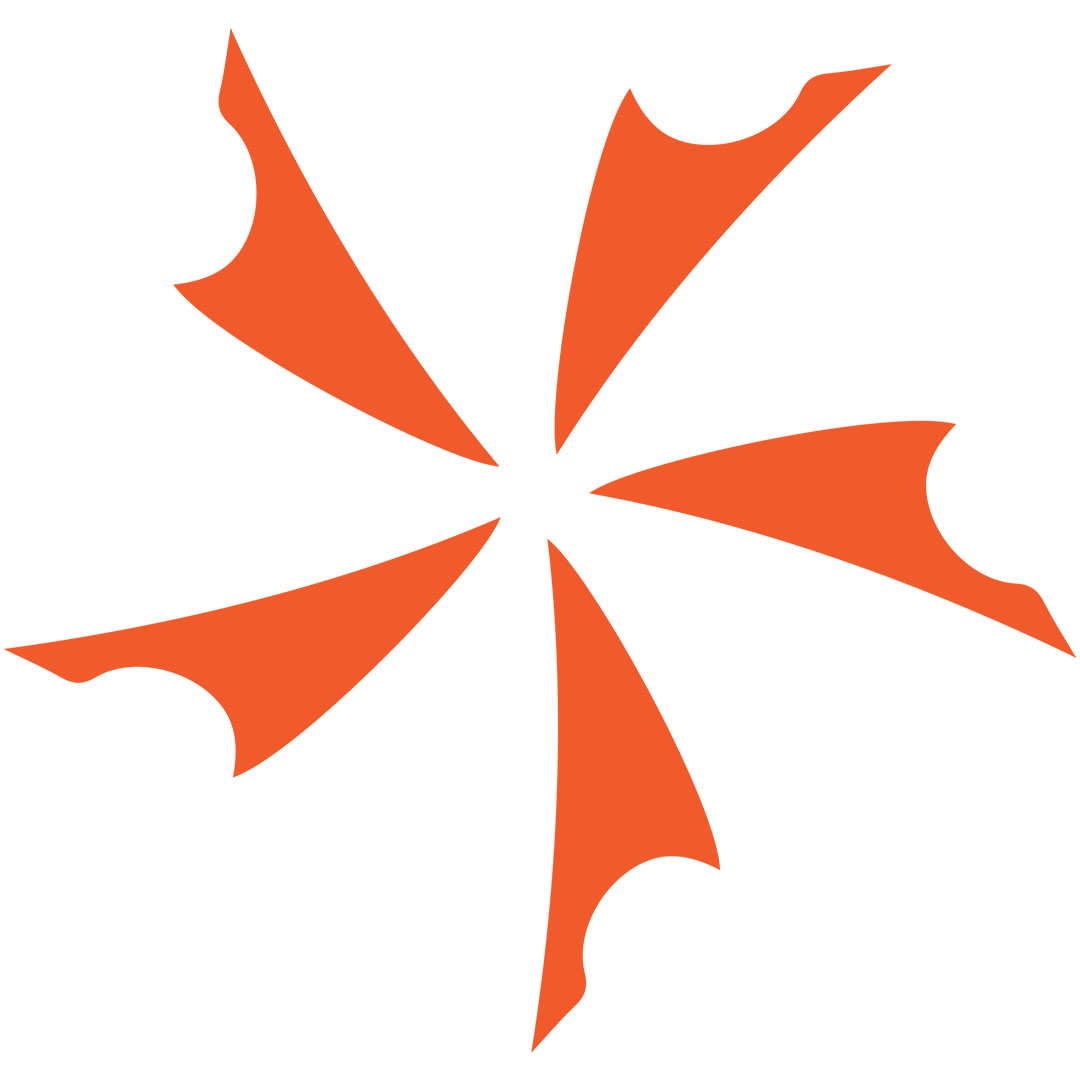 The Barrage was Benchmade's first ever AXIS lock model to incorporate an assisted opening mechanism and it's continued to be a very popular design,...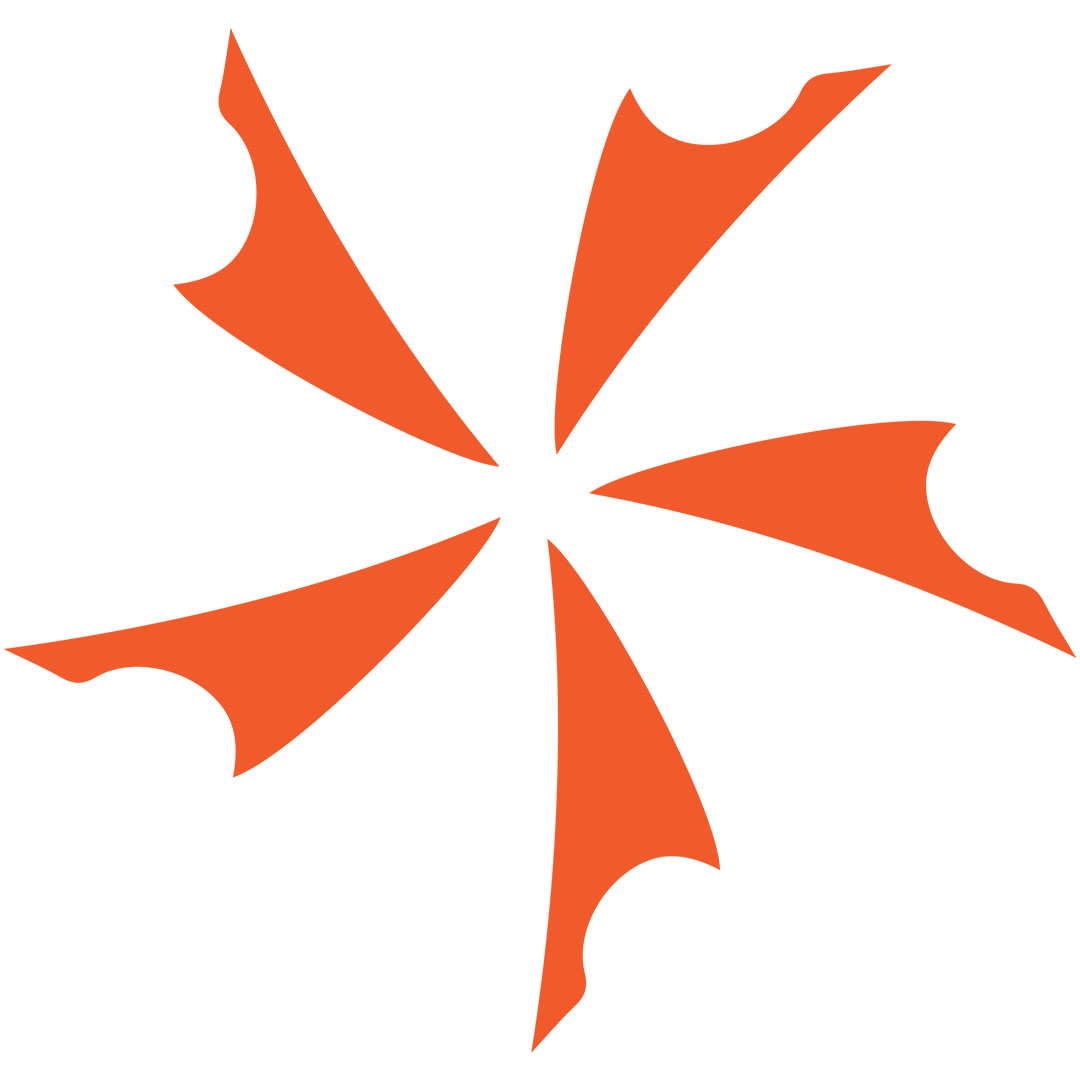 After the overwhelming success of our first run of Exclusive M390 Gunhammers, the KnifeCenter is extremely excited to see the new batch of these...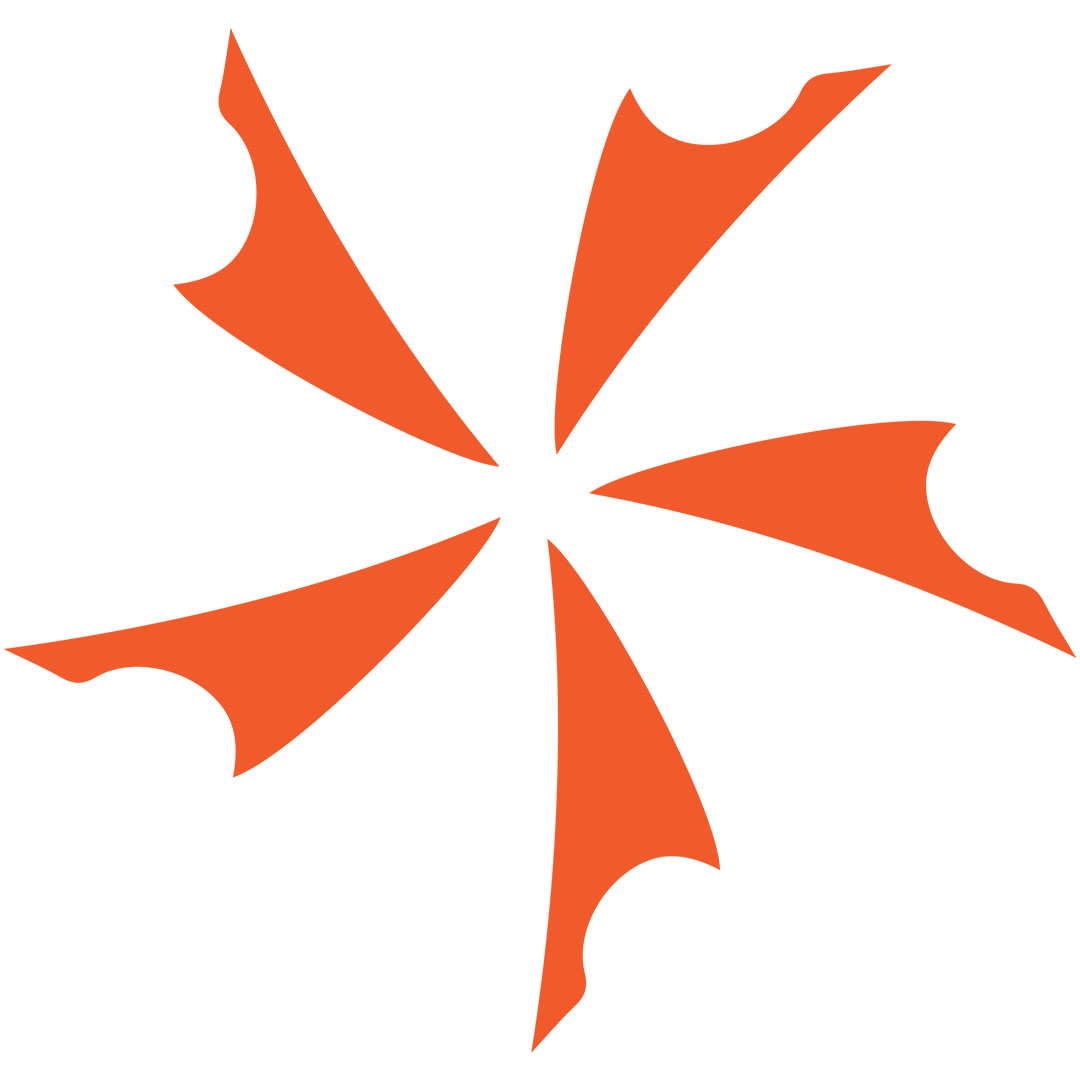 Hand Tech Made (HTM) Knives are production versions of custom designs from some of the most well known knife designers in the industry. They...