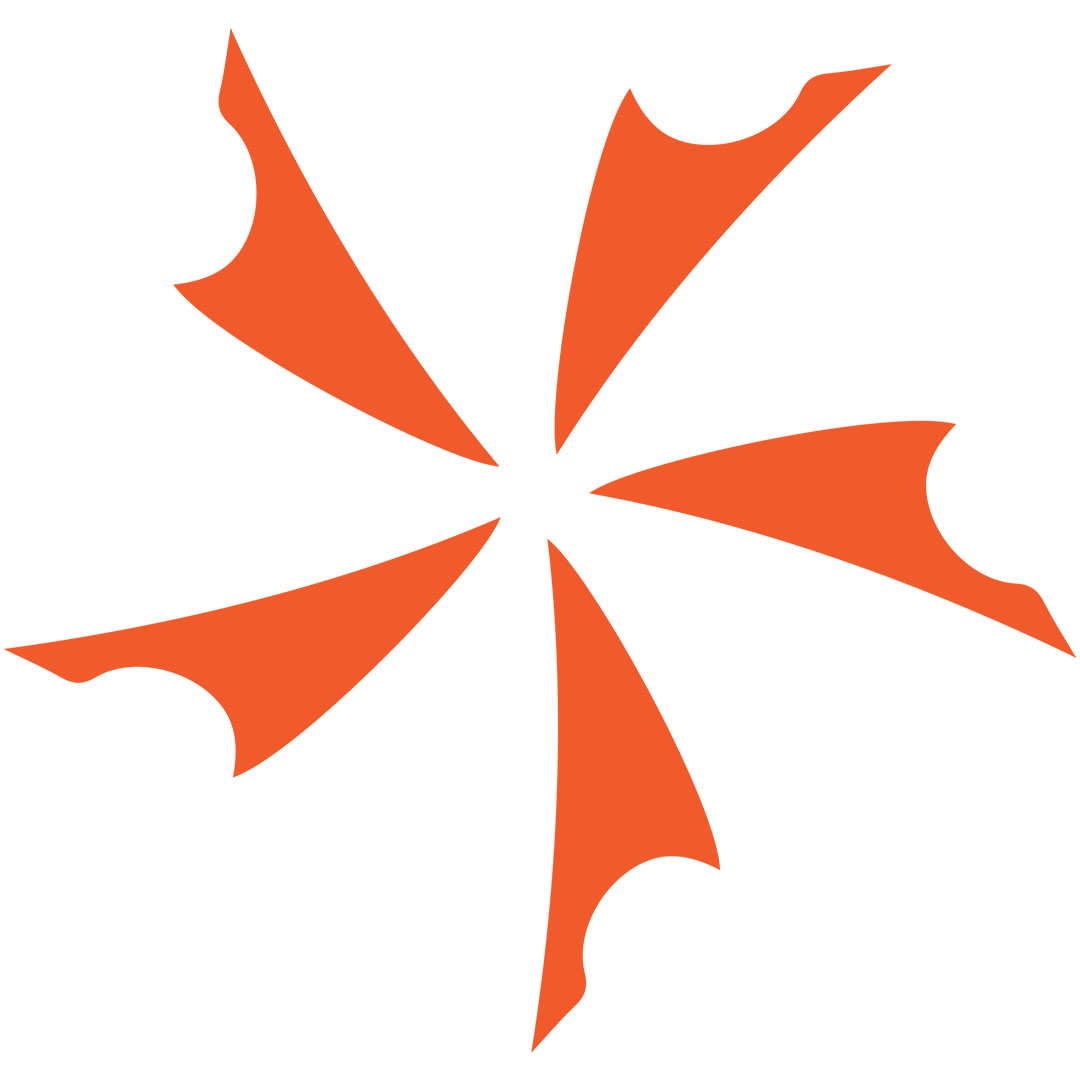 New Boker Plus Mosier Tactical Fixed Blade! This David Mosier collaboration with Boker is one of the most comfortable small fixed blades we have ever...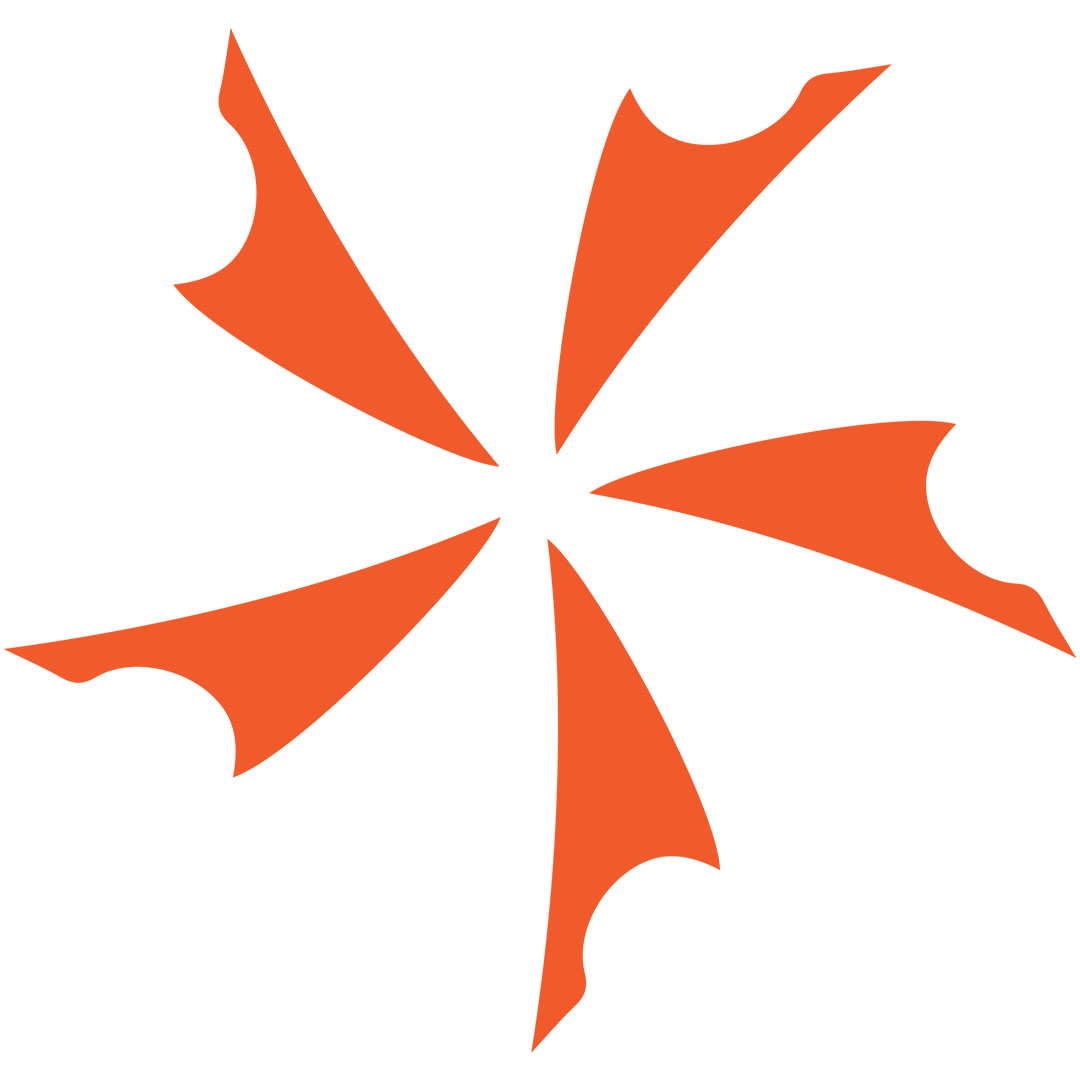 New Ontario Ranger Bush Series 9" Tactical Blades! The largest of the Ranger Bush Series from Ontario Knife Company is now available....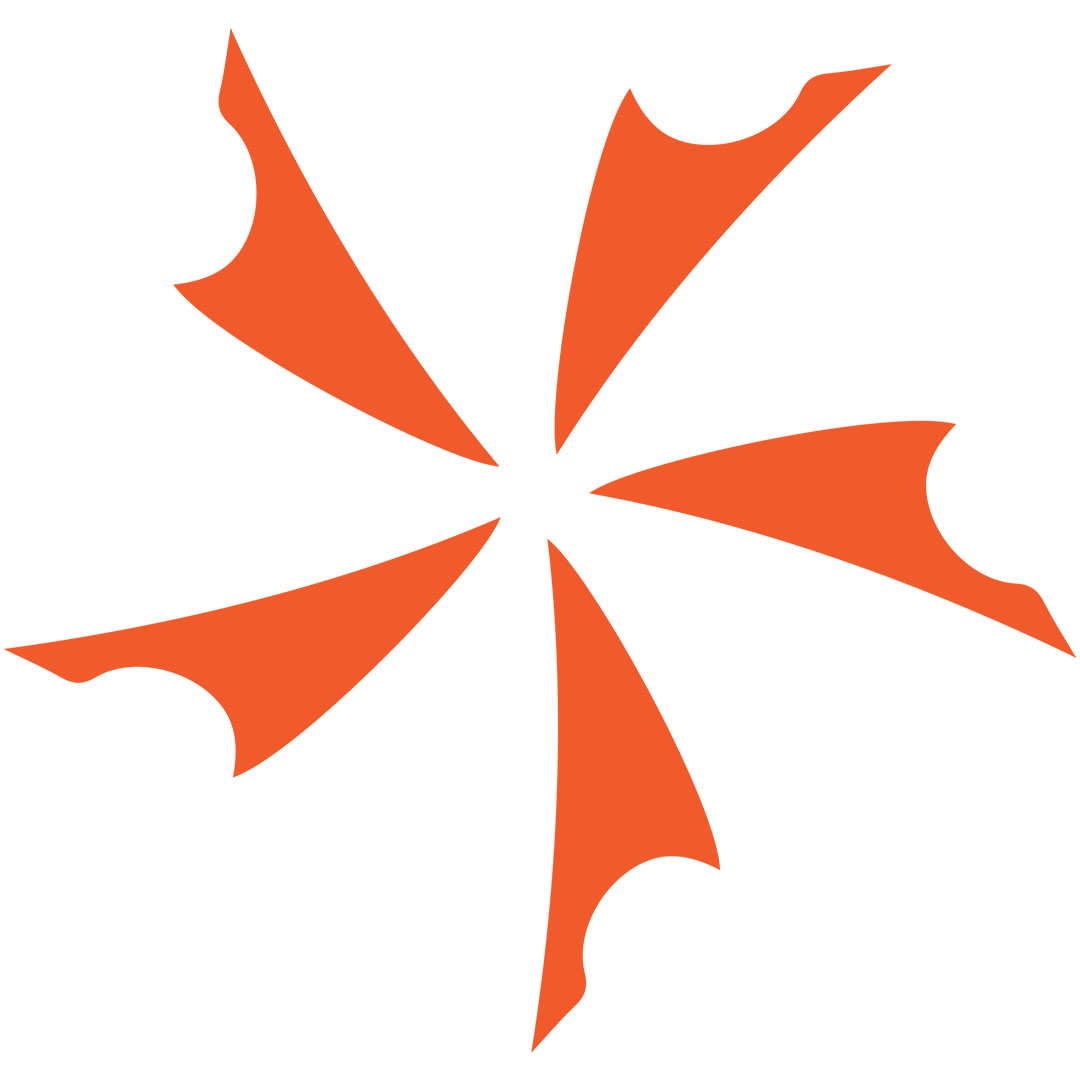 Spyderco Goddard Jr. in White Return of one of the best knives we have seen! From way back in the 1990's, we have been selling...