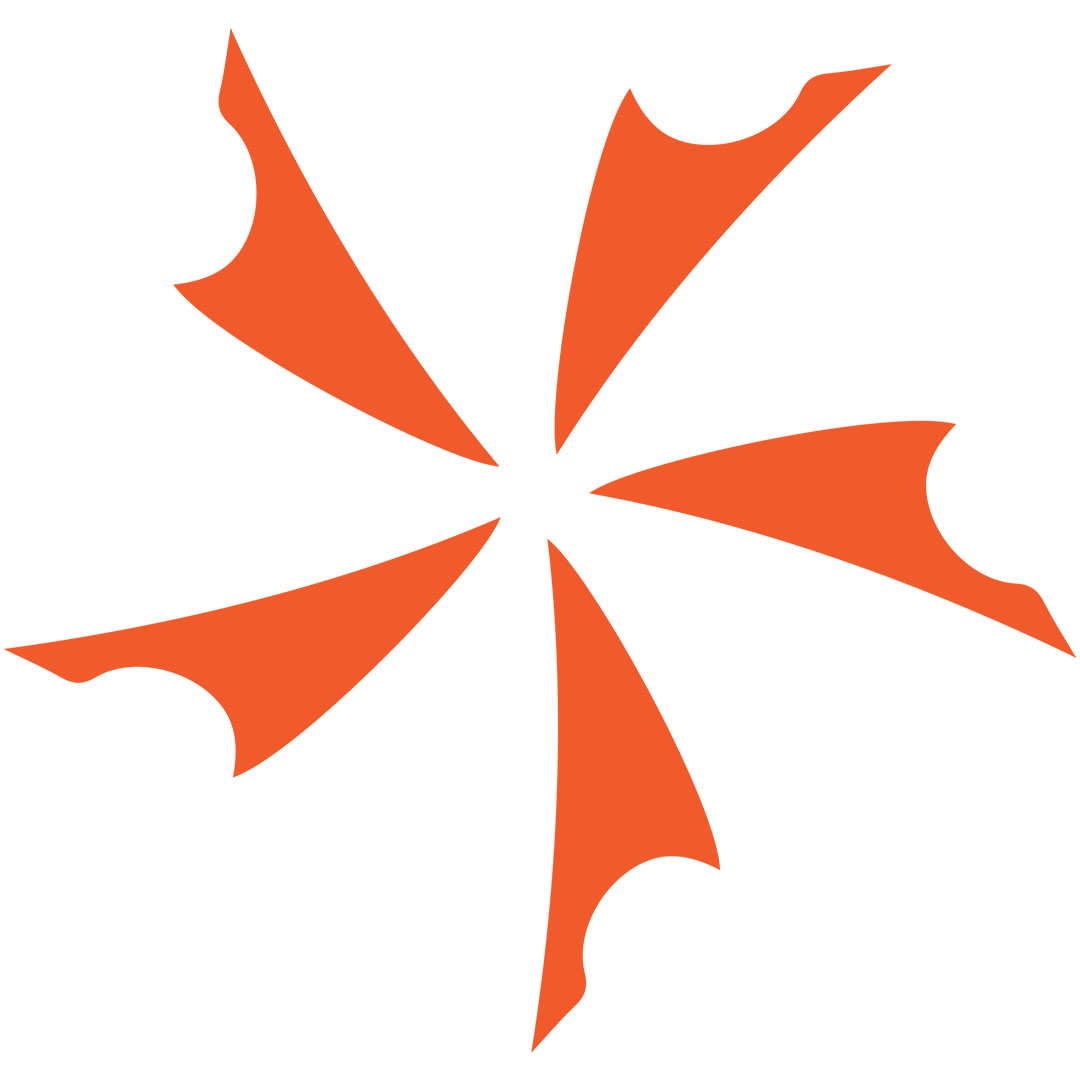 Another week, another fresh batch of custom and mid-tech knives. This time we've got two production knife features, so check out the list below to...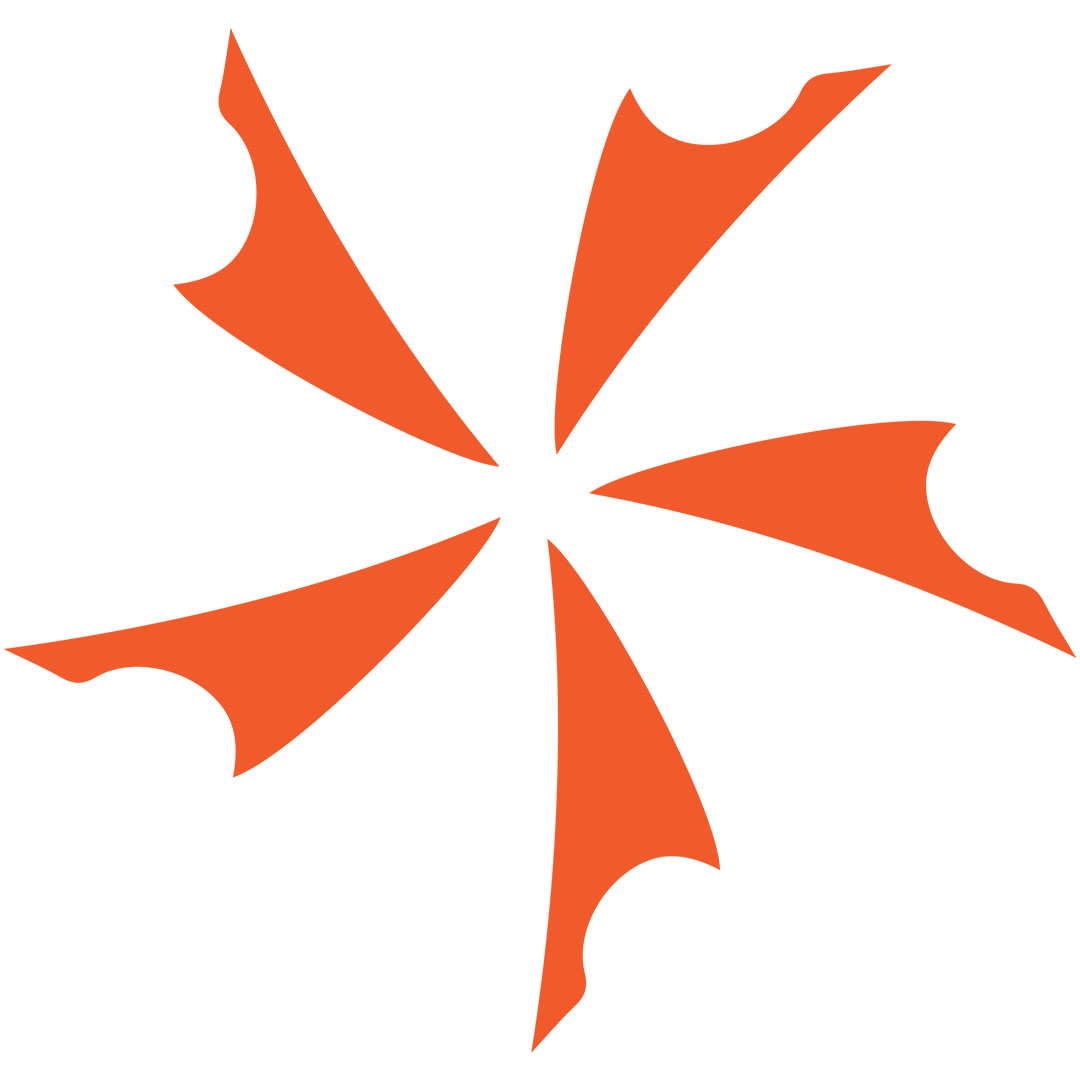 We were lucky enough to score a great new batch of custom knives this week, and we're also showing off a new brand -...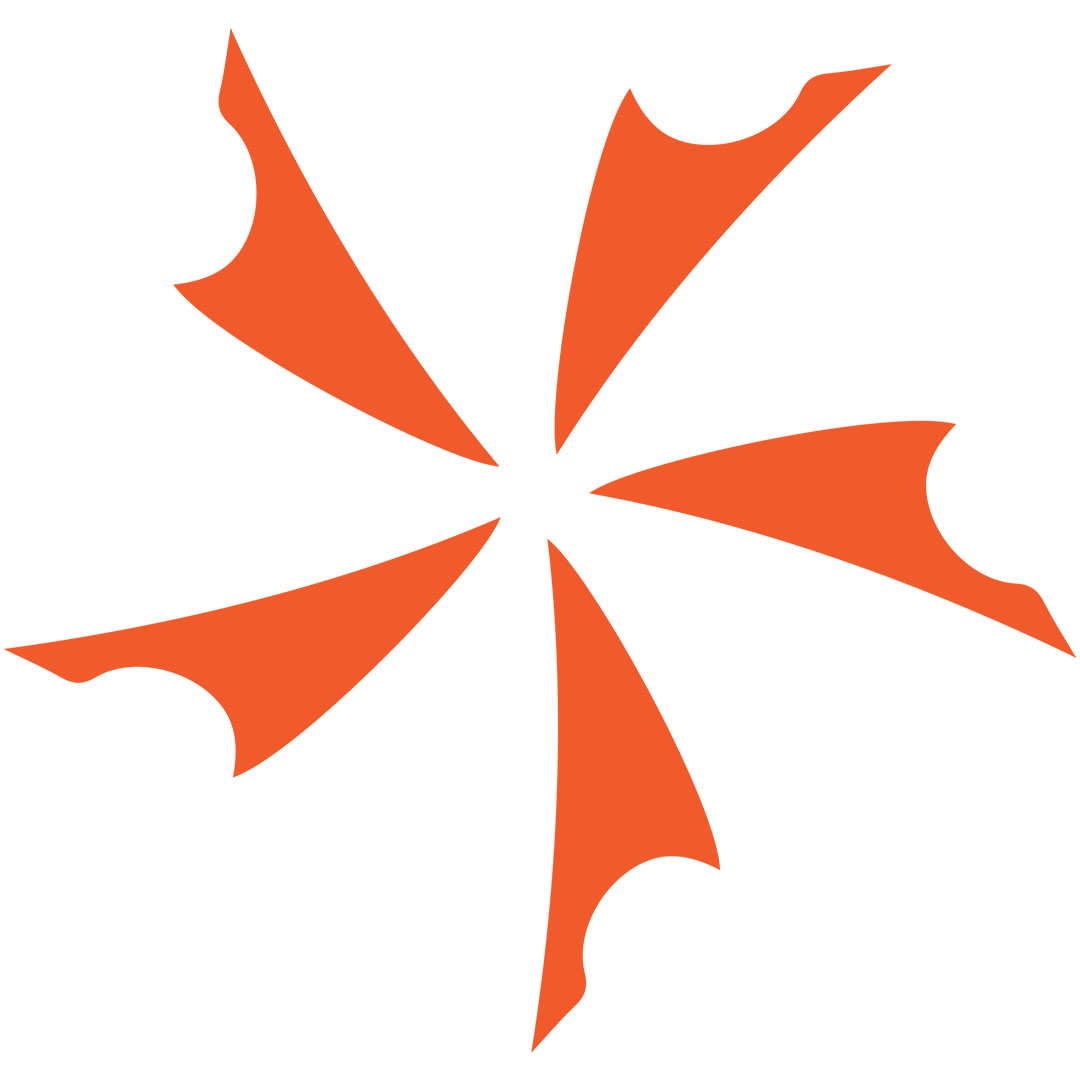 The popular Butcher from Andre De Villiers is one of the best mid-tech designs we carry, yet it is too large of a folder for some....