Another week, another fresh batch of custom and mid-tech knives. This time we've got two production knife features, so check out the list below to find your next EDC or safe queen.
Arcform Catalysts by Geoff Blauvelt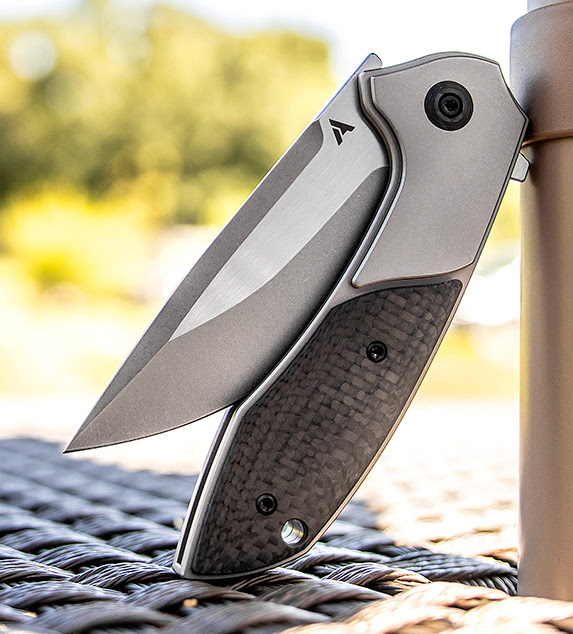 Geoff has knocked another one out of the park with the Catalyst from Arcform Knives. This mid-tech WE Knife variant of Geoff's impressive custom build is simply superb with amazingly crisp, satisfying flipping action and ergonomics that promote all day hard use.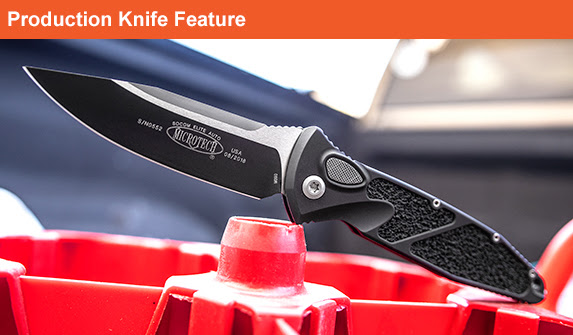 It may seem like Microtech Socom Elites are somewhat of a permanent fixture on this newsletter but that's because for the money, we don't believe there is a better knife on the market right now than this!
Michael Zieba MS3 Nitro-V Flipper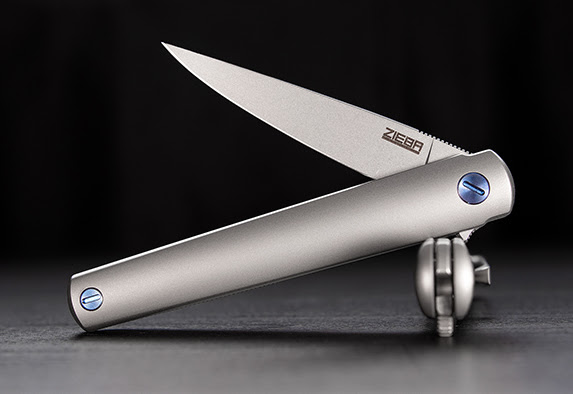 Back by popular demand and with newly improved interior milling, the MS3 with Nitro-V steel is one hell of a knife. This thin EDC hole puncher flips like a mad man and takes up so little space in the pocket you'll truly forget you have it. This knife definitely gets the KnifeCenter seal of approval – the MS3 is the EDC of our company owner, after all!
Tony Marfione Custom Sigil Flippers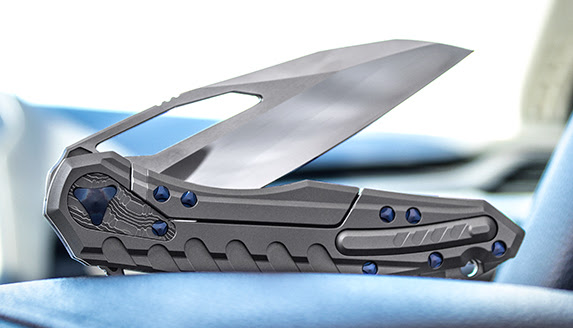 We have a few of the 3.5" Sigils left in stock that are perfect for everyday carry. Tony Marfione has done DC Munroe's design justice and it continues to be one of his most popular custom knives.
Liong Mah Eraser Tactical Flipper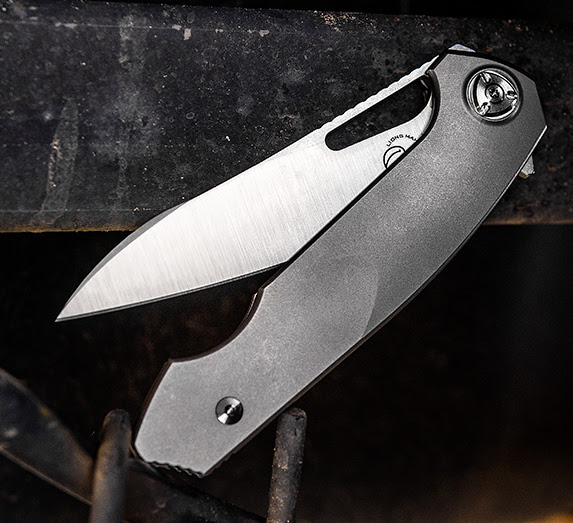 The Eraser is a design with a rich history of custom and production collaborations ranging from Phil Boguszewski to Strider Knives to CRKT. Reate has now joined this list, producing a beautiful run of mid-tech Erasers with a less pronounced curve to the handle which makes the design even more aesthetically pleasing and ergonomic.
Prometheus Design Werx Invictus AUTO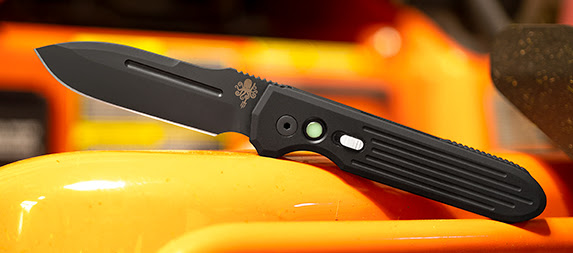 PDW's signature folder is now available in an Automatic configuration with anodized aluminum handles and a classic spear point blade – all in tactical black and limited to only 100 numbered pieces.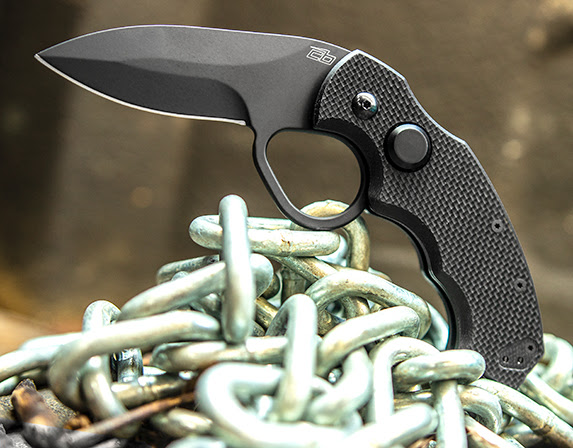 A generic name maybe, but the knife is anything but. Modeled after the LowVZ fixed blade by Al Salvitti, we were astonished by just how smooth of a flipper this knife is and just how quickly many of us gravitated toward this different yet distinctly tactical flipper design.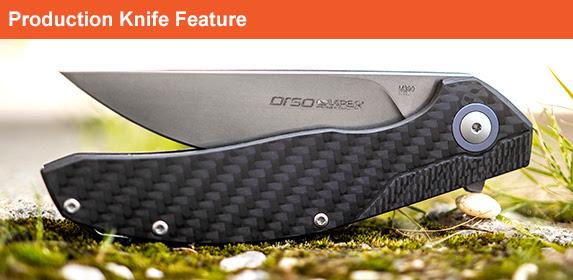 Everything about the Orso design from Jens Anso and Viper Knives just screams high class. From the material combinations to the elegant look and ergonomic feel, this gentleman's flipper is a premier EDC option destined to become a rotation staple in no time.
Coming soon we'll have more Warren Thomas titanium folders, new folders from Michal Gavac, and more Golems from Berg Blades. Stay tuned – we get new custom and mid-tech knives every day!