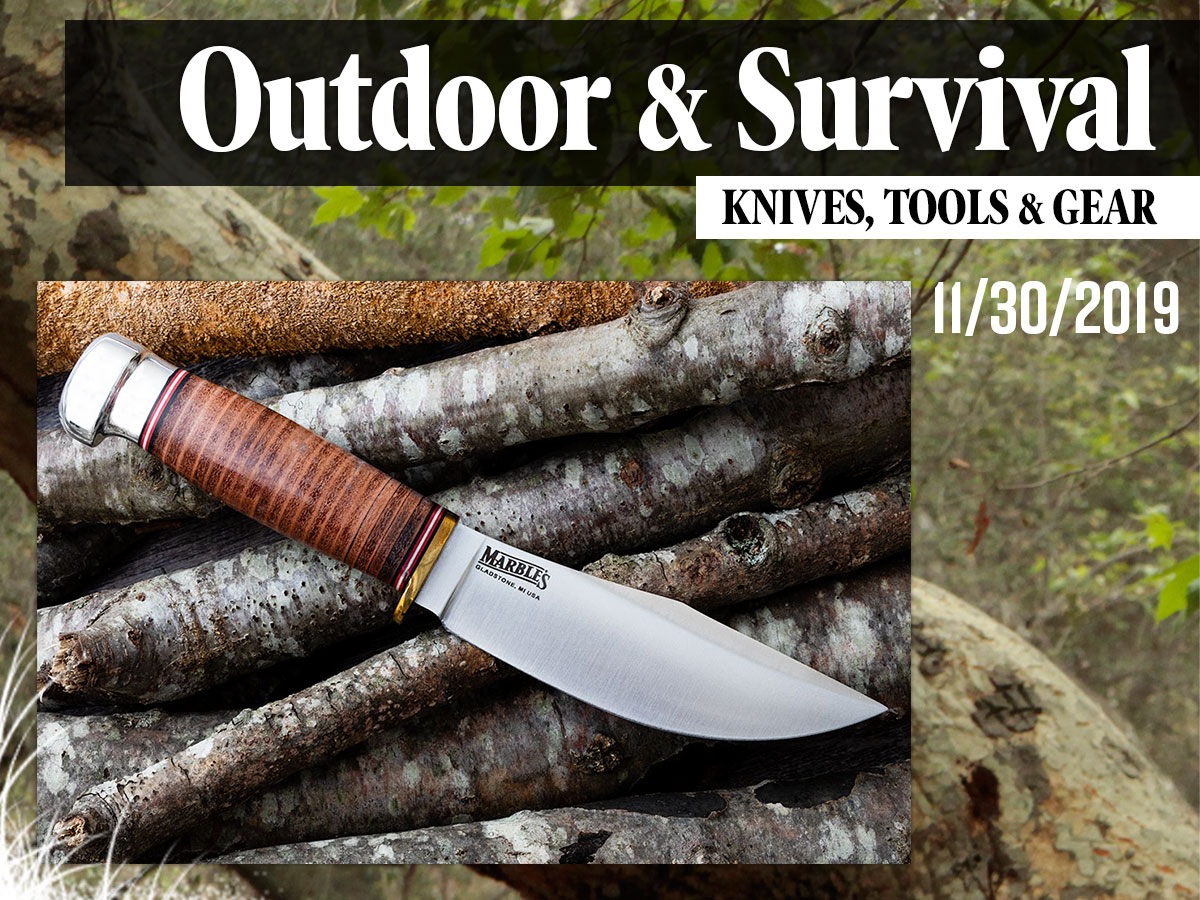 How about some early Cyber Monday deals for this week's roundup? Everything below is currently on sale at KnifeCenter.com for a limited...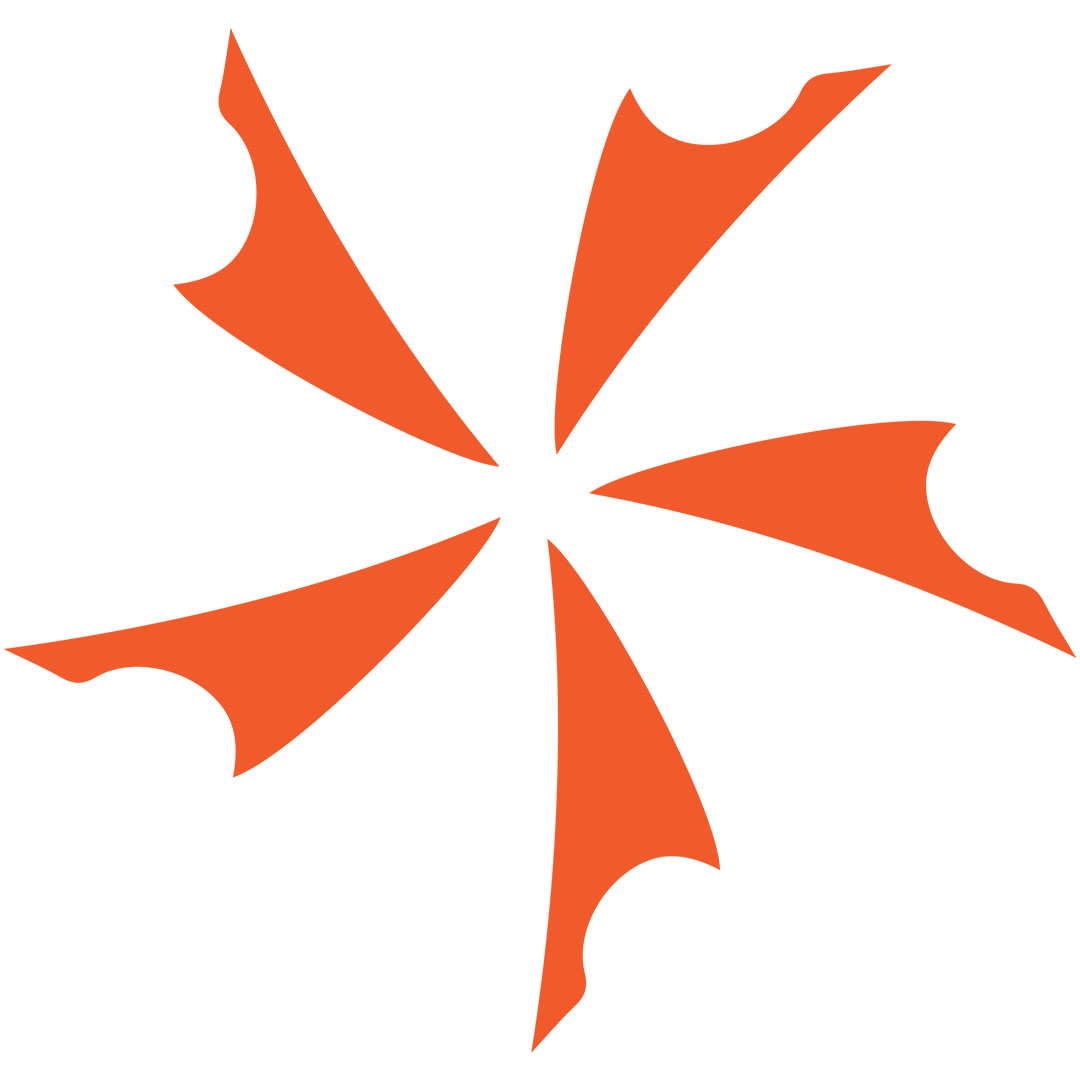 The season for giving is upon us, and that can mean one of two things: you spend your valuable time researching the best outdoor...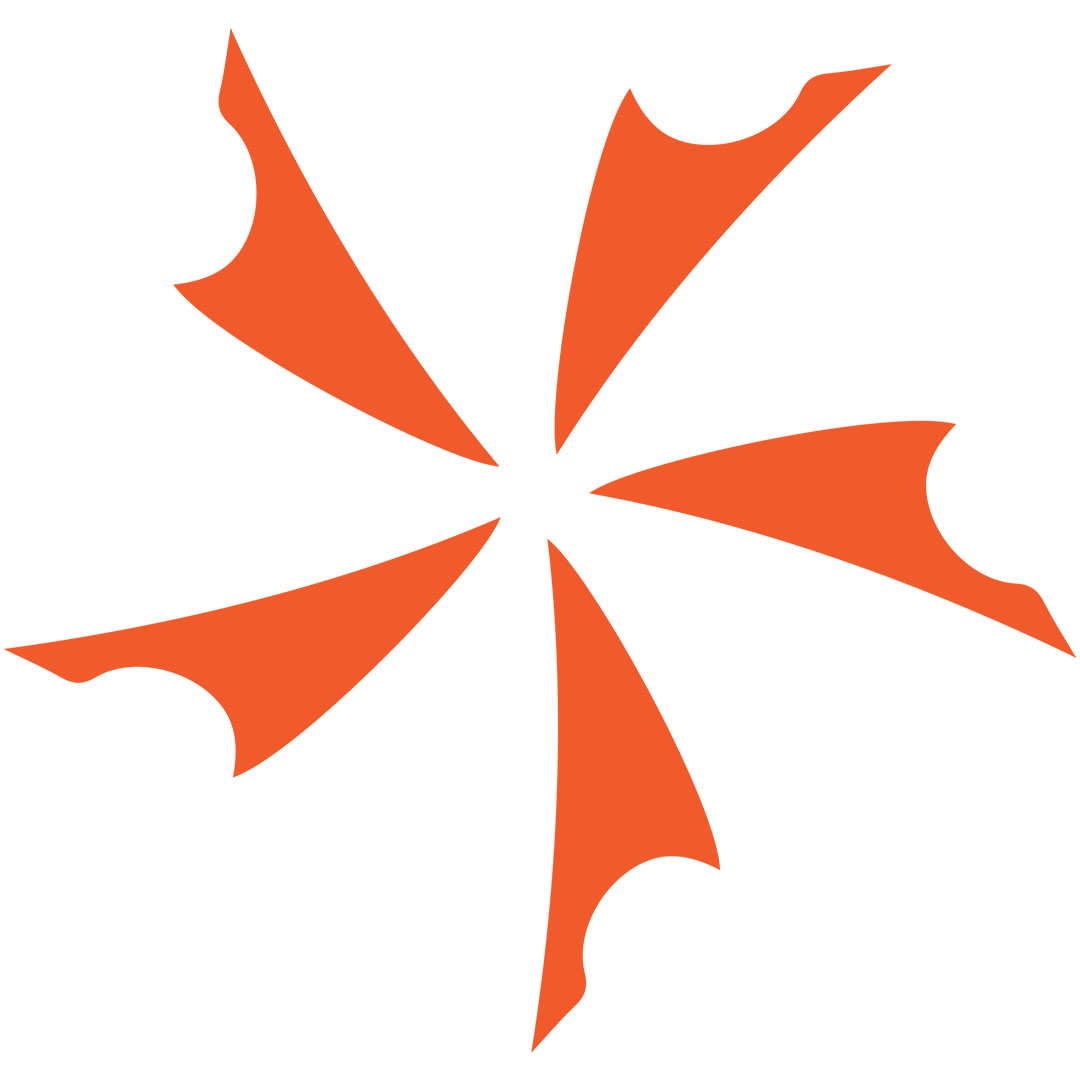 It's mid-August, and we here in Fredericksburg, Virginia still have plenty of time to get some solid camping sessions in before winter makes it extra fun....