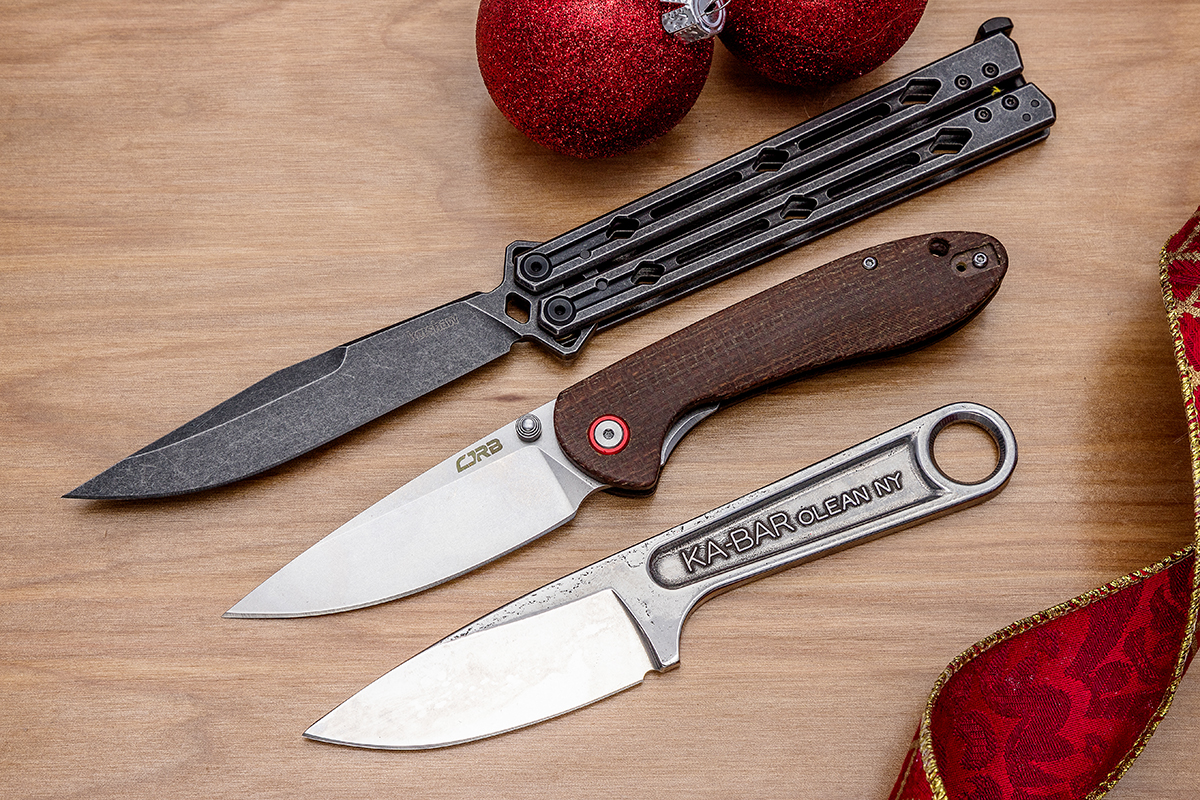 It is the end of the year and everyone wants to know the answer to this question. What are the best new...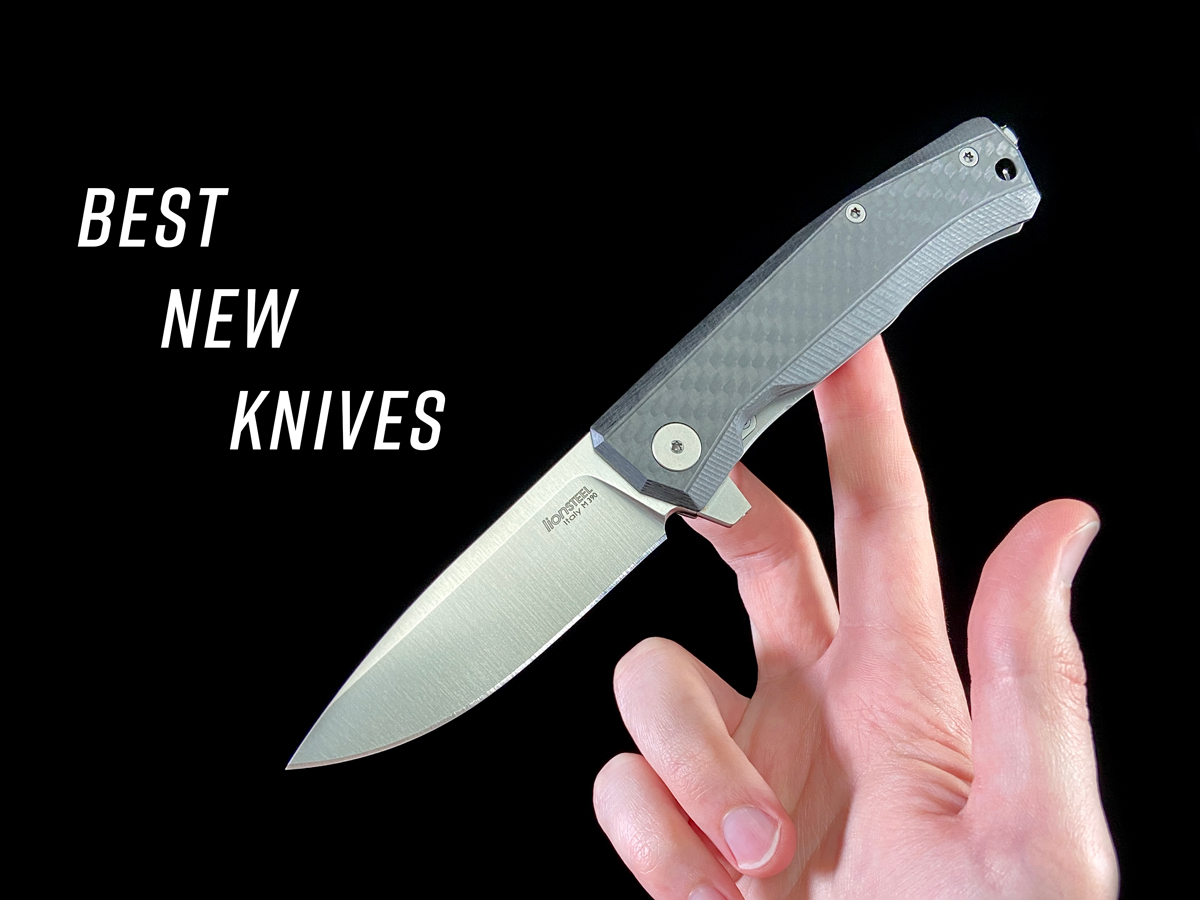 We received a lot of new knives here at the KnifeCenter this last week, and these are the best of the best!...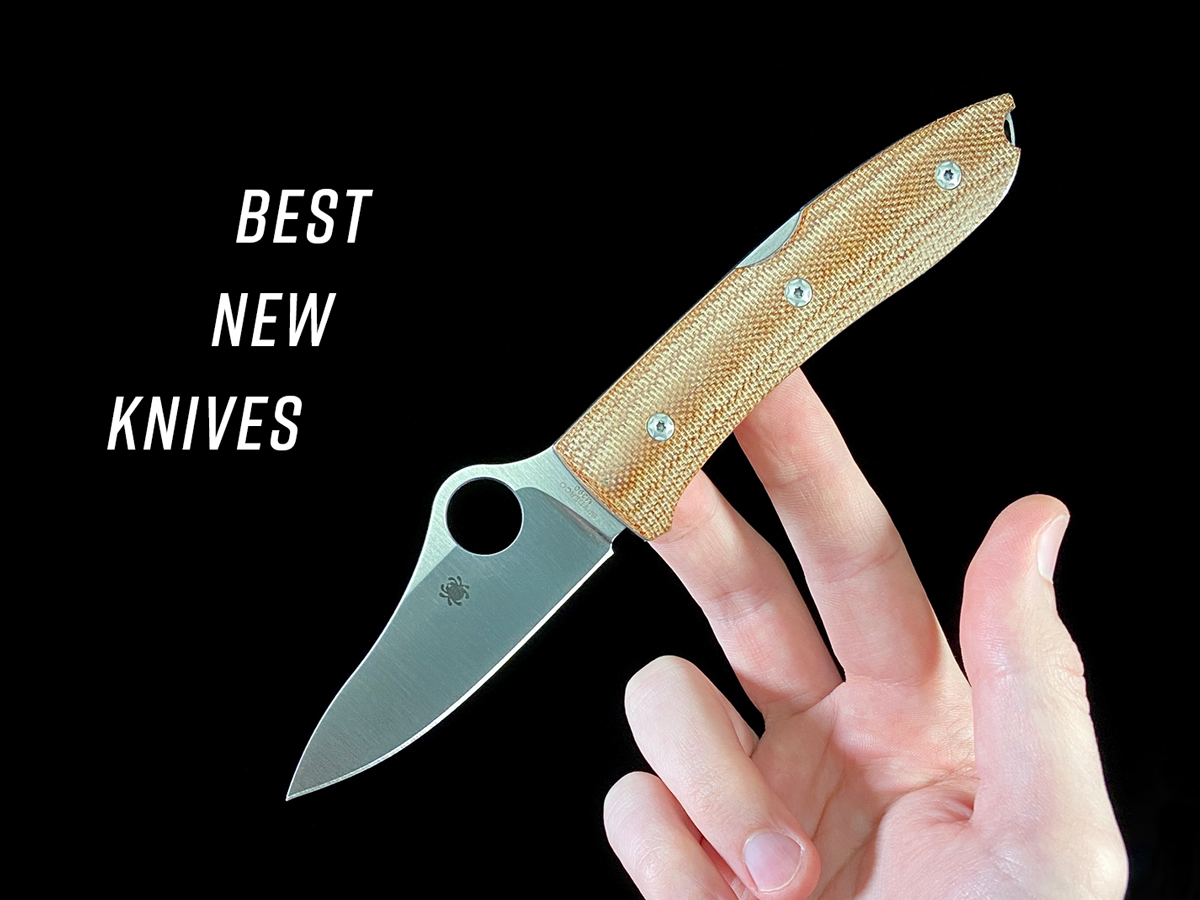 This week, it's restocks and new knives galore, including a collaboration between LionSteel and Spyderco, another excellent (and affordable) CIVIVI, a superlative...