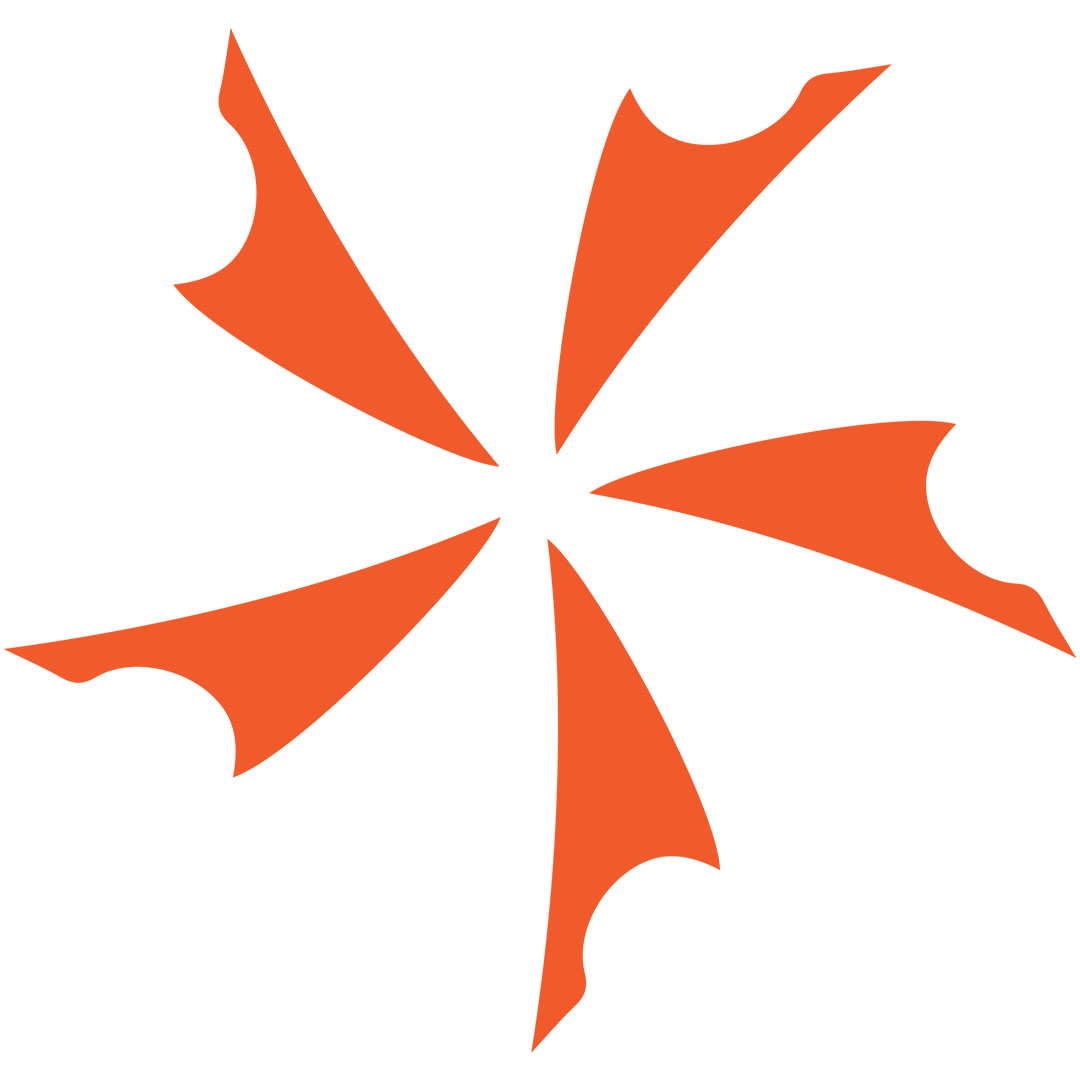 Boker Plus CK-1 Rescue Fixed 3-1/2" Round Tip Combo Blade, Yellow Zytel Handles We offer a lot of rescue knives at KnifeCenter.com. Boker produces plenty...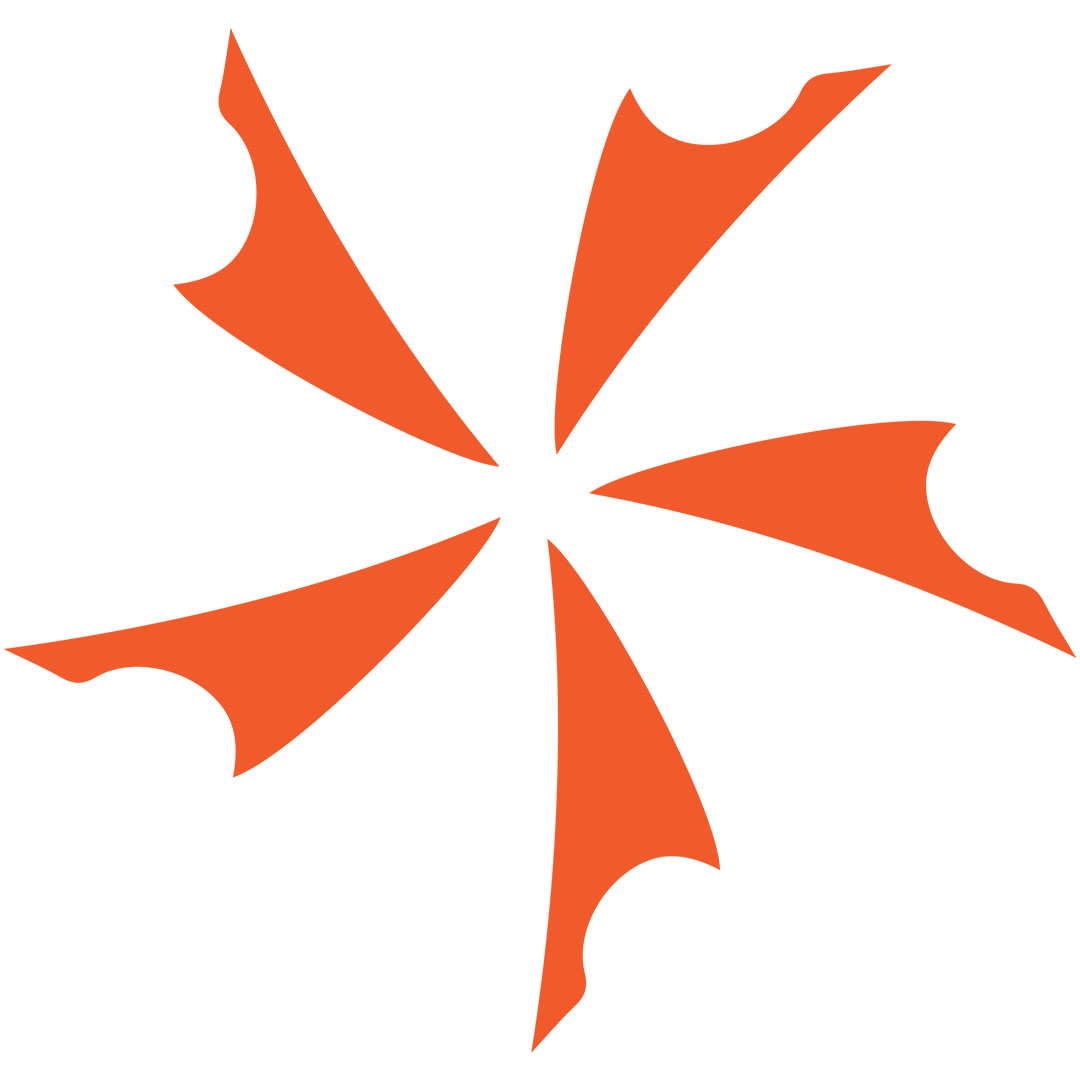 Smith and Wesson Expand the 911 Rescue Knives One of the original rescue knives, the SW911 was designed by Blackie Collins many years ago. It...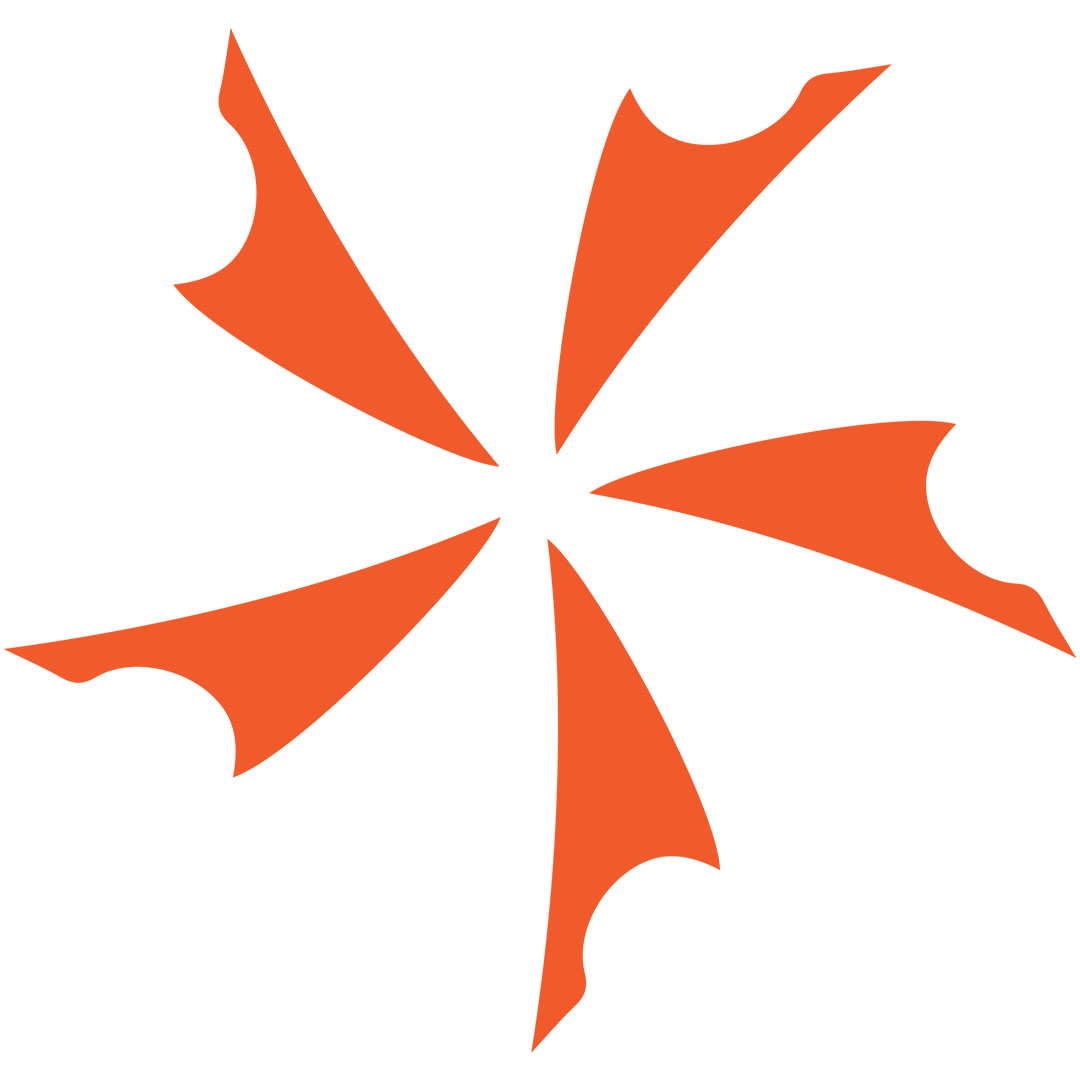 Gerber Hinderer CLS™ in Black The Gerber Hinderer has been one of the most successful rescue knives we have had. It is so well...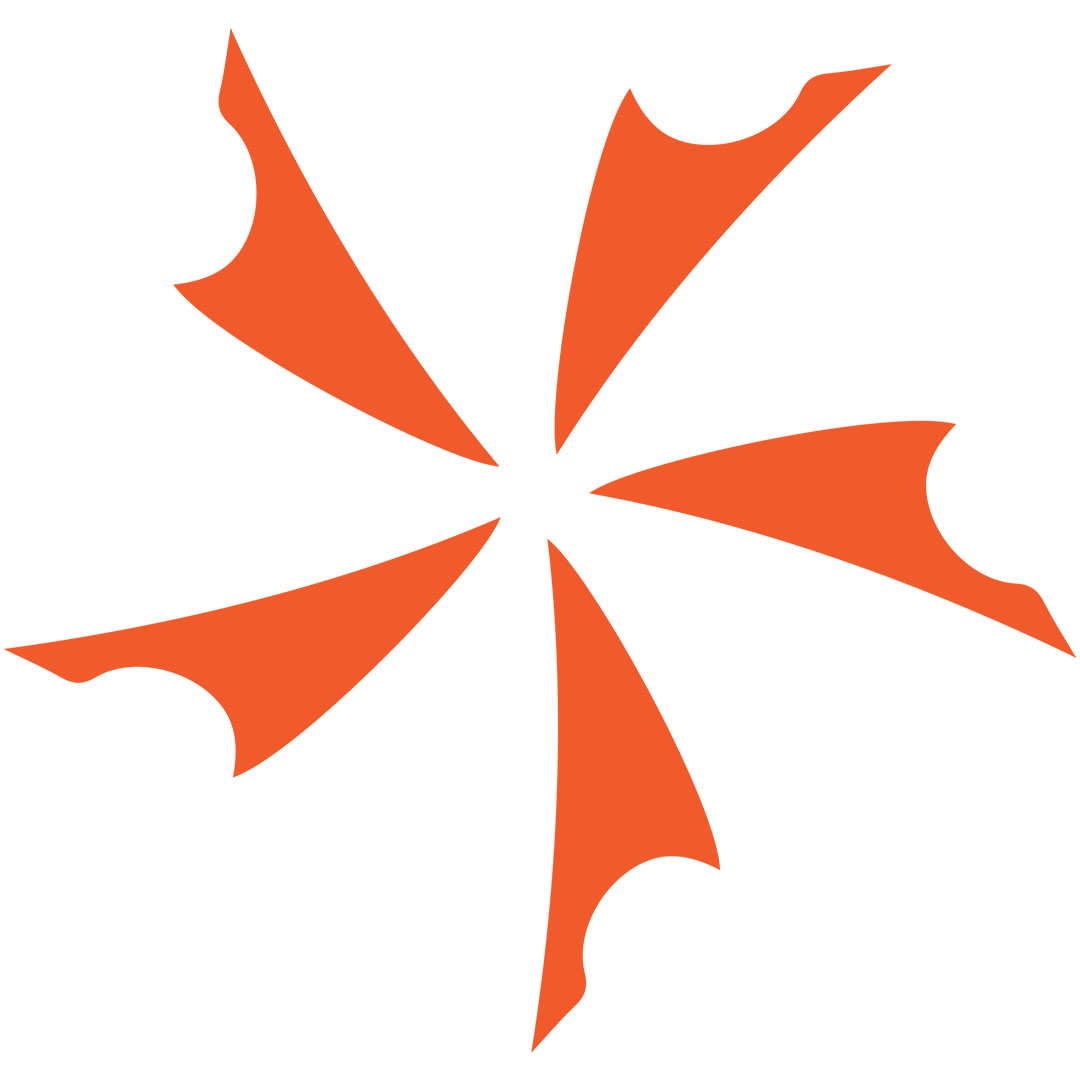 SOG Bi-Polar Double Assisted Knife with Twin Blade and Glass Breaker SOG's Bi-Polar series has been added to with this double blade model with a...