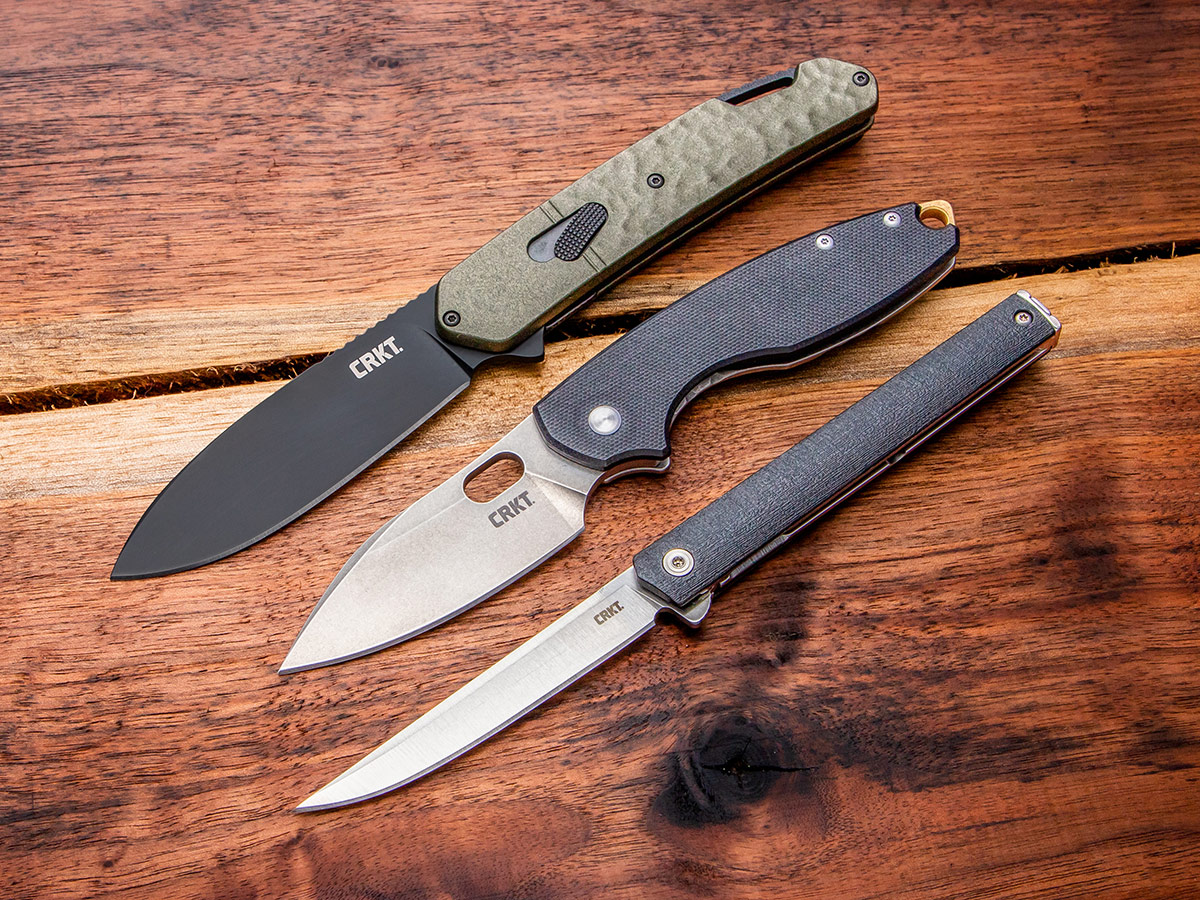 The new year is upon us and with it are new knife releases! CRKT has announced their 2021 lineup and there are some excellent new designs joining the roster. Do any of these have what it takes to be one of the best new knives of 2020? That is for you to judge. Read on to see the highlights!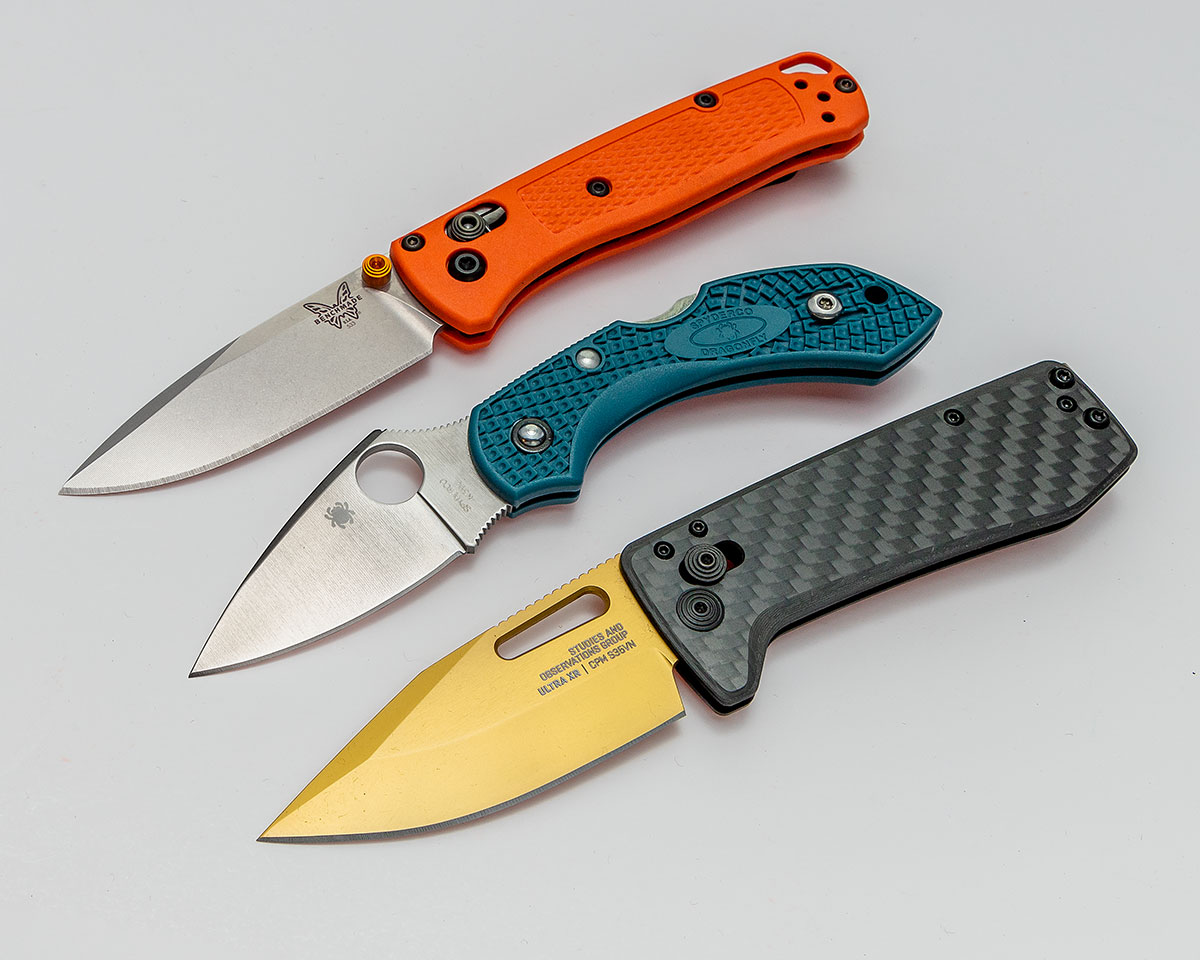 Beefy overbuilt folders have their place, but sometimes you just want something that you can slip in your pocket and never notice it is there. The easier something is to carry, the more likely you will actually have it with you when you need to cut something, and thanks to modern manufacturing you can still get a lot of capability without a lot of weight. With many of these folders weighing less than 2.5 ounces – sometimes much less! – you've got no reason to never have a blade with you.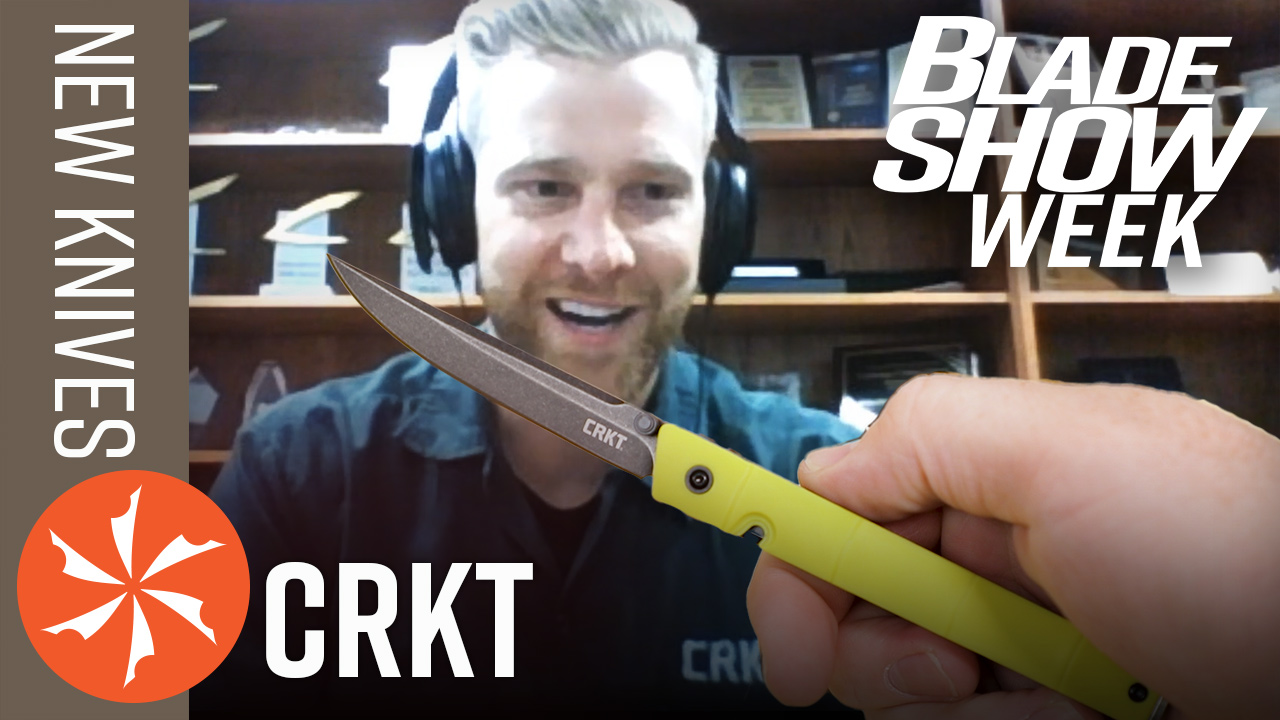 We're continuing our BLADE Show Week celebration with some new goodies from CRKT. I sat down with Ryan Pedersen and he walked...