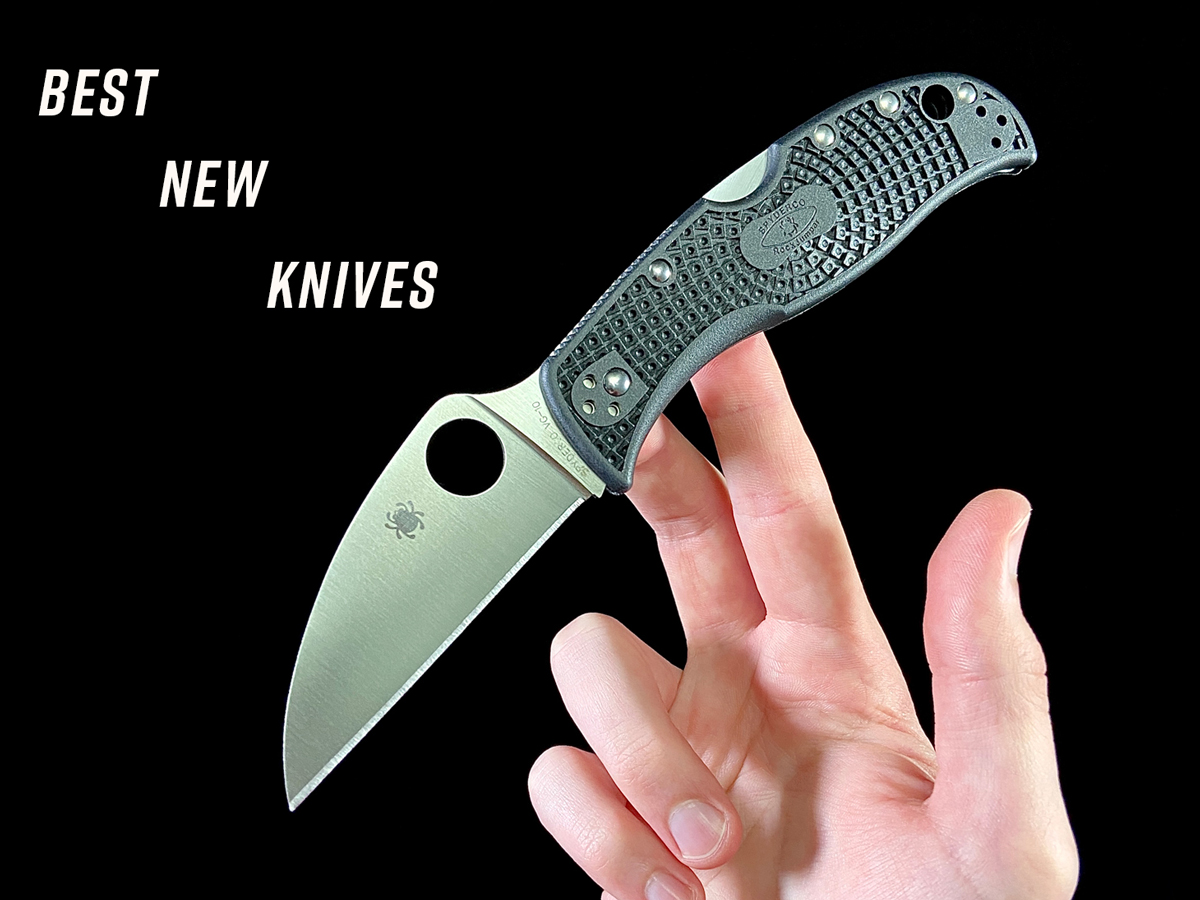 This week, it's a return to form with a future classic from Spyderco and an irresistably cool Ontario budget folder, plus a...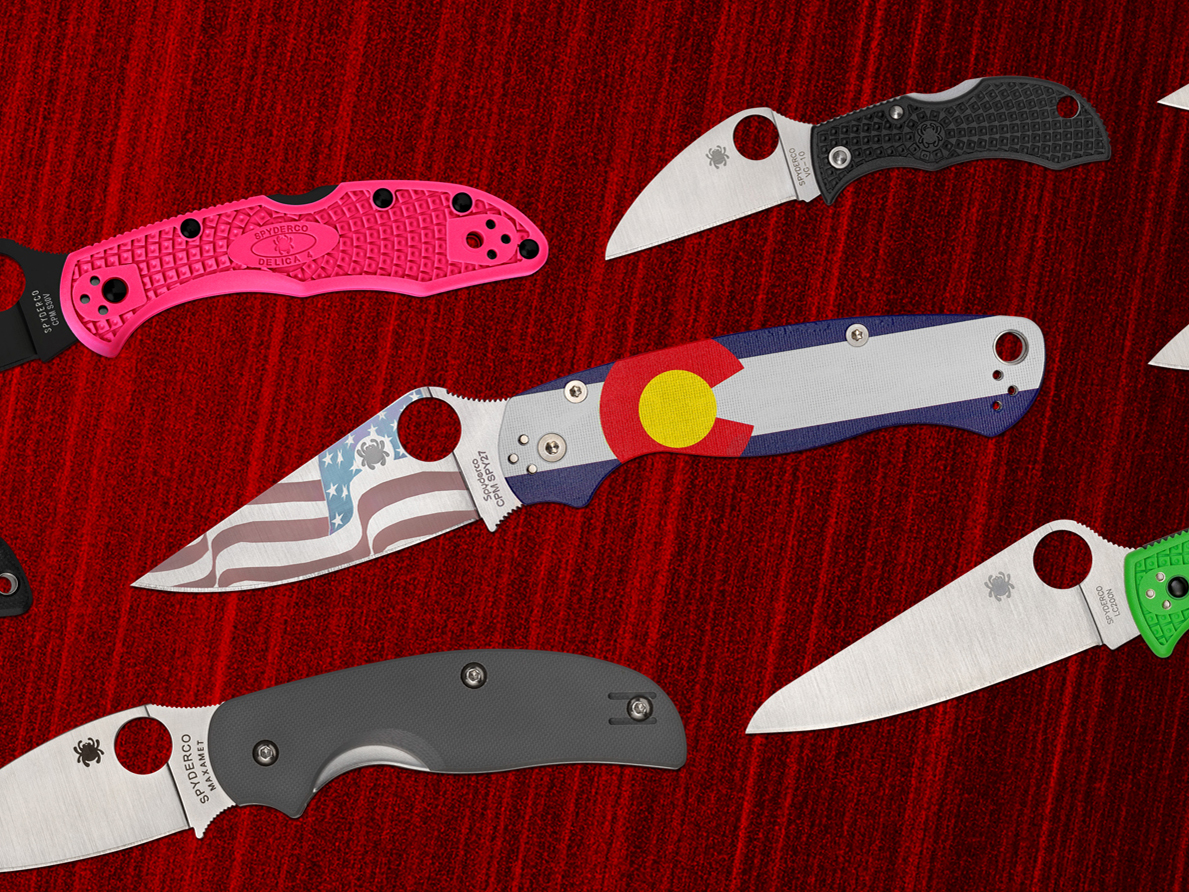 The release of Spyderco's Reveal catalogs is always a welcome surprise here at the KnifeCenter, and Reveal #6, which came out just yesterday, is packed with good news. Lots of new steel and material updates to existing models and a few all-new knives, too, including Spyderco's first balisong in over a decade! Everything listed here is available for pre-order, so let's take a look at some of the standouts!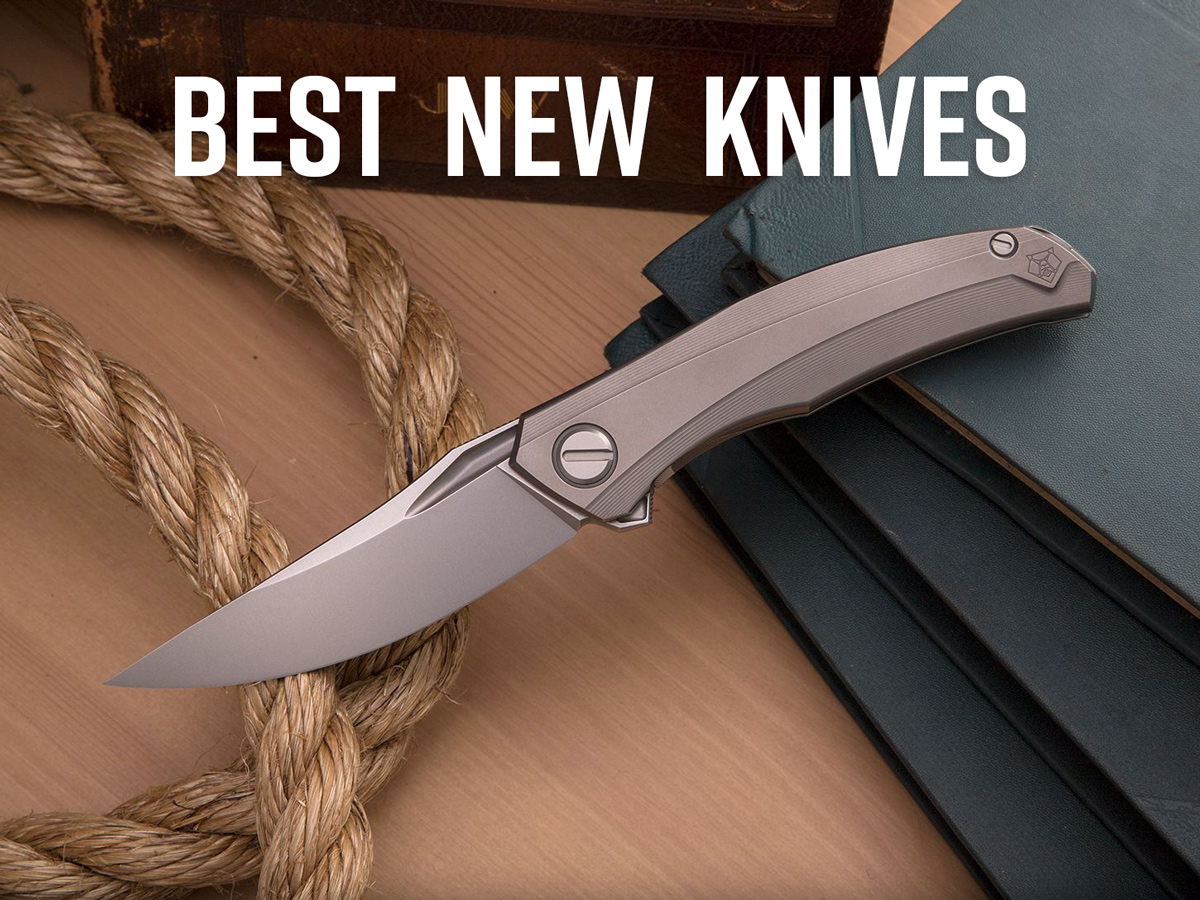 This week, we received new knives that push major brands in new directions, including a lightweight everyday carry folder from Medford Knife,...