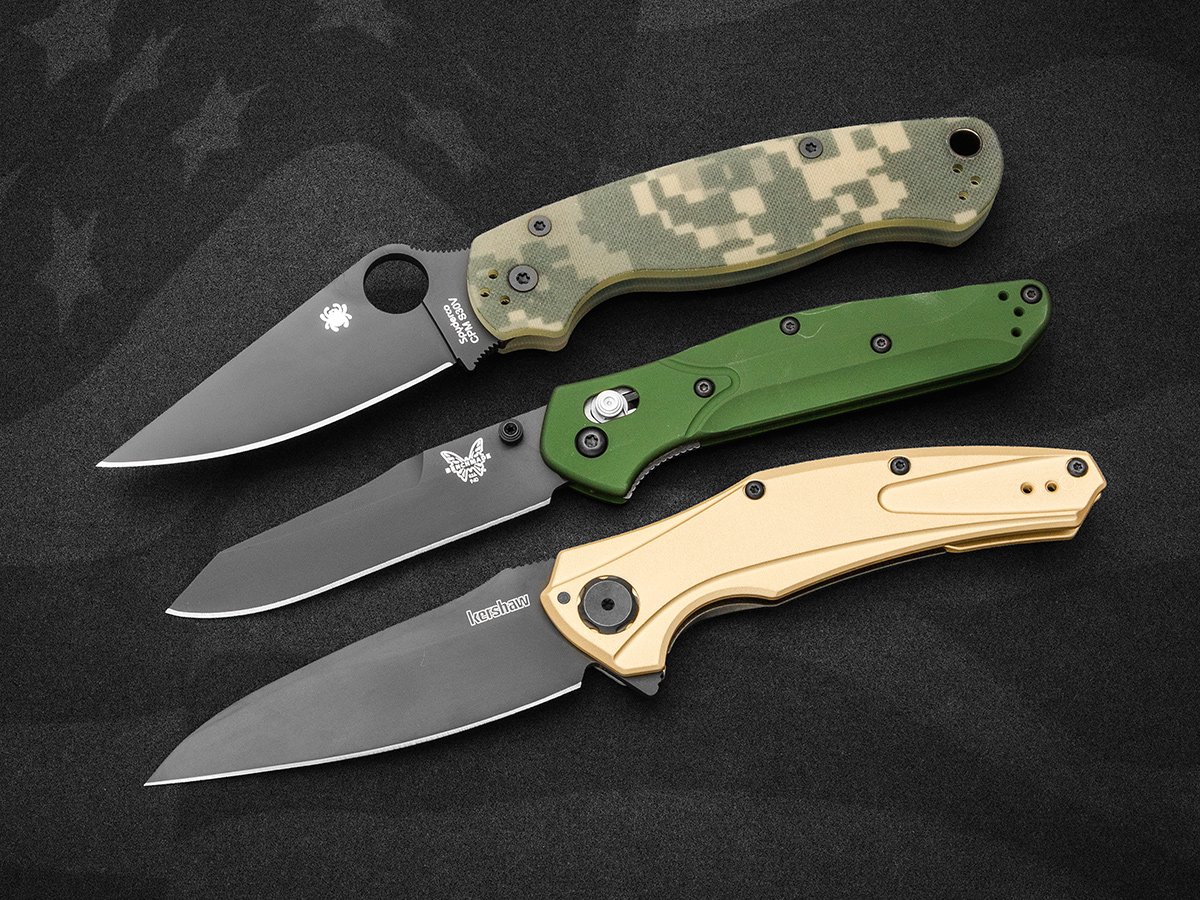 Although we ship worldwide and are thrilled to have great relationships with many fantastic brands and even better people from many countries,...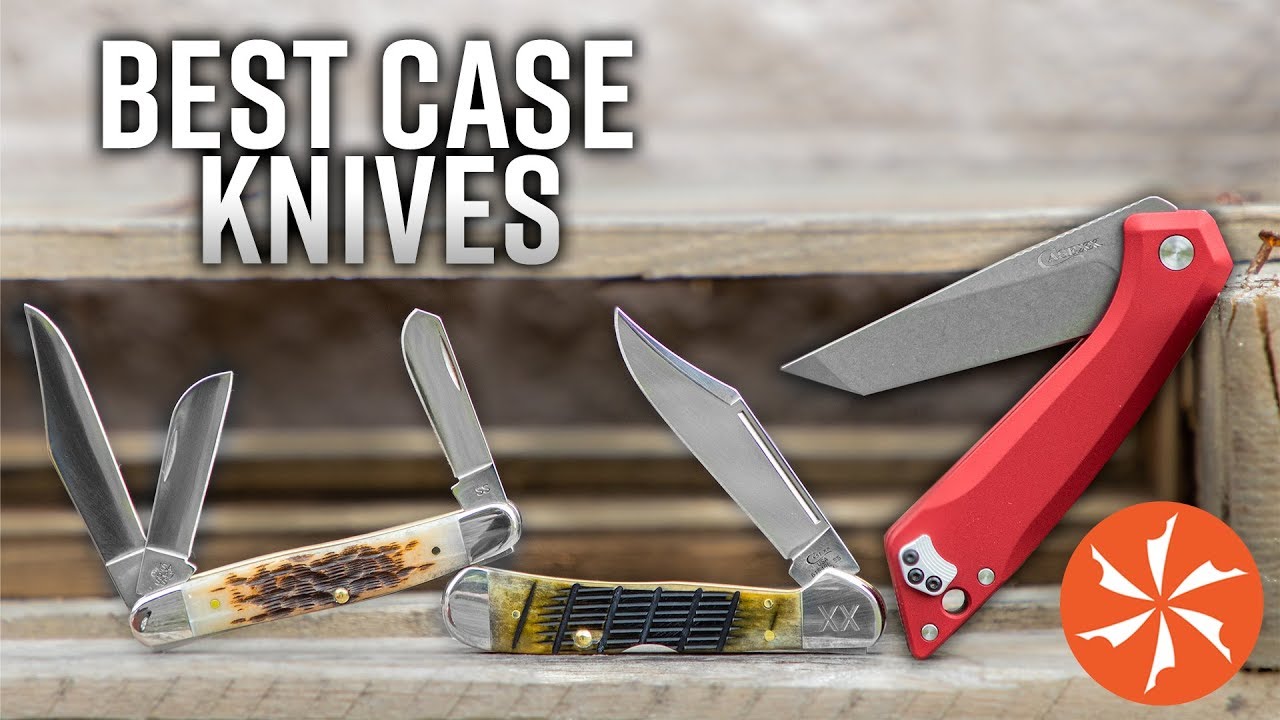 Today we're taking a look at some of our favorite Case knives of all time. When it comes to classic American pocket knives there is no company out there more closely tied with this tradition than Case. They're primarily known for their non-locking slipjoint pocket knives but they also make modern folders and even fixed blades as well. However, we're gonna focus on their best folding knives and we'll show you a few of their classic patterns to illustrate.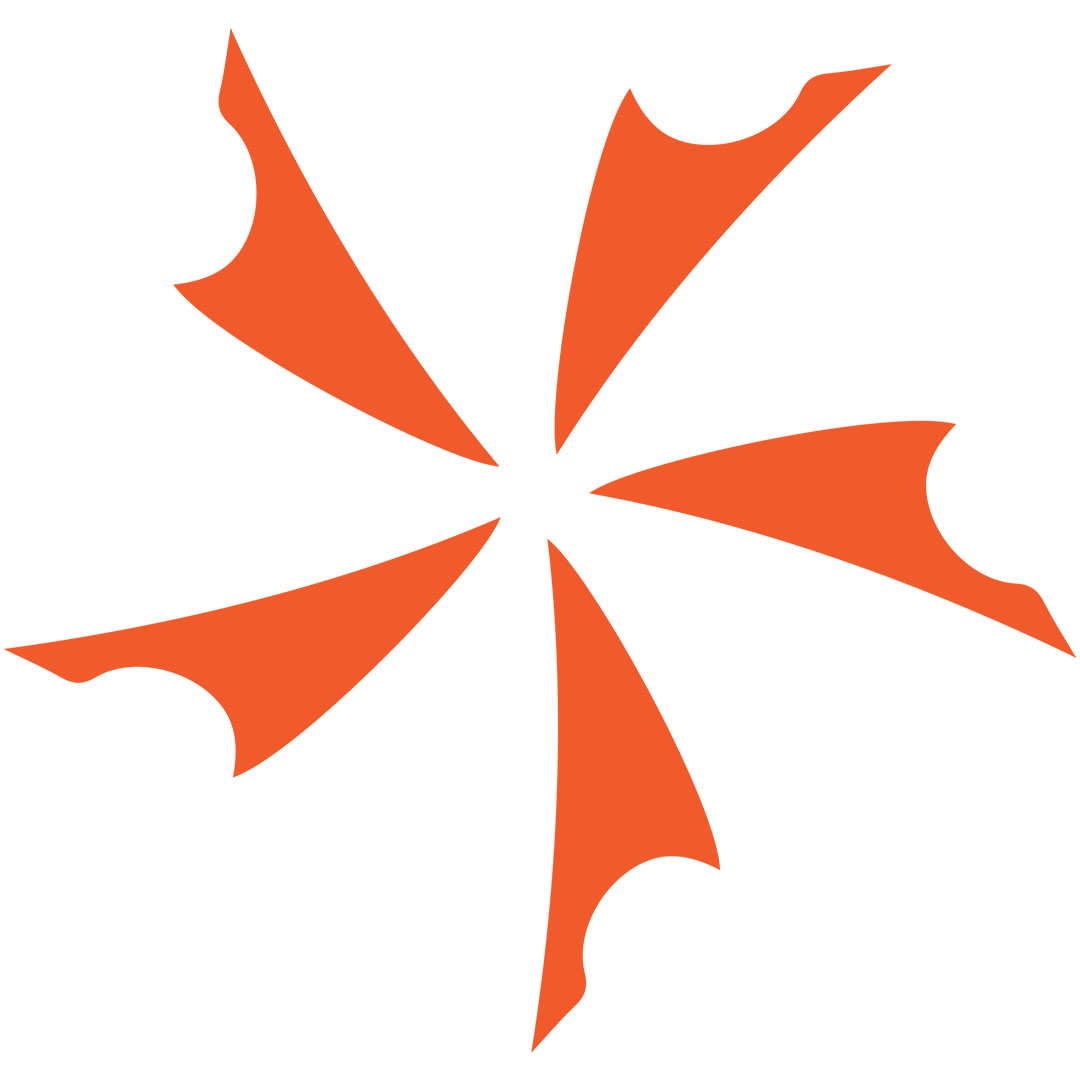 Check out the Southern Grind Bad Monkey collection. Out of the box these knives are razor sharp and ergonomically fantastic. The Bad Monkey comes...