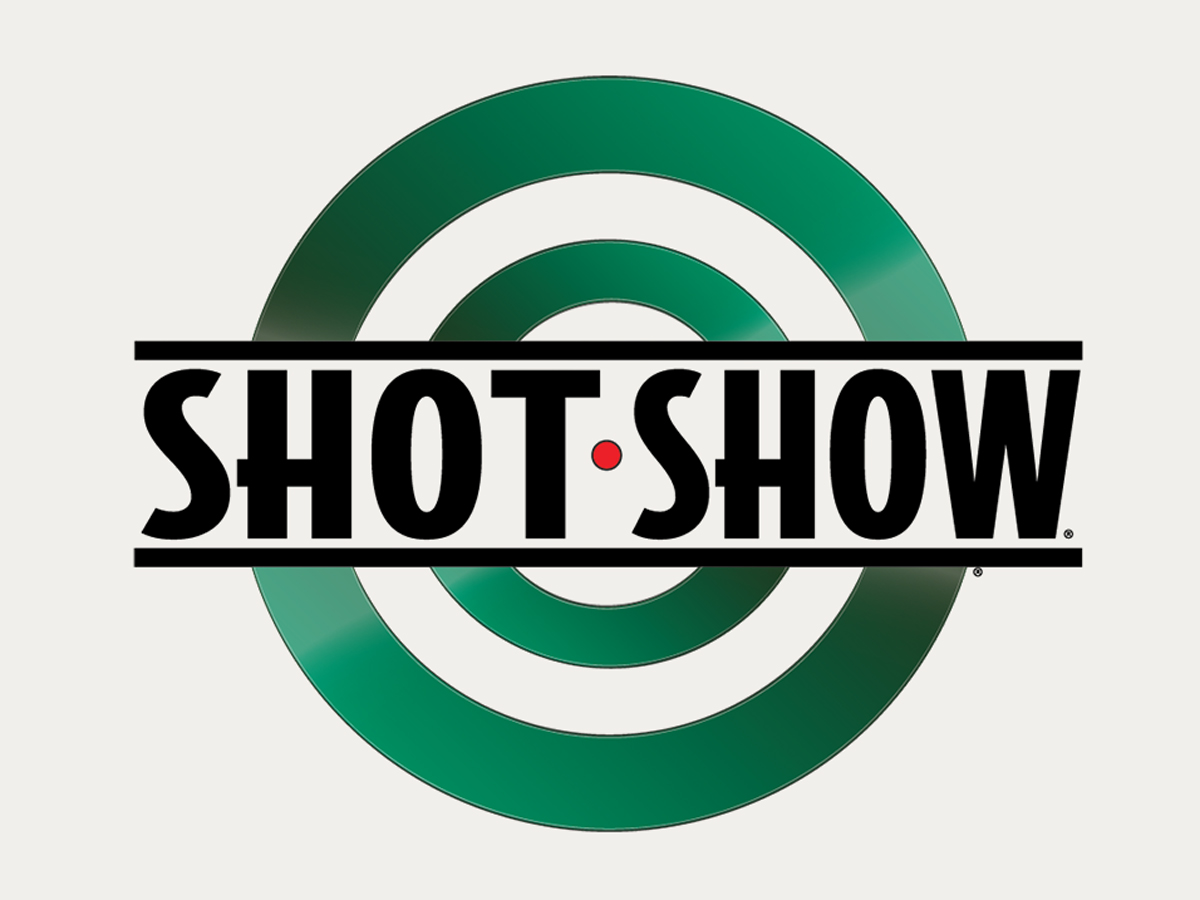 Since SHOT Show isn't open to the public, we sent David C. Andersen out to share the knife news with the rest...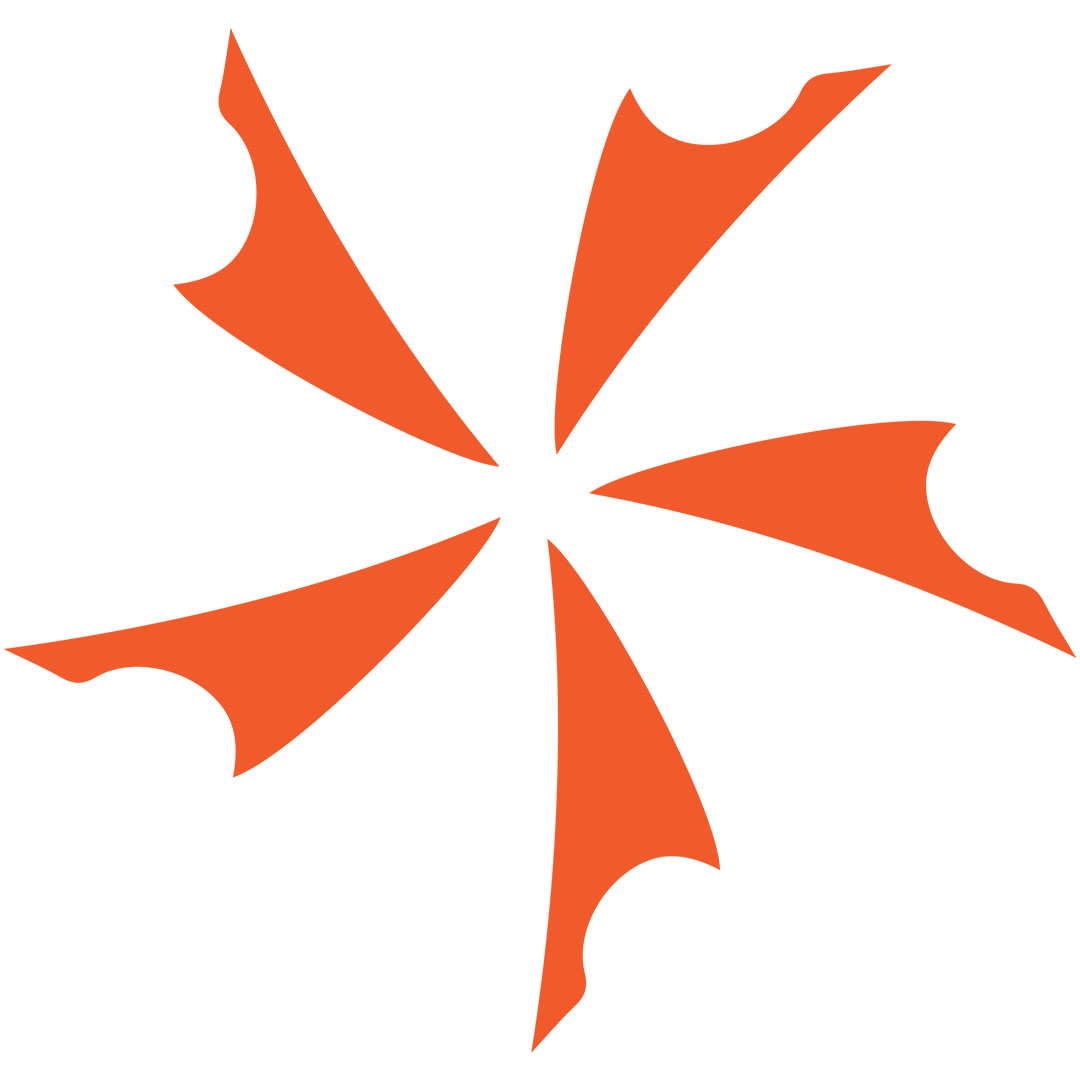 Here at the KnifeCenter, we strive to offer you the best edged tools available and we believe these Akribis folders fit that bill nicely....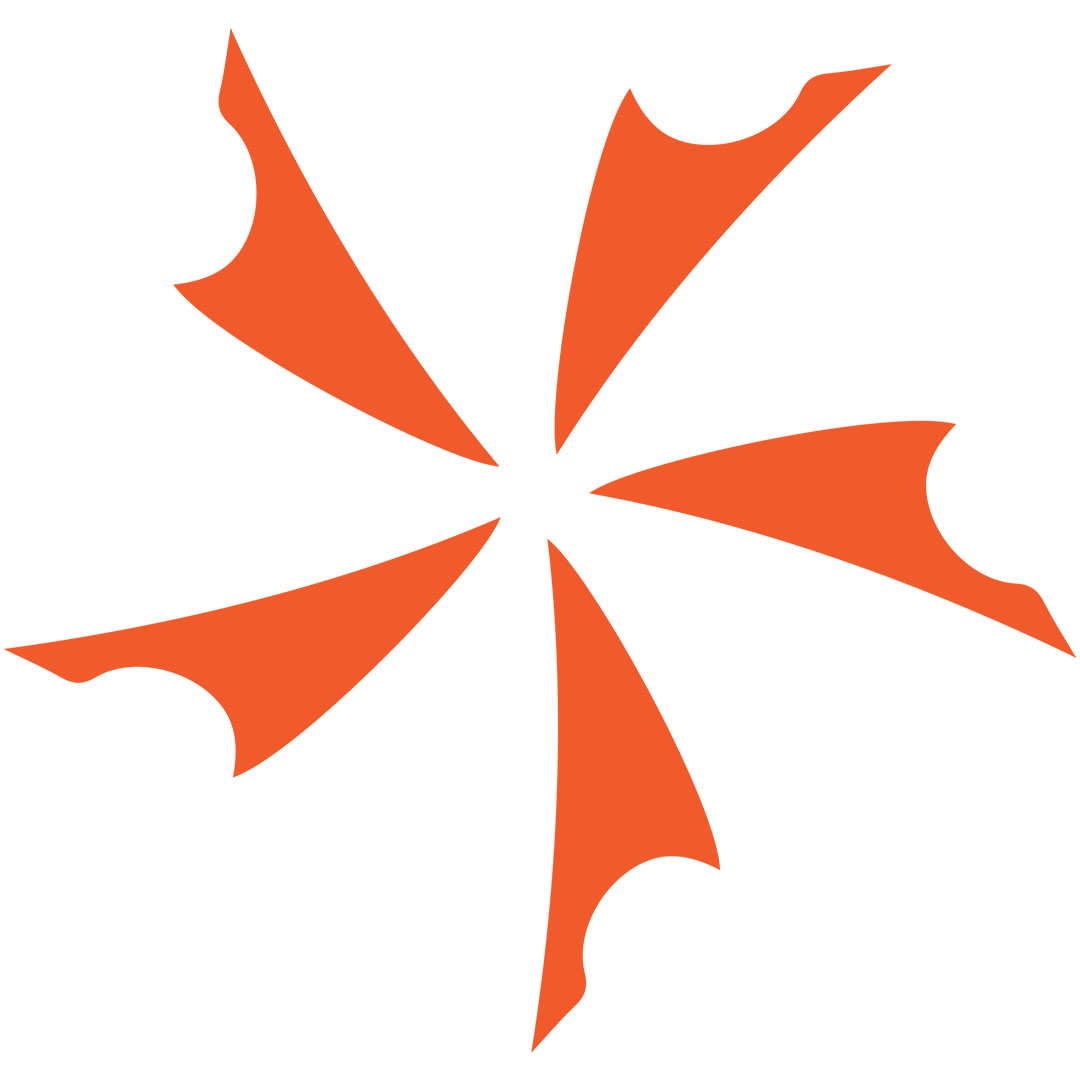 If you've ever wondered what the ideal tactical "go-to-war" combat knife may be, the Harsey family from Spartan Blades might just be the answer....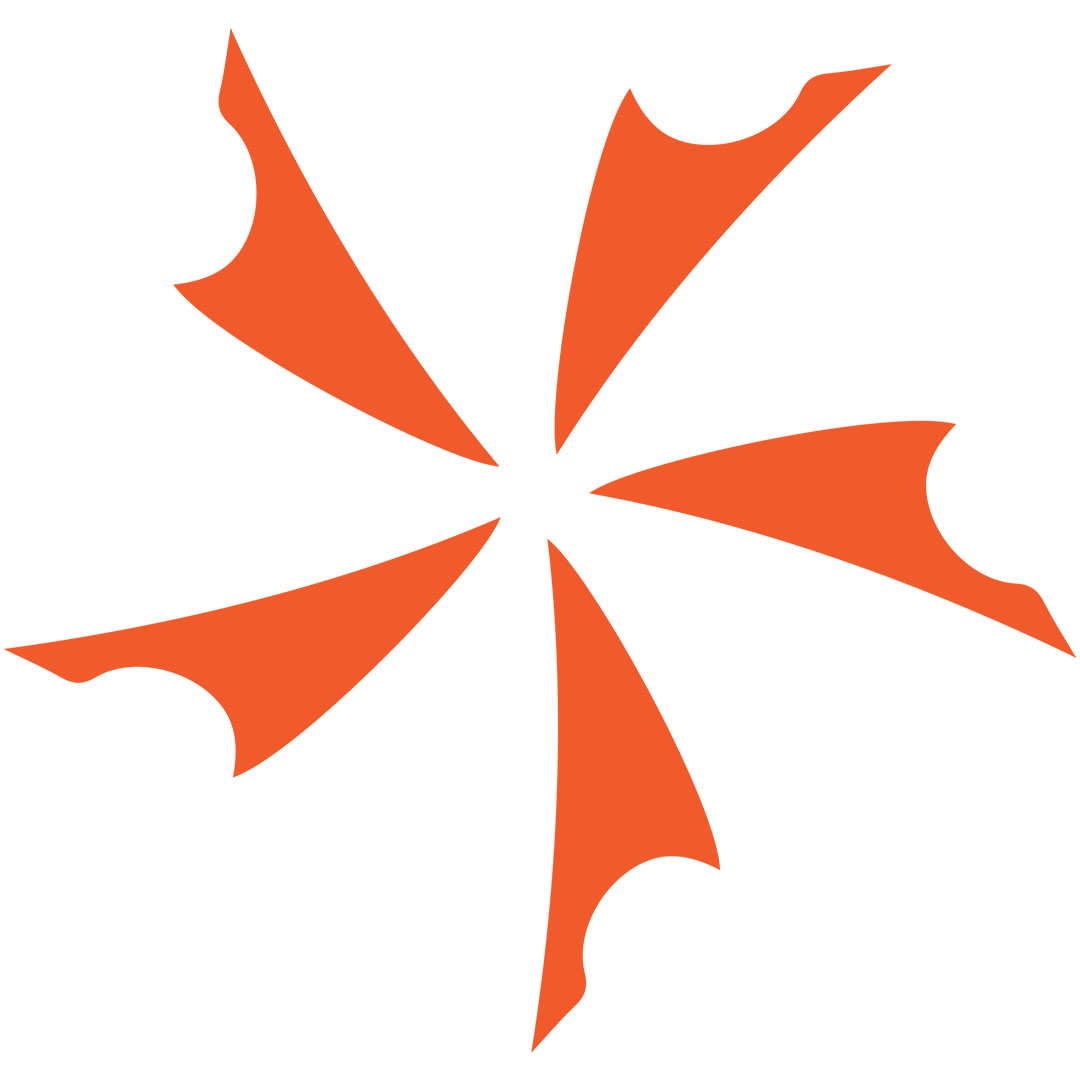 Spartan Blades are  some of the finest fixed blade tactical and combat knives produced within the United States. Their designs are simplistic, elegant, and...