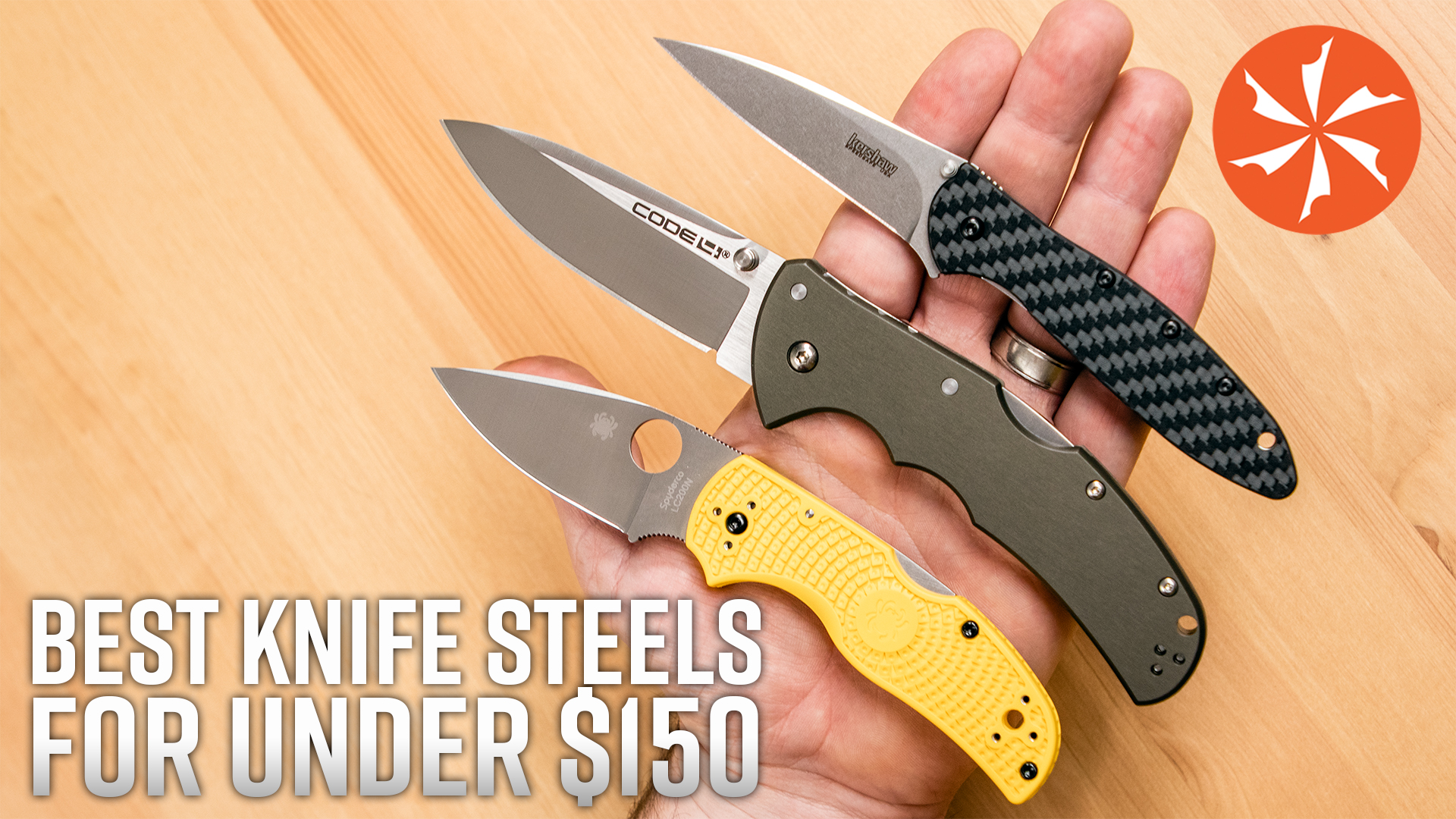 Modern steel technology has grown leaps and bounds in the last couple of decades and it's changed the way we experience our knives. Today...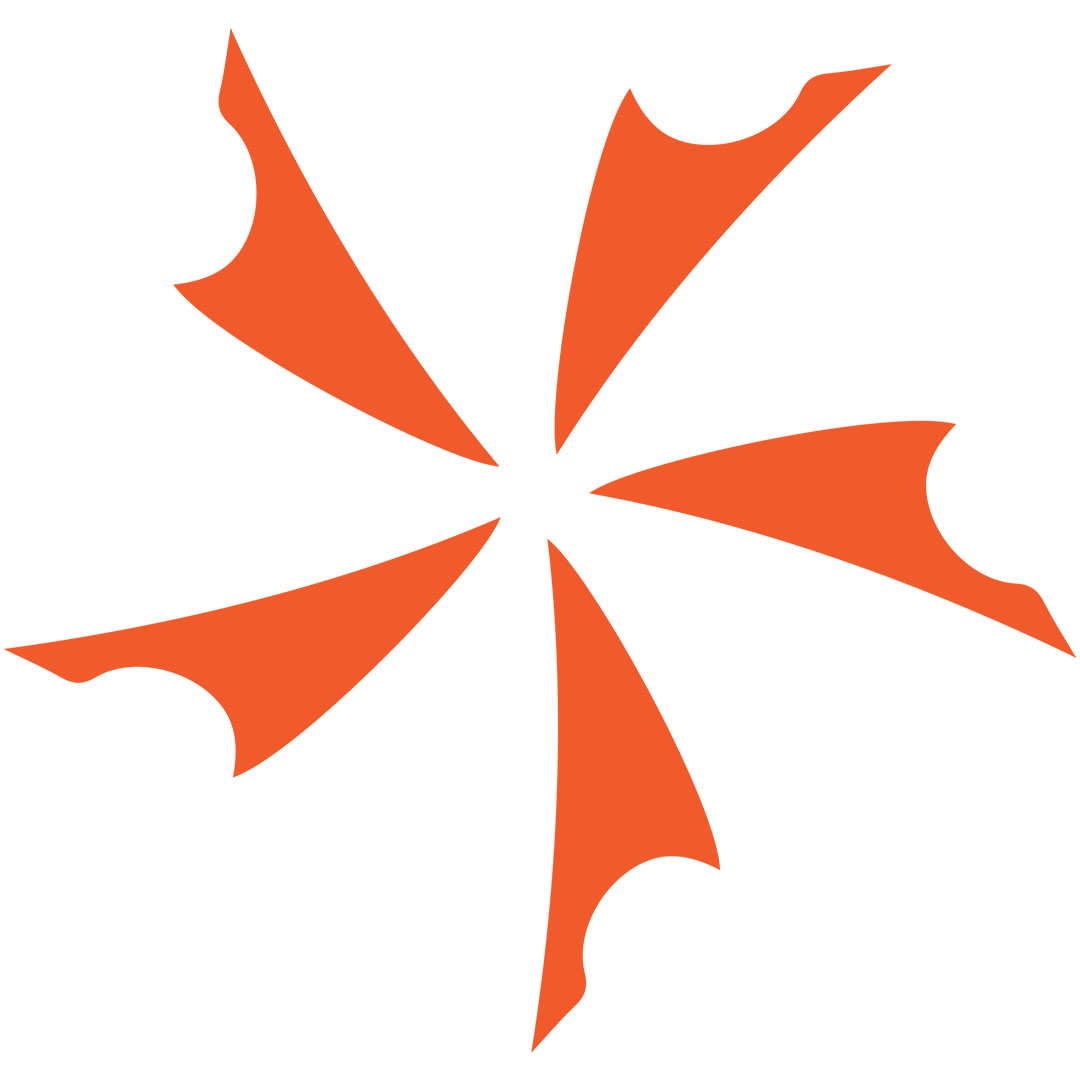 CPM-S30V and CPM-S35VN stainless steels were developed by Crucible Industries, an American company that produces specialty steels. They worked with famous knife makers like...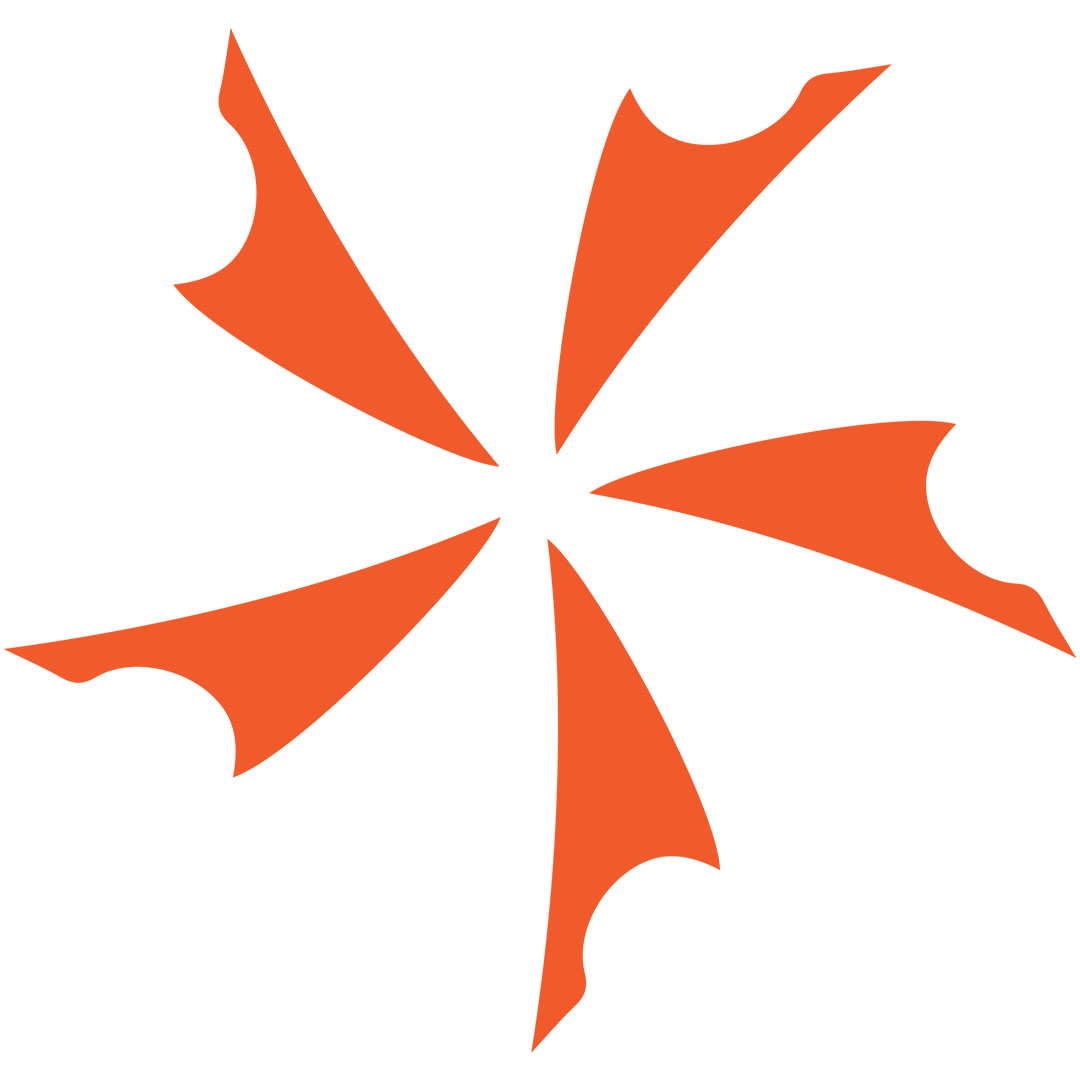 The model 940 from Benchmade could very well be the perfect EDC knife. I honestly can't find a single negative thing to say about...