Home
Tags
White river knives
Tag: white river knives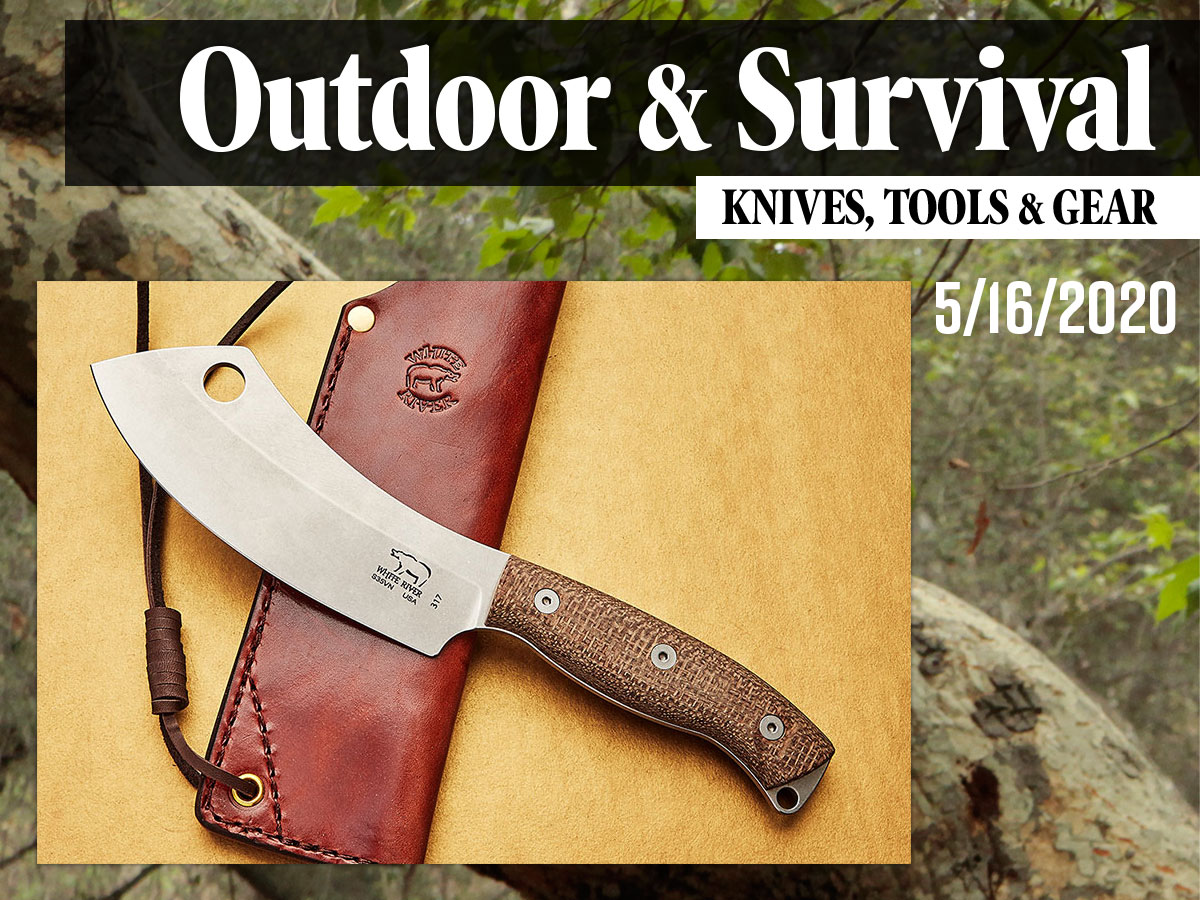 The theme this week is "new and improved!" With killer new handles on excellent knives like the White River Camp Cleaver, the...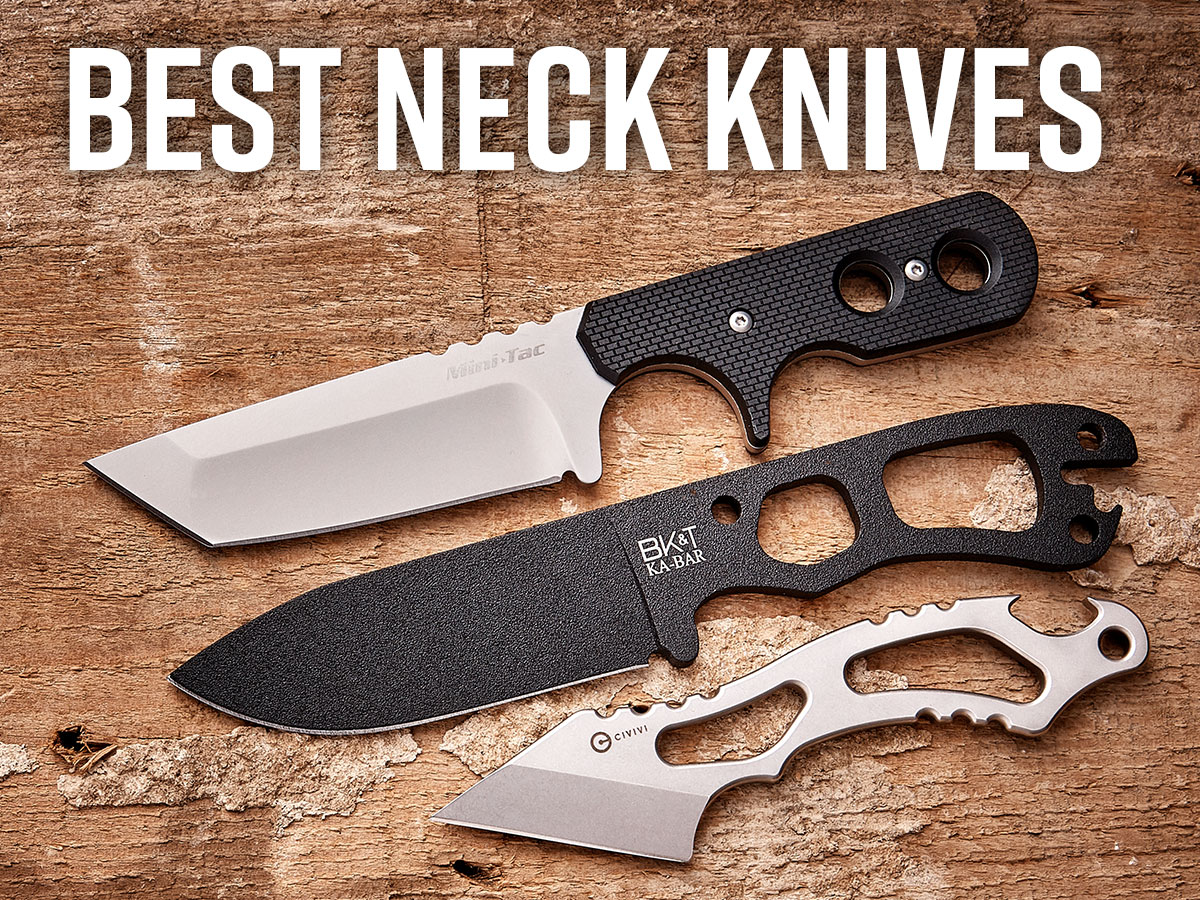 Offering strength and utility in a compact package, if you've never carried a neck knife before, here are some good reasons you...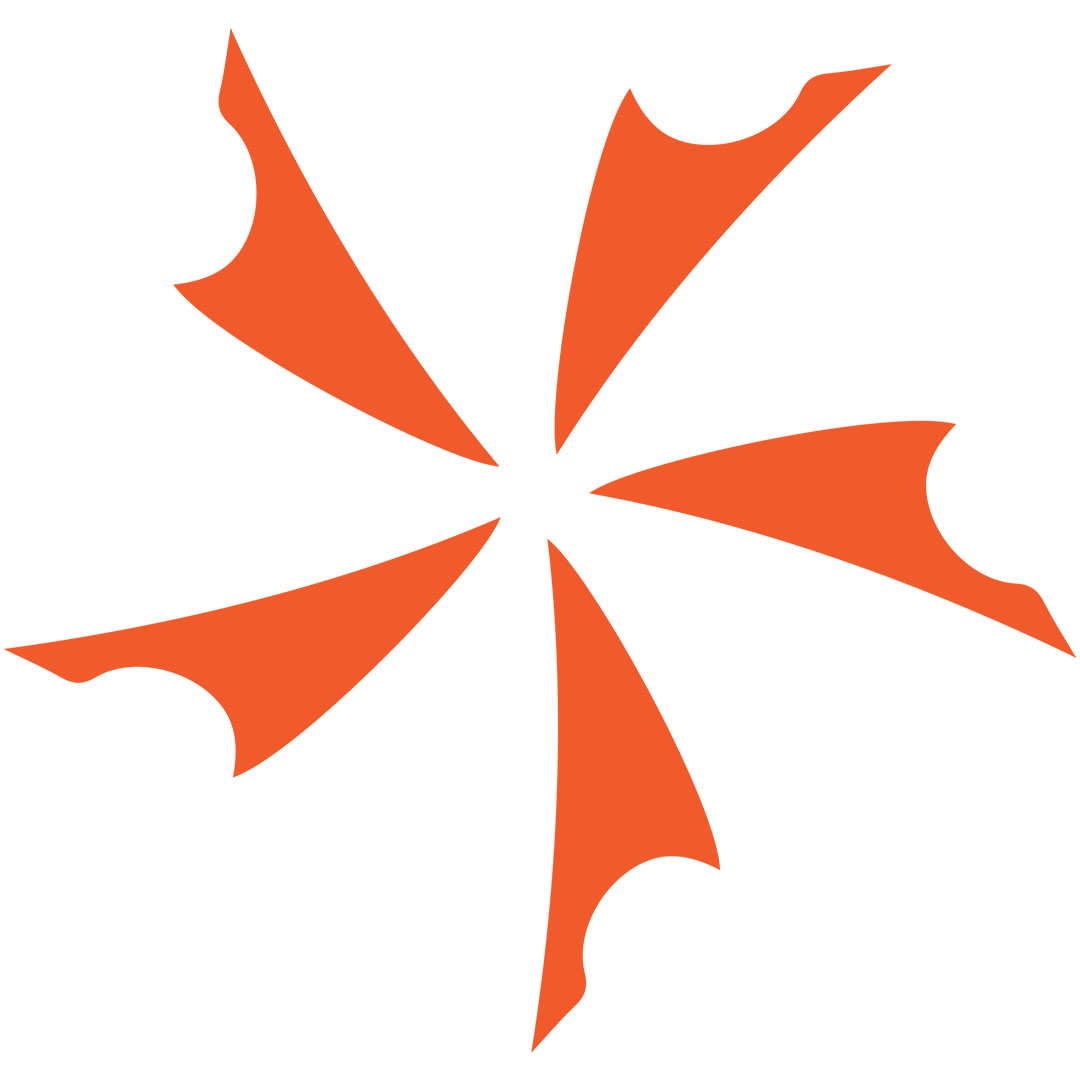 We're huge fans of White River Knives, so we stopped by their booth at SHOT Show 2019 to see what new goodies they have...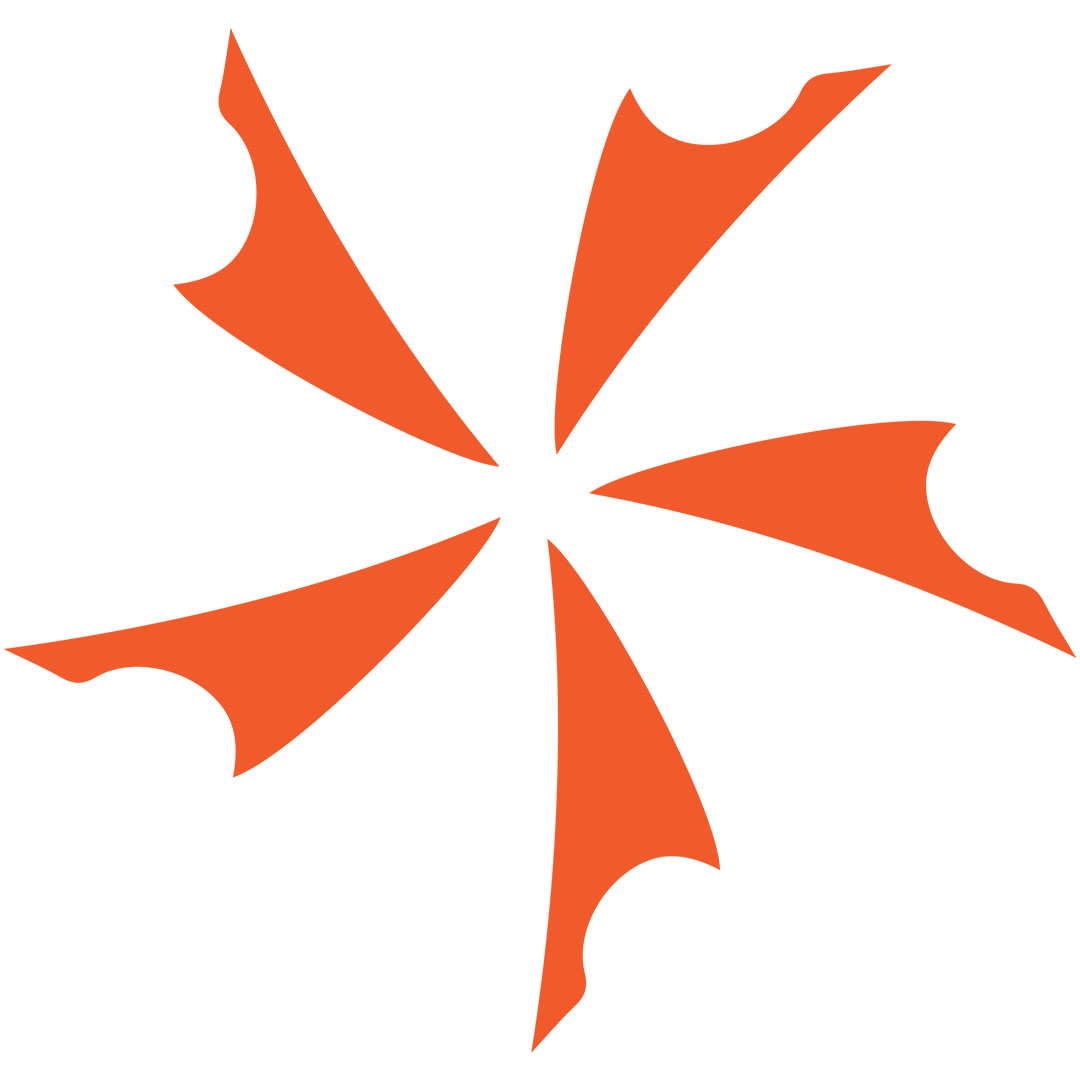 CPM-S30V and CPM-S35VN stainless steels were developed by Crucible Industries, an American company that produces specialty steels. They worked with famous knife makers like...