If you want to impress this Thanksgiving, you can't leave anything to chance. Make sure you have the best kitchen knives and gear so you can concentrate on getting the cooking done. Here are 8 essential items to help you through the holiday, plus a demo on the best way to carve a turkey.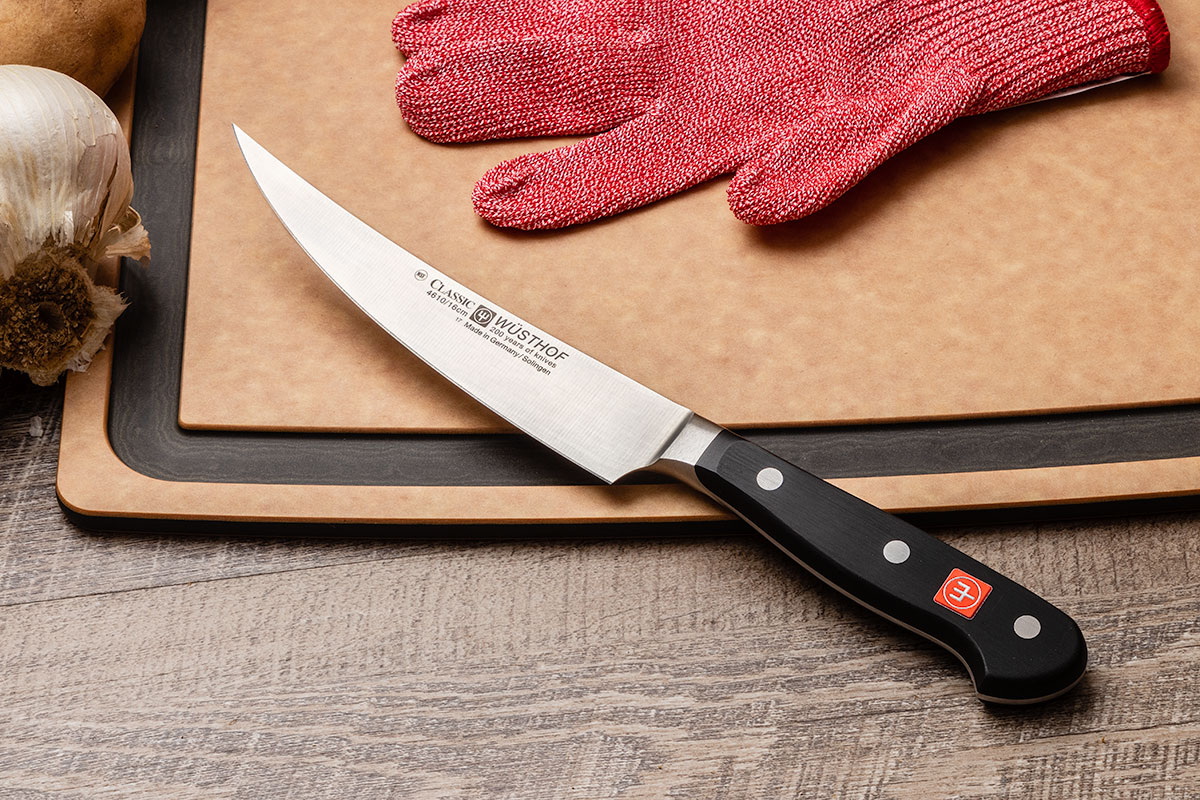 The first thing you'll need to break down the turkey and make it ready for the table is a good boning knife. This thin and slightly flexible style of knife makes it easy to precisely remove the drumsticks and thighs, and even remove the breast from the bones so you can cut it across the grain for a more tender bite.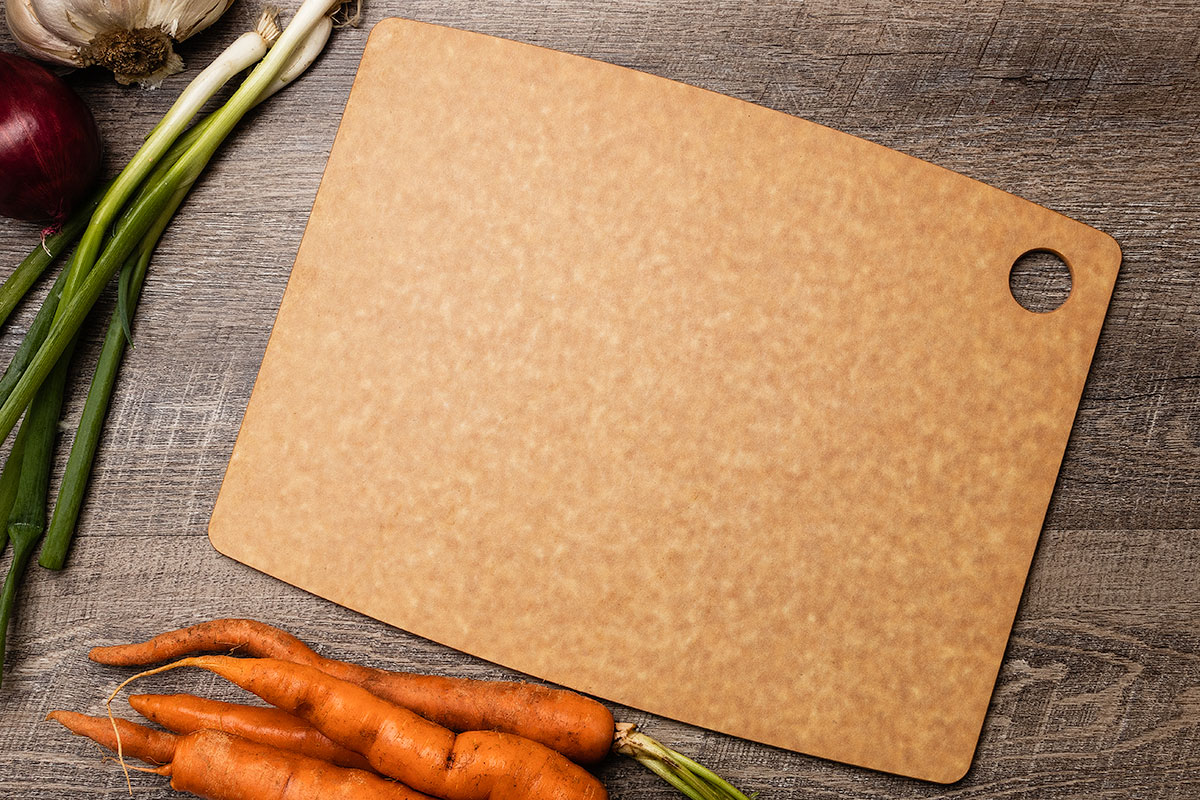 Make sure you are cutting on a stable and sanitary cutting board. We are big fans of the Epicurean line which is made from a recycled paper product called Richlite. Unlike traditional wood, this can be popped in the dishwasher just like a synthetic board, but they look good enough that you can put them on the table without being embarrassed by some plasticky looking unit.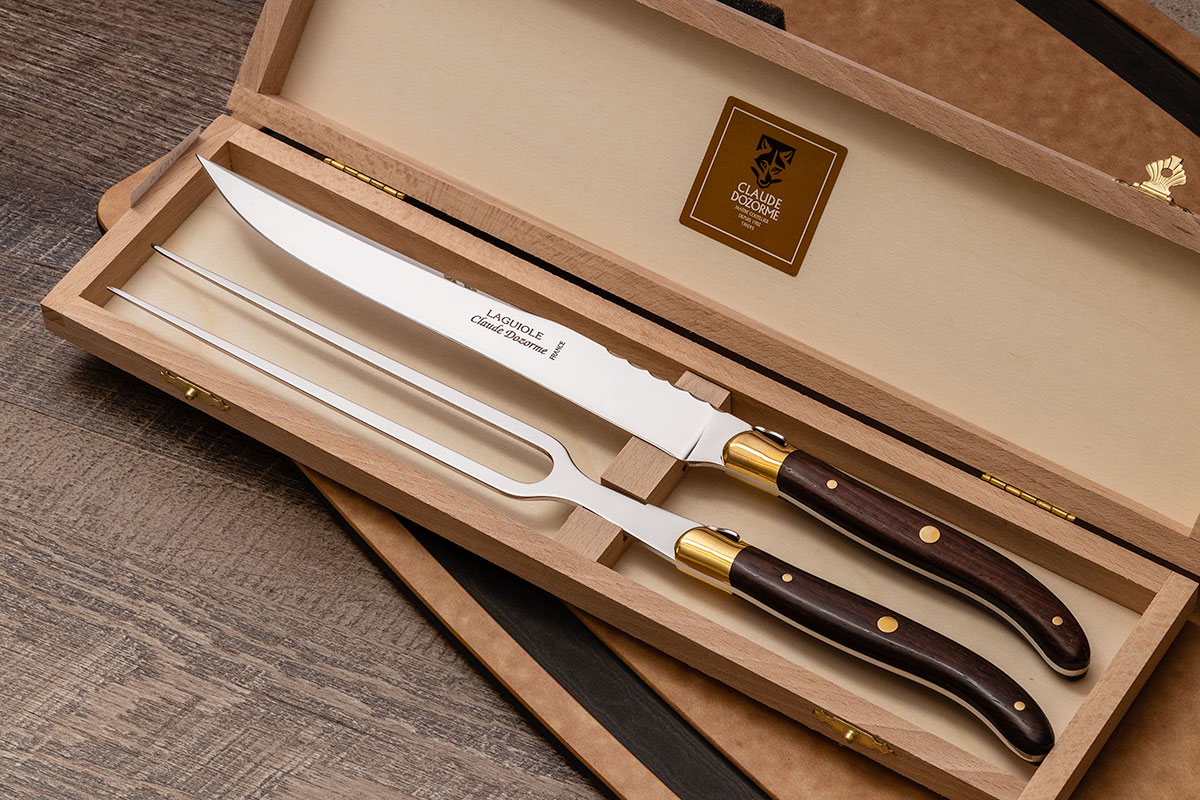 An 8-10 inch carving knife is the ideal size for making long, clean cuts of gorgeously sliced turkey. The carving fork that accompanies these sets is good for keeping the meat stable while cutting and just as perfect for serving your dinner guests at the table.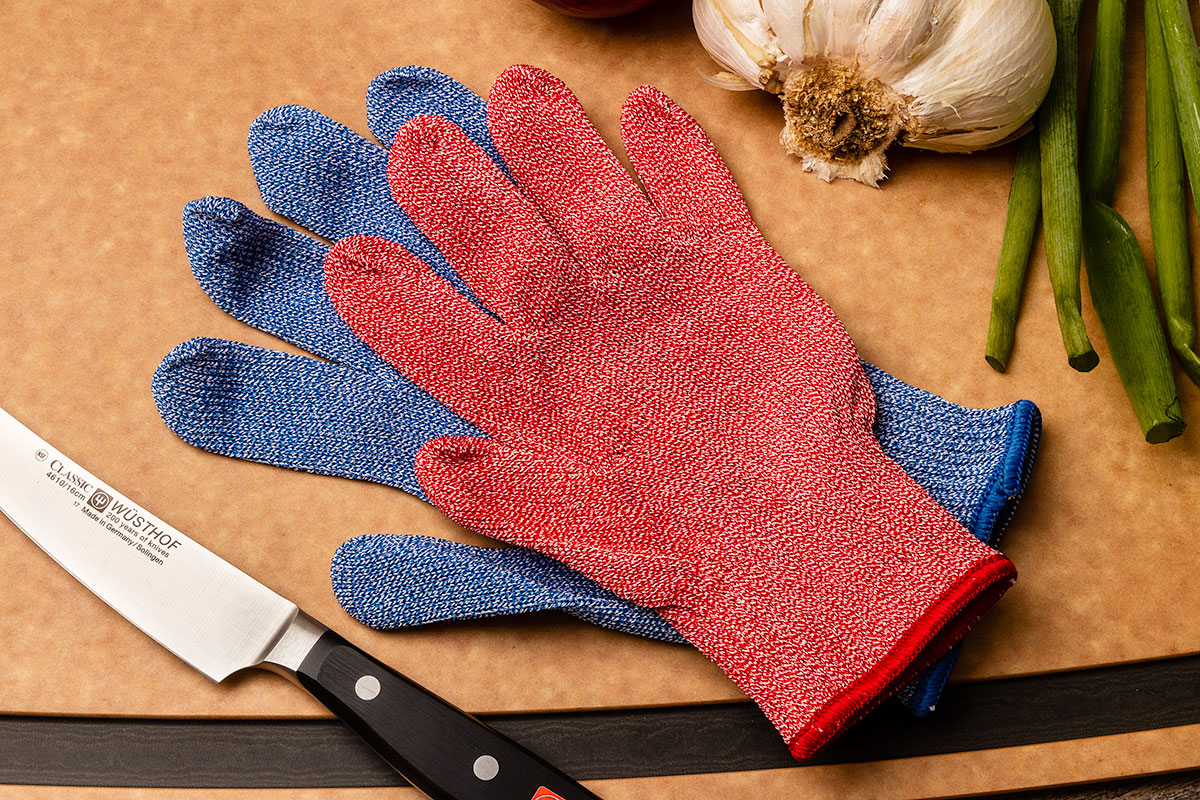 Safety first! A good set of cut resistant gloves can shield your hands from accidental cuts – a great option when you are messing around with a hot and juicy bird. We've got options from Victorinox (the Swiss Army Knife guys!) and from Wusthof, one of the premier names in kitchen cutlery.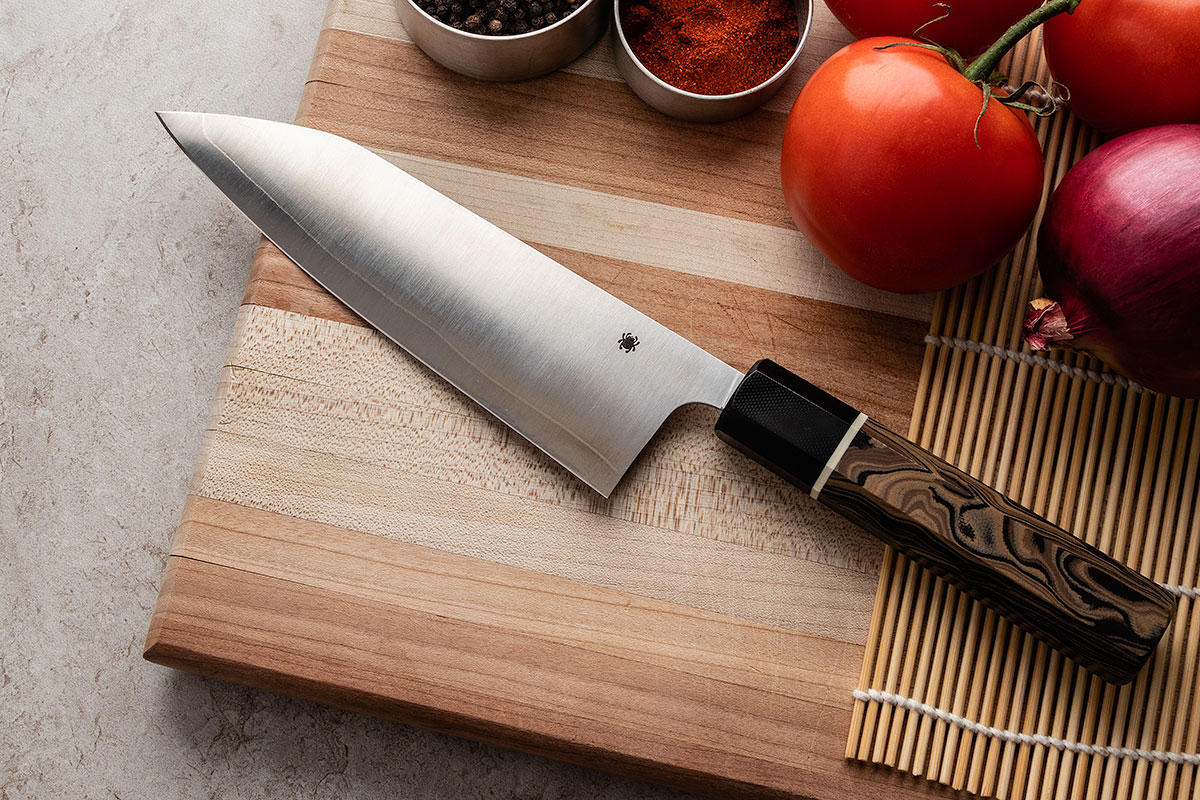 Don't neglect your side dishes. You'll need a solid main knife for your kitchen and if you have been soldiering on with a cheapie, now is the perfect time to upgrade your blade. Whether you choose a traditional Chef Knife or the Eastern-inspired Santoku style, this is the knife that can do everything from mincing, chopping, dicing, a bit of slicing, and everything in between.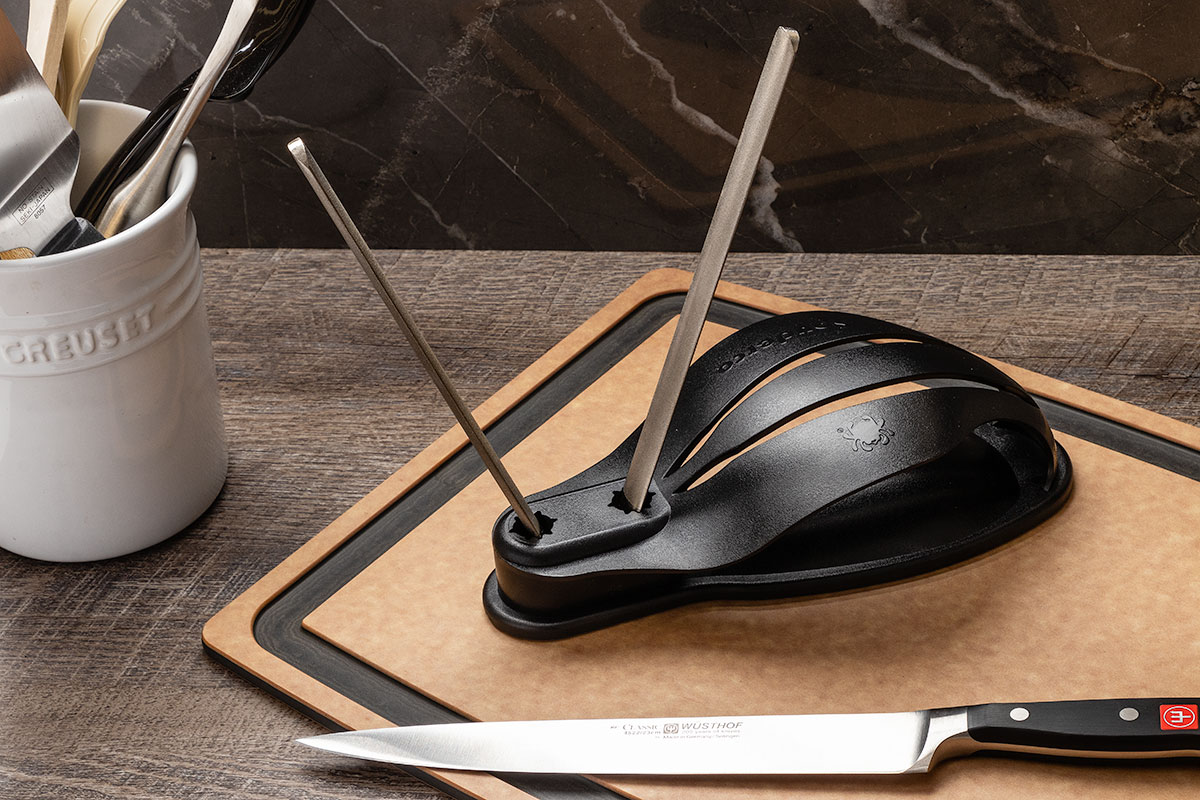 Of course, the best knife in the world will still need to be kept sharp. For simple and easy "hair-shaving" results we are big fans of Spyderco's Sharpmaker and Gauntlet systems. They are affordable and the perfect addition to any kitchen. Of course, some folks prefer electric sharpeners, and we have you covered there too. Check out our broad selection here.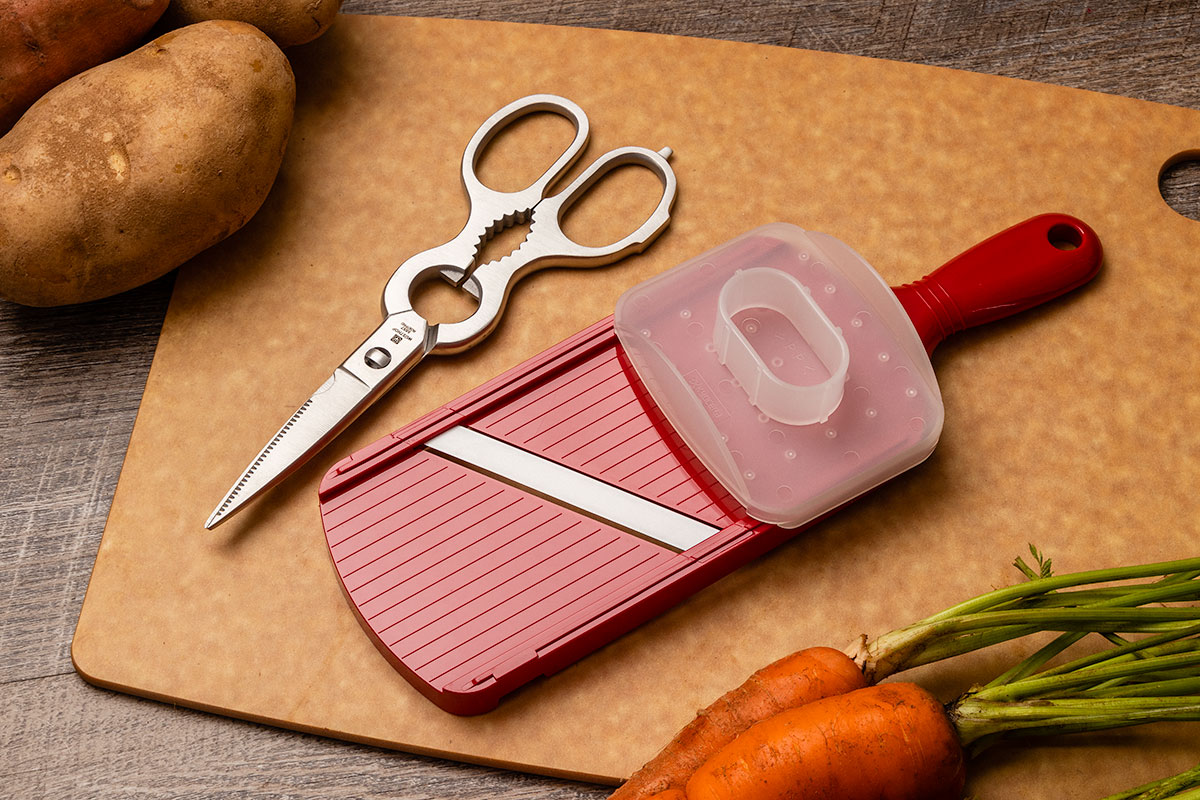 To make life easier, sometimes it is best to put aside the knife and reach for a specialty implement. A mandoline makes it easy to quickly and perfectly slice au gratin potatoes while a good set of kitchen shears will be invaluable. When you experience how well they prepare poultry, quickly slice basil or other herbs, or cut dough such as pie crust or puff pastry, you'll wonder how you ever did without a quality pair.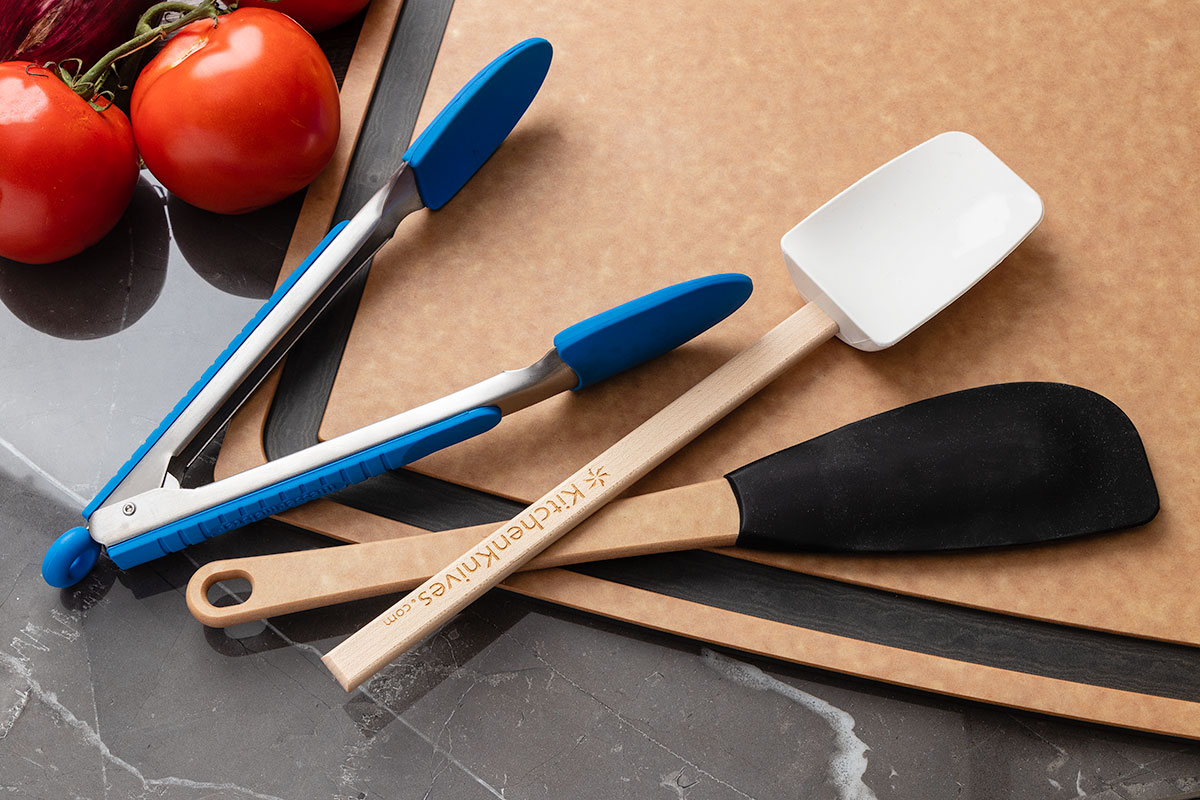 The latest generation of silicone kitchen tools is perfect for high heat applications, putting older plastic kitchen utensils to shame. This material has taken the kitchen world by storm in the last few years. We've got brushes for basting, high-quality spatulas and turners, and even silicone tipped tongs that can maneuver the turkey or scrape the pan for drippings, including several American-made options so you can show your pride on turkey day!
Carve That Turkey!
All that is left to do is carve the turkey! If you are nervous or need a brush up, check out the video below where I go through the best way to efficiently slice up the bird for the best results on your plate.
Happy Thanksgiving everyone!!!