If you've been in tune with our social media channels lately (ahem…Facebook, Instagram, Twitter, YouTube – check us out!) you may have seen us featuring the top five knives and tools from KnifeCenter employees. This week, we're looking at LeAndre Bennett! We're going to showcase LeAndre's top five, so be sure to let us know what you think of his picks.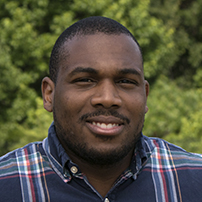 LeAndre Bennett – our Social Media and Product Specialist, and a KnifeCenter employee for almost five years!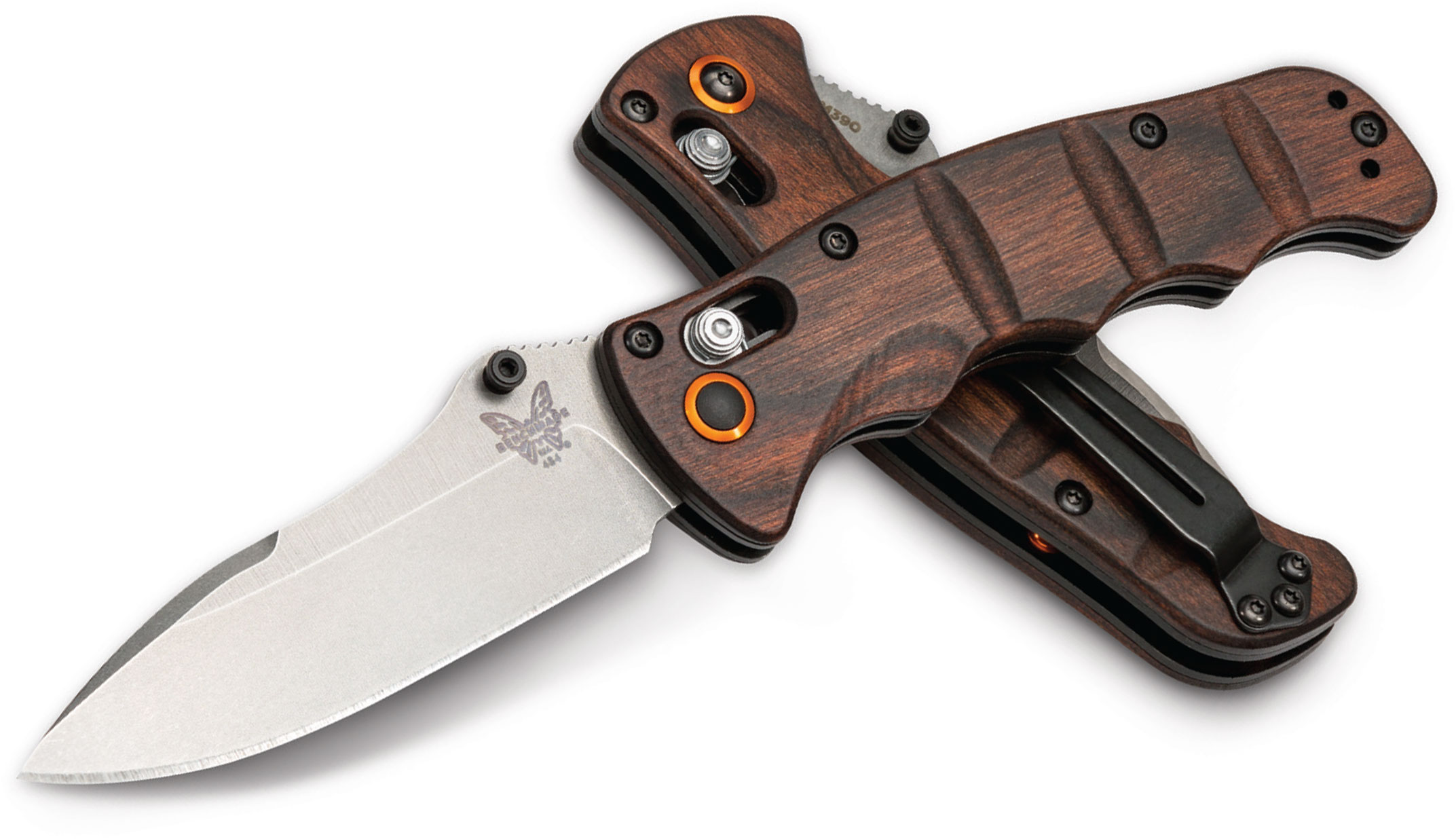 The Nakamura is a folding knife with some serious style, so it's no wonder LeAndre listed this as his fifth choice. With its M390 super premium stainless steel and black contoured G10 handle scales, this American-made folder is both a tactical tool and a gentleman's knife.
"The handle grooves feel super comfortable in my hand, and the wood is textured in a way that gives me a great grip that doesn't rub my skin when I use it repeatedly. It's also a KnifeCenter Exclusive, and it means a lot to me to rep for us when it comes to my EDC."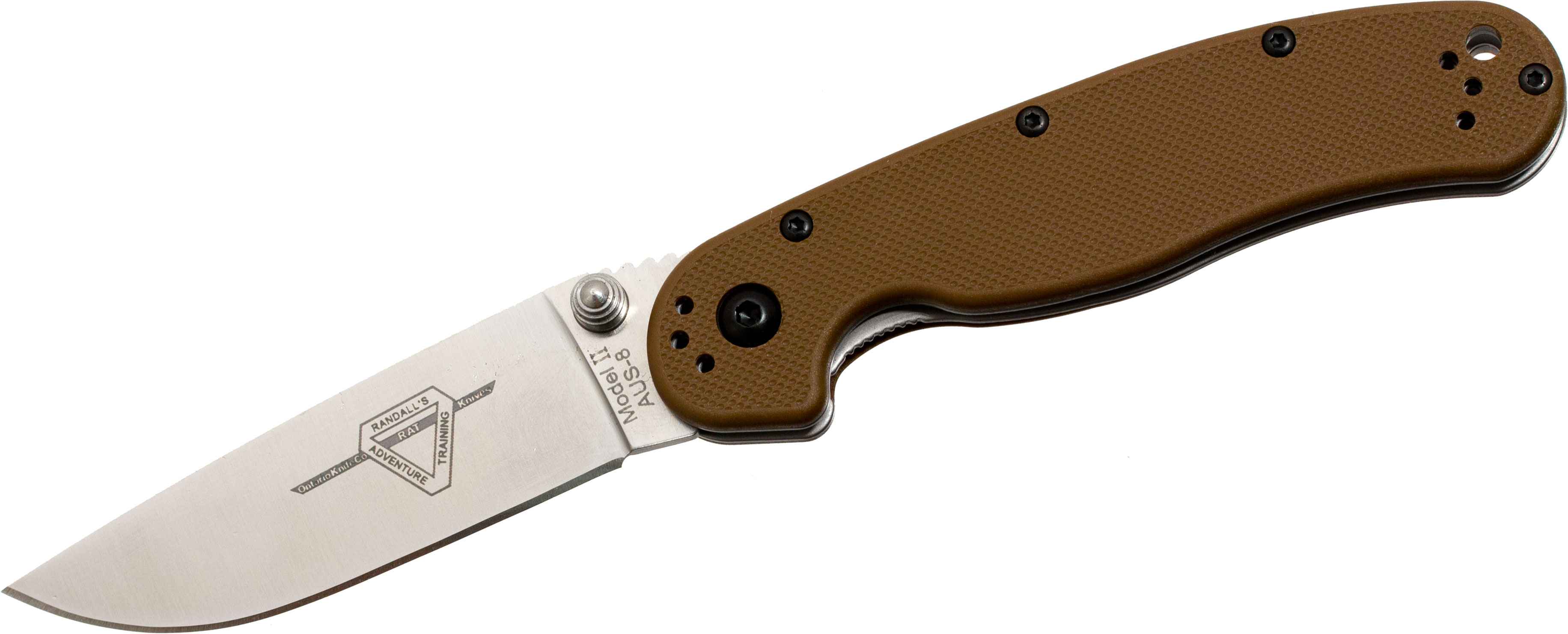 The Ontario RAT Model 2 is more affordable than the Nakamura, and still serves as a pretty solid folder for the price. It's only $31.95, which is definitely a deal considering you're getting an EDC that can withstand hard use and abuse associated with hunting or survival tasks.
"It has a surprisingly responsive deployment action, and it's affordable. I know AUS-8 isn't the best steel on the market, but it has served me well and I've been able to cut through some pretty thick rope with this one."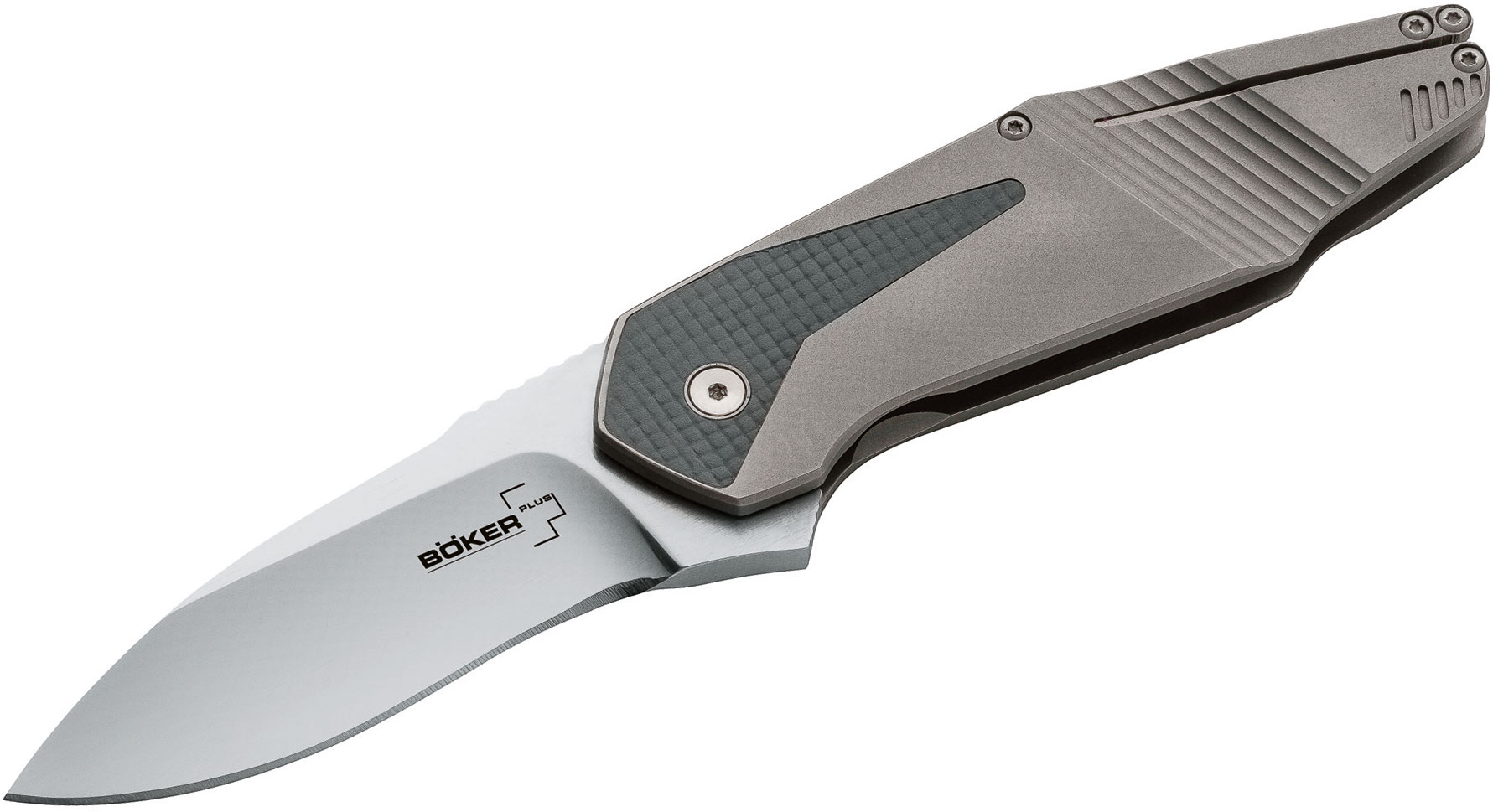 The Federal was designed by Gustavo Cecchini, who won the "Best New Maker" award at the 2006 Sao Paulo Knife Show. His futuristic style is pretty apparent in the Federal, and you're also getting a unique pocket clip that's integrated into the titanium casing like a frame lock.
"I've always been a comic and sci-fi fan – the minute I saw the Federal, I liked the style. It has good steel and it's made with some good materials, but I really wanted it specifically because it looks like something out of a TV show."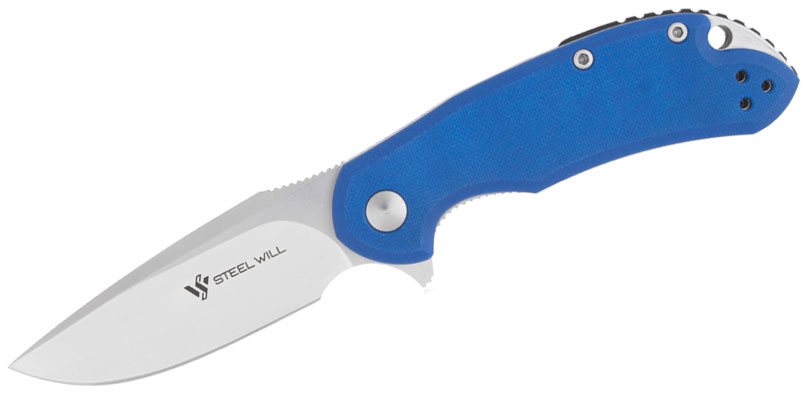 This one also has Bohler M390 steel, which LeAndre knows sets him apart as a bit of a steel snob.
"I love blue, and the moment I saw this one I knew I wanted it. I've always been a Steel Will fan, this one just stood out to me because of the color and the edge. I haven't sharpened it since I got it, still cuts like an absolute dream."
1. Kershaw Blur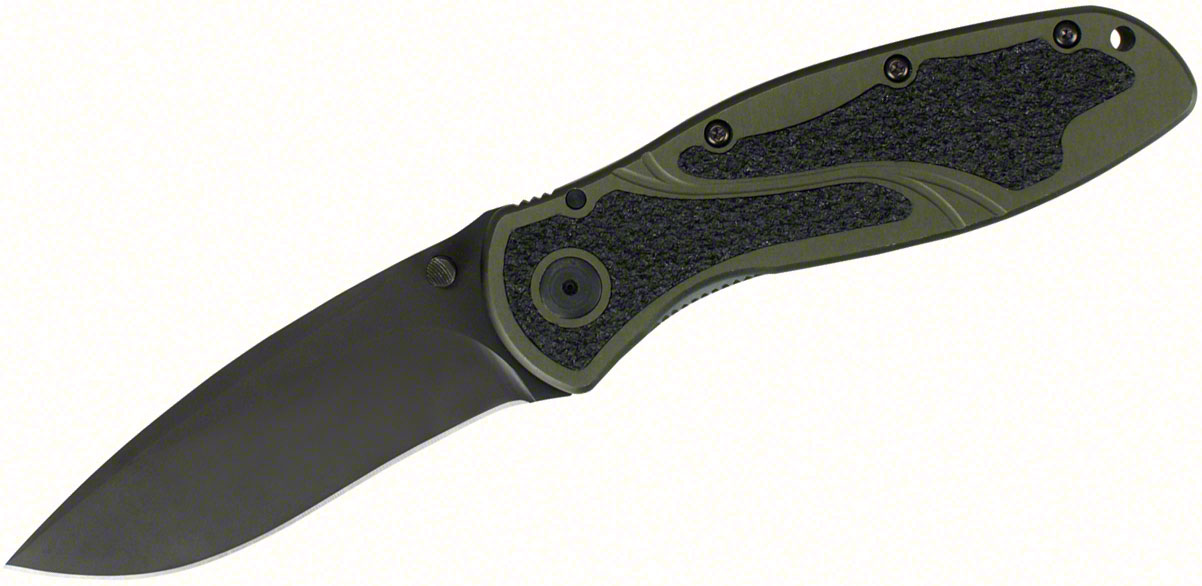 Here we are – LeAndre's number one pick! A lot of you out there probably agree this is a great first choice. The Blur is an industry favorite, and this variation comes with olive drab handle scales with Trac-Tec inserts for a non-slip grip.
"I actually started in the warehouse when I began working at KnifeCenter, so having a folder with stellar ergonomics – especially one I could hold on to easily when I'm sweating – was important to my work. I could tear through anything with this and it worked like a champ."
What do you think of LeAndre's list? Let us know what you loved (and what you'd replace) by sharing this on your social media channels and giving us YOUR top five. KnifeCenter is the original and largest online catalog of cutlery, and that includes the best knives from some of the most well known knifemakers in the world.