Lucas Burnley and Boker have teamed up once again to bring you the latest addition to the Kihon series – a modified tanto-style model with rugged D2 steel. This new flipper is a return to form for Burnley, and it brings the Kihon series back to its roots as a collection of Japanese-styled knives rather than the Americanized drop point variations we've seen.
My name's Chandler Caldwell, and I'm a Product Specialist and writer for KnifeCenter. Let's take a look at this new collaboration and see how it compares to Burnley's famous Kwaiken.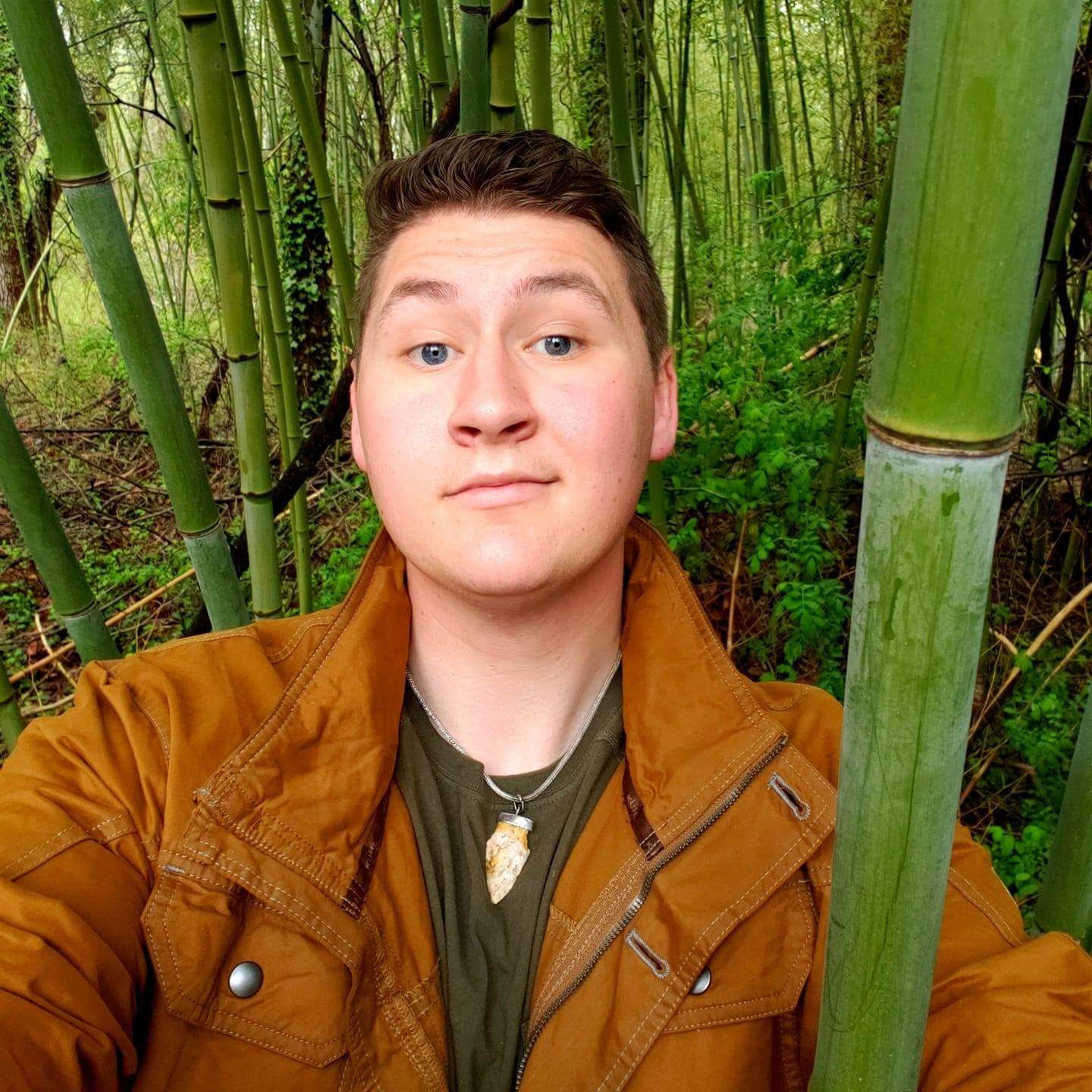 Chandler Caldwell – Product Specialist, writer, and all around knife nut. 
Lucas Burnley works hard to show that utility shouldn't come at the cost of beauty. This is something he's tried to show for years and we definitely feel he's succeeded. The Kihon shares inspirational elements with the Kwaiken, one of Burnley's most well known knives. Both combine a traditional Japanese style with the utility of a compact knife.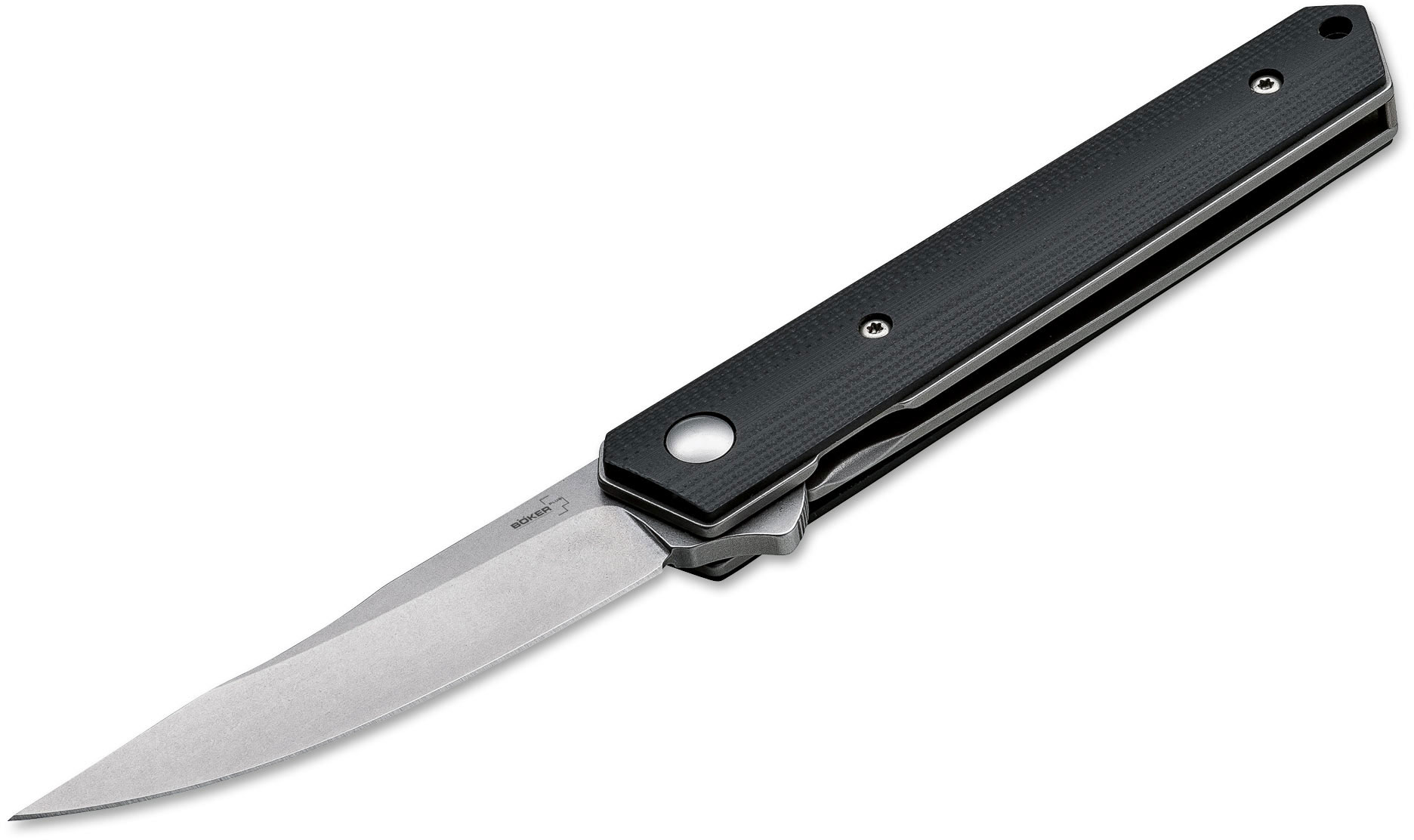 The legendary Kwaiken, a much beloved industry favorite.
Like we mentioned, the new Kihon varies slightly from the Kihon family tradition of a standard drop point blade. The modified tanto on the new model really helps it stand out and showcases Burnley's love for Japanese-style knives.
Both knives feature clean lines and unique designs. The Kihon has milling that gives it a pretty sleek look overall. While not being too aggressive, the aluminum handle keeps the knife surprisingly light for its size but maintains its strength.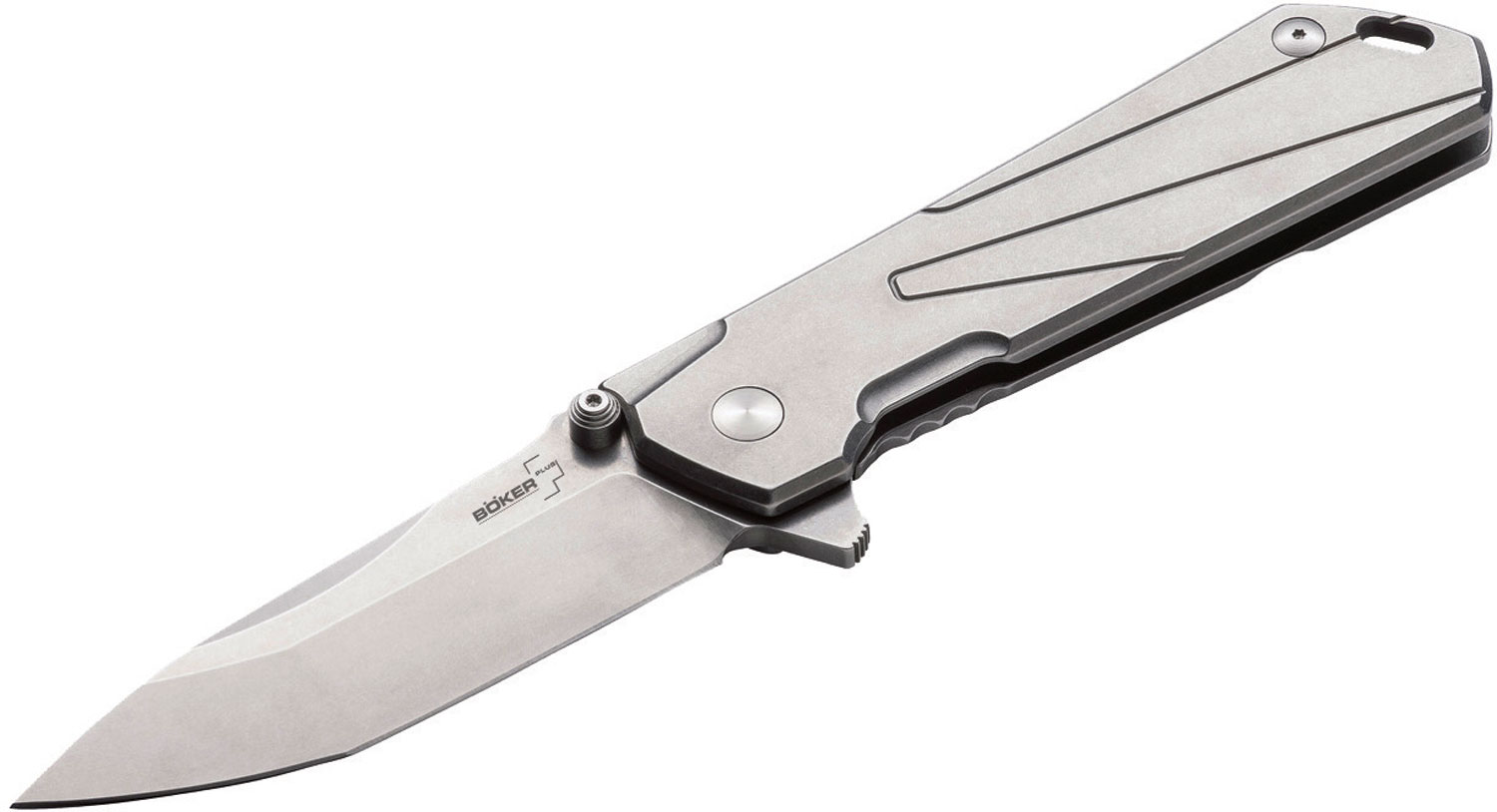 This new Kihon is the latest addition to the Kihon family that features a modified tanto blade, a stainless steel handle with a "Rising Sun" texture, and a sizeable frame lock. 
Burnley's knives share the trait of being extremely functional, but we think that the Kihon and the Kwaiken give wildly different performances. The Kwaiken is widely known as a gentleman's folder, and as many of you know there are people that think a gentleman's folder is too small and can't be used well. We personally don't agree with that sentiment at all, and think that the Kwaiken is an amazing EDC. The Kihon, on the other hand, has a slightly larger handle and a thicker, wider blade which may appeal to that audience. This is a great go-to work knife, or at least a knife that's designed for more regular use and abuse.
The fit and finish of both is exemplary, but the Kwaiken has always deserved major recognition in particular. Burnley designed a serious masterpiece when he created this knife. It's famous for good reason – it's a sturdy workhorse with comfortable handling and a slim build. It fits so seamlessly in your pocket you'll almost forget it's there.
The Kihon may be a better choice if you're going to be working with a knife for a long period of time, however. Compared to the Kwaiken, it has a more sizeable stainless steel frame lock and performs like a tactical EDC dream. We don't doubt it will join the Knife Hall of Fame alongside the Kwaiken, but we want to hear your thoughts. Both are engineered to give you optimal versatility and Japanese influenced simplicity, but which would you rather have in your pocket? Let us know over on our social media networks: Facebook, Instagram, and Twitter.
KnifeCenter is the original and largest online catalog of cutlery, and that includes the newest knives in the world.