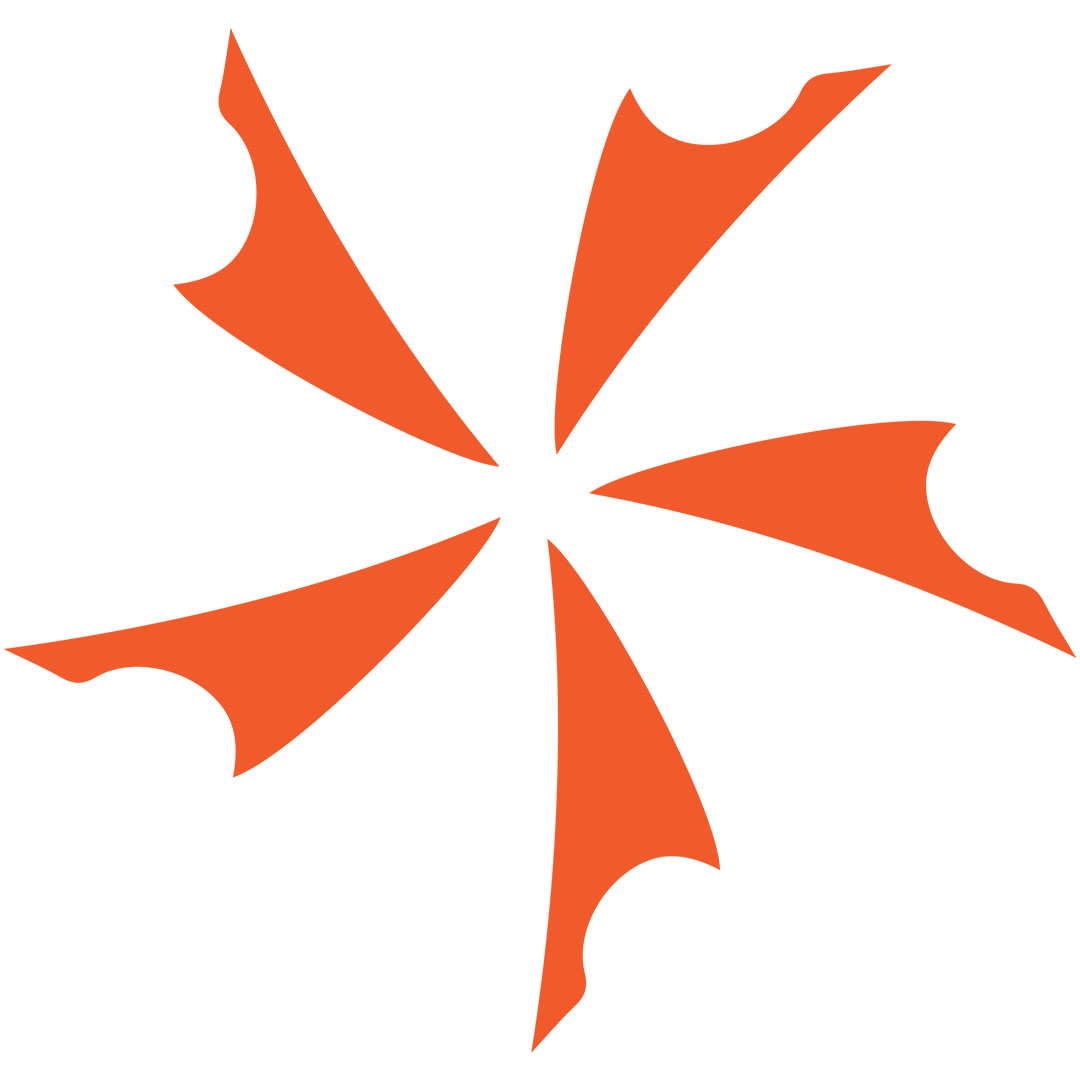 This Gustavo Cecchini design is the best knife I have ever seen from Boker Plus, bar none. Gustavo, the genius behind GTC Knives, has a style different...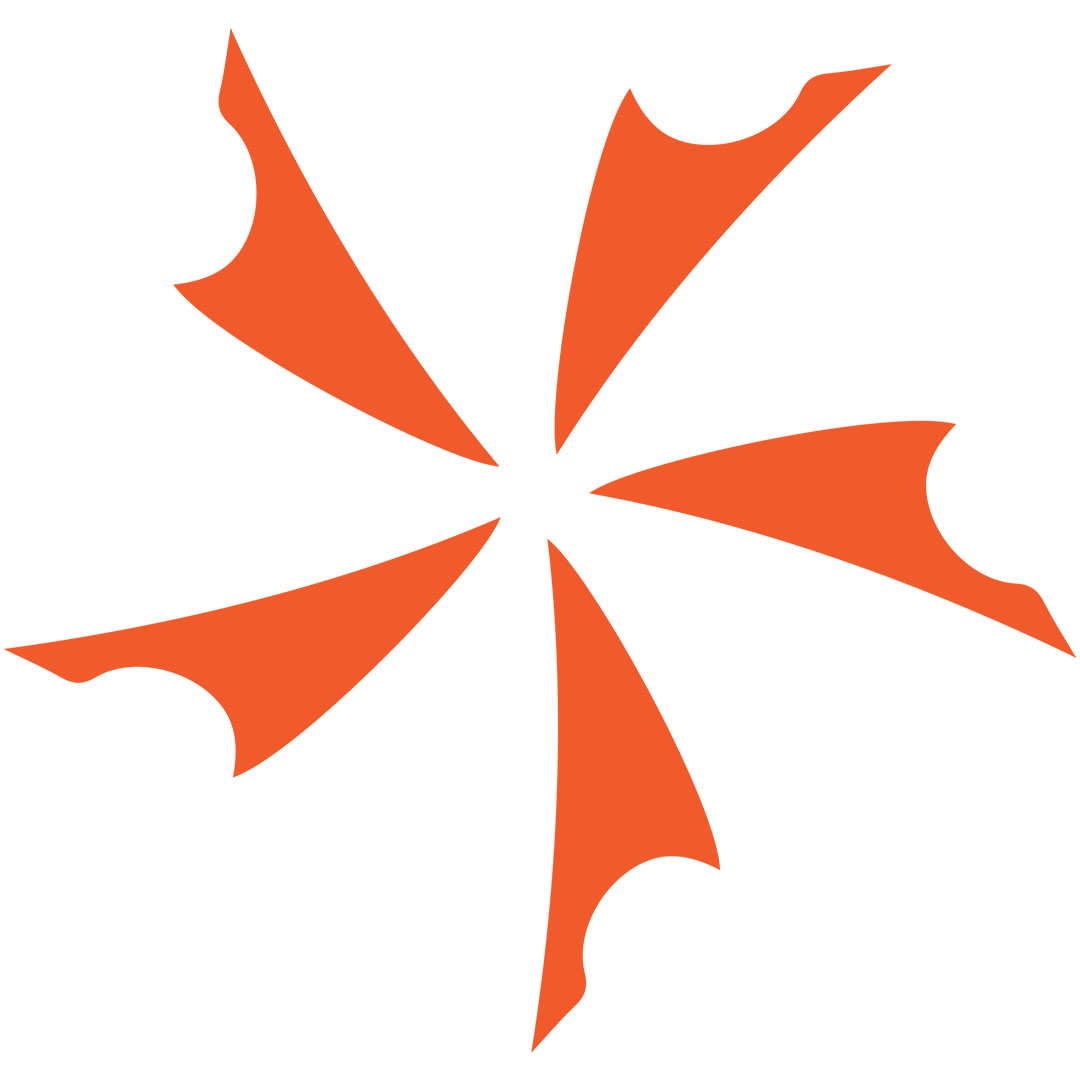 Colonel Rex Applegate's legacy lives on in this intricate, superiorly manufactured Boker Applegate 6" Commemorative Fighting Knife. With its beautiful rosewood handle, mirror polished...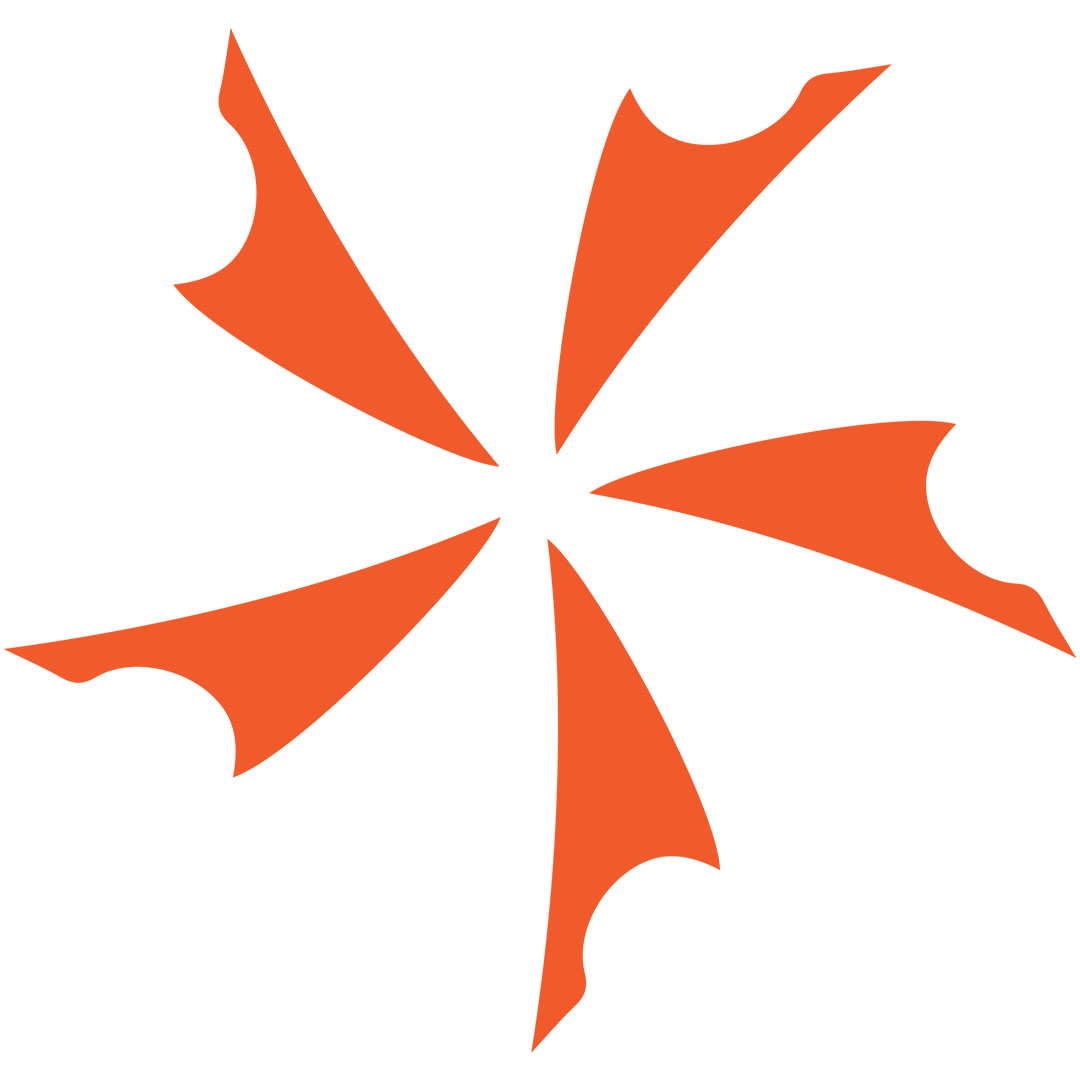 The Boker Special Run Gorski is a treat for any Damascus collector. It features a "Sramble Damascus" steel blade, handle, and safety slide lock...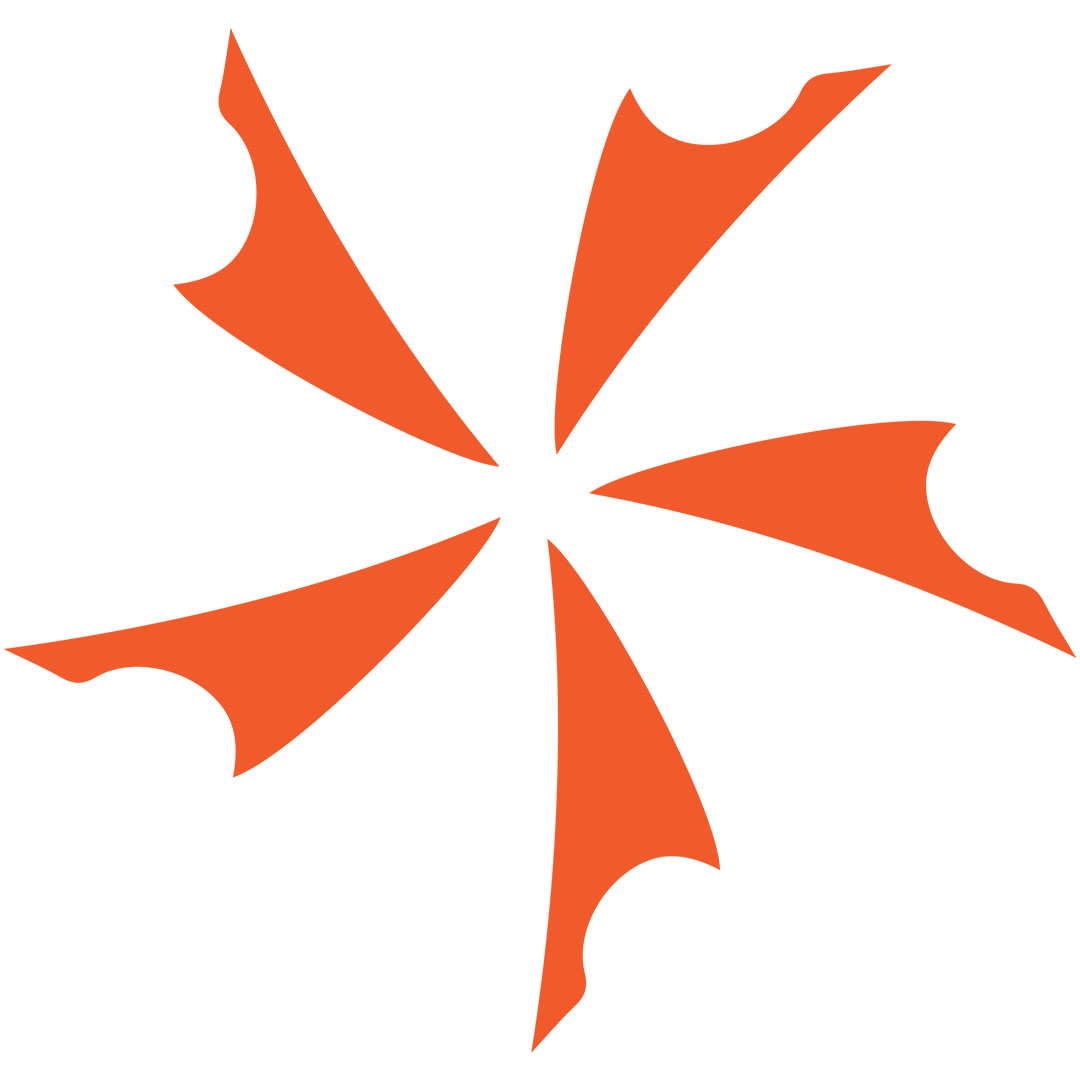 Limited to just 145 pieces worldwide, the Boker Jens Anso 67 is now available in the Anniversary series with Grenadill Wood handle scales. This...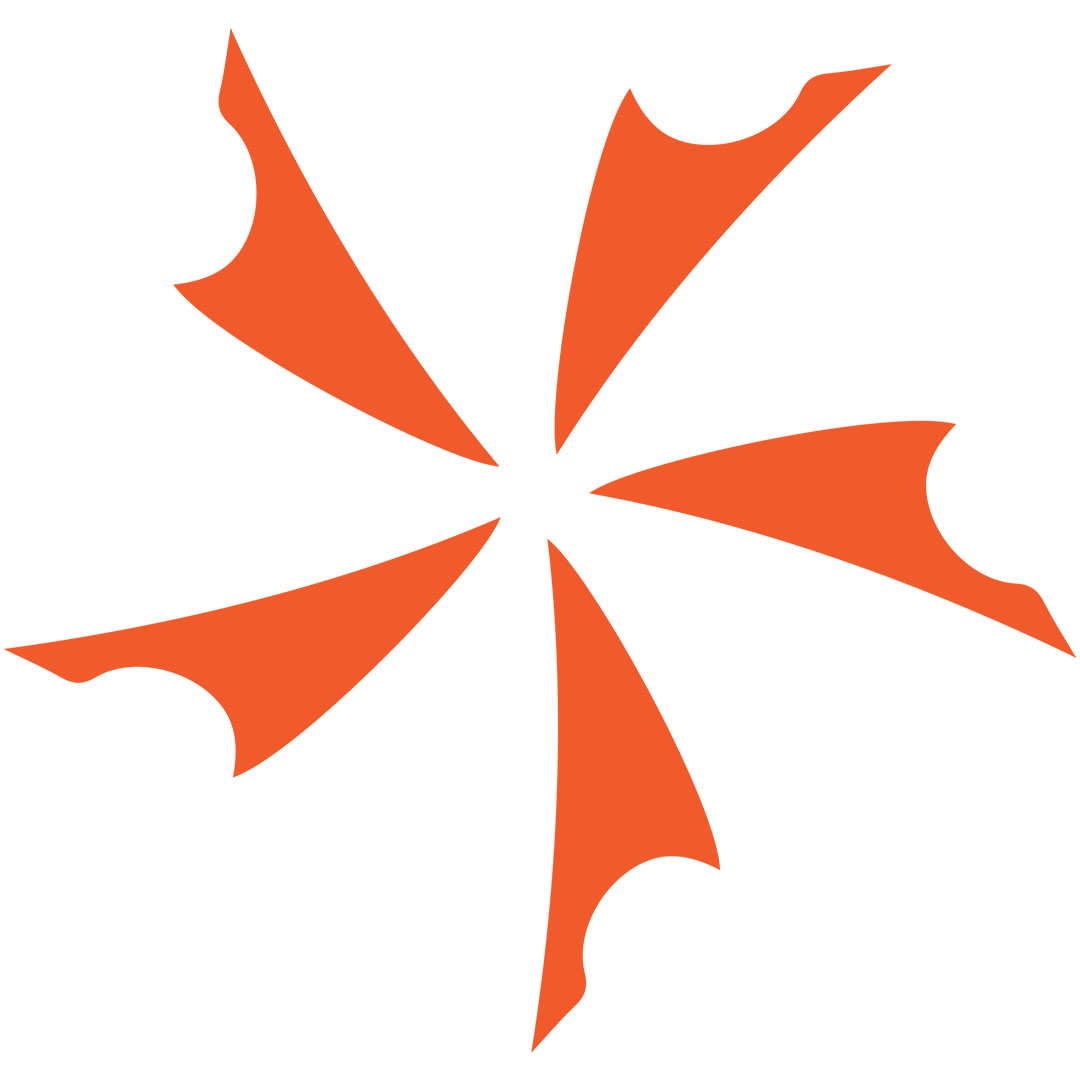 www.knifecenter.com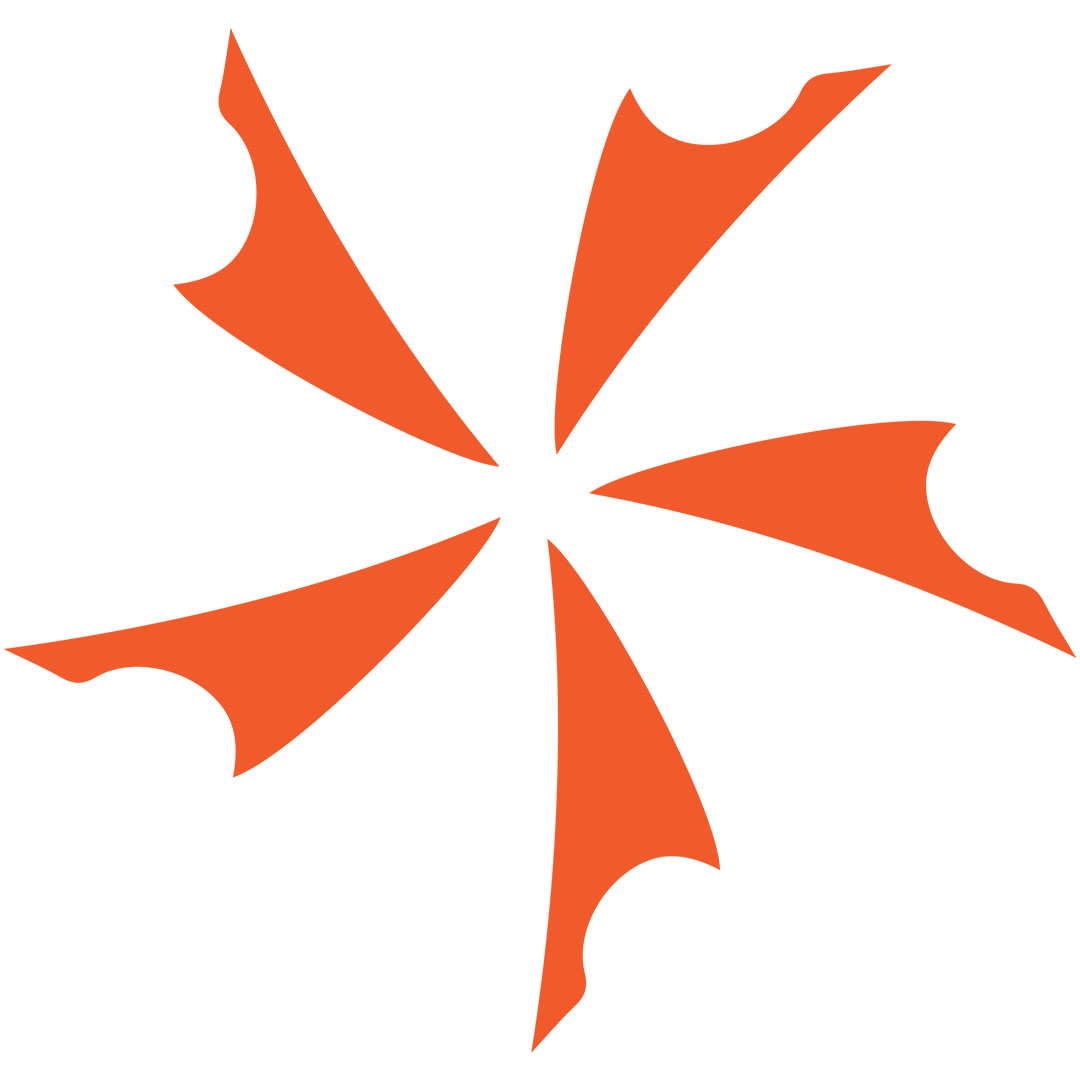 www.knifecenter.com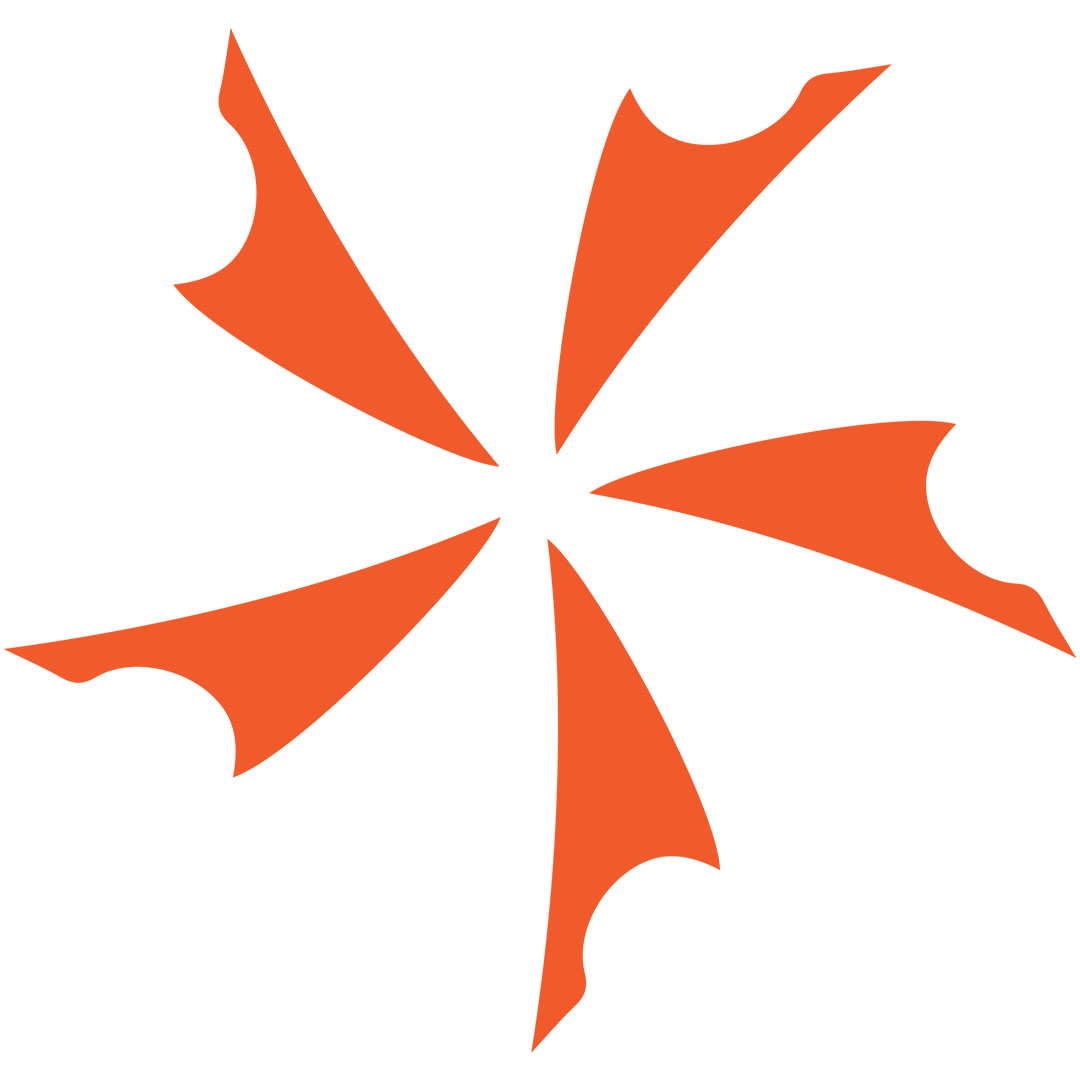 www.knifecenter.com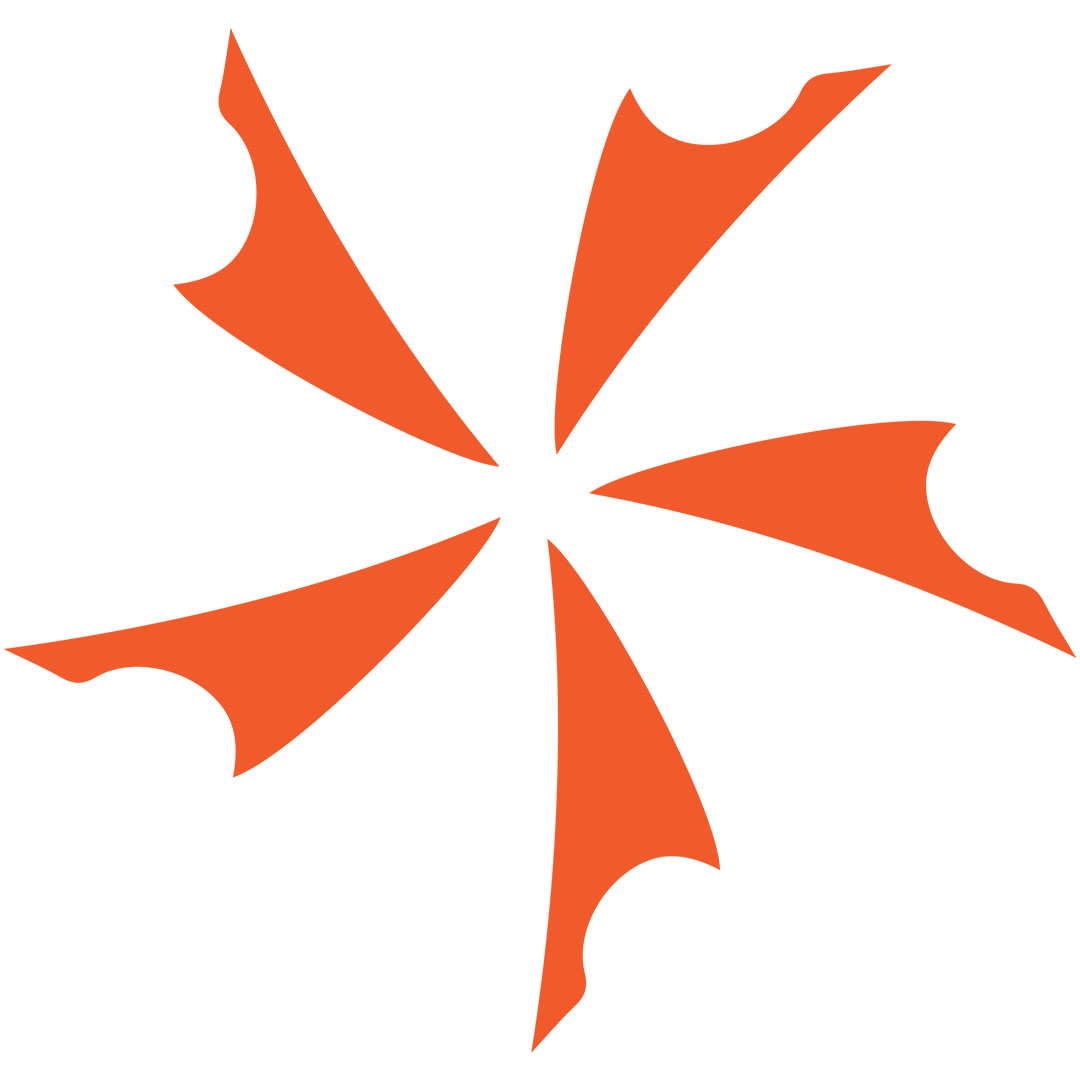 www.knifecenter.com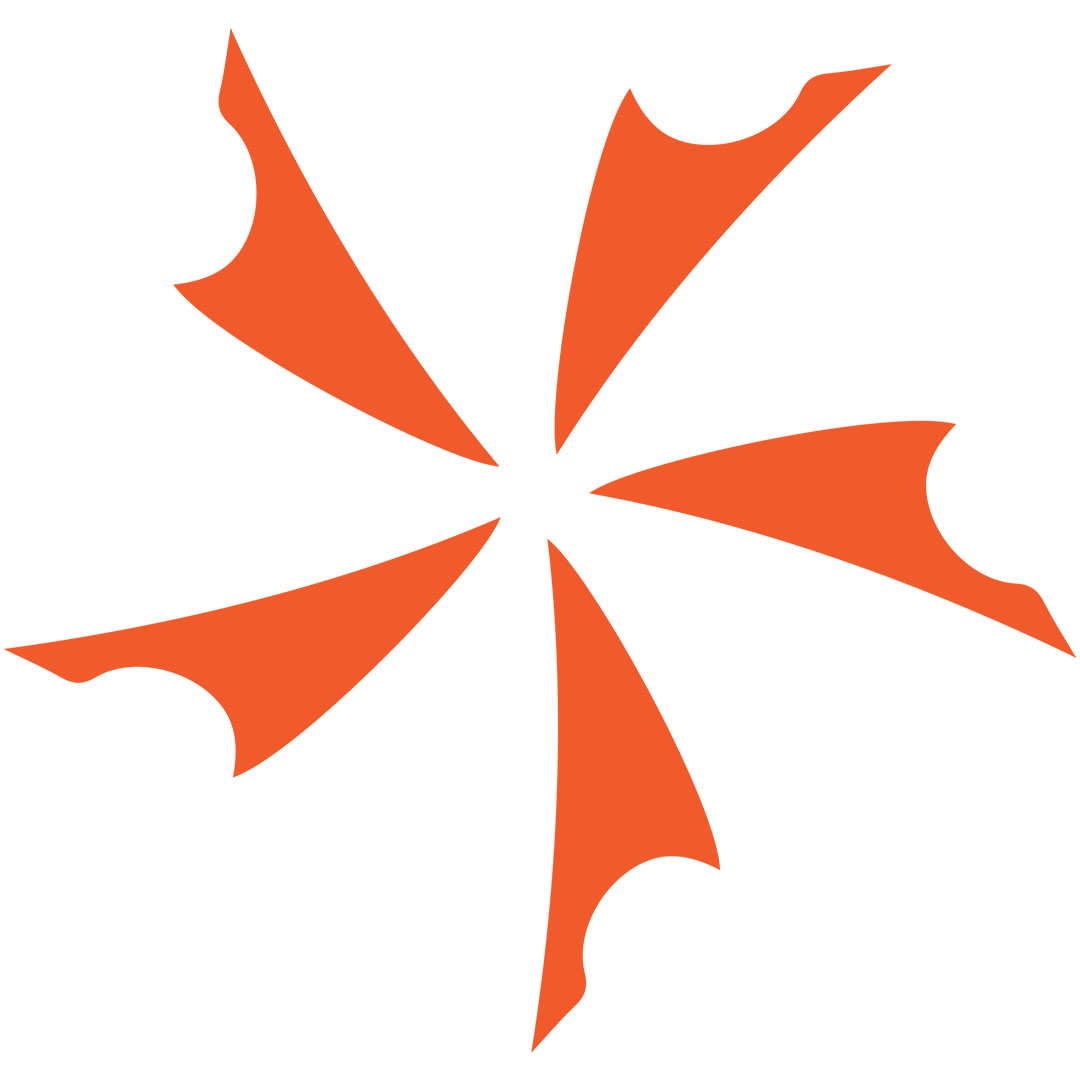 The Anniversary Series is a great new look for the Boker Optima with a beautiful Grenadill wood handle and stainless steel blade. A great addition to any...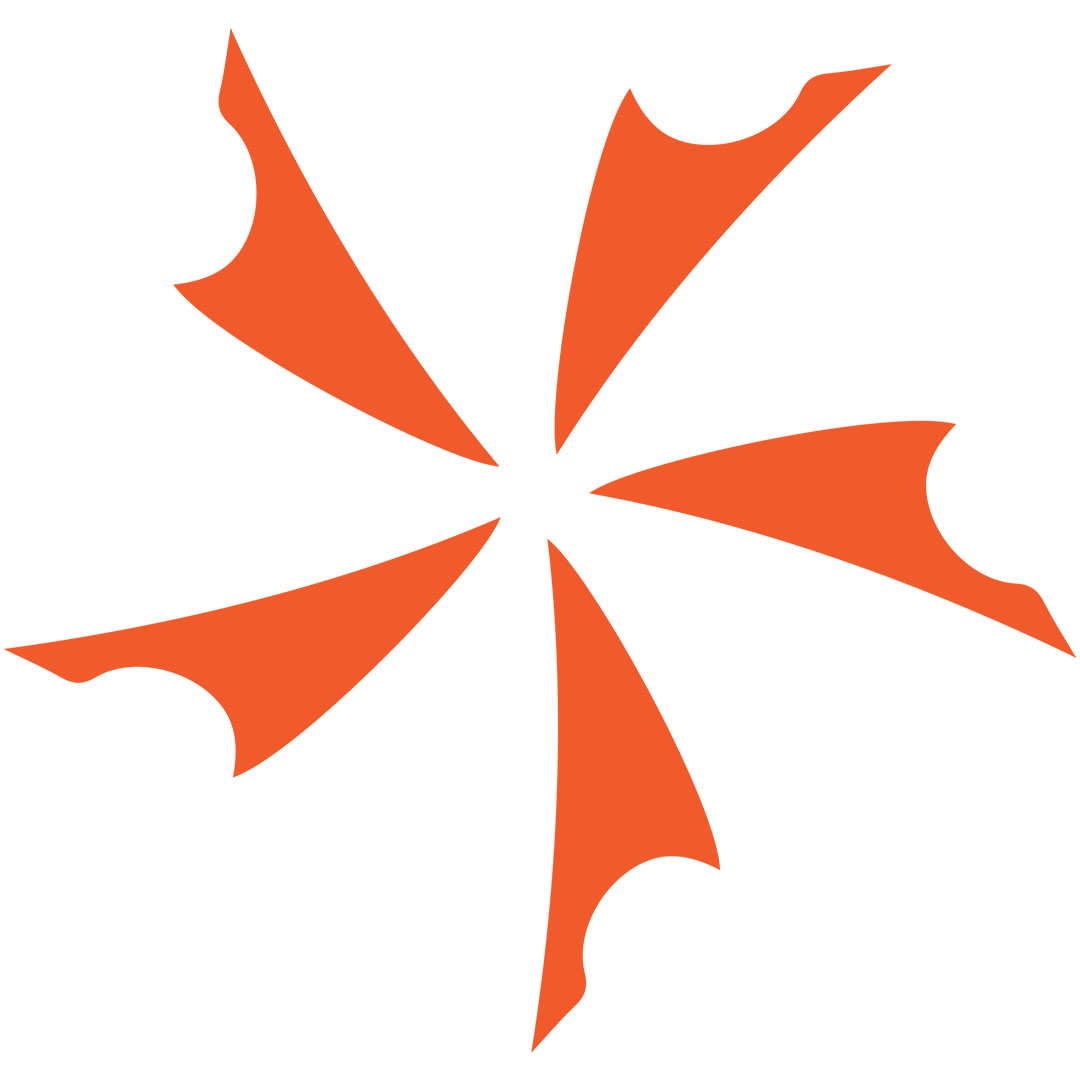 www.knifecenter.com