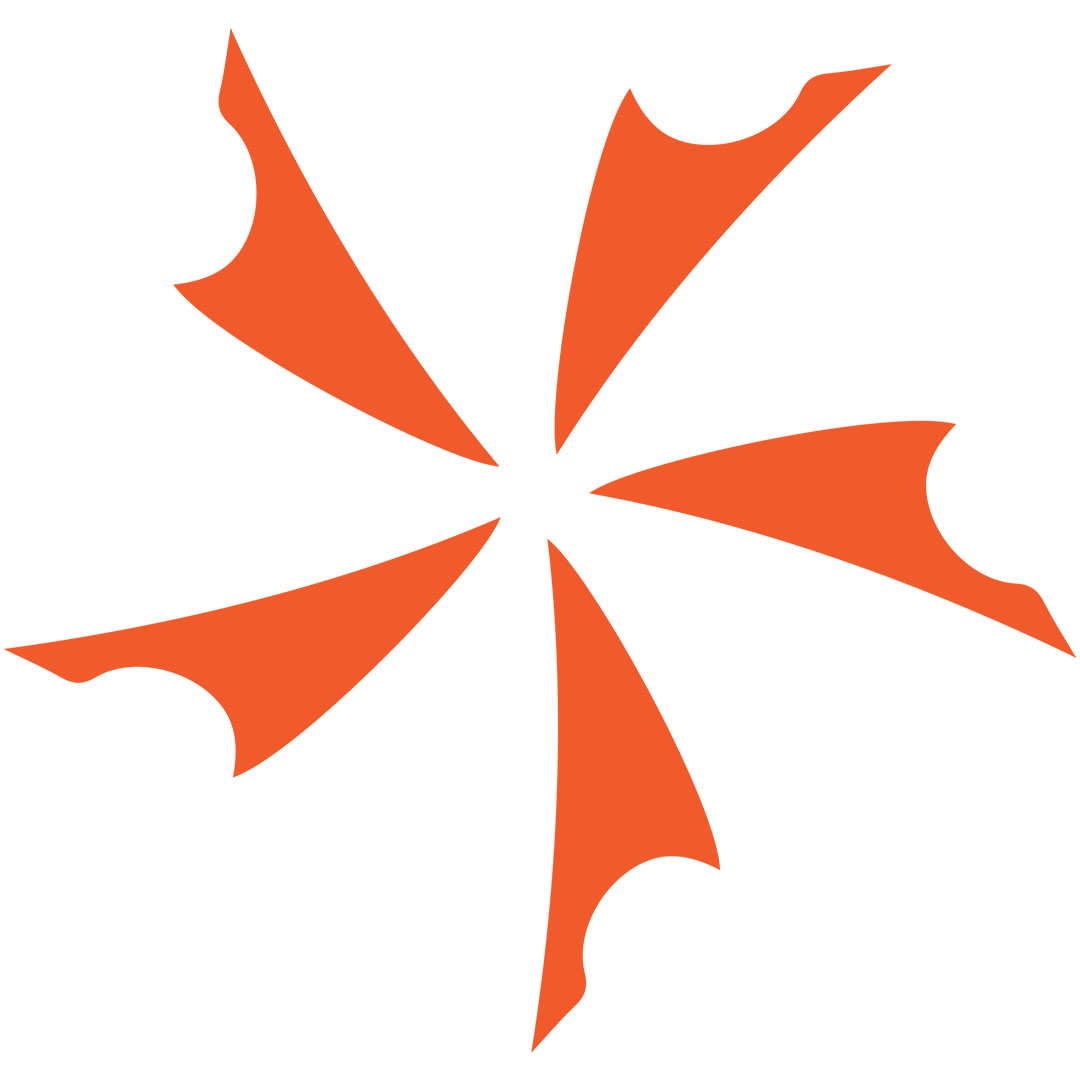 It's mid-August, and we here in Fredericksburg, Virginia still have plenty of time to get some solid camping sessions in before winter makes it extra fun....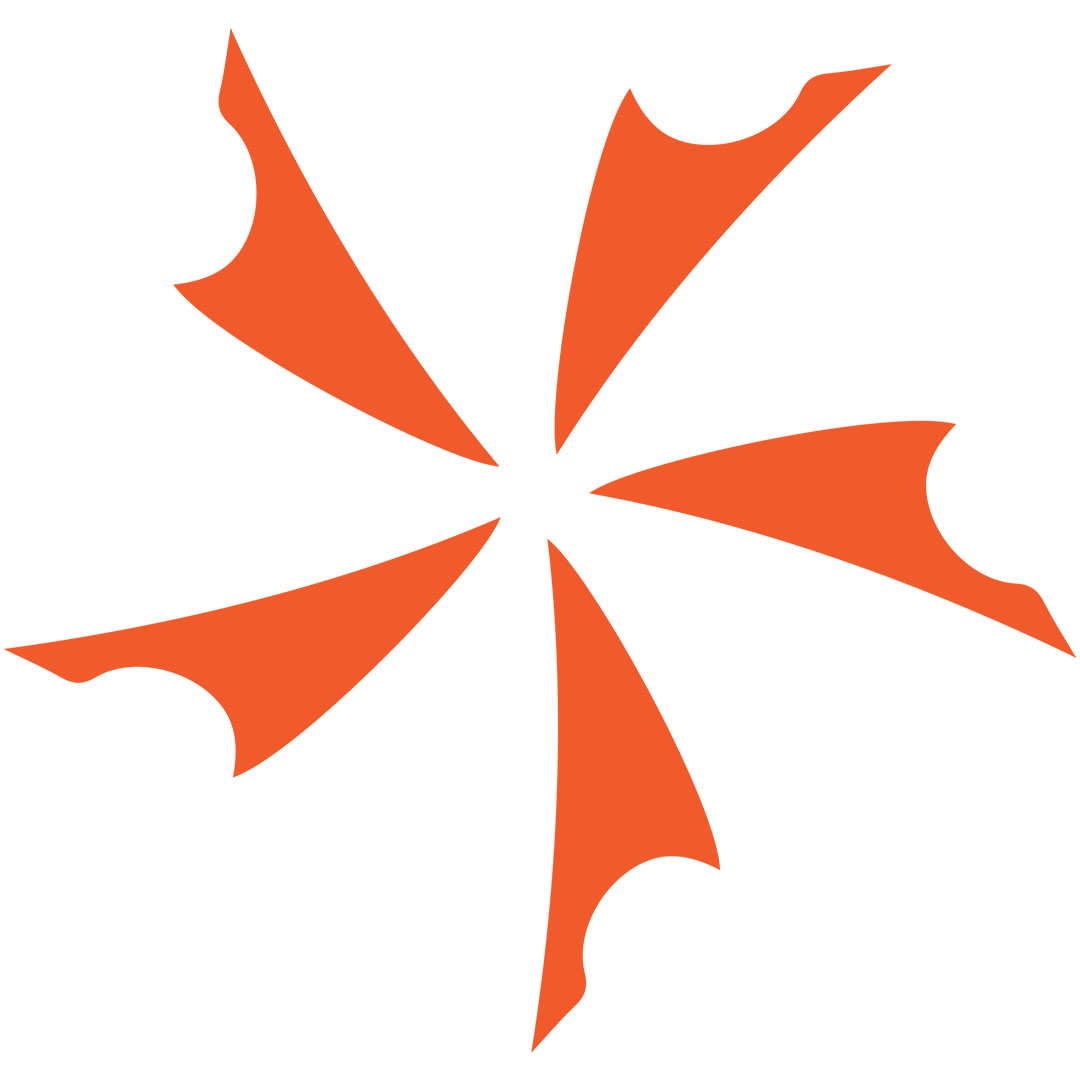 With spring approaching, now's the time to re-evaluate your camping pack and add some sweet new gear. We've got knives, we've got hatchets, we've...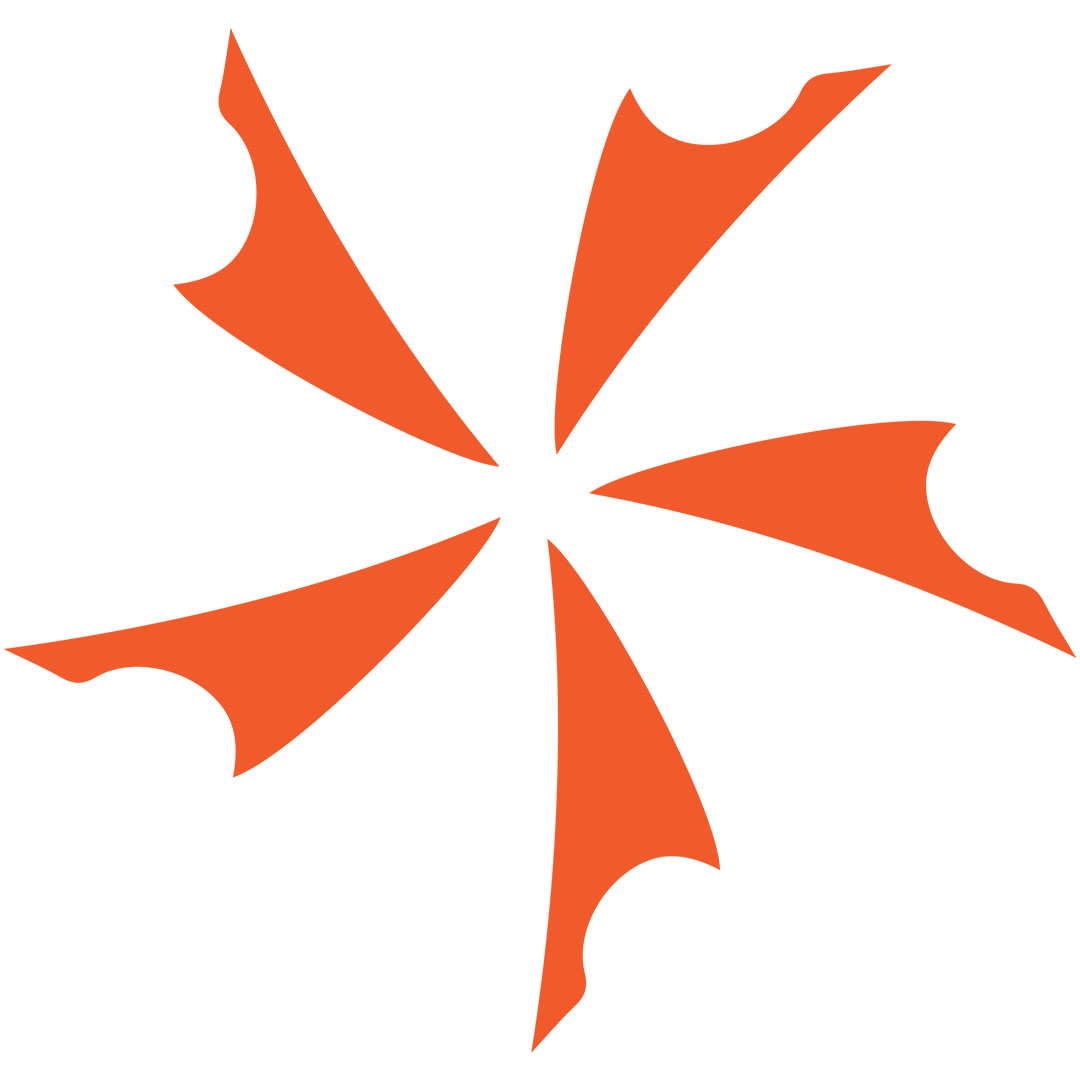 KA-BAR Becker Magnum Camp Knife 8" Blade This Becker Knife and Tool Camp knife from Ka Bar Knives is a world class product. It...