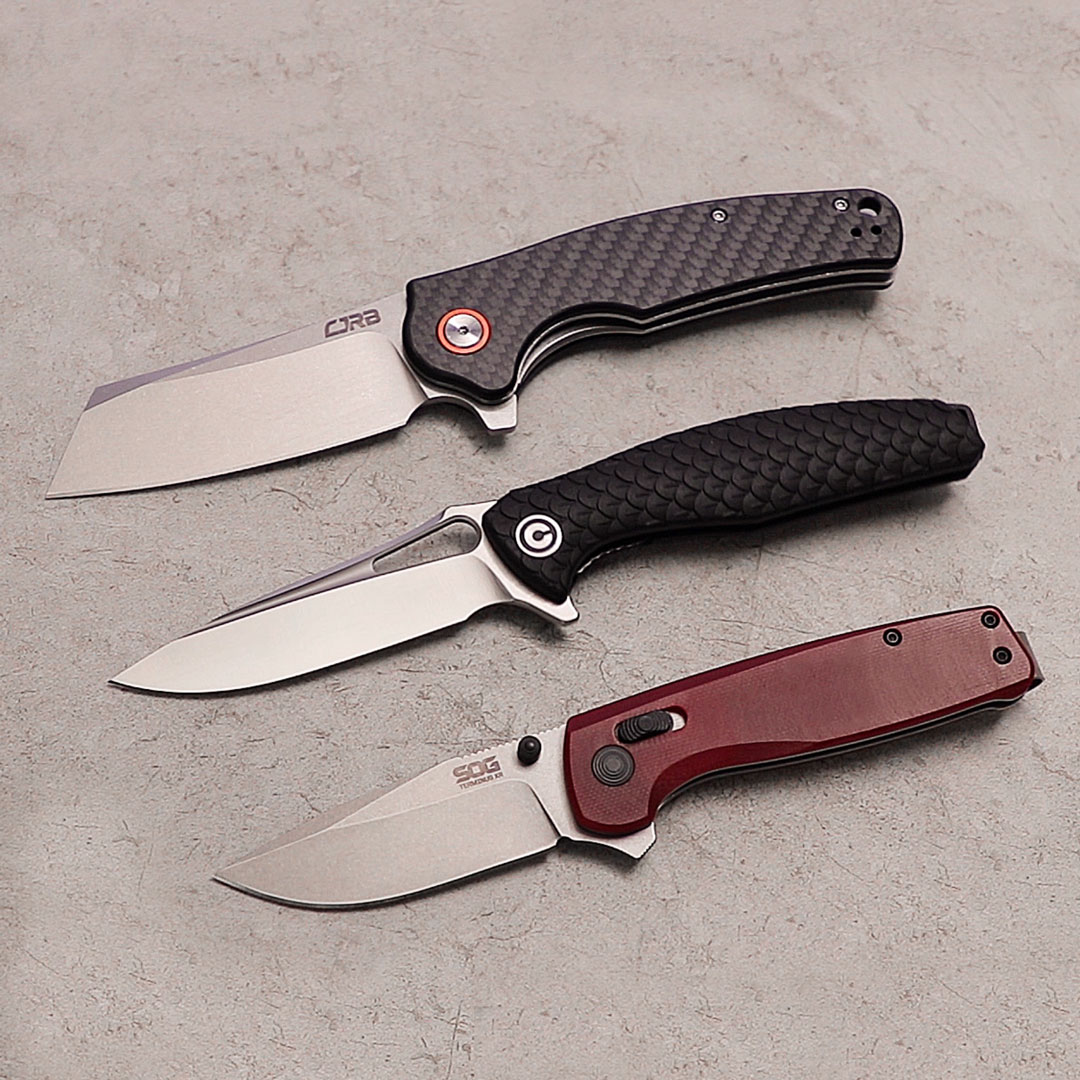 If you're looking for a pocket knife with an edge that won't quit, for a price that won't make your eyes sting,...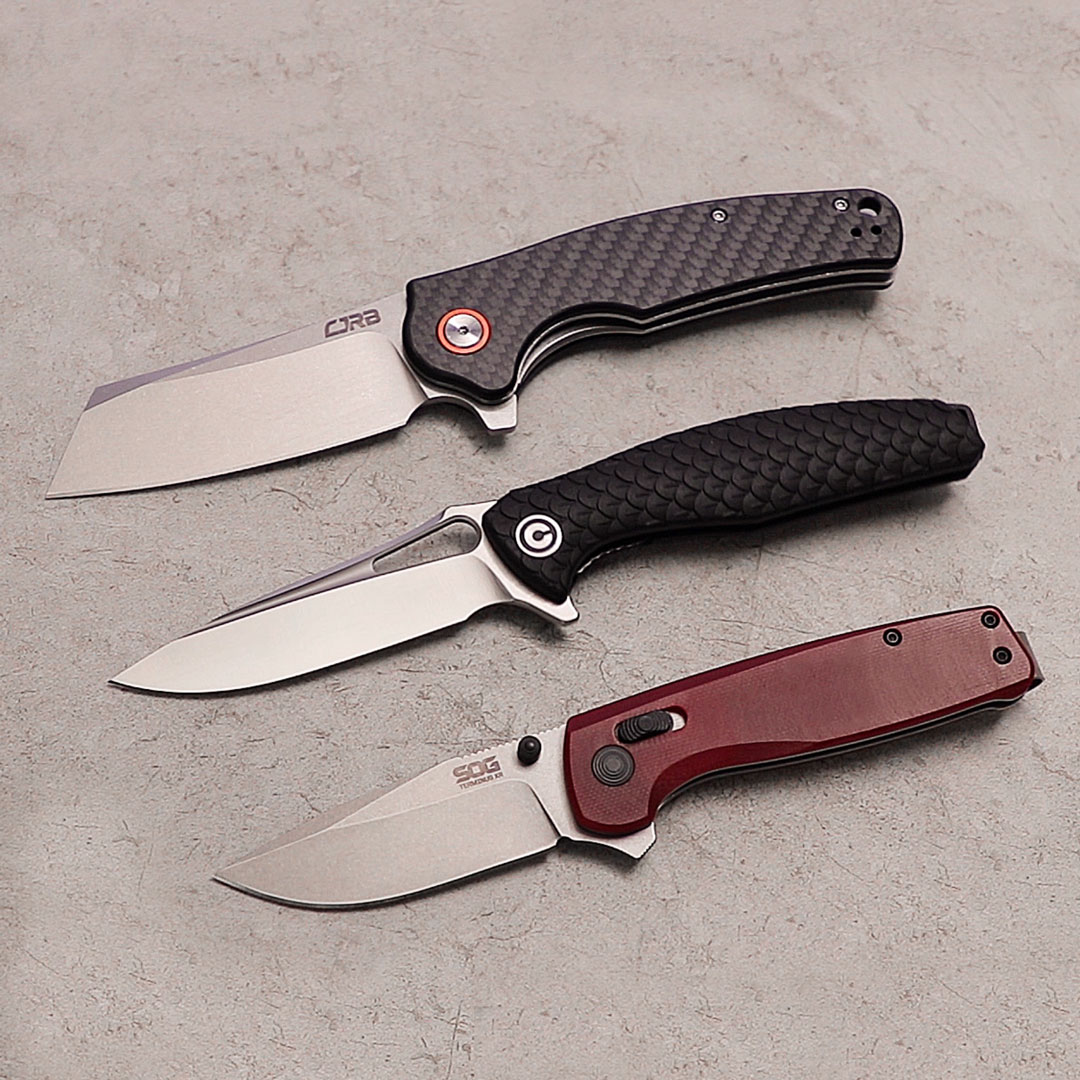 When it comes to blade steel, a rising tide lifts all ships. As new steels get better, the supersteels of yesterday get...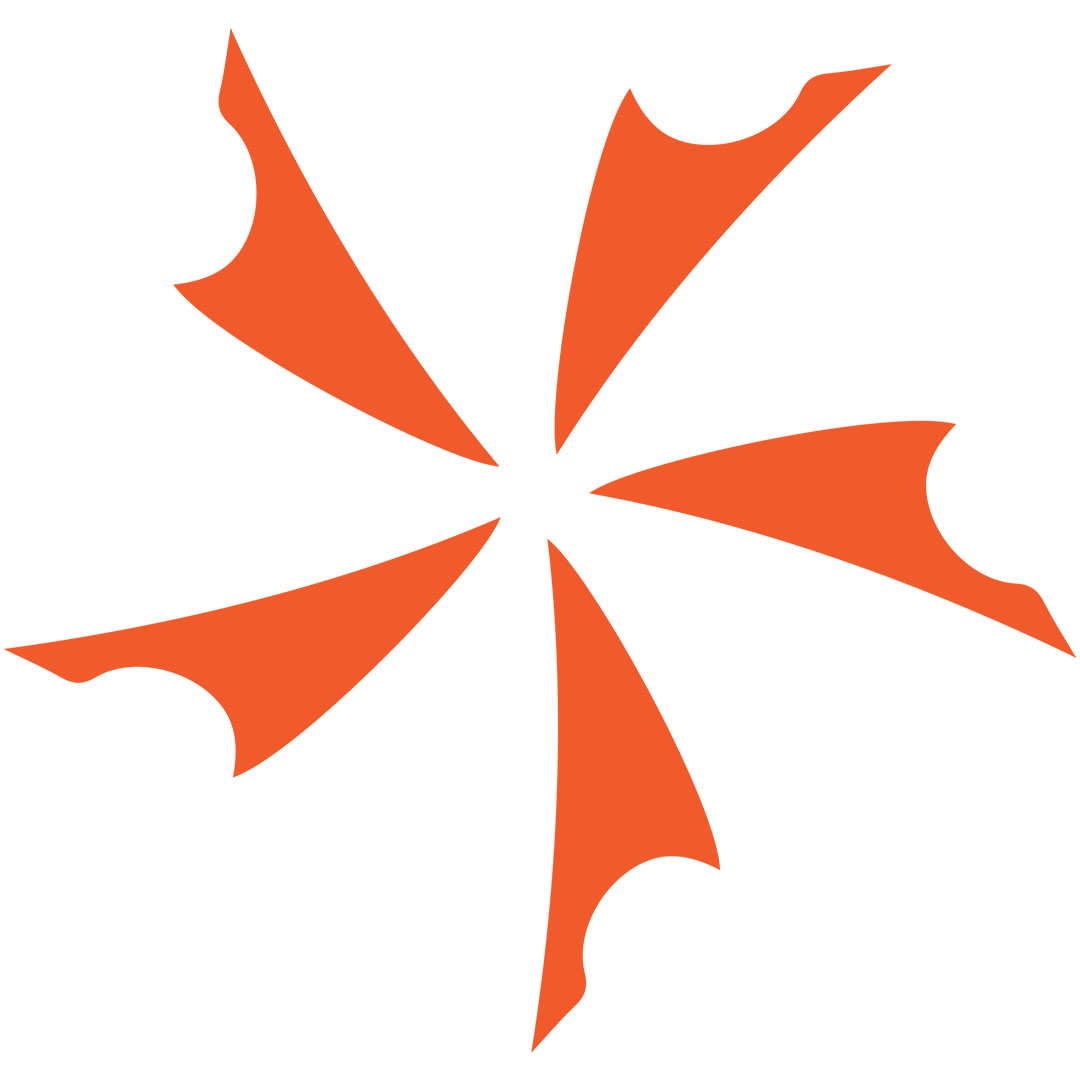 D2 tool steel is widely considered to be one of the best steels for utility knives because of its affordability and edge retention, which is...