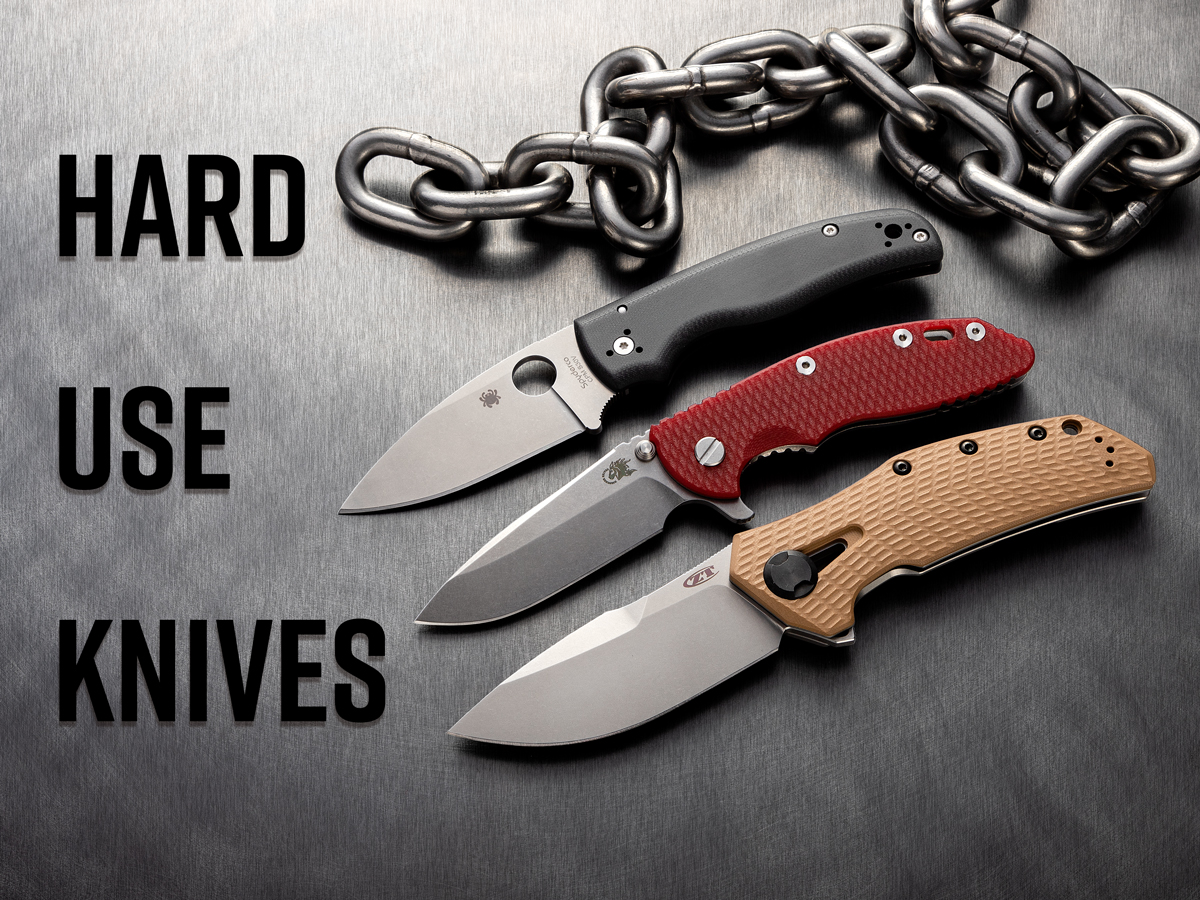 Tired of trashing cheap pocket knives? This list is for you! These hard use knives are built to tackle jobs that might...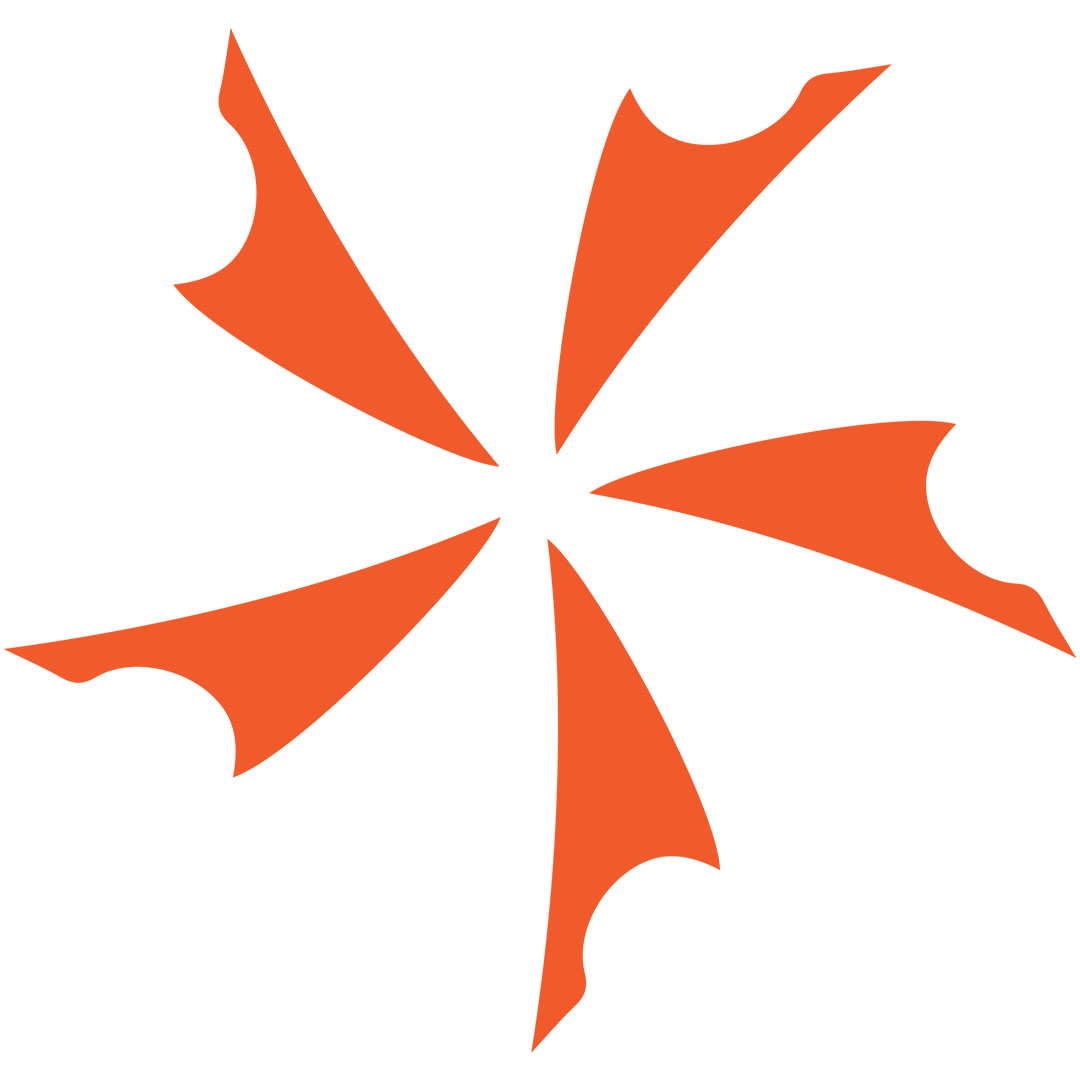 Emerson CQC7B They say absence makes the heart grow fonder-well, after a few years of missing an Emerson Knives classic, we're thrilled to be welcoming...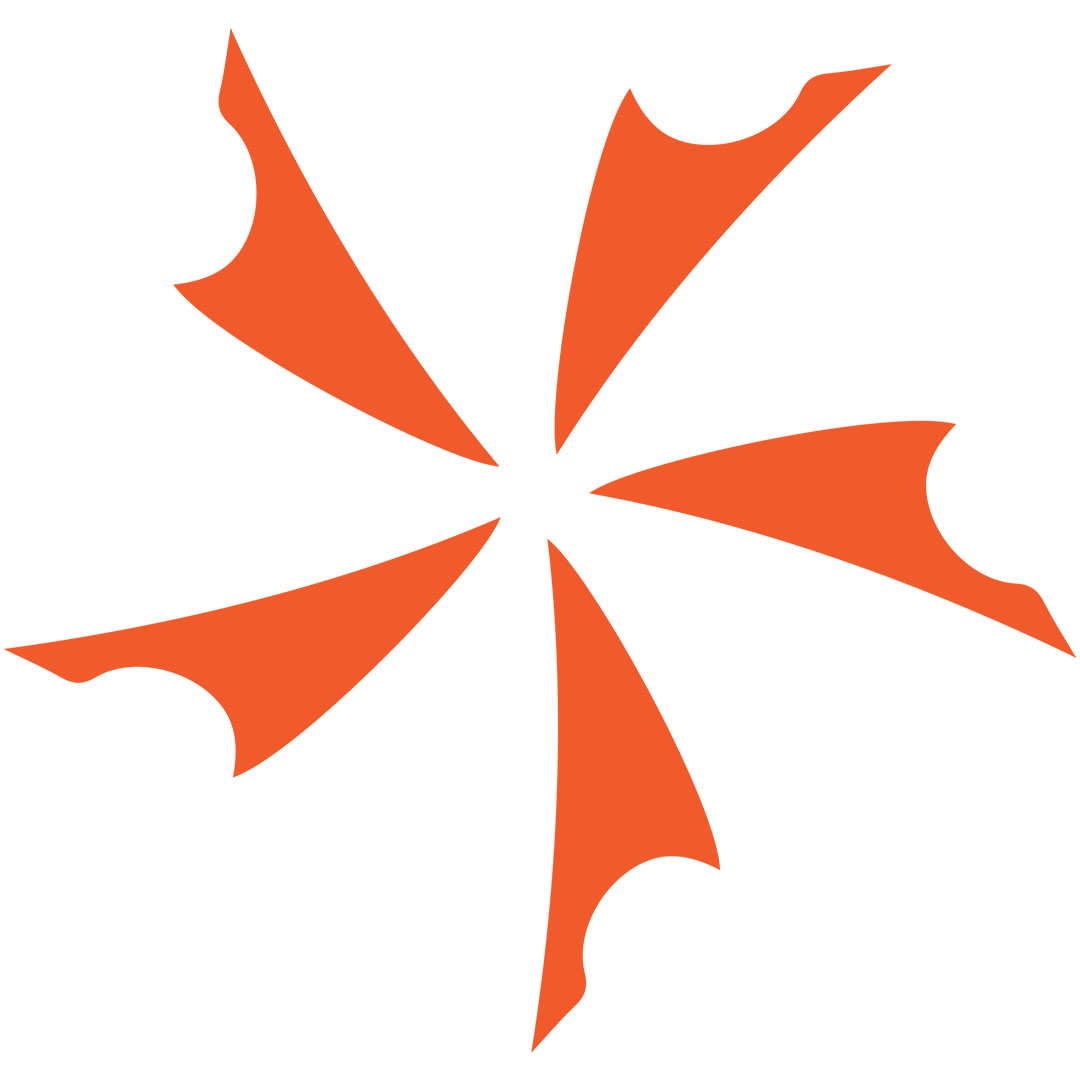 Emerson A100 Tactical Folders Emerson produces a lot of "tactical folders" - in fact he almost invented the genre. He describes these as, well, here...