Tag: great survival knives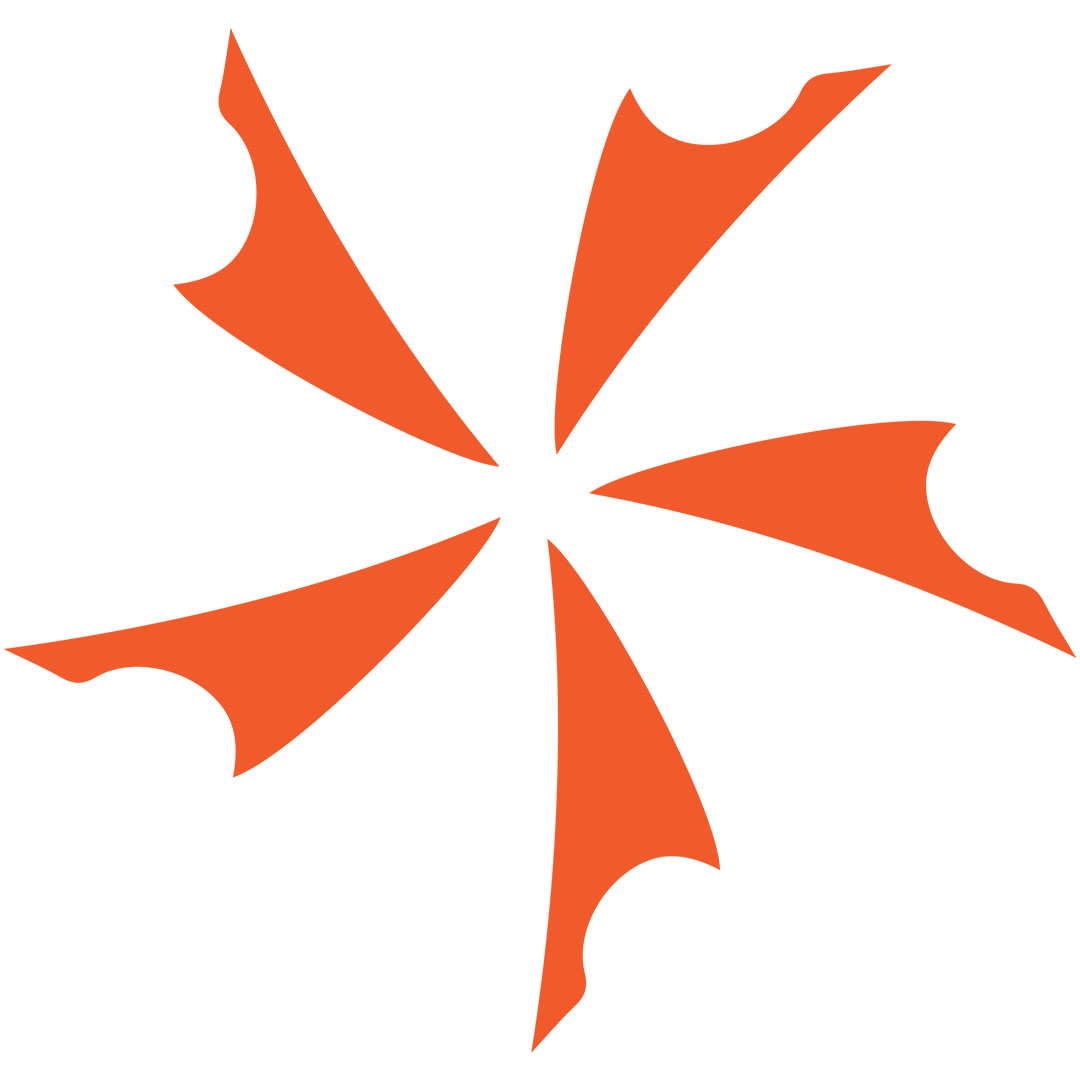 Cold Steel S35VN Ultimate Hunter Back in September, we showcased Lynn Thompson's new collaborative lockback design with Andrew Demko - the Ultimate Hunter. Now, we...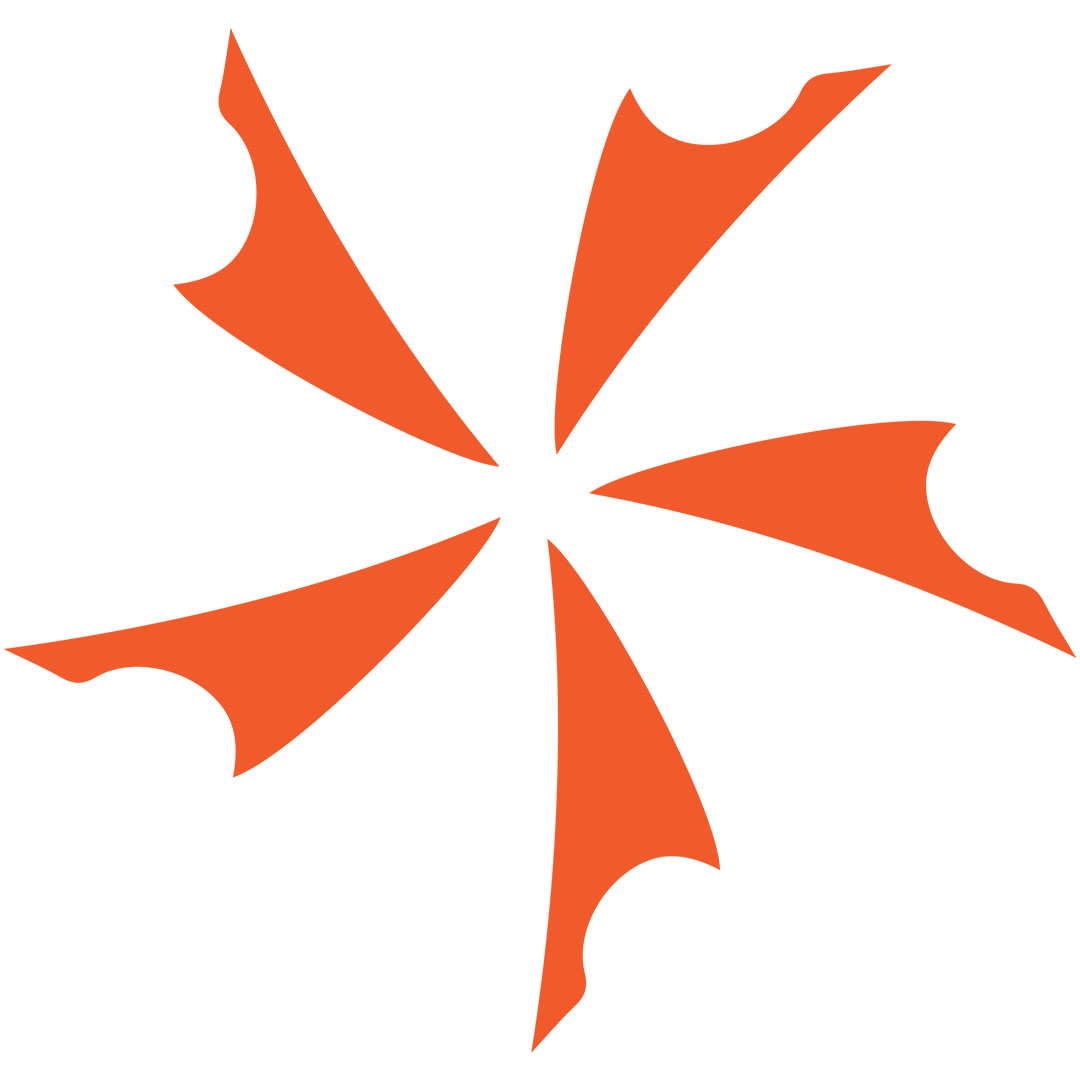 We've got some great outdoor and survival knives and gear from the best knife brands in the business, including Spyderco Knives, Cold Steel, Bark...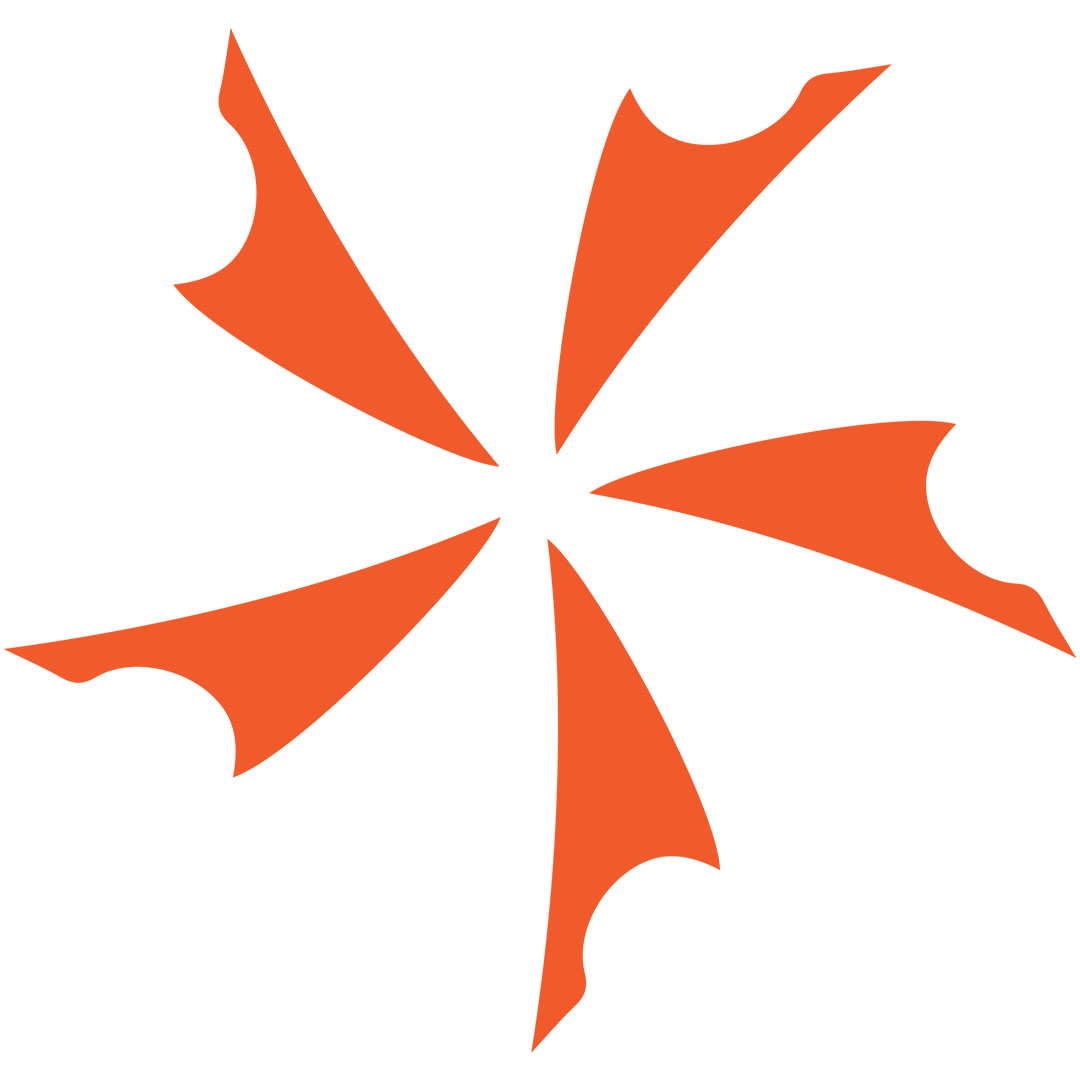 We're featuring another round of great outdoor knives and survival gear that are awesome gift ideas, including handy tools that will make picking the perfect...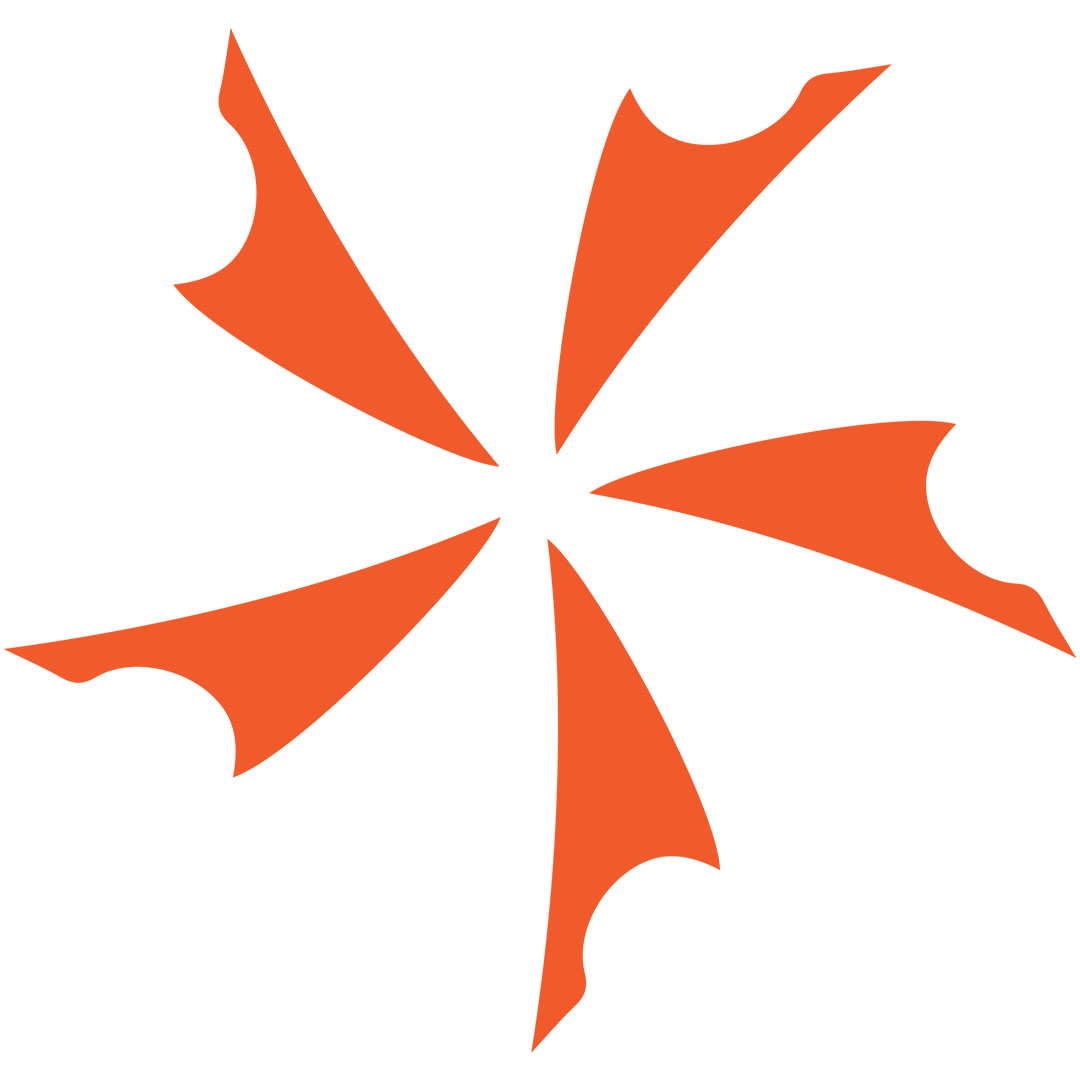 The season for giving is upon us, and that can mean one of two things: you spend your valuable time researching the best outdoor...