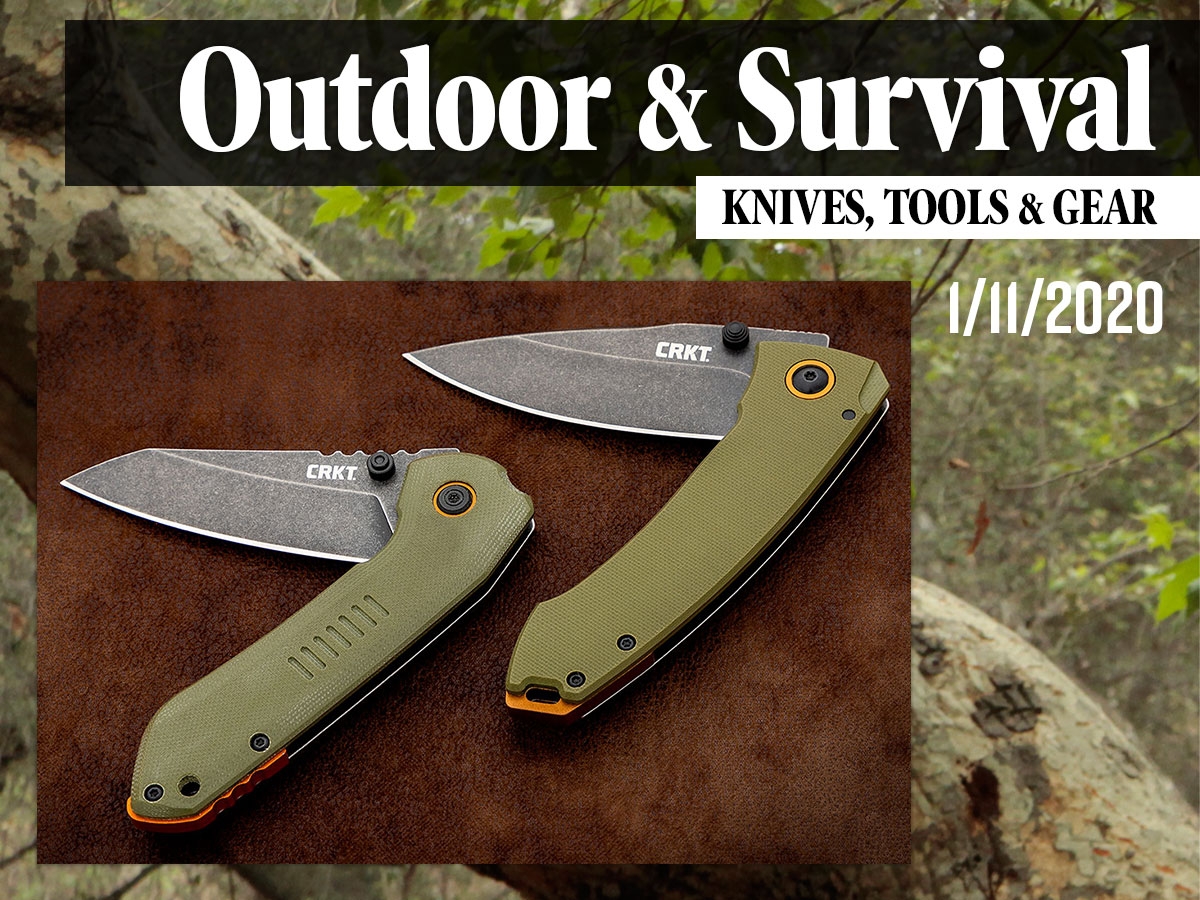 We've got new CRKT pocket knives leading the way this week, but the fun doesn't stop there. New releases from Rick Hinderer...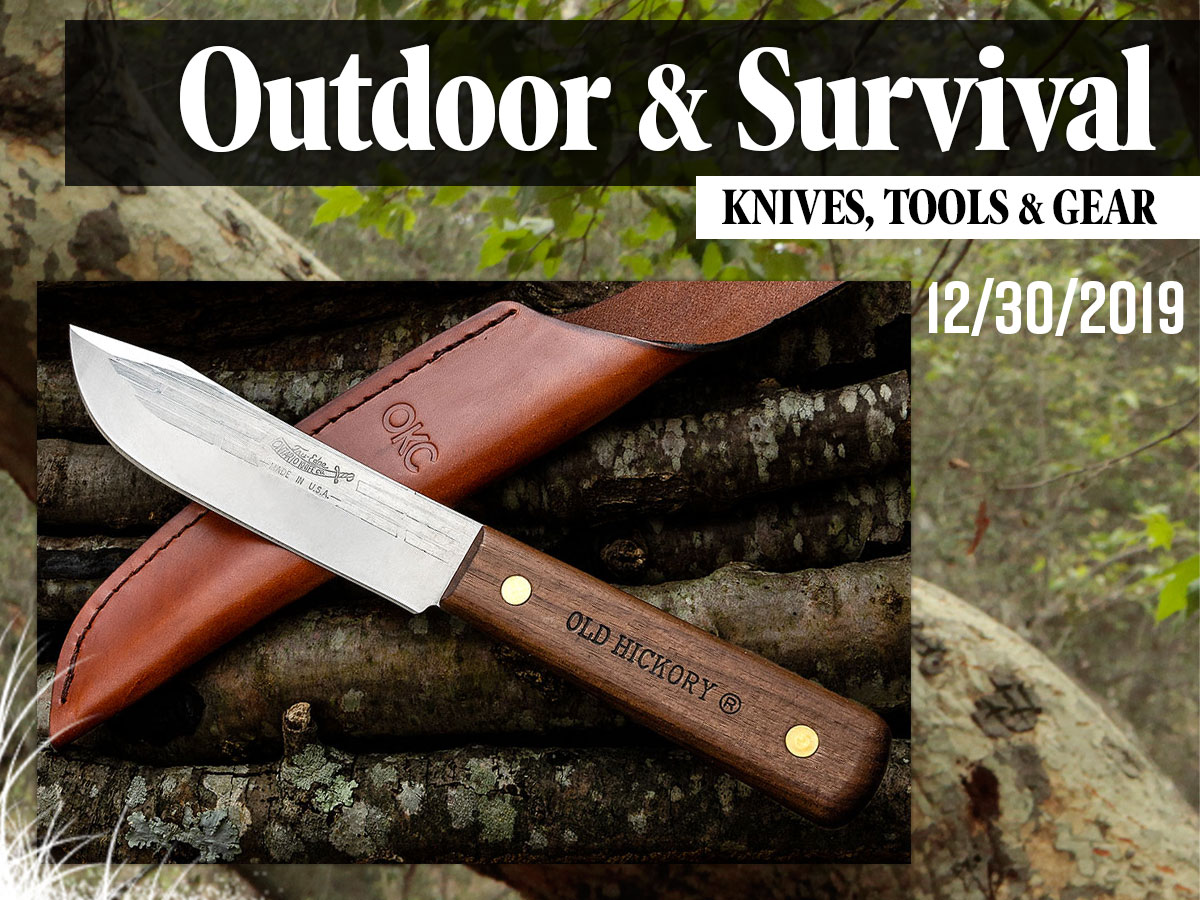 Time for our last look at some of the best outdoor, hunting, bushcraft, and survival knives in 2019! We've got some cool...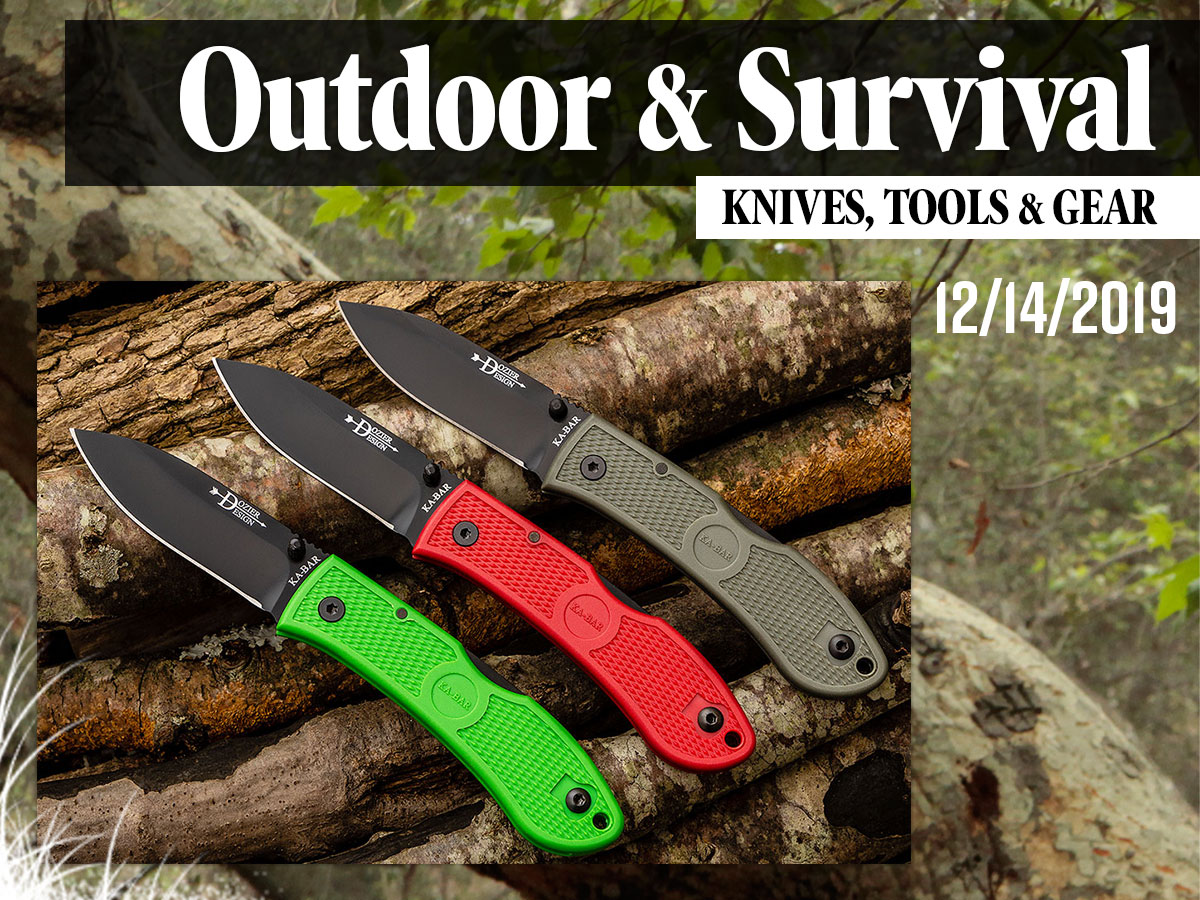 Christmas is less than two weeks away, so with that in mind, this week's roundup features a bunch of items that would...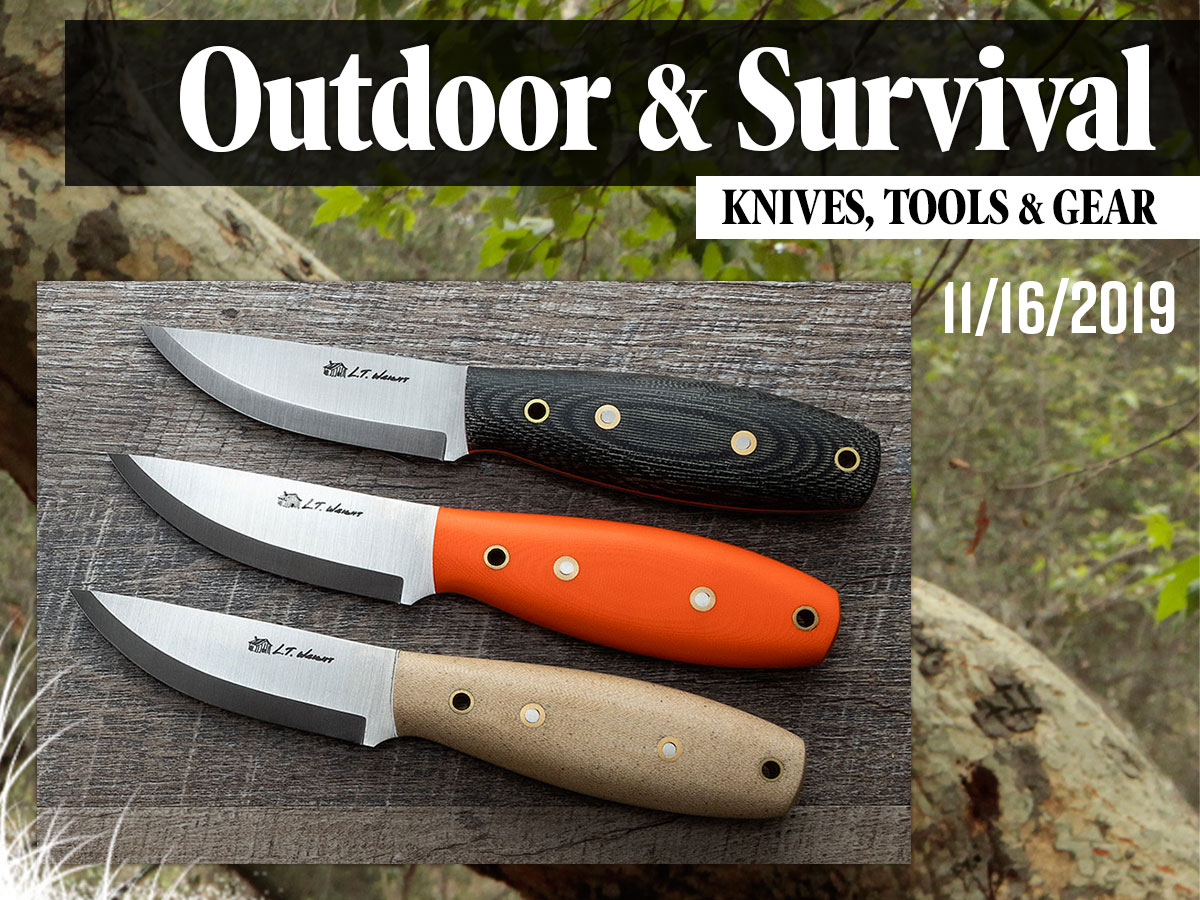 Tons of cool stuff to show you this week! From a brand-new L.T. Wright, a special-edition Swiss Army Knife, a great deal...