Home
Tags
Justin Gingrich
Tag: Justin Gingrich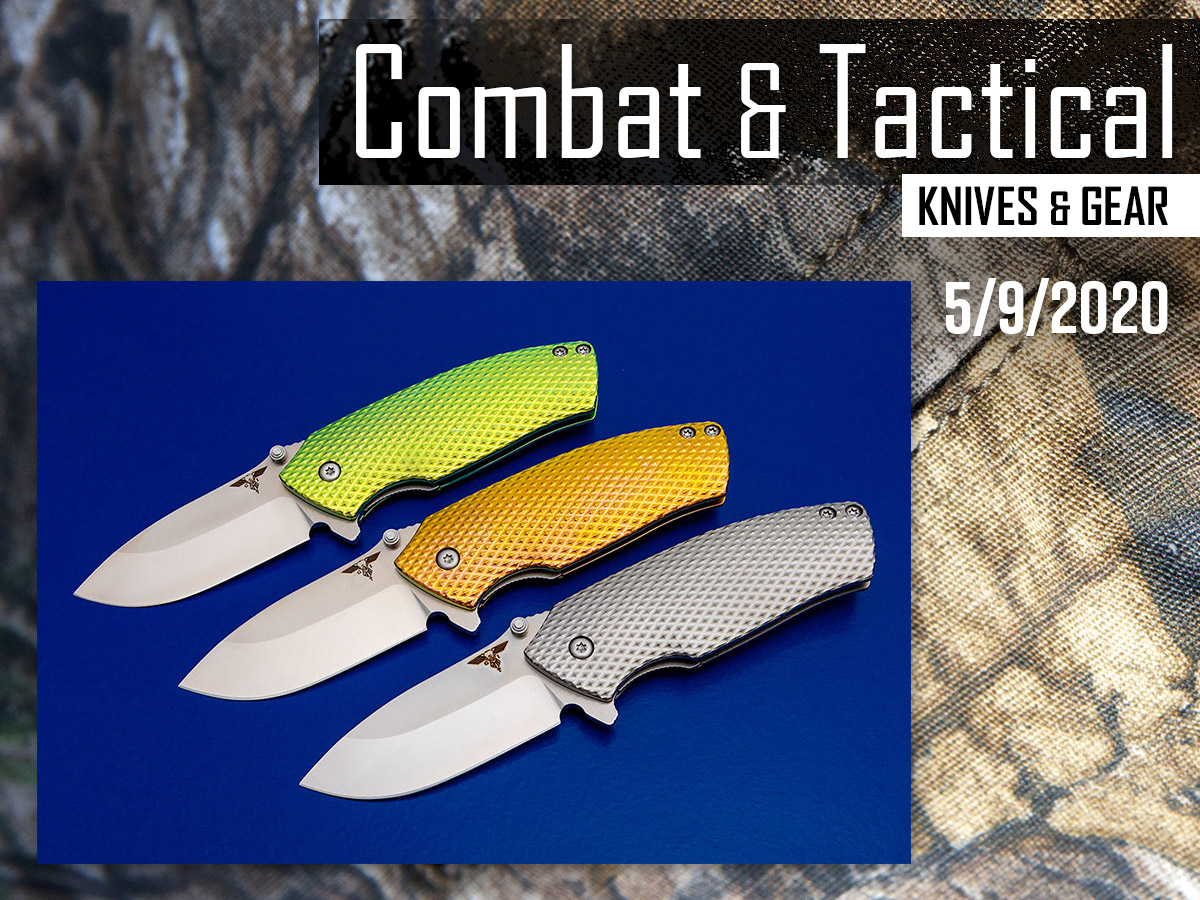 This week SOG continues to show us they are back with a vengeance with their reimagined Trident, Spartan Blades impresses us with...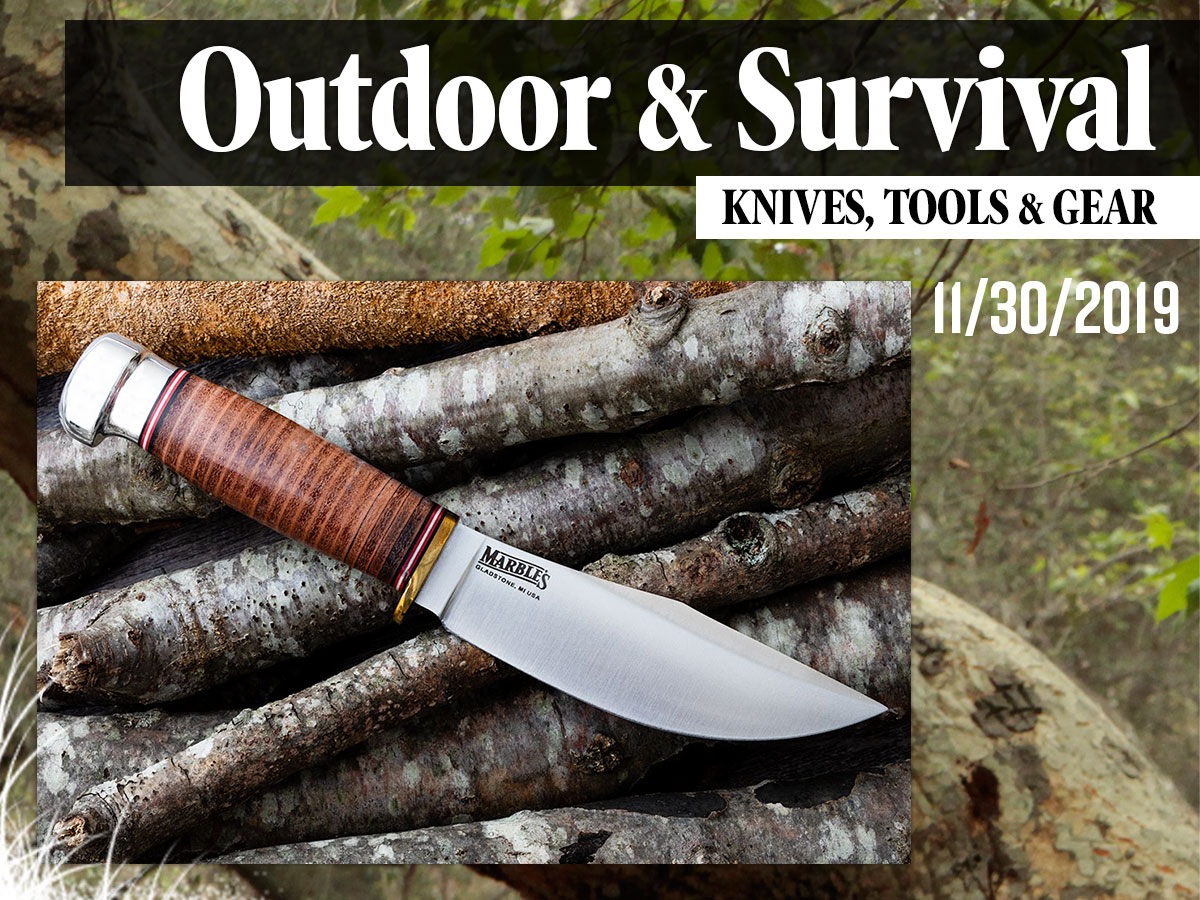 How about some early Cyber Monday deals for this week's roundup? Everything below is currently on sale at KnifeCenter.com for a limited...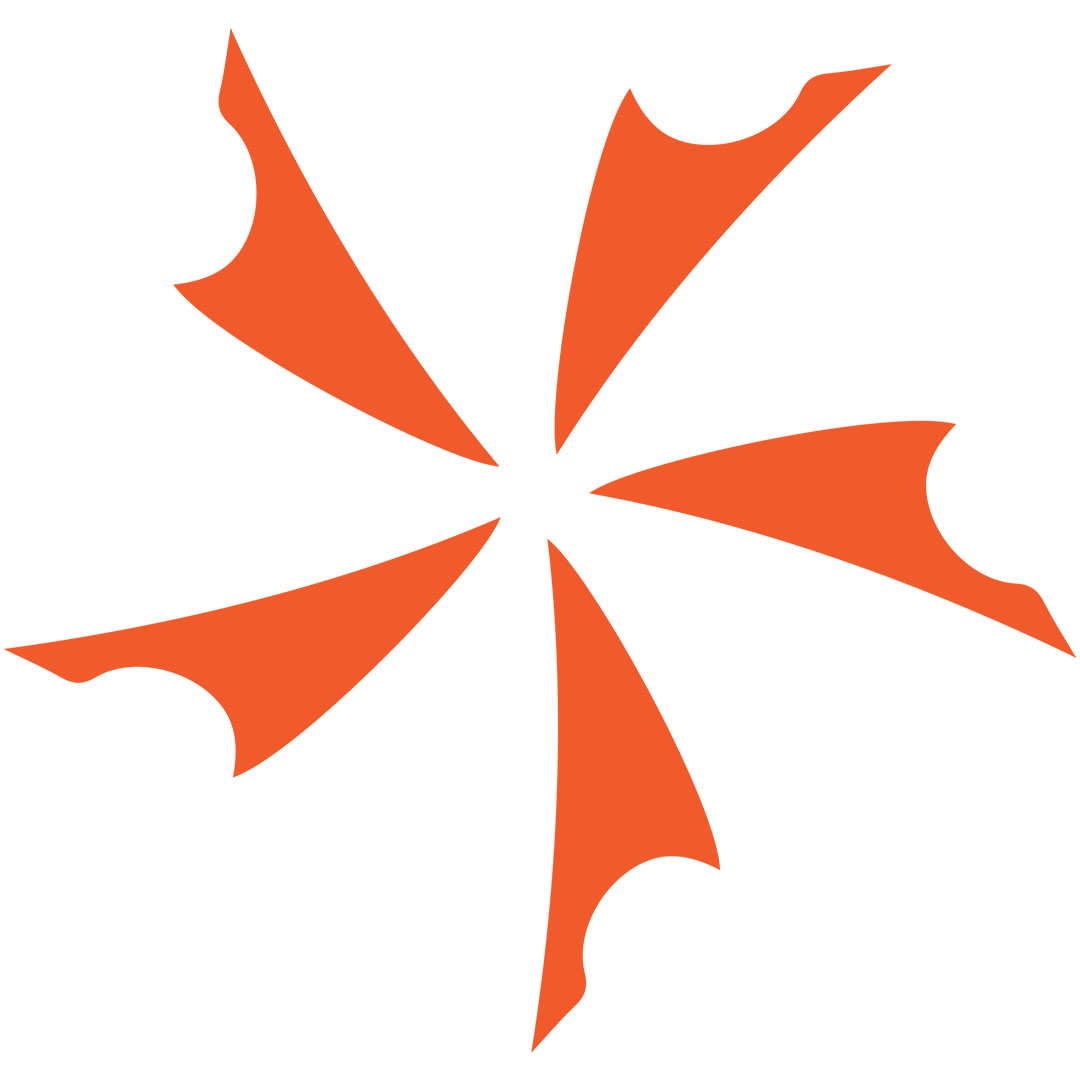 We have carried White River Knives at the Knifecenter since 2012 and have been impressed with their products from the start. This company has...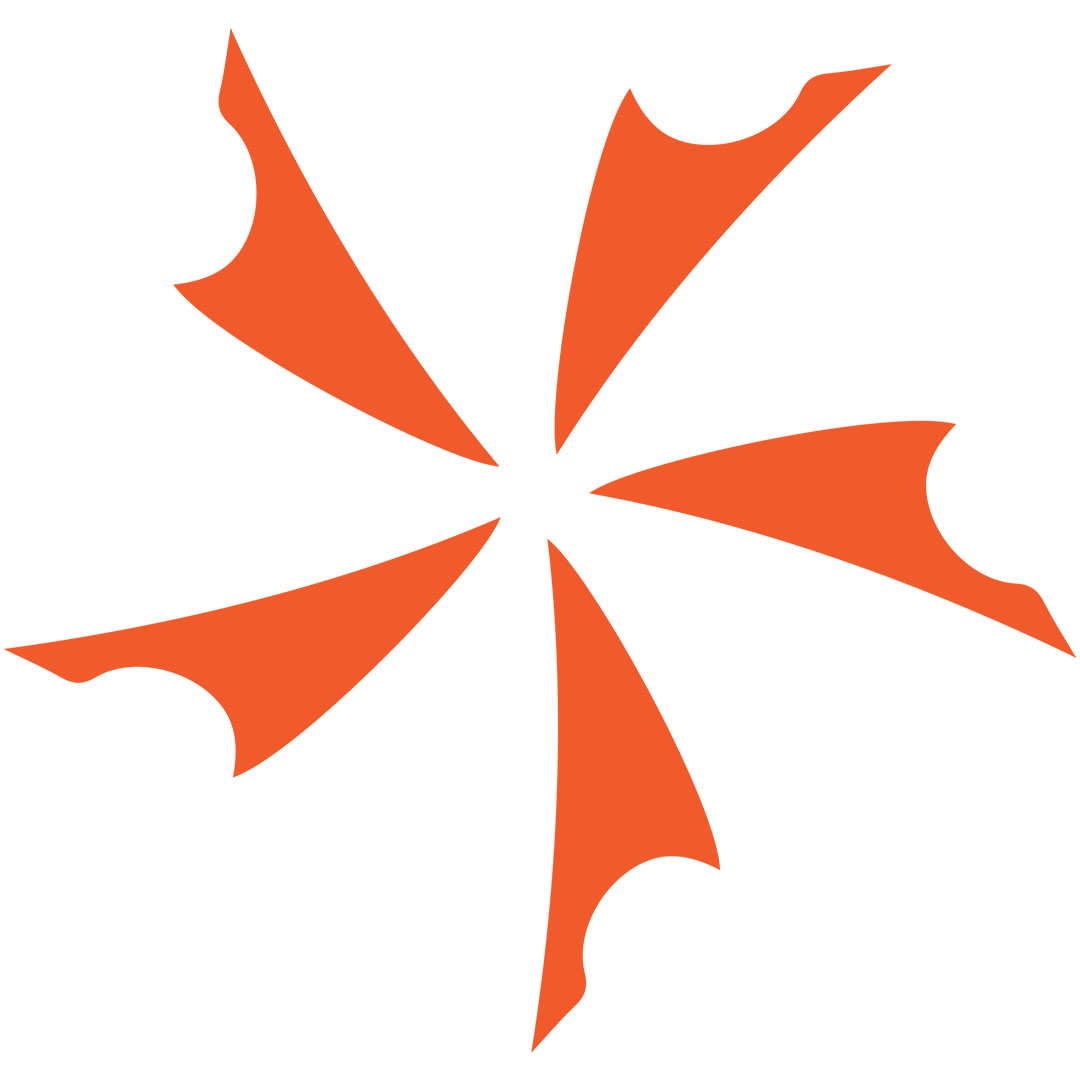 Queen Ranger Series Gentlemen's Folding Knives Queen Cutlery has introduced an exciting new line of Gentlemen's folders with beautiful Damascus steel blades-a first for Queen!...