Home
Tags
Knifecenter exclusive
Tag: Knifecenter exclusive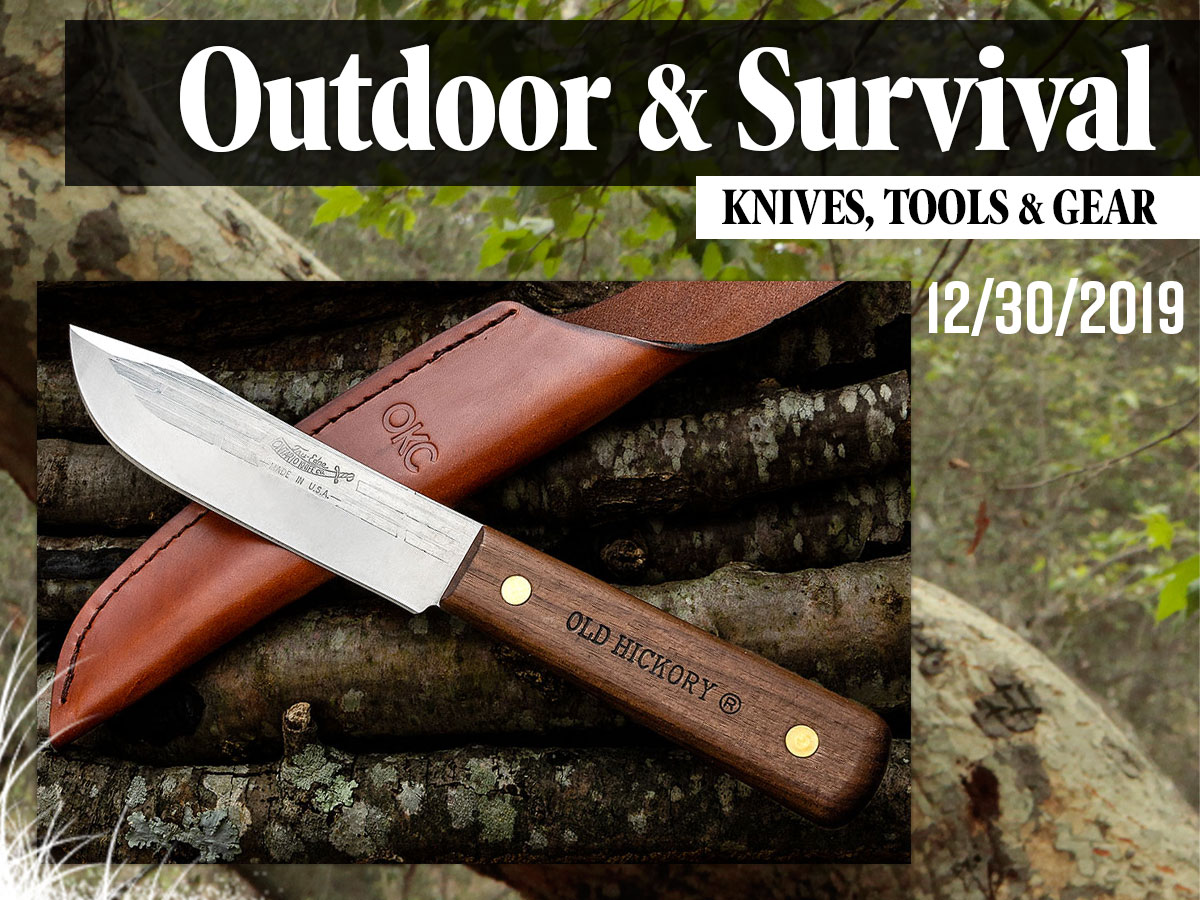 Time for our last look at some of the best outdoor, hunting, bushcraft, and survival knives in 2019! We've got some cool...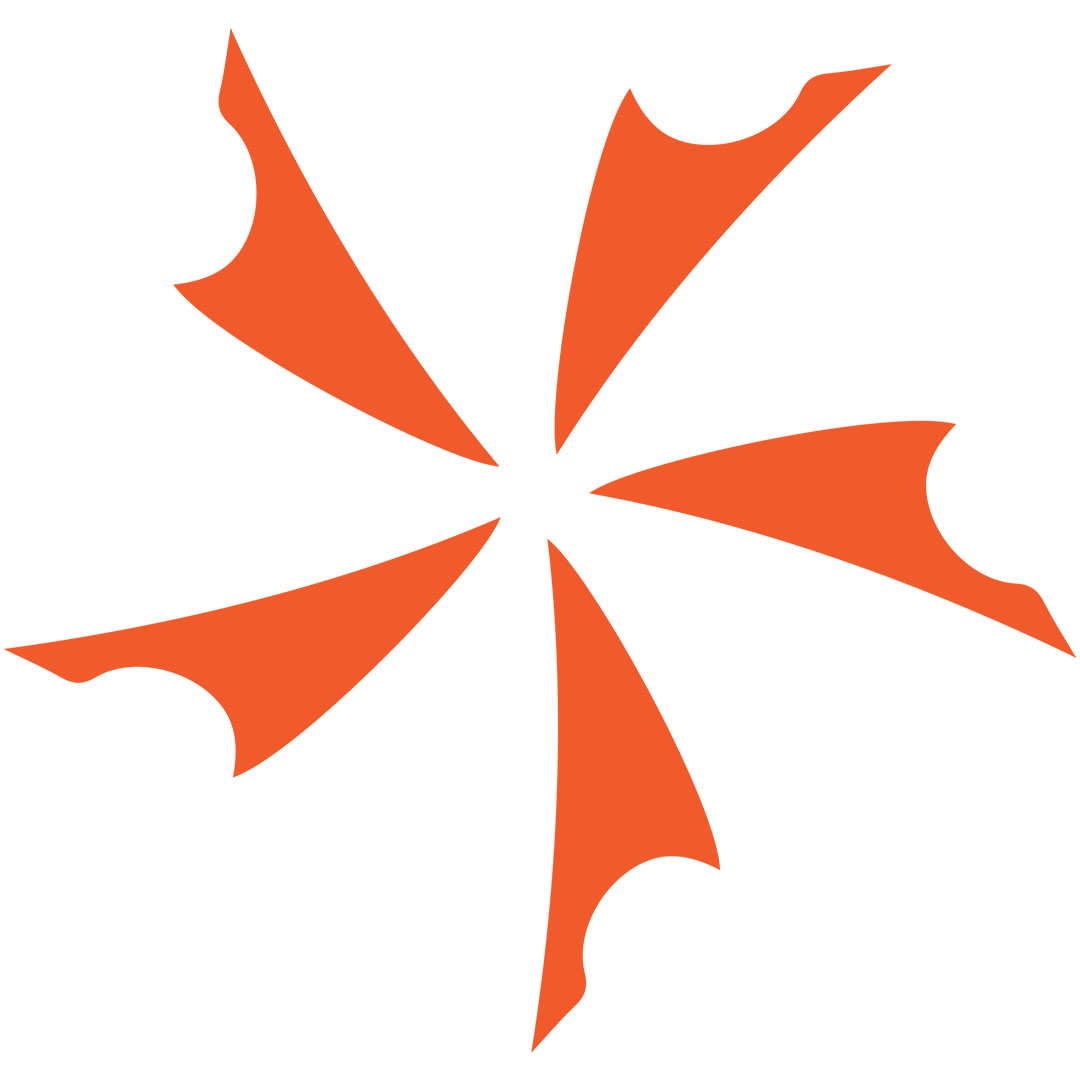 Let's talk about the frame lock, one of the most enduring locks on the market. From historic, iconic knives to new innovators, we're going...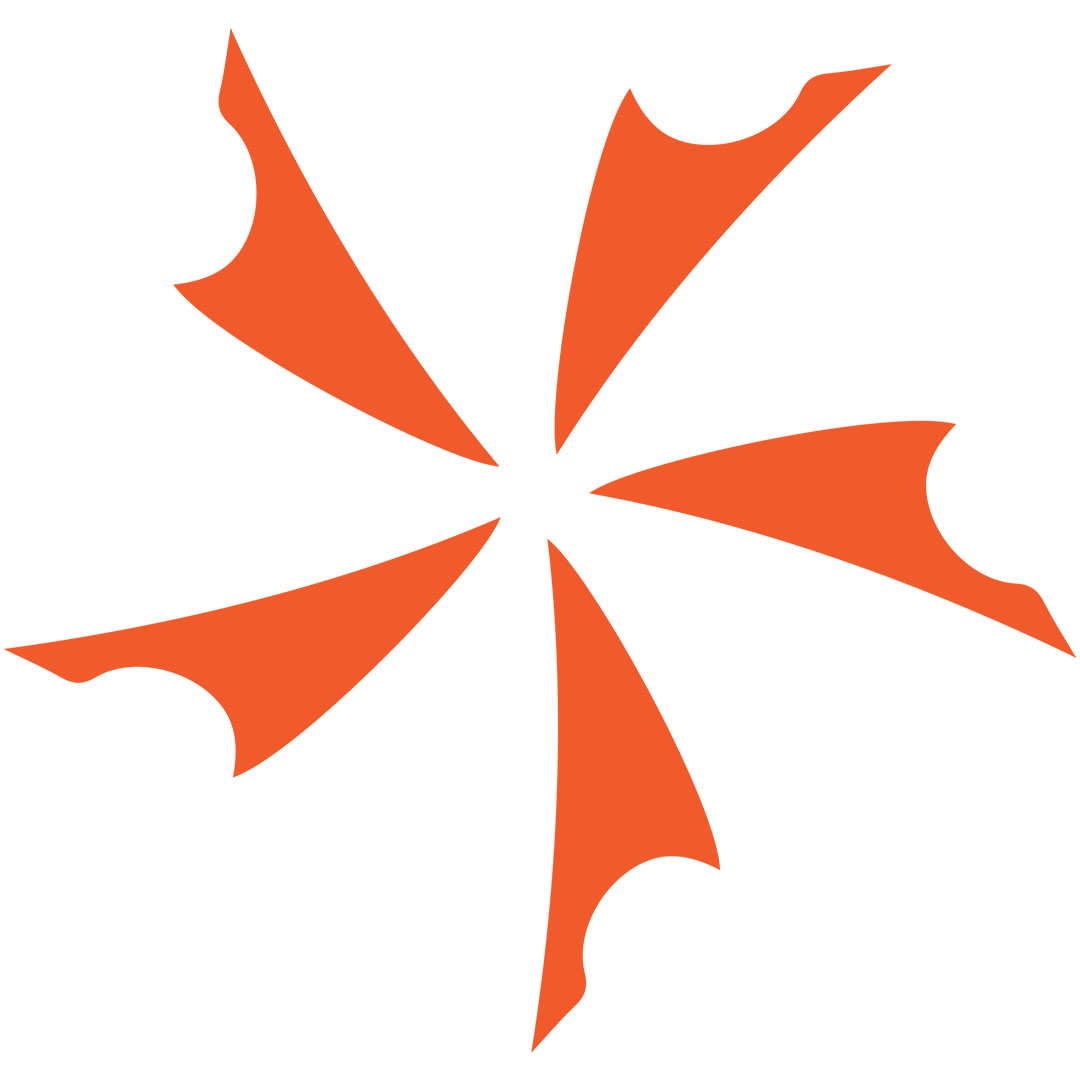 We're going to brag a little bit - the KnifeCenter Exclusive Hoback Kwaiback's unique Bedform handles offer one of the coolest scale designs we've...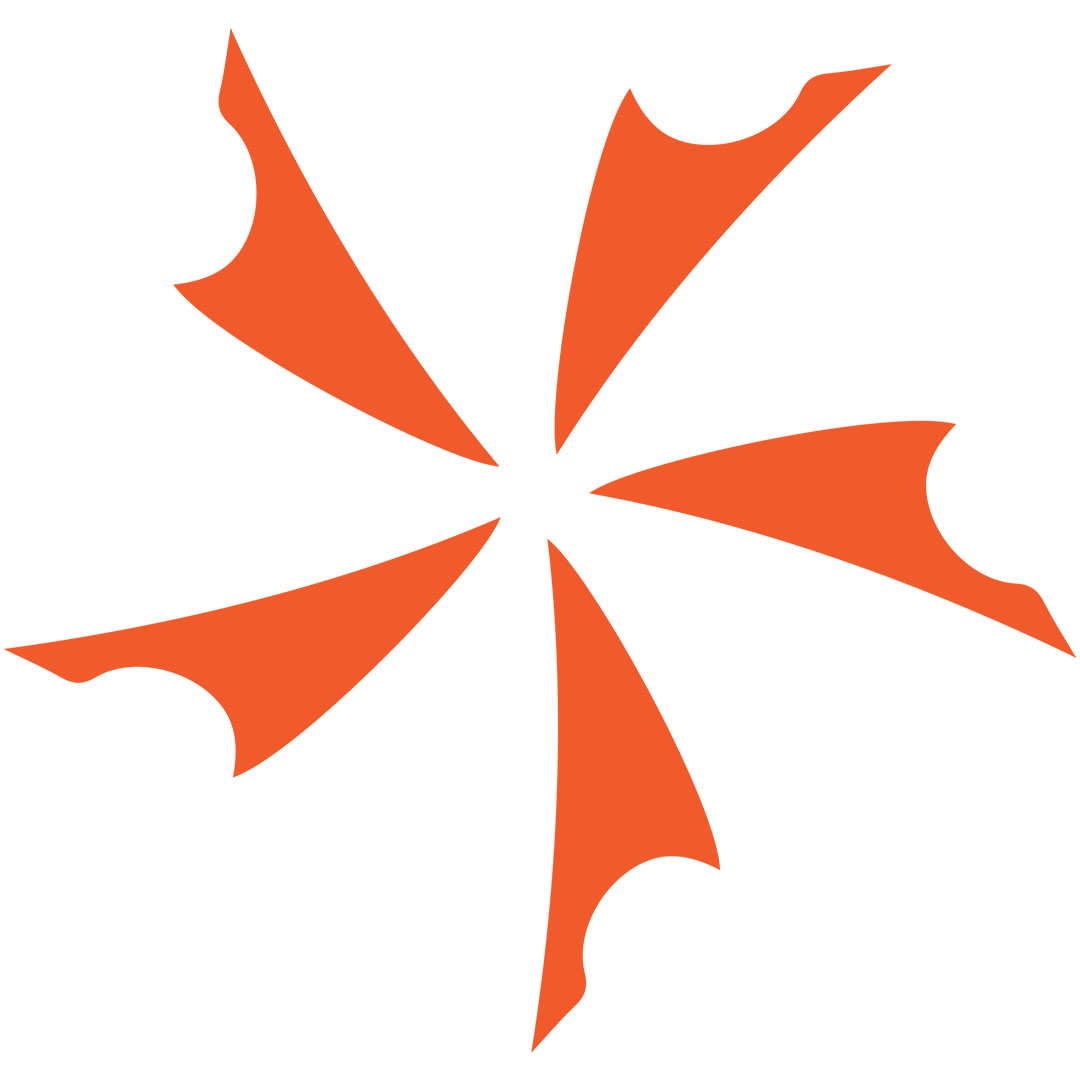 www.knifecenter.com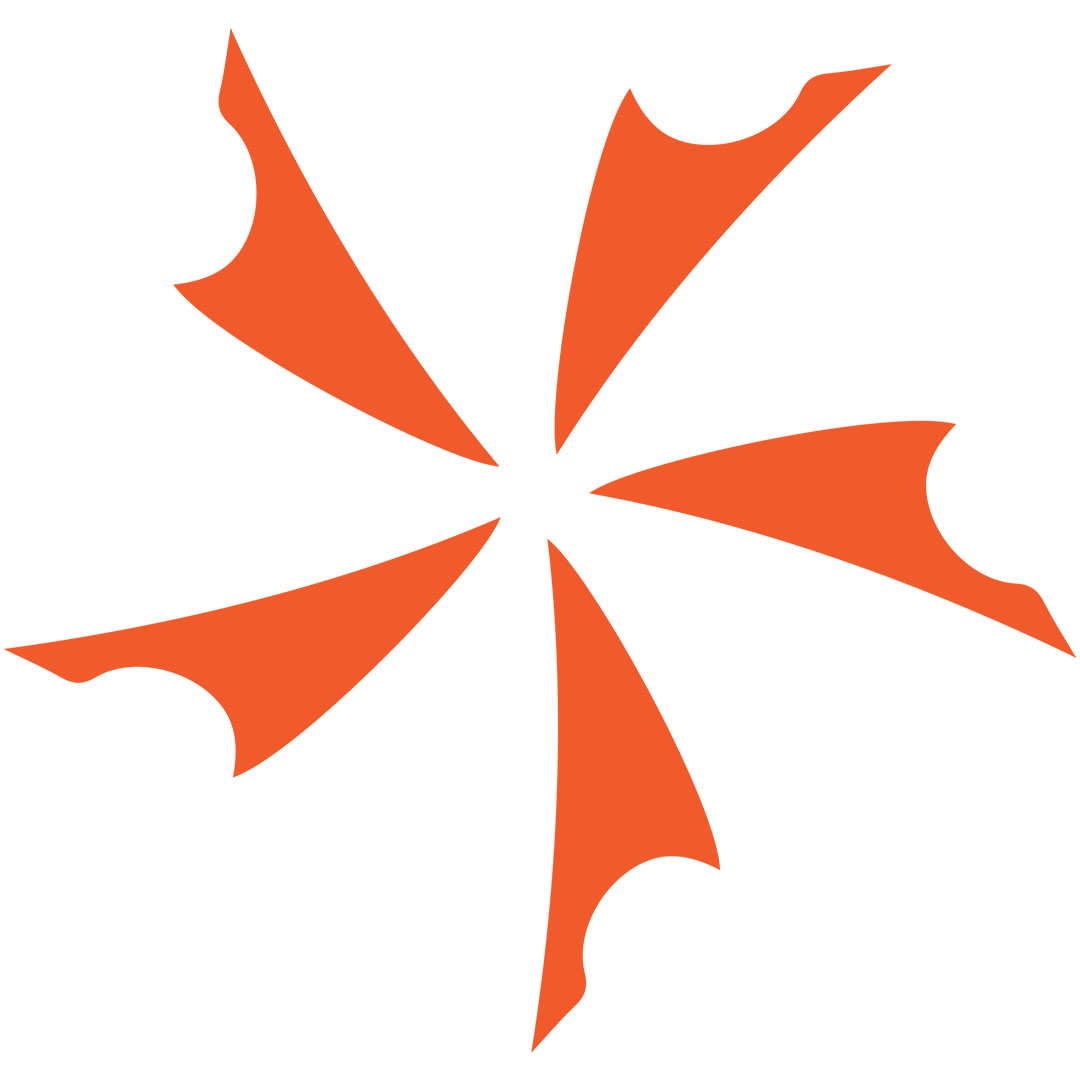 Batten down the hatches-the perfect storm of Mantis Knives design, brilliant Damascus steel, and KnifeCenter bling have come together to form the awesome Mantis...