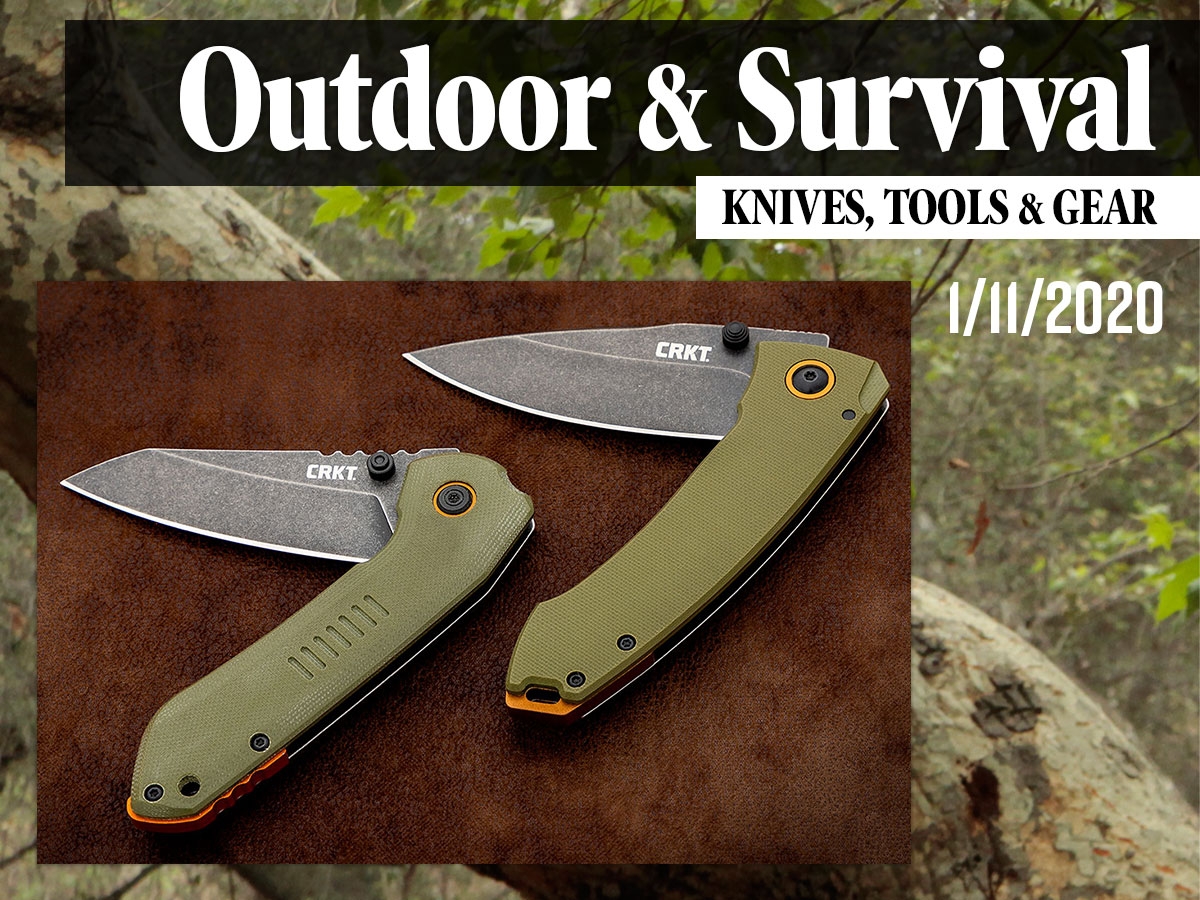 We've got new CRKT pocket knives leading the way this week, but the fun doesn't stop there. New releases from Rick Hinderer...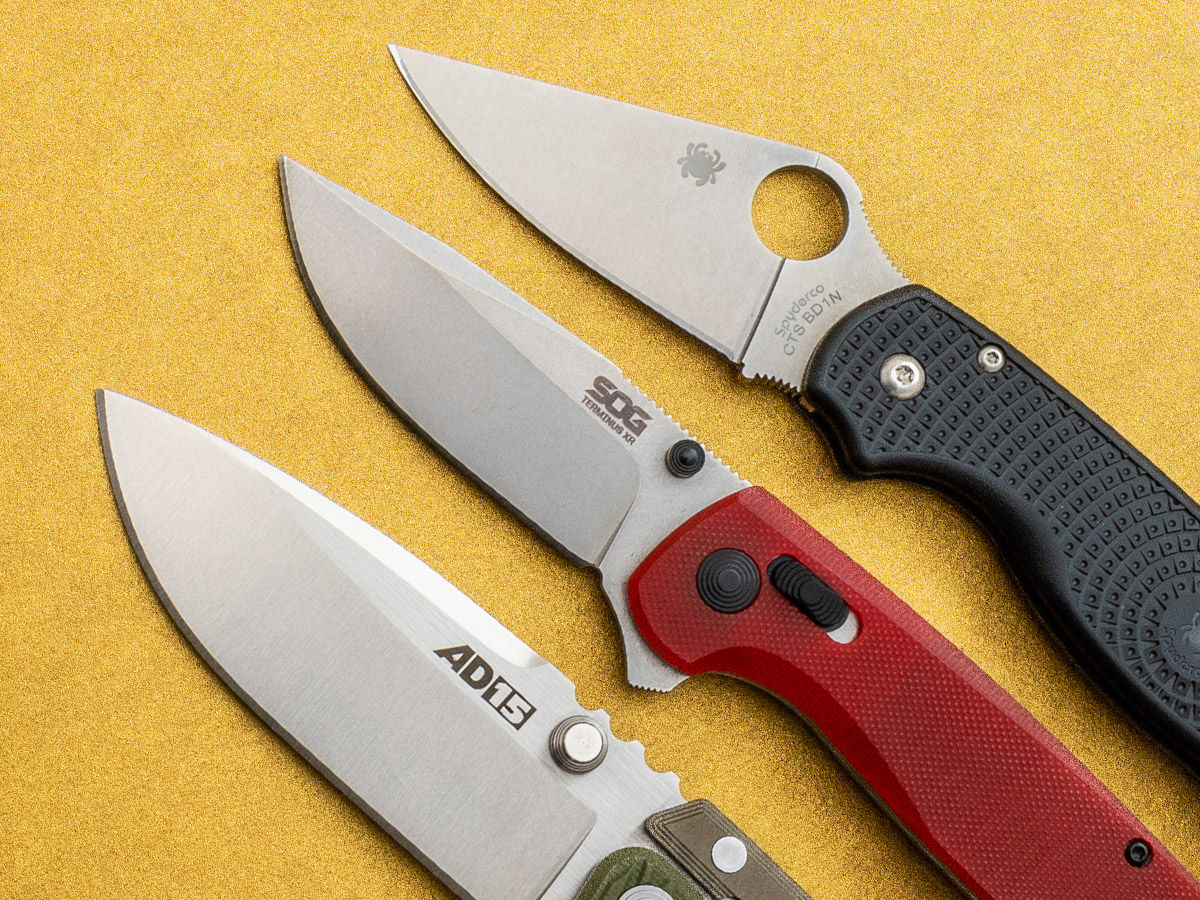 With 2019 drawing to a close, we ask ourselves what was the best knife of the year? Turns out, that depends on...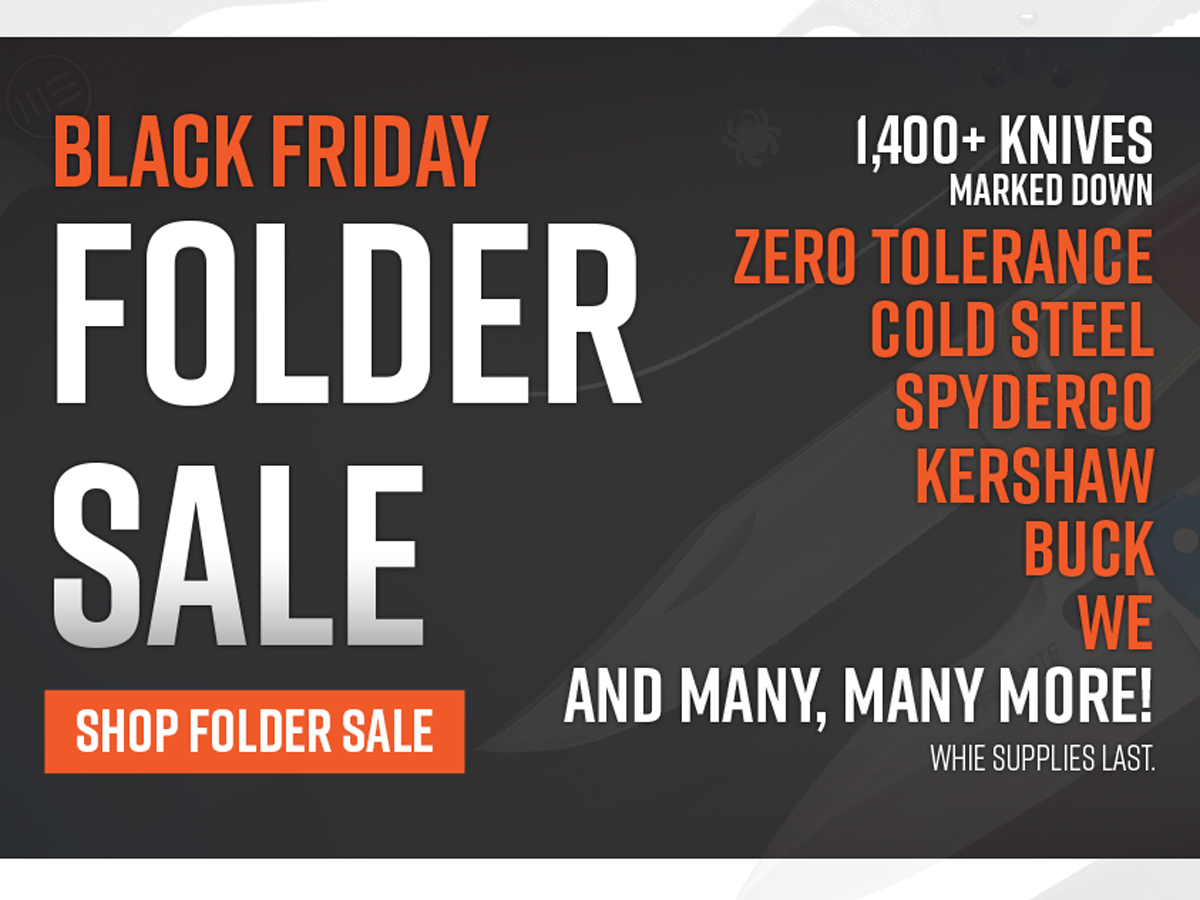 'Tis the season! We've marked down literally thousands of products for Black Friday and Cyber Monday: gentleman's folders, tactical...