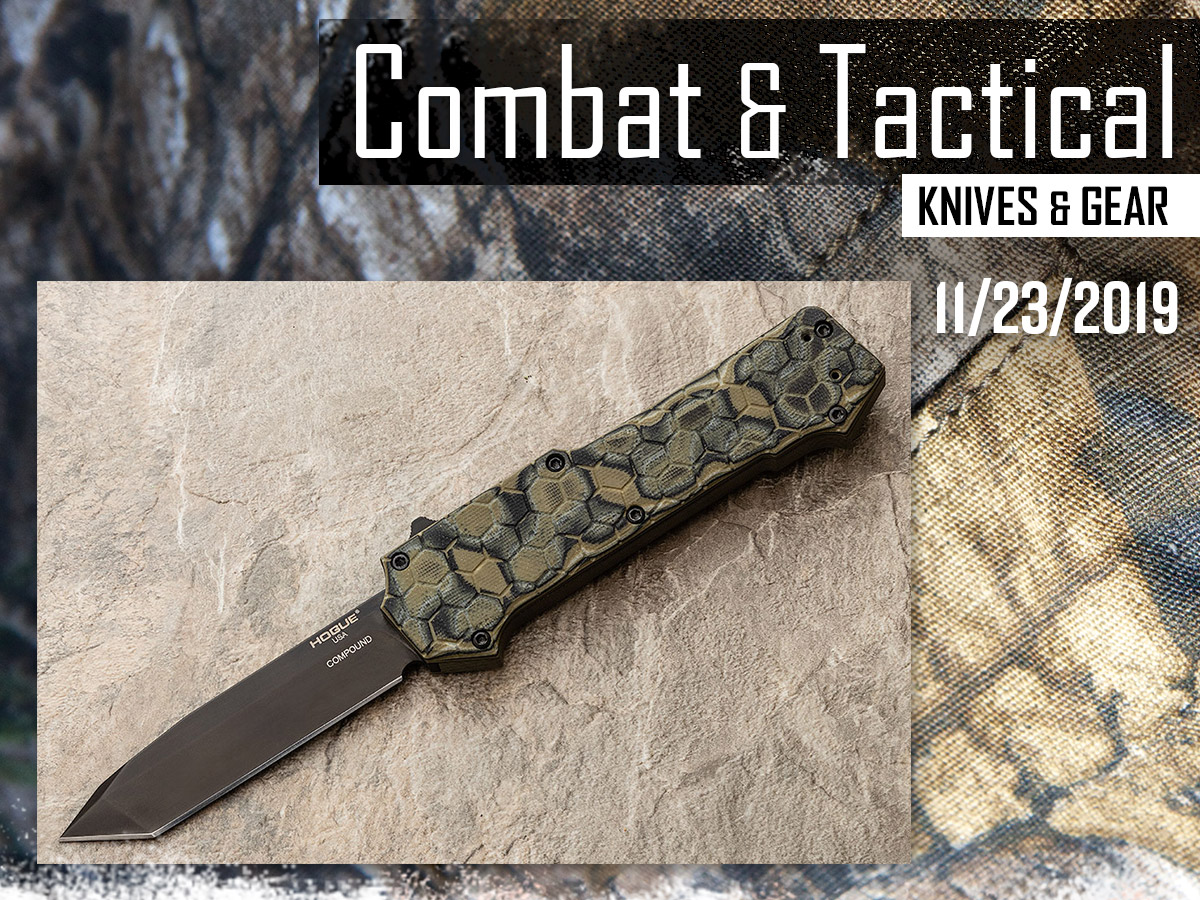 Some cool new stuff this week, including the new Italian-made Reactor tactical folders from Maserin, the new Compound OTF from Hogue, sporting...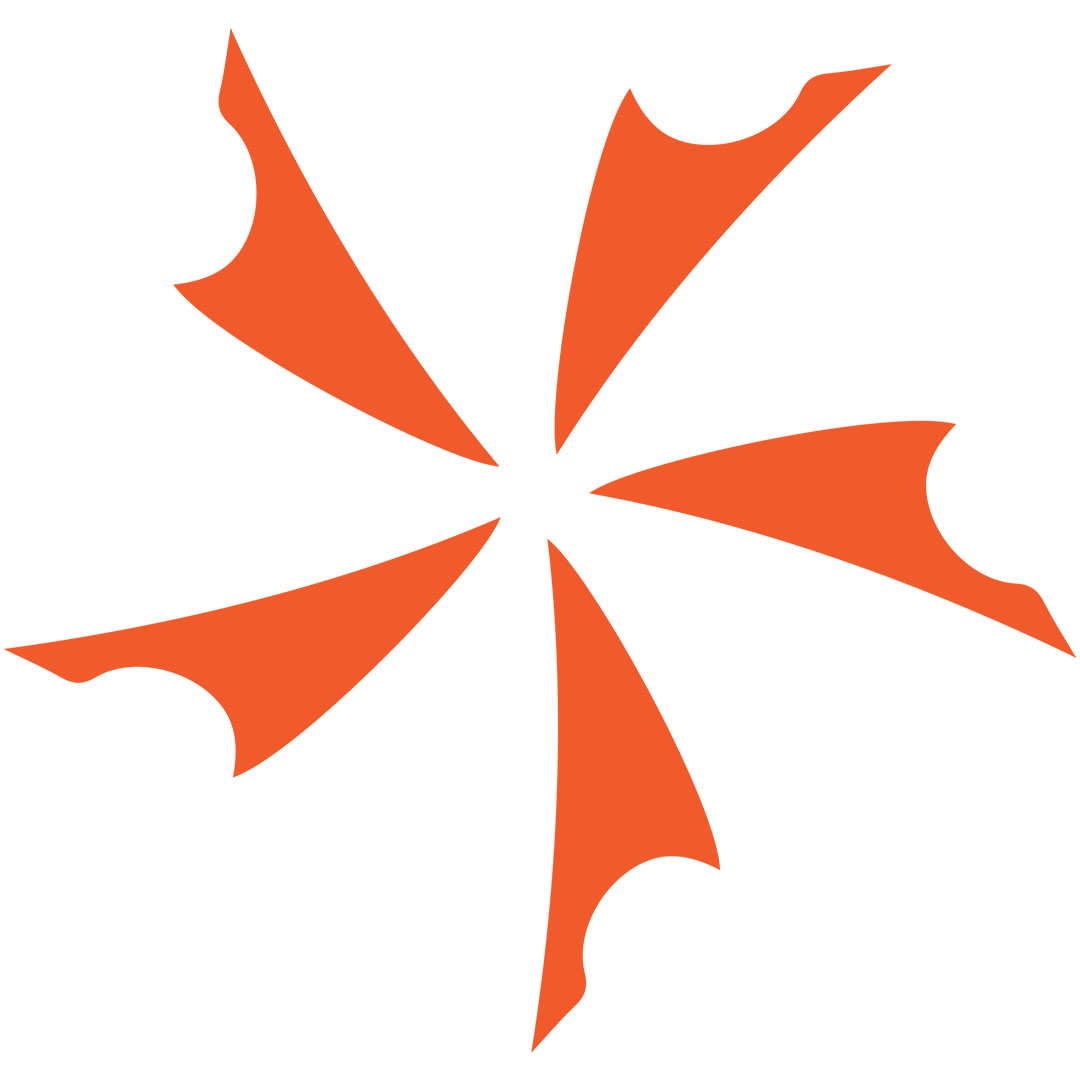 Both the Maserin 550/OL OneFolt and 551/SA Damp folding knives are very cool, unique looking, yet highly functional knives. They have nicely contoured wooden...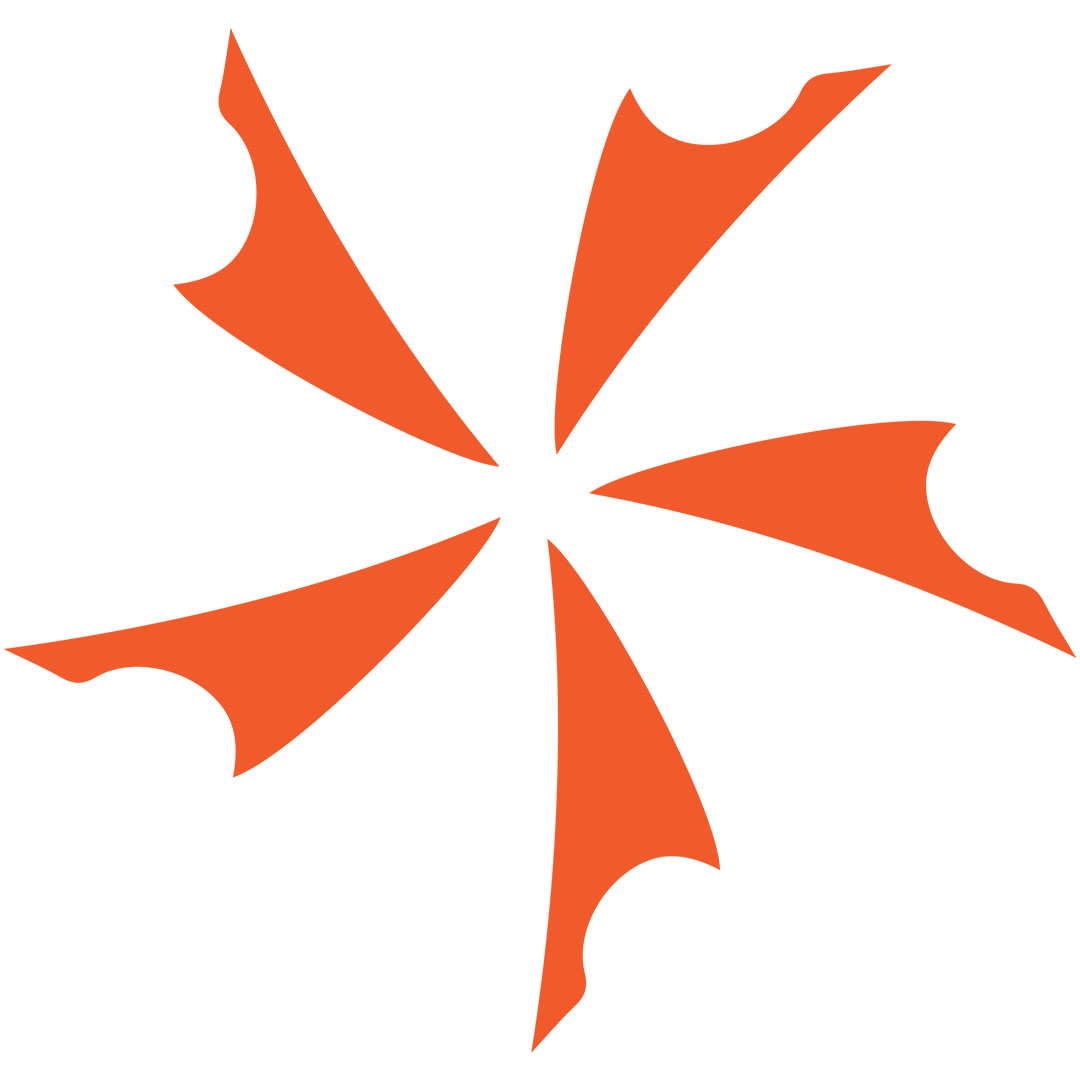 Typical Italian knives - very nice quality for very nice prices. The Maserin 384/G10 GTO folders feature 3-3/4" N690 stainless steel blades with contoured...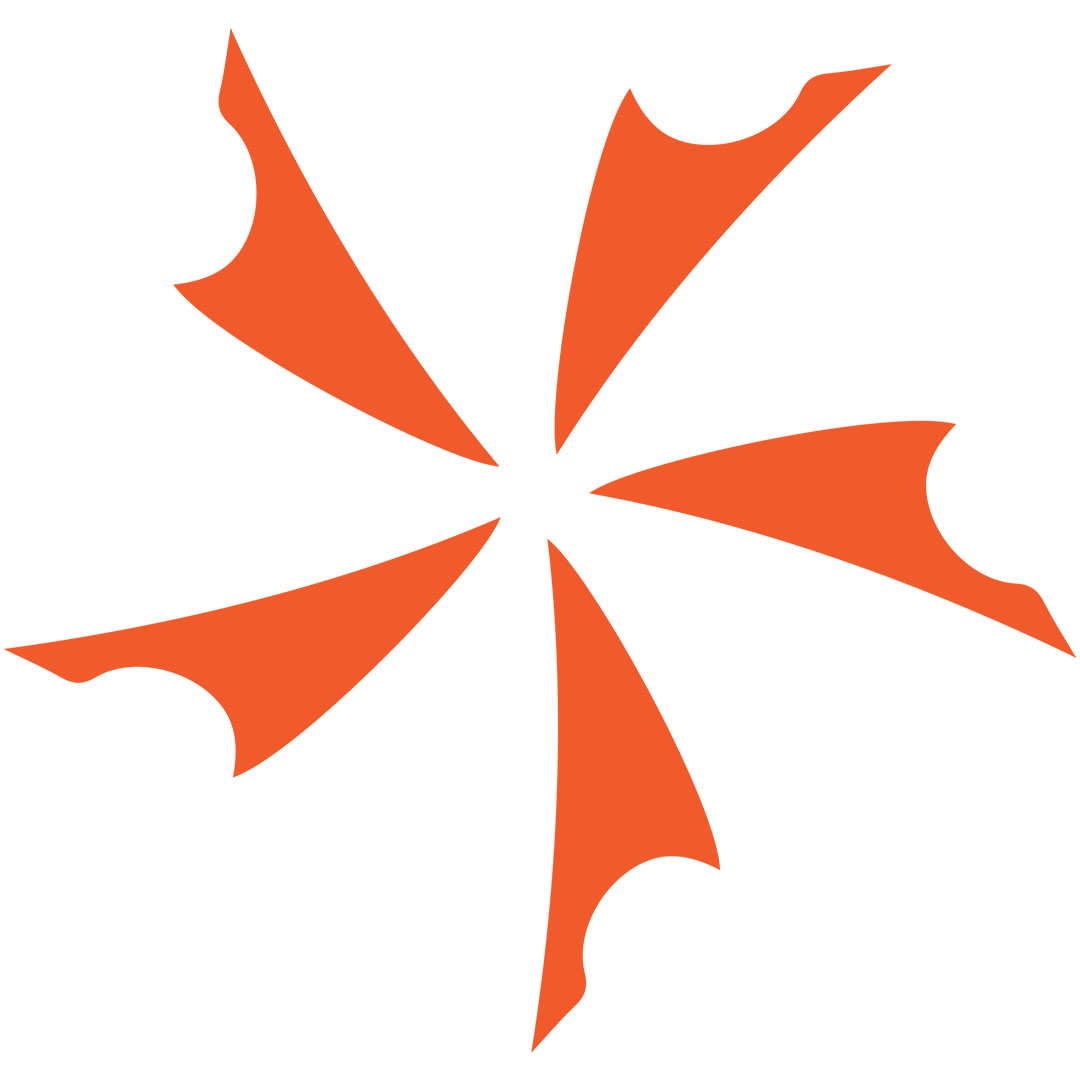 I love the feel of this knife, with its grooved, contoured handle and thumb ramp, it just feels very natural in the hand. The...