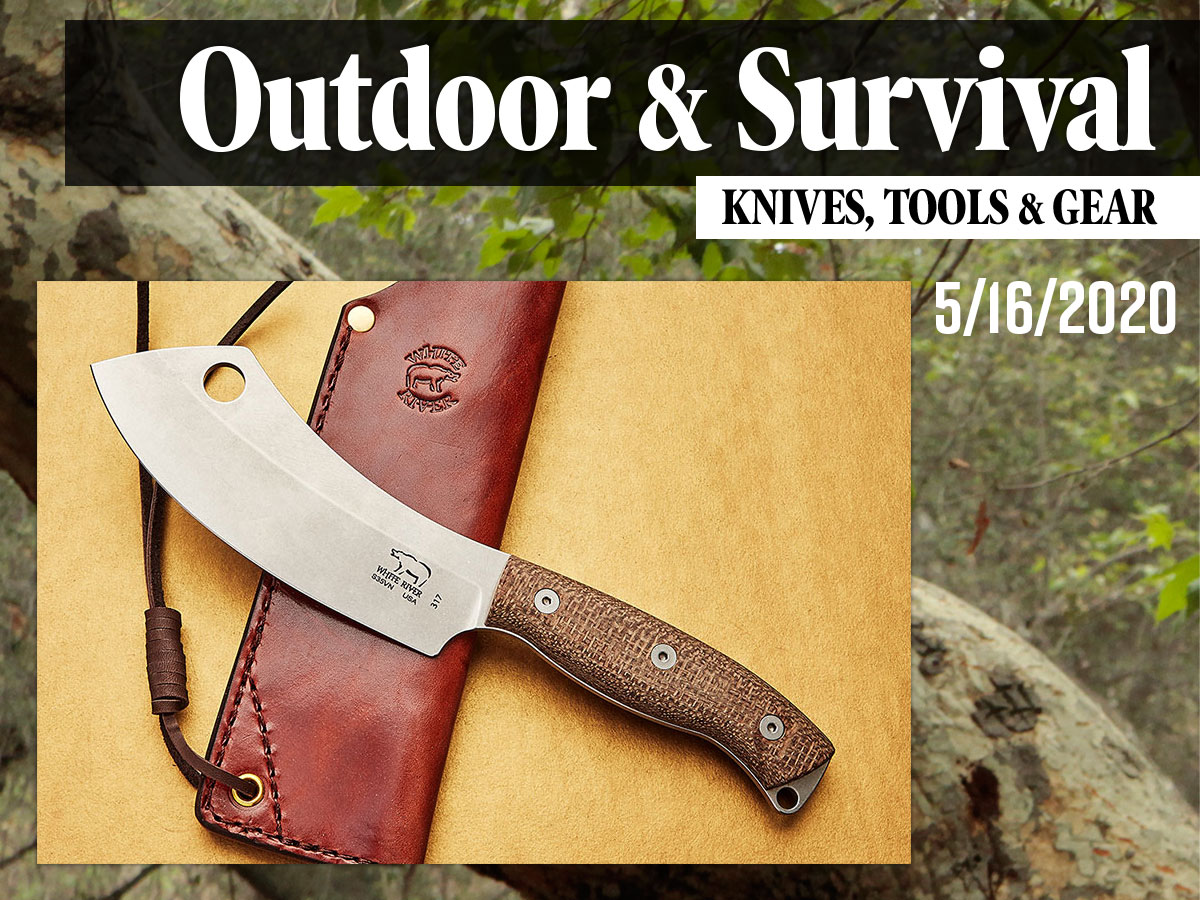 The theme this week is "new and improved!" With killer new handles on excellent knives like the White River Camp Cleaver, the...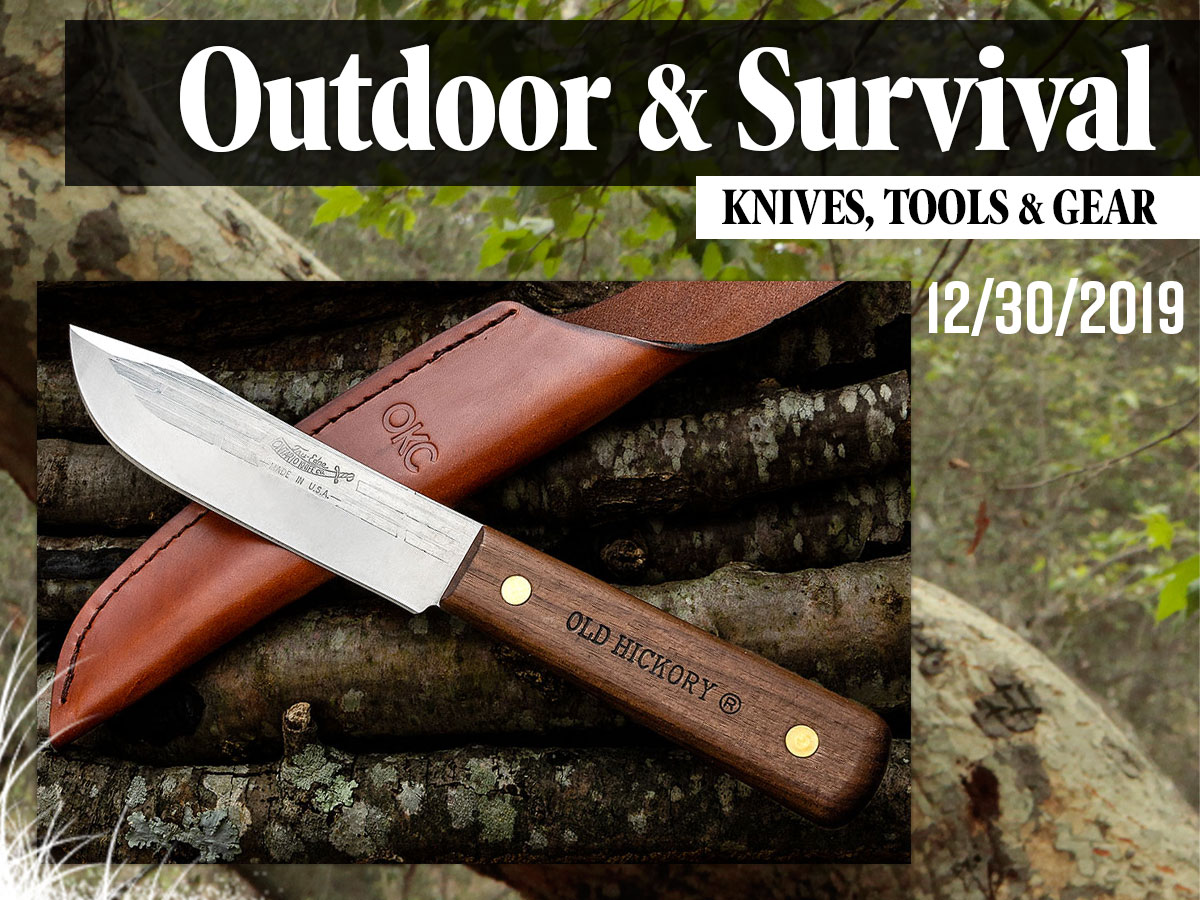 Time for our last look at some of the best outdoor, hunting, bushcraft, and survival knives in 2019! We've got some cool...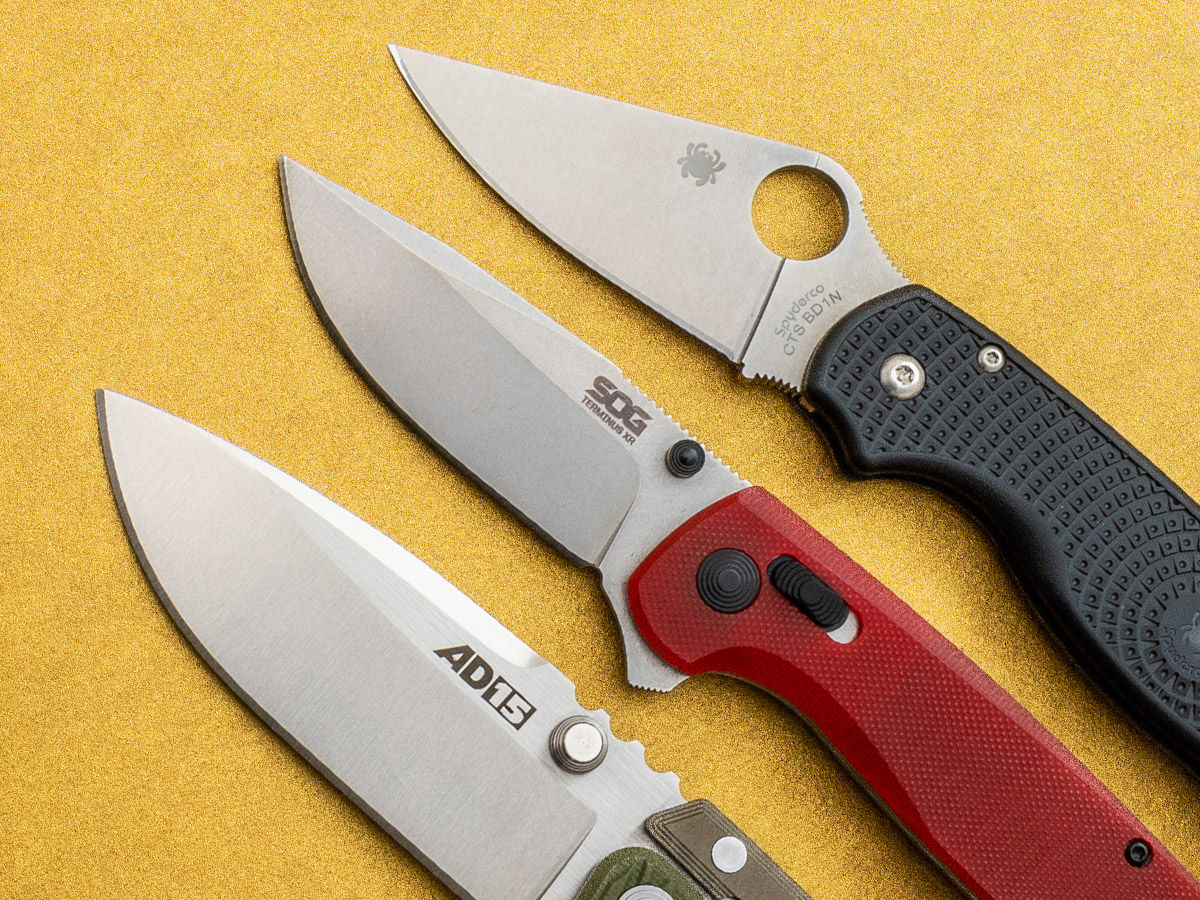 With 2019 drawing to a close, we ask ourselves what was the best knife of the year? Turns out, that depends on...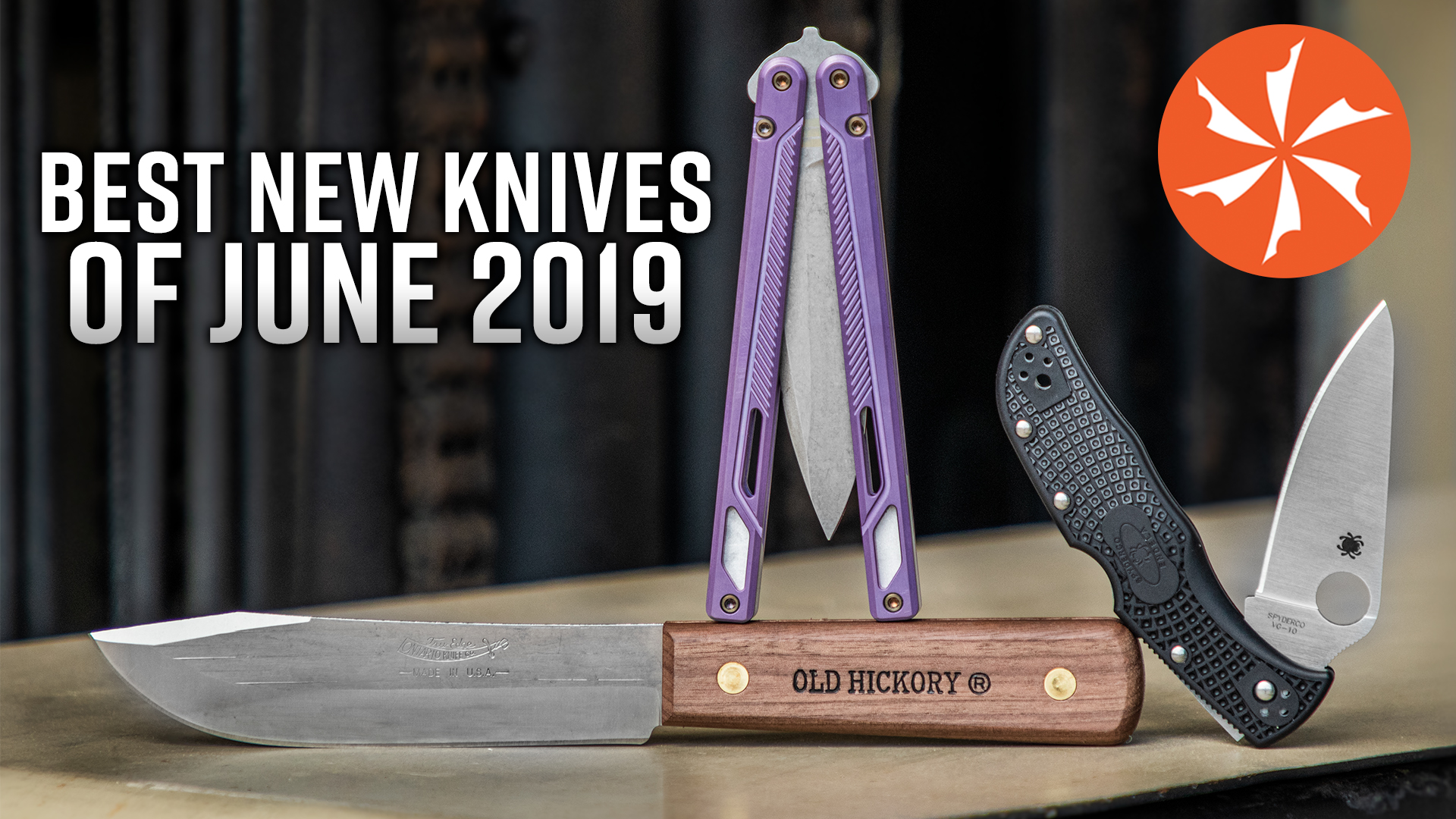 It's that time of the month where we get to look back at the best new items that hit our shelves in...