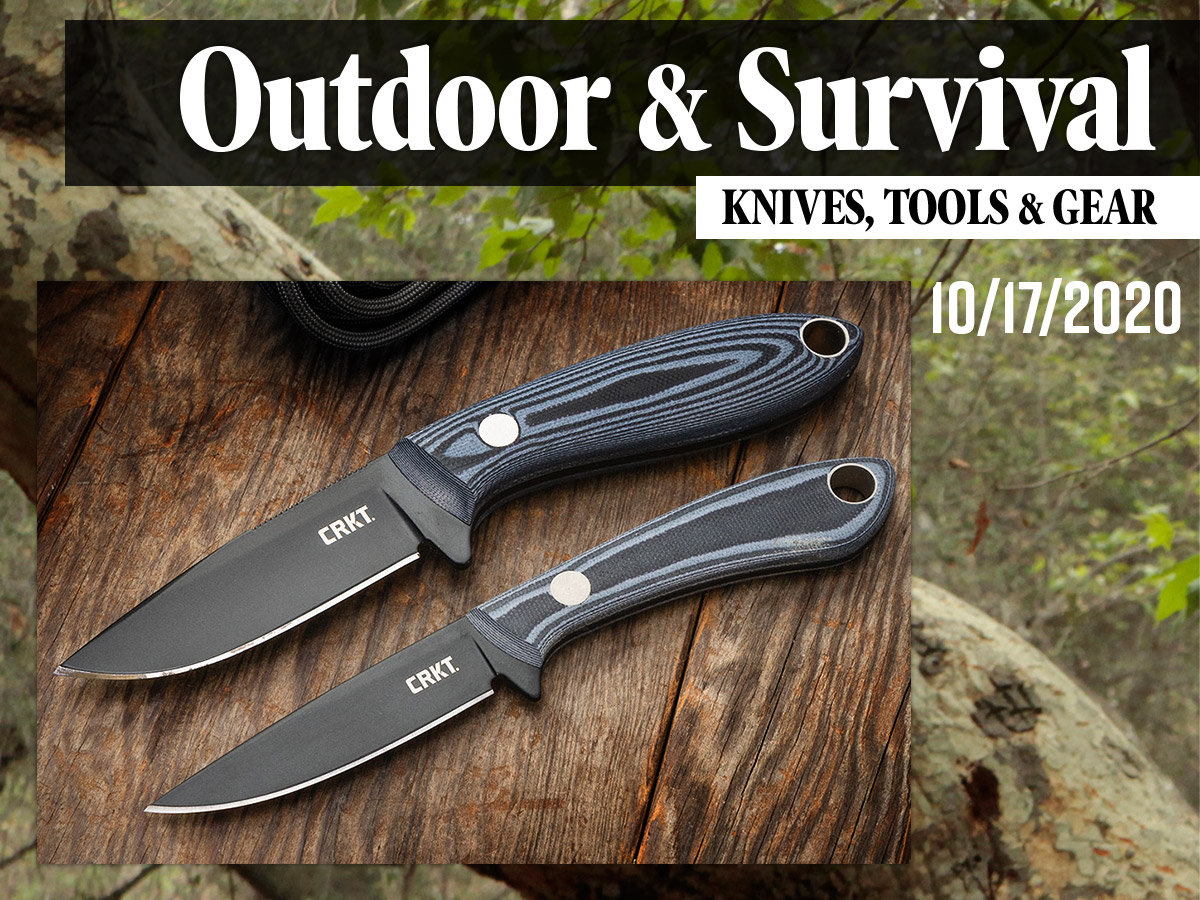 Do any tactical knives work well in the outdoors? Steel Will has an option below. We've also got some sweet Vox-designed fixed blades, a new TOPS hatchet with an innovative handle, and much more.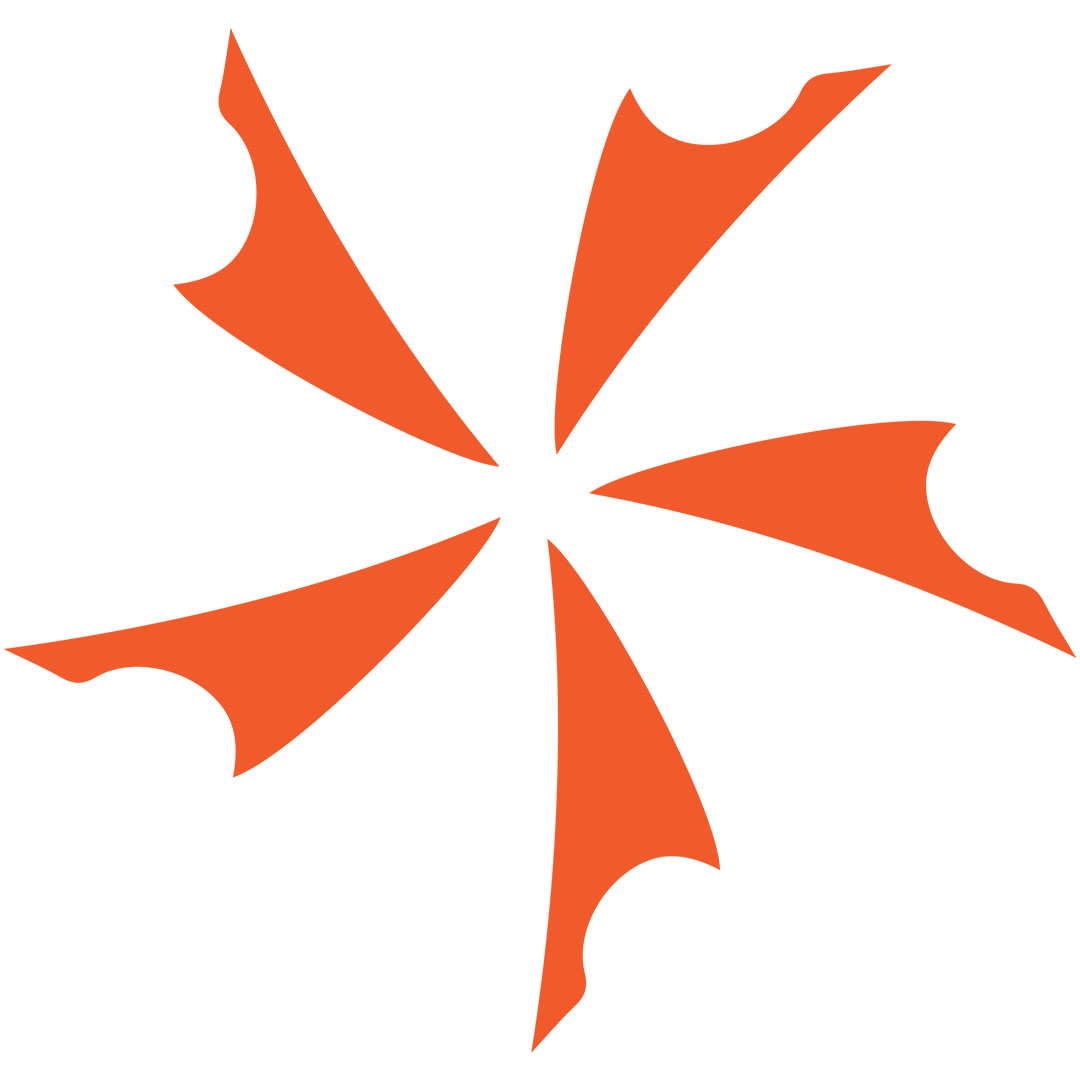 There's still time! We can get some great Christmas gifts to you that will really "WOW" your friends and family. Be sure to take a...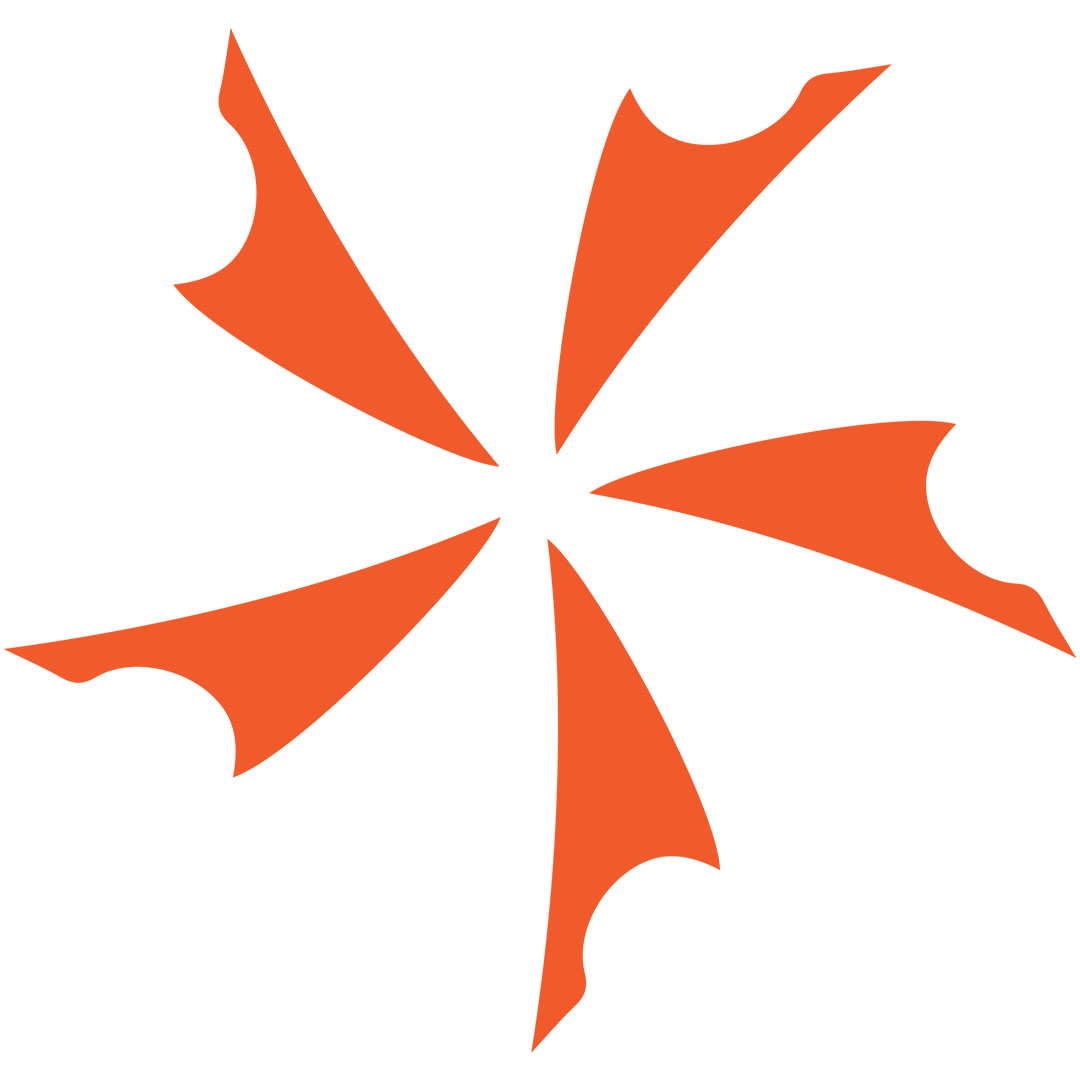 Sometimes it feels like we focus so much on the bladed portion of our EDC that we take for granted all of the awesome...