The holidays are officially upon us, which makes it the perfect time take a look at some classic and new-school tactical knives and gizmos that are perfect for gifting this year.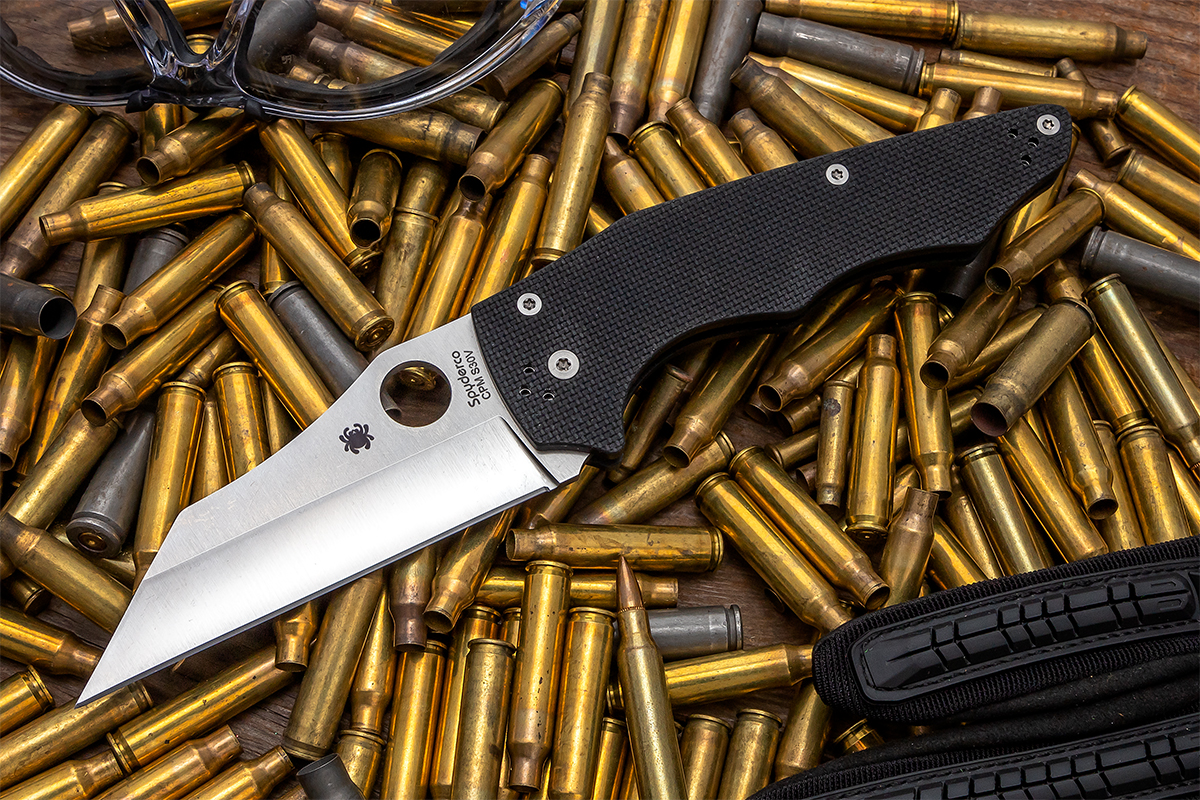 Proving that bigger is better, the new Yojumbo scales up the already fearsome Yojimbo to truly intimidating dimensions! From the mind of hand-to-hand expert Michael Janich and expertly crafted by Spyderco, this Wharncliffe-equipped folder is ready for action. The G10 handle is designed for multiple fighting grips with plenty of traction to ensure you can maintain control of any situation.
---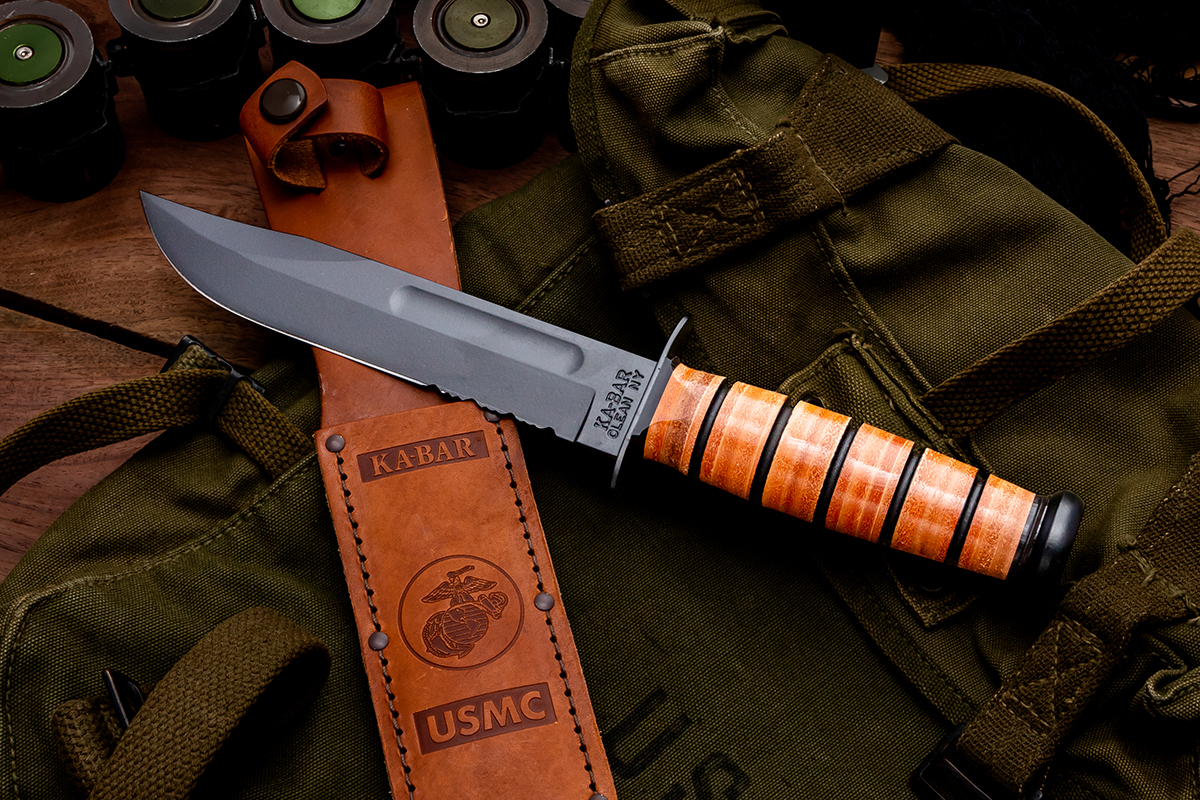 There is never a bad time to give or receive the most famous fighting knife in the world, "THE KA-BAR"! Designed to serve our troops during WWII, it is still serving on the front lines today. It is just that good. The version with iconic clip point blade and stacked leather handle is just the beginning of this storied lineup, which now includes synthetic handled versions, tanto blades and even bigger and smaller sizes. You can't go wrong with this classic!
---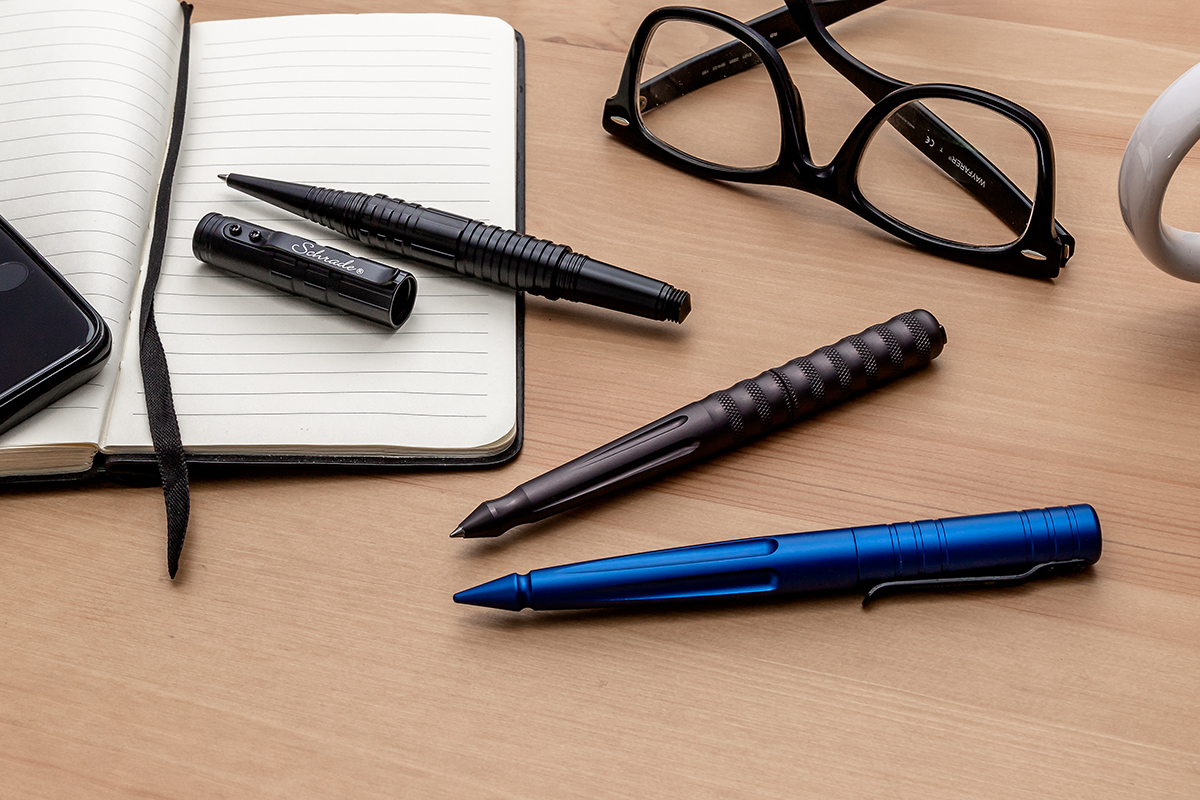 The ultimate discrete self-defense item that you can actually use for so much more! No one bats an eye when you pull out a pen, and when you consider our sturdy tactical versions can be used as a kubotan (concentrating the force of strikes), their utility becomes obvious. With our wide selection you are sure to find the perfect stocking stuffer or gift to put under the tree this year.
---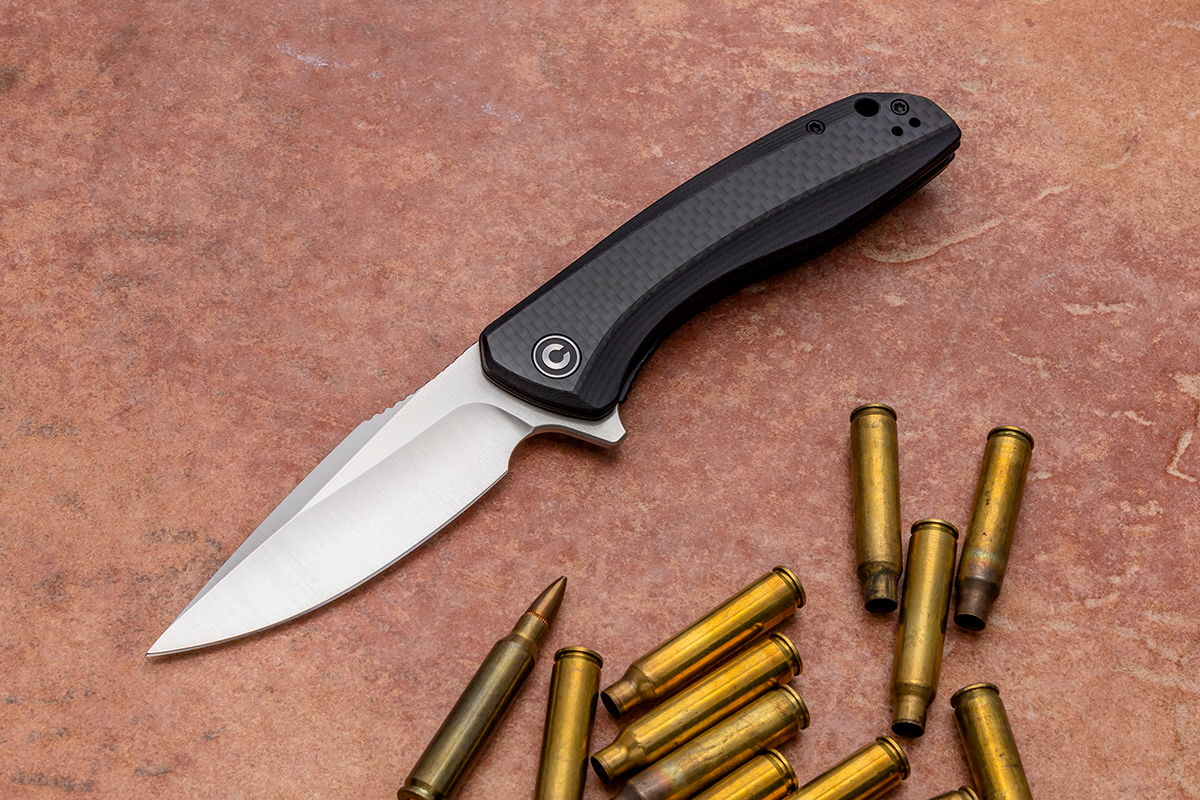 For anyone who wants to maintain a stylish profile but needs to be ready to throw down at a moment's notice, the aggressive profile of the Baklash is the way to go! CIVIVI builds these snappy, ball-bearing flippers with liner locks, deep-carry pocket clips for discrete carry, and your choice of 154CM, 9Cr stainless, or even Damascus steel. With several handle options including brass and copper, G10, wood, or carbon fiber, there is a vibe available to match any style.
---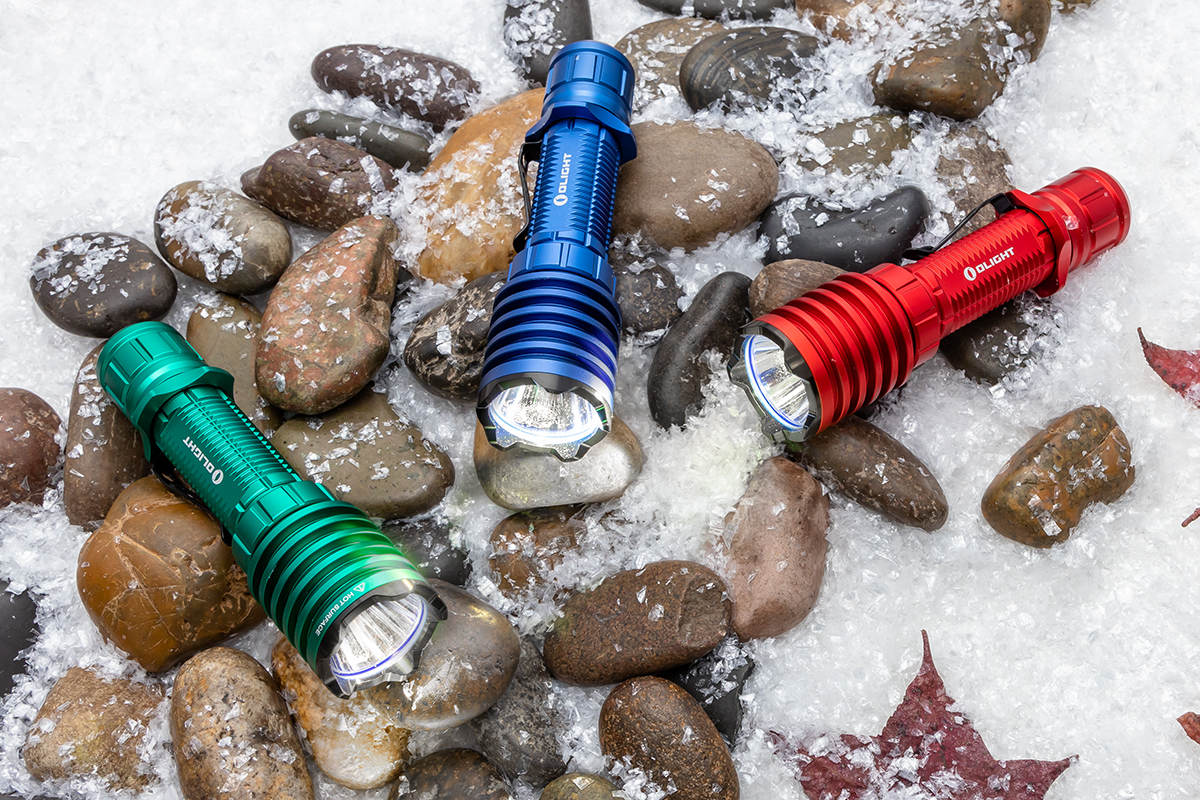 Olight, more than any other company today, has managed to make flashlights exciting! They are certainly capable, but also exciting thanks to deeply anodized colors and insane brightness levels. They even make powering these lights easy thanks to a magnetic charging base so you never have to worry about keeping extra specialized batteries around to feed it. Gift these to a loved one so they can make it an essential part of their EDC, home, car, or camping kit this season.
---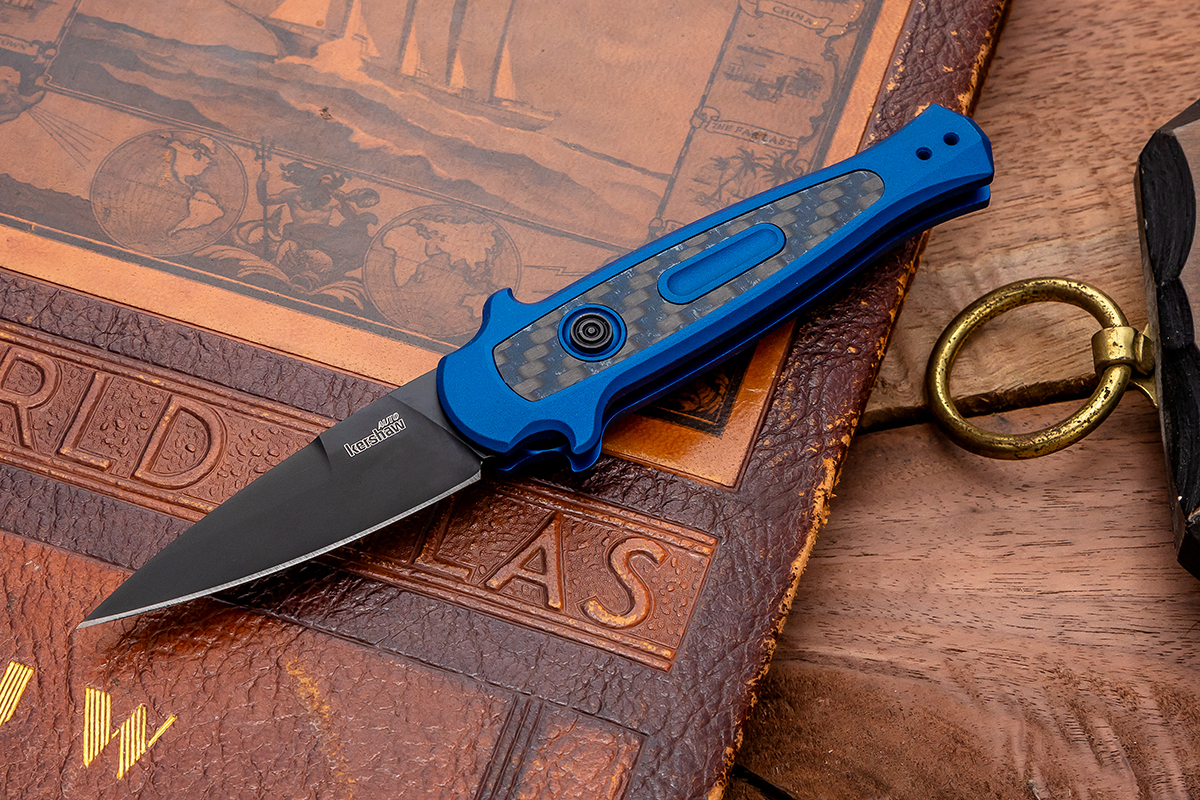 Your friends will flip when they see these Kershaw automatics! Inspired by traditional Italian stilettos, the Launch 12 series features stunning action, CPM-154 steel, and USA construction in a knife perfectly sized for daily use. With multiple colors and even CA-compliant variants, there are options to suit any recipient on your list.
---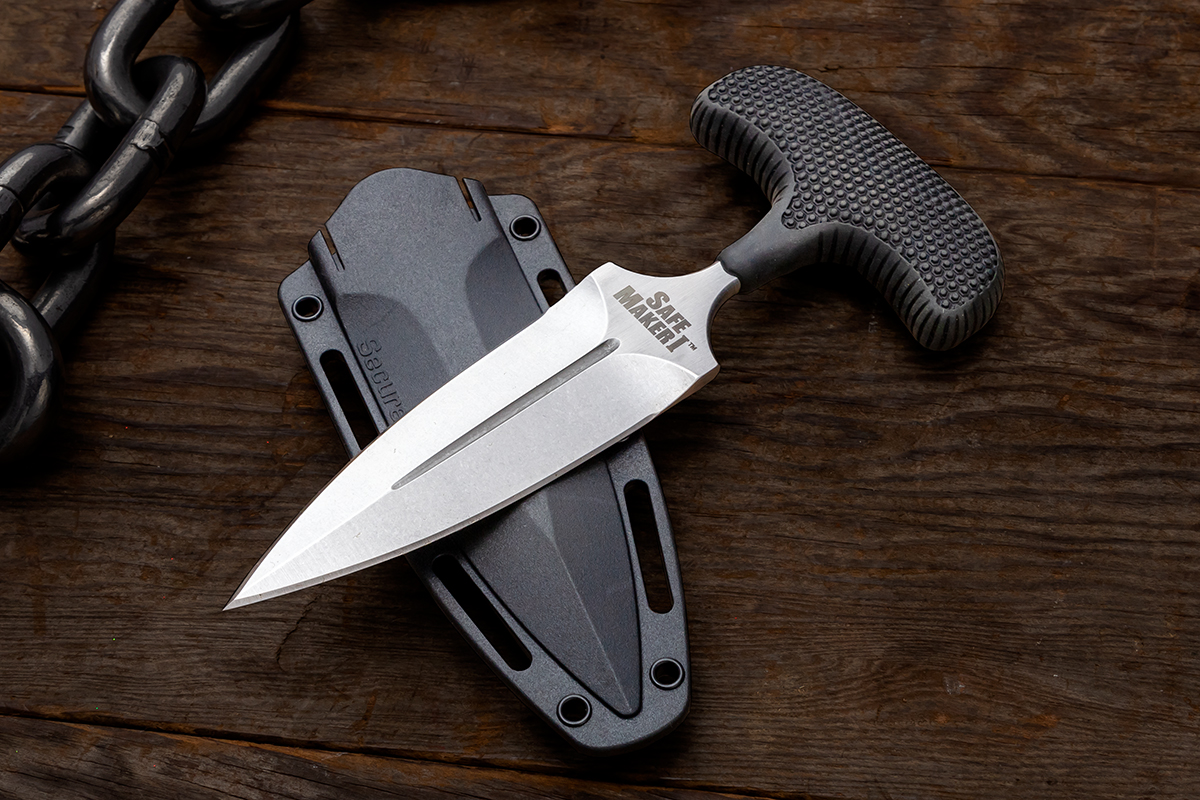 Cold Steel's affordable push knives are the perfect self-defense gift with razor sharp edges and comfy, controllable handles. They deliver the self-defense efficiency you expect, but with a size and shape that encourages practicality as a useful everyday cutting tools as well. Thanks to the low price, you'll never feel guilty "pushing" these blades hard!
---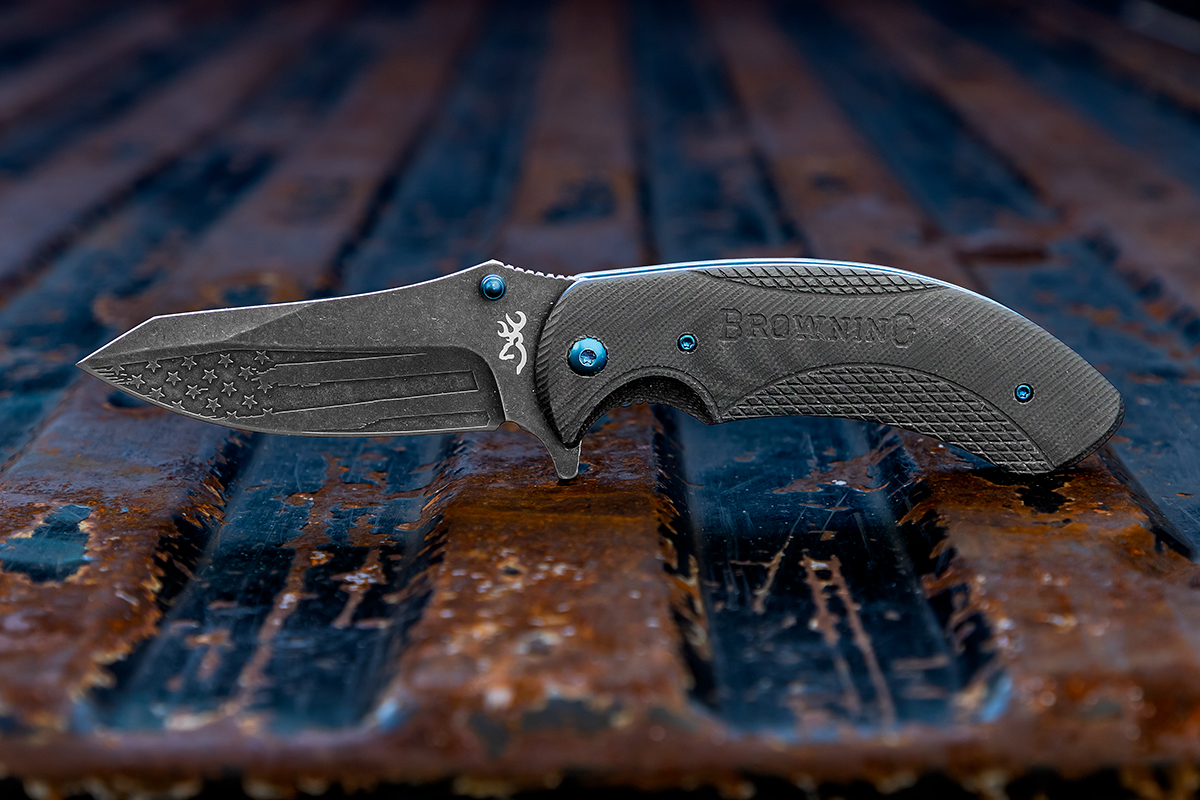 Low price, nice graphics, and capable designs make the Patriot series the perfect knives for gift exchanges this year with the classic name of Browning attached! These are sure to be appreciated without you breaking the bank. In fact they are priced low enough and competent enough to be worthy of inclusion in every tool box, utility drawer, or glove box around your household. A sharp edge will never be out of reach!