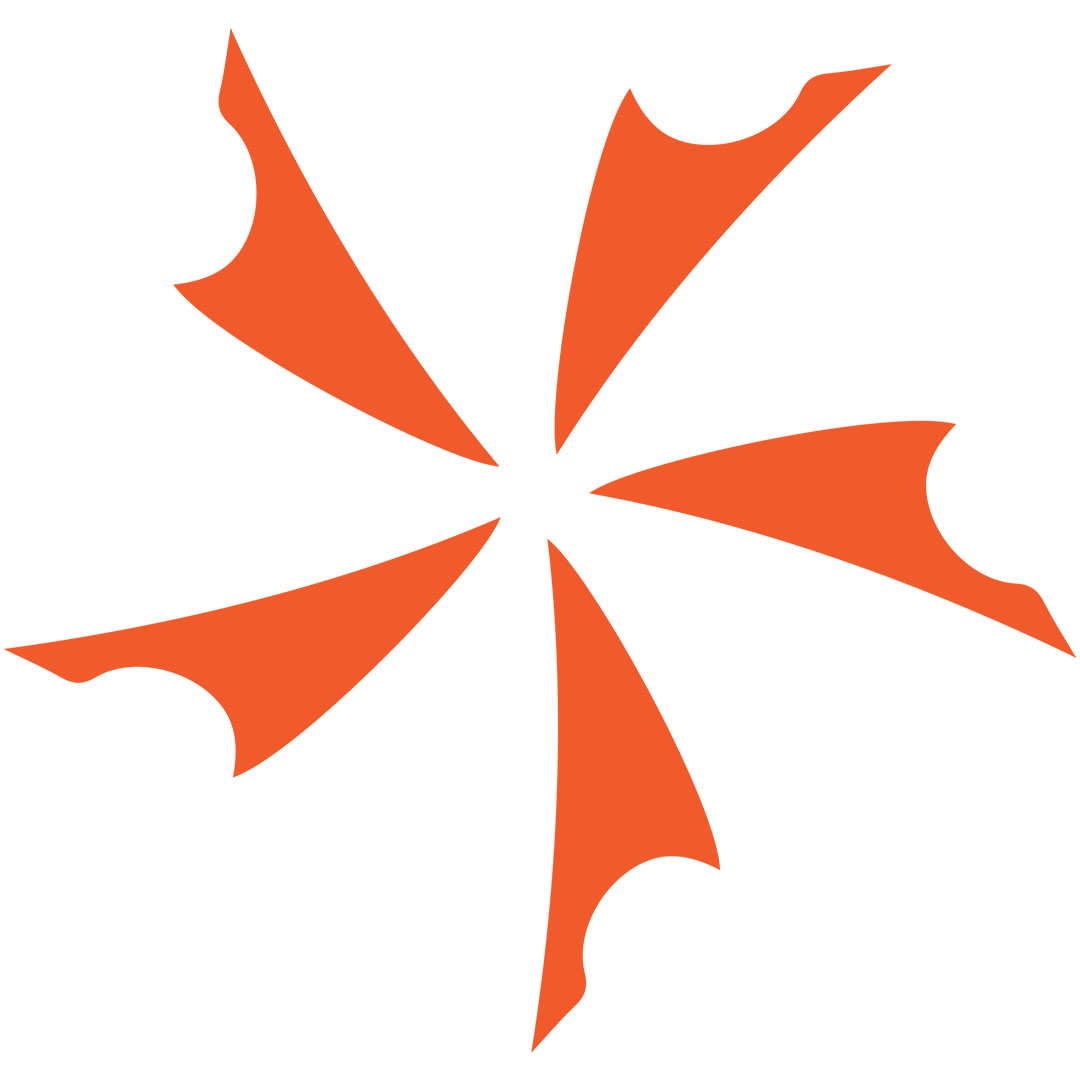 The season for giving is upon us, and that can mean one of two things: you spend your valuable time researching the best outdoor...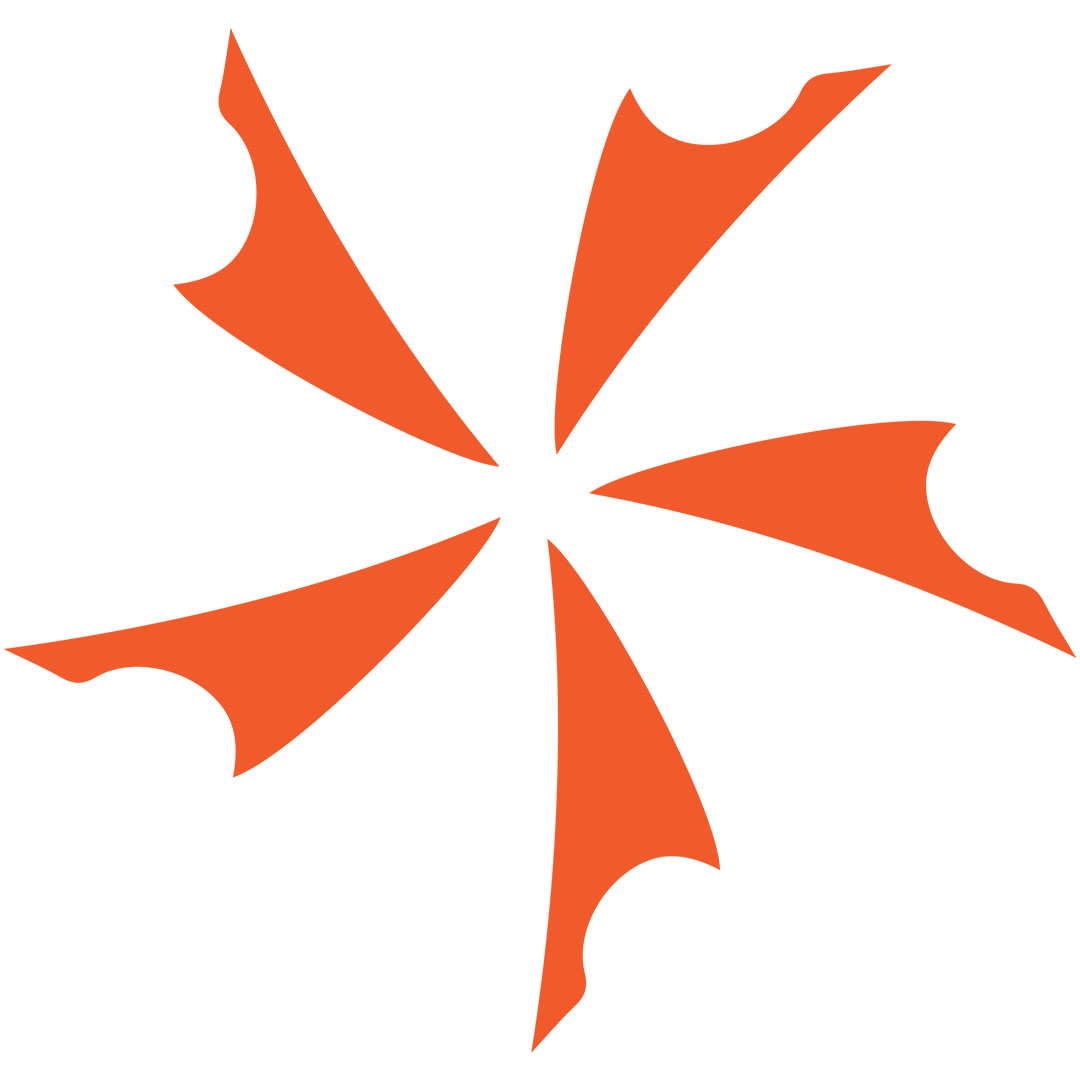 There's finally a light at the end of the snow tunnel - and this time, spring really IS nearly here. Check out these eight...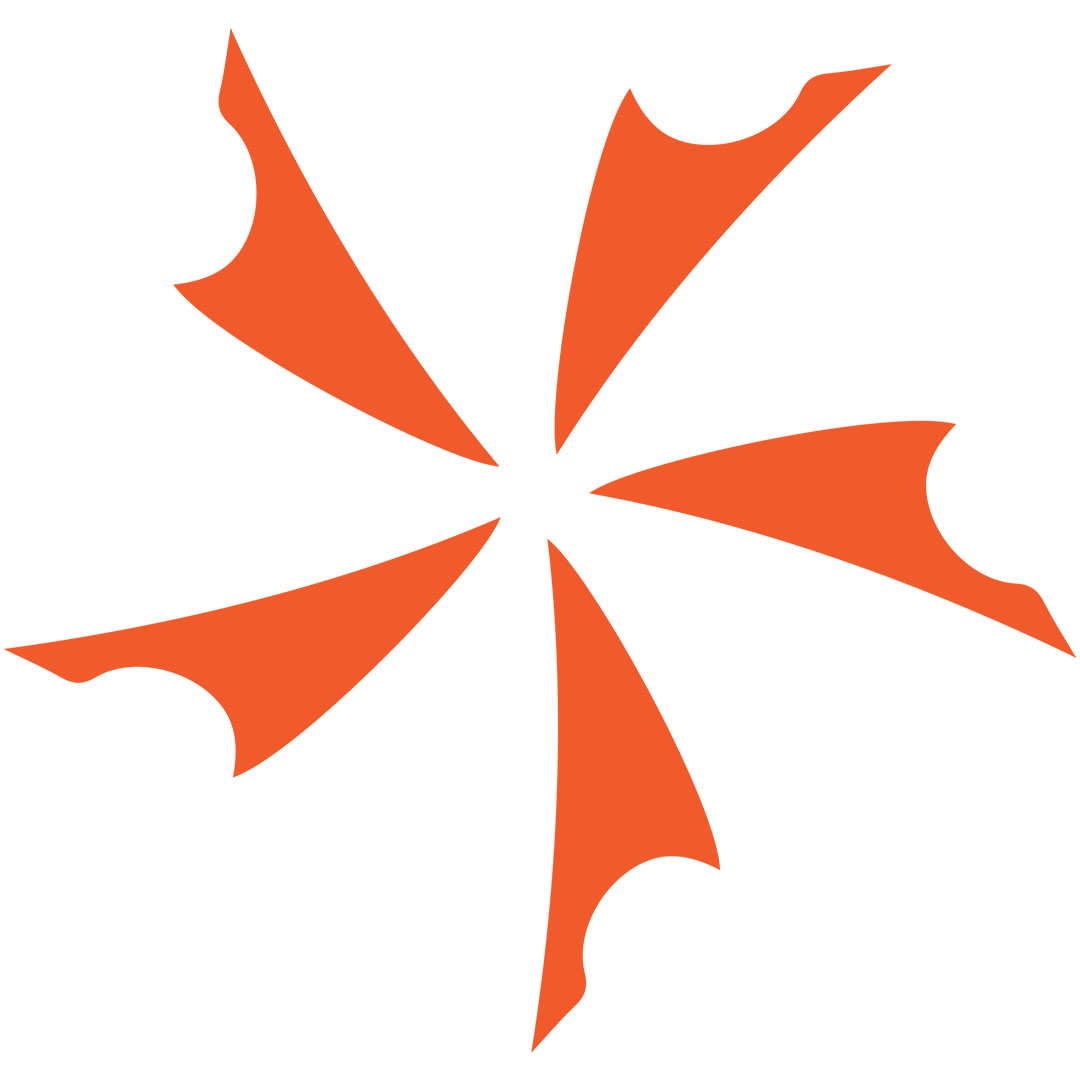 With spring approaching, now's the time to re-evaluate your camping pack and add some sweet new gear. We've got knives, we've got hatchets, we've...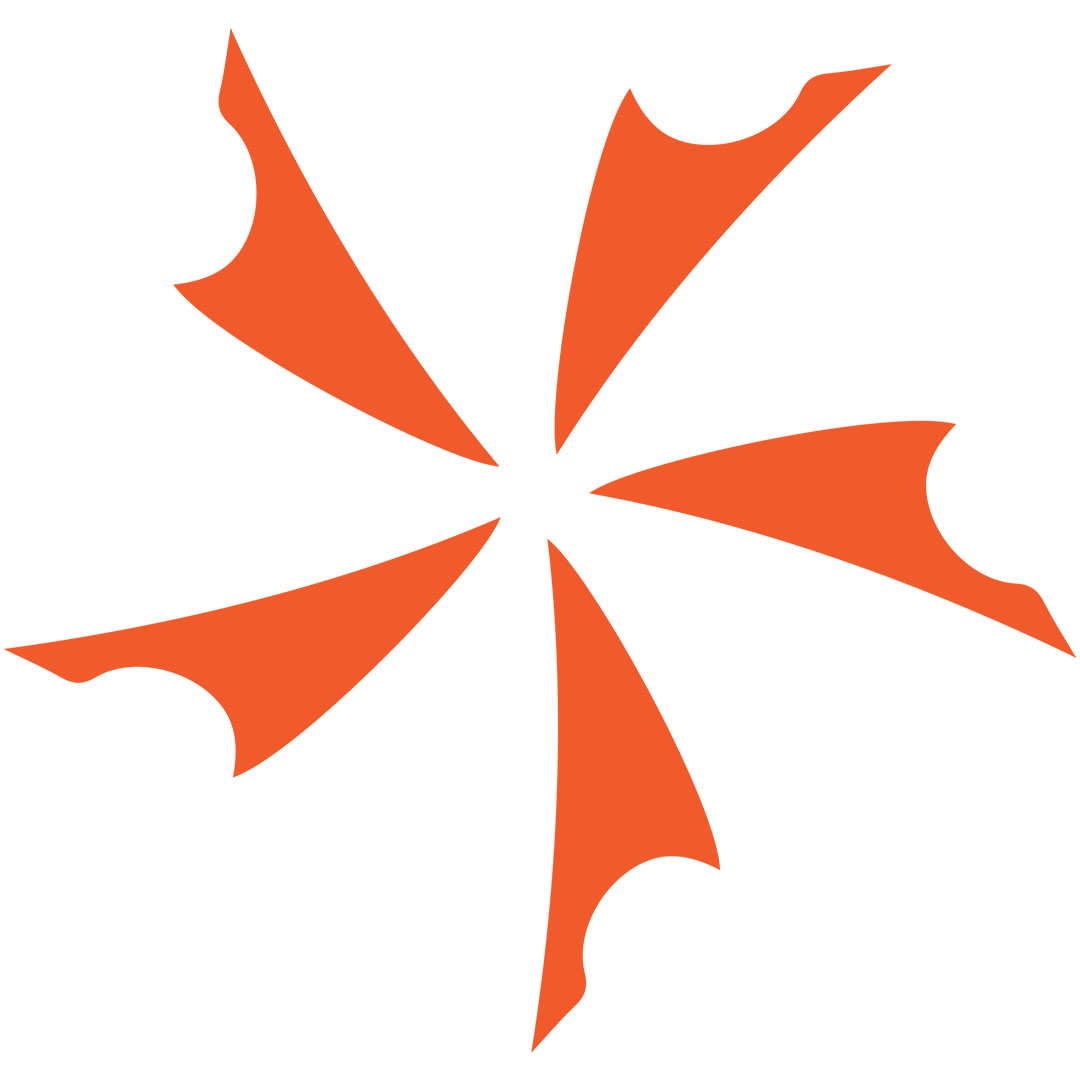 Columbia River Flux Tools Columbia River Knife and Tool comes up with some of the most creative items in the world. The new Columbia River...